Whilst Mota Group were busy acquiring the Lily brand name and customer list, Viatek has just announced purchase of the Lily assets, patents and at least 70 'working' Lily drone units.
Following the demise of Lily in 2016, the assets, brand name and IP were sold in order to contribute towards the refunds for customers whom failed to receive their long-awaited drone.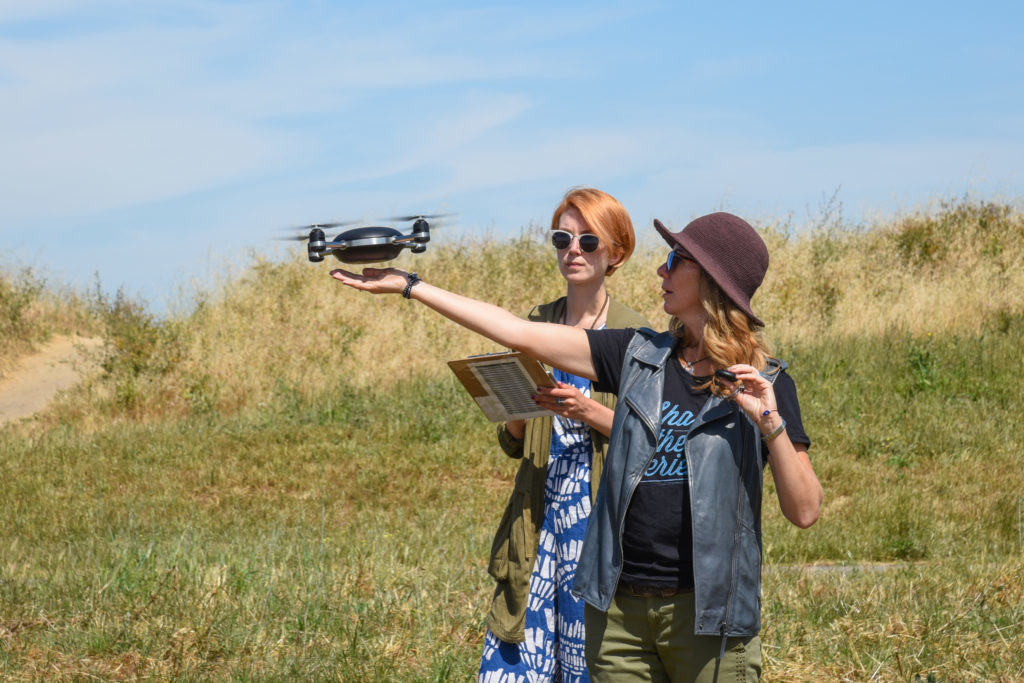 Mota Group recently acquired the 'Lily' branding, trademark and customer list which has been utilised to relaunch Lily under a new look and feel, although Mota Group have missed the key USP which made Lily popular, waterproofing.
With the branding sold, Tennessee based consumer products retailer Viatek has just announced completion for the purchase of the remaining assets,  at least twenty design and utility patents, copyrights, software, tooling and all technical designs and know-how from the Lily Robotics project.
Viatek Consumer Products Group and affiliate companies have been
developing retail products since 1992. Viatek claim to be a "world leader of product design, development and distribution of products in over 60 countries". It is unknown whether they have been involved in the development and retailing of drones before now.
[perfectpullquote align="full" cite="" link="" color="" class="" size=""]"Myself and our engineers have already been to the factory to discuss finalizing the product which everyone preordered from Lily Robotics. We have tested over 70 working units and are pleased to announce the product is functioning very well. I have personally taken a sample to the beach this summer where the drone followed my family surfing, wakeboarding, spearfishing, fishing, jet skiing, and boating. It worked amazingly well following the wrist tracker, landing, and taking off in water. You can't do that with other drones,", Lou Lentine, President of Viatek[/perfectpullquote]
The claims made by Viatek suggest that working units do exist and are capable of functioning as per the original Lily commitment, however an extensive rebranding will have to take place as Viatek would no longer be permitted to use the 'Lily' name, logo or any other trademarked elements.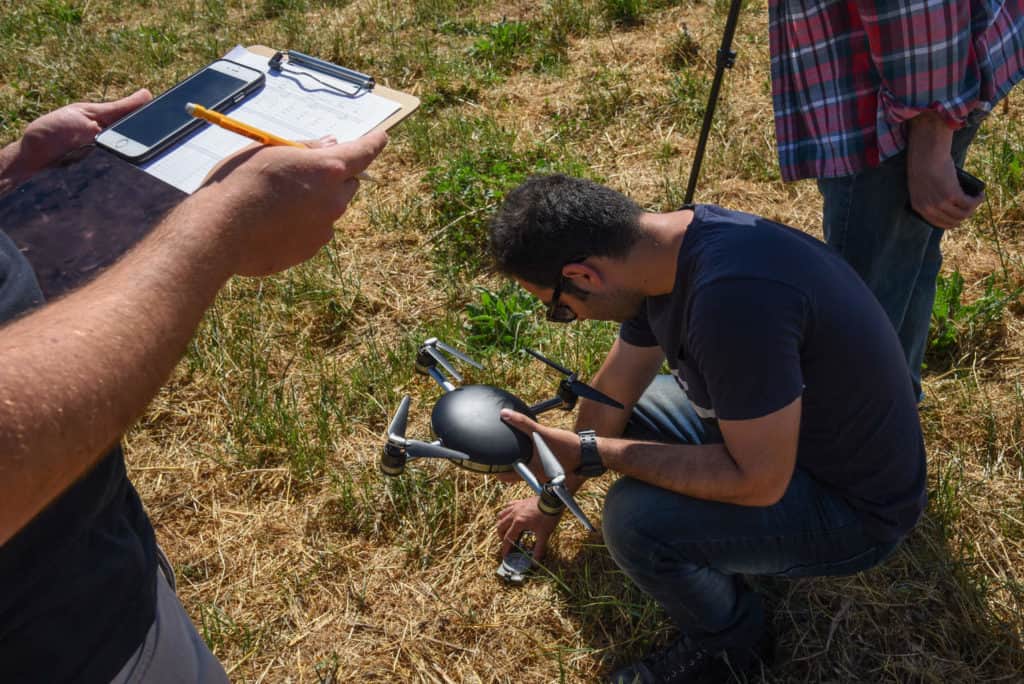 An interesting revelation is the claim that even GoPro bid against Viatek for the Lily assets and IP, it will come as a relief to many that GoPro failed in the bidding considering the disastrous efforts of GoPro Karma drone in the market.
[perfectpullquote align="full" cite="" link="" color="" class="" size=""]"We made a business decision not to buy the Lily Brand. The brand was purchased by Mota Group., who has recently launched their drone, without the patents and technology. We preferred to focus our efforts on the technology, where we outbid the Mota Group and GoPro company. We know the technology was sought out by many in the industry, and we are glad that LR Holding, our associated holding company, has been able to acquire these assets. The success of Lily was not about the name, it was about the technology and that is what we own.", Angelo Ramsbott, VP of International Sales[/perfectpullquote]
Some consumers might disagree with the above on the basis that many consumers grew a considerable affection towards the 'Lily' name, but if Viatek can now redevelop the drone and improve on the significant issues highlighted during the project timeline, they may stand a chance of success.
No timescales have been published, nor has the specification on the dedicated namethedrone.com website been updated beyond the initial specification.
[perfectpullquote align="full" cite="" link="" color="" class="" size=""]"The new drone will be manufactured and marketed exclusively by Viatek with the features everyone wants including, simple to fly with no controller required; ability to land and take off from the water; similar sleek and sturdy design; amazing high quality photos; great flight time of over 20 minutes; audio recording from wrist tracking device; and some new technology as well."[/perfectpullquote]
We would expect that Viatek will start with consideration of ways in which they can upgrade the specification of the new drone so as to compete with the current drone market. We would advise focus on the following improvements beyond the initial specification:
Ensure that the drone is waterproofed.
Provide a method in which consumers can swap batteries.
Decrease the weight of the drone.
Increase the flight speed.
Upgrade the camera to 4k capability.
Integral micro mechanical 2-axis/3-axis gimbal.
It is a surprise that Mota Group and Viatek did not choose a joint venture to redevelop Lily as a new offering. Viatek are clearly experienced in retail and distribution whilst Mota Group already has have a track record in the drone development market.
At this time, it would appear that the two companies have chosen to pursue their own paths, Mota Group already have their redesigned Lily drone available for pre-order.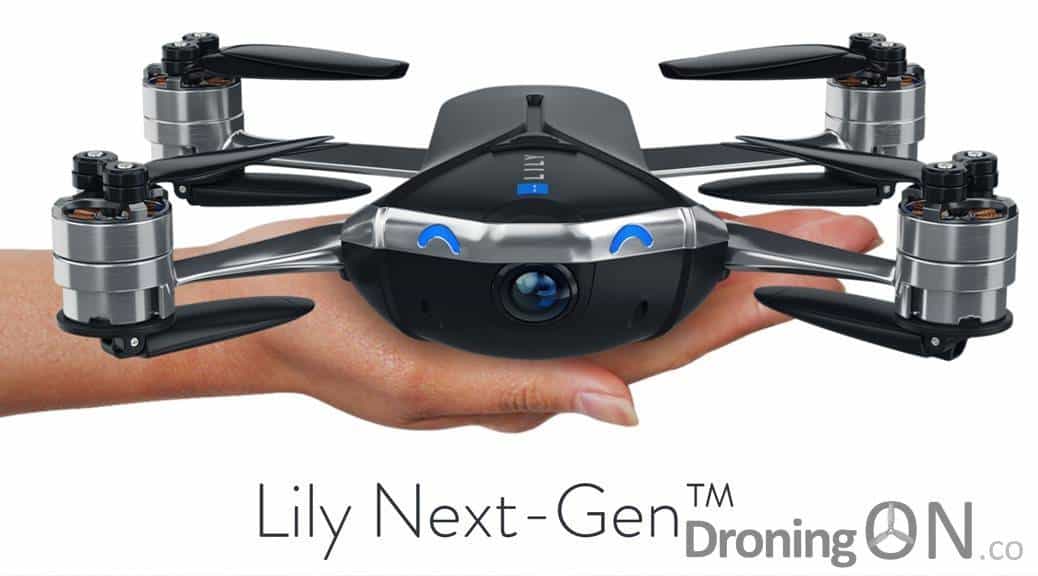 Viatek have not yet named their new drone and are running a competition via their website, be sure to submit your entry now and if you are sent a free drone, hand it to us for review – we have just submitted our suggestion, "Smile". You can read more about Viatek via their website.
Subscribe to the DroningON website for updates on this story and many more, this article will be updated as news arrives.
---
Be sure to join the DroningON Discussion Group for the latest news, reviews, exclusives and interviews from the drone industry.