In late 2016 GoPro launched their first ever drone 'Karma', but it became an embarrassing disaster. Today, Karma relaunched but with the DJI Mavic now on the scene, who will buy Karma.
Just a few hours ago, GoPro announced that the Karma had relaunched, available immediately direct from GoPro or via other retailers. A new promotional video was also added to their YouTube channel.
Approximately 2,500 drone units which had shipped were returned to GoPro after numerous reports of the new Karma drone falling from the sky. GoPro later revealed that the fault was related to the battery of the GoPro Karma.
Karma is now once again listed on the GoPro website but disappointingly with no accompanying editorial to provide explanation for the recall and relaunch story, nor detail of any enhancements. It has also not been made clear as to whether units shipped now will include refurbished units from the 2,500 which were returned.
GoPro would appear to be trying to wipe the slate clean, this is unfortunate as this recall was an opportunity to revise their strategy, evolve the hardware and decrease their pricepoint to a realistic figure, but the price remains the same as on its initial launch.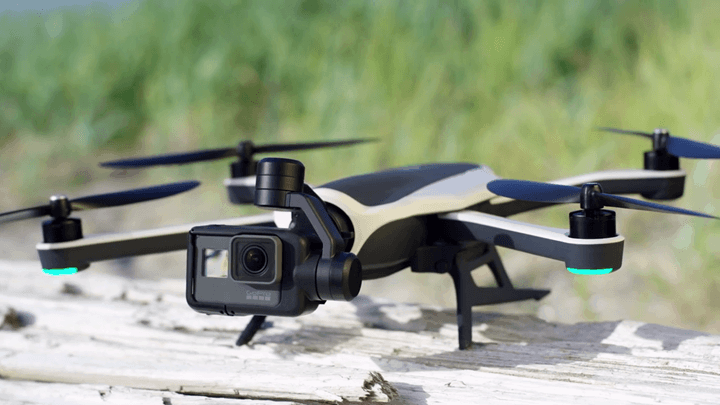 But with the DJI Mavic now a well established and impressive portable drone, can the GoPro Karma realistically still compete. Upon its initial launch, the Karma was criticized for a lack of functionality, even the basic 'Follow Me' was missing and may still be.
Karma generated appeal with consumers due to the detachable gimbal and handheld tool named the 'Karma Grip', but when these two drones are compared directly in size, the Karma is much bigger when folded and so the Mavic is the better option for the travelling action sports enthusiast whom can also simply bring another 'Grip' style accessory such as the impressive Feiyu FY-G3 Ultra.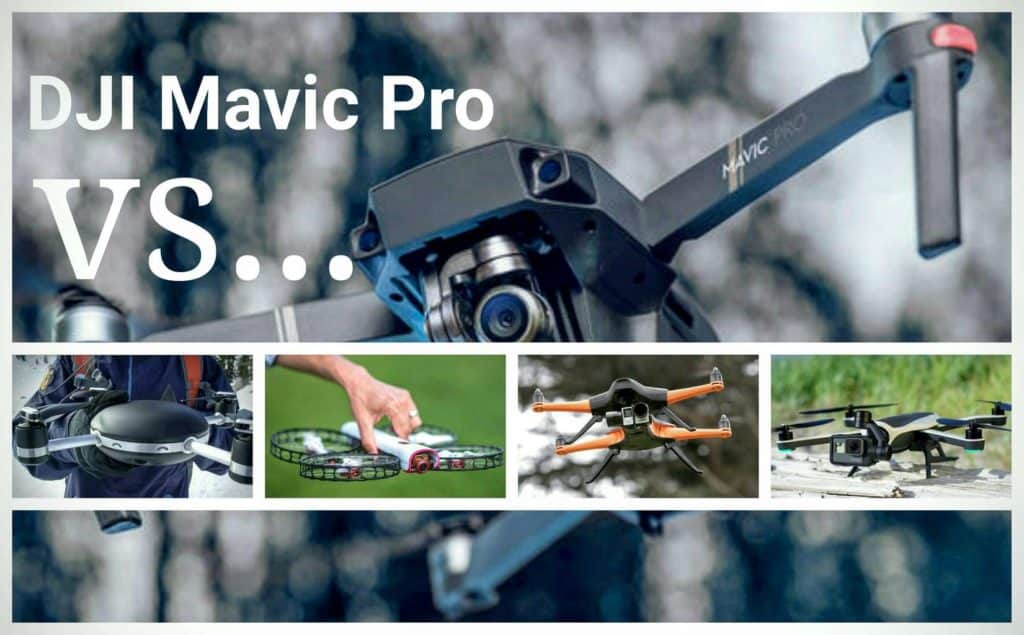 It may also concern potential buyers that GoPro laid off around 200 staff shortly after the initial Karma launch, it was speculated that these employees were working in the entertainment and drone division of the company.
Time will tell as to whether Karma can still succeed in a crowded market, be sure to review our comparison of the current drones of interest.
---
Join the DroningON Discussion Group for the latest opinion, exclusive, interview and review content.