Lily Robotics were forced into liquidation after funds ran dry during their attempt to deliver on their pre-order drone project. Months later and with refunds still pending, DroningON have just interviewed investment bankers 'DAK Group', responsible for recovery of funds on behalf of unsecured creditors including pre-order customers.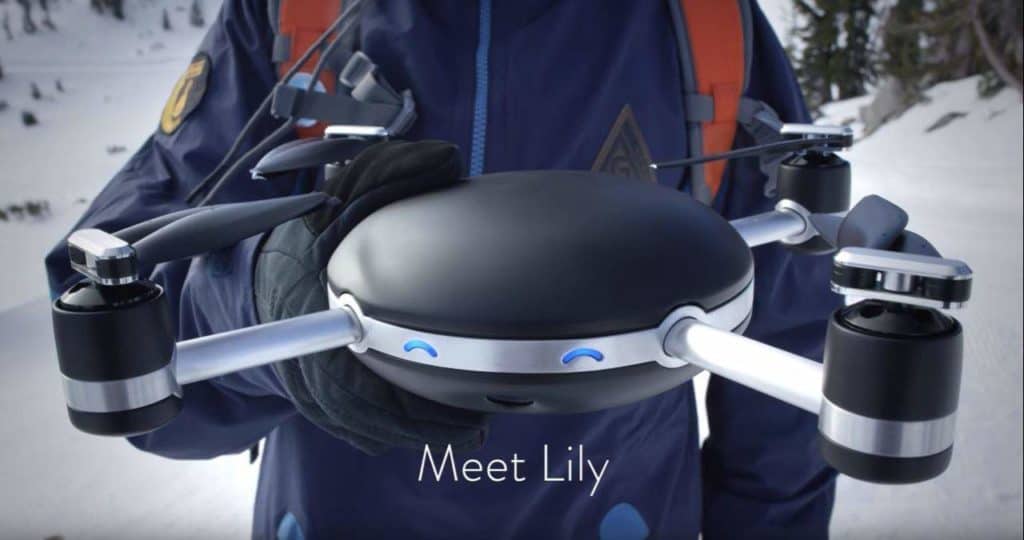 Many thousands of customers had hope that Lily Robotics would eventually deliver a drone which represented the device showcased in the faked promotional video, but the doors were closed after funding was exhausted, despite an additional $15m in private investment.
To assist customers with an understanding of next steps, we interviewed Sheon Karol, Managing Director of DAK Group, involved in the activities to liquidate and manage the Lily Robotics assets. The DAK Group was selected as the investment bank and financial advisor to the Official Committee of Unsecured Creditors in the Chapter 11 bankruptcy case of San Francisco-based drone startup company Lily Robotics.
[stextbox id="info"]Please be sure to comment at the base of the article with your thoughts, also to share this article to related Lily groups.[/stextbox]
---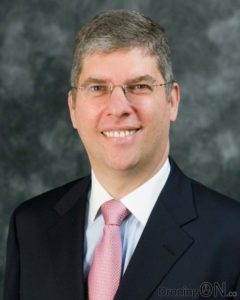 ASH: Firstly Sheon, thanks for your time with this interview, had you heard of DroningON before?
SHEON: "I had not heard of DroningON before The DAK Group was selected by the Official Unsecured Creditors Committee for Lily Robotics. However, I follow the drone press more closely now and your publication has become a part of my reading list!
ASH: Great to hear, could you tell us a little about precisely what DAK Group does?
SHEON: The DAK Group is a boutique group of investment bankers serving the middle market, privately held businesses in the areas of mergers and acquisitions, business sale, financial restructuring, bankruptcy, capital advisory, valuations and fairness opinions. Since 1984, DAK has executed hundreds of transactions across a wide range of industries.
ASH: Do you personally own any drones?
SHEON: I do not but I would love to do so!
ASH: Is this DAK Group's first 'drone-related' M&A (Mergers and acquisitions) activity?
SHEON: No, it is not. We have represented several consumer electronics companies in the past. Most recently we represented a company in the action camera/drone accessory space.
ASH: In terms of Lily Robotics, what is the core focus of your involvement at this time?
SHEON: Our core focus is to maximize proceeds from a sale of Lily's assets. We are working with the Company and its advisors and counsel for the Unsecured Creditors Committee, providing investment banking and financial advisory services. The Unsecured Creditors Committee is made up of three creditors selected by the U.S. Trustee.

Recently we advised the Unsecured Creditors Committee in a different Chapter 11 bankruptcy in which the company had filed bankruptcy without a single bidder for its business despite having run two pre-bankruptcy sales processes. By conducting a robust Chapter 11 sales process, a $15 million winning bid was received at the auction to purchase the company as a going concern. We cannot know in advance how the market will value Lily's intellectual property but we plan to do what we can to get as much as possible for these assets.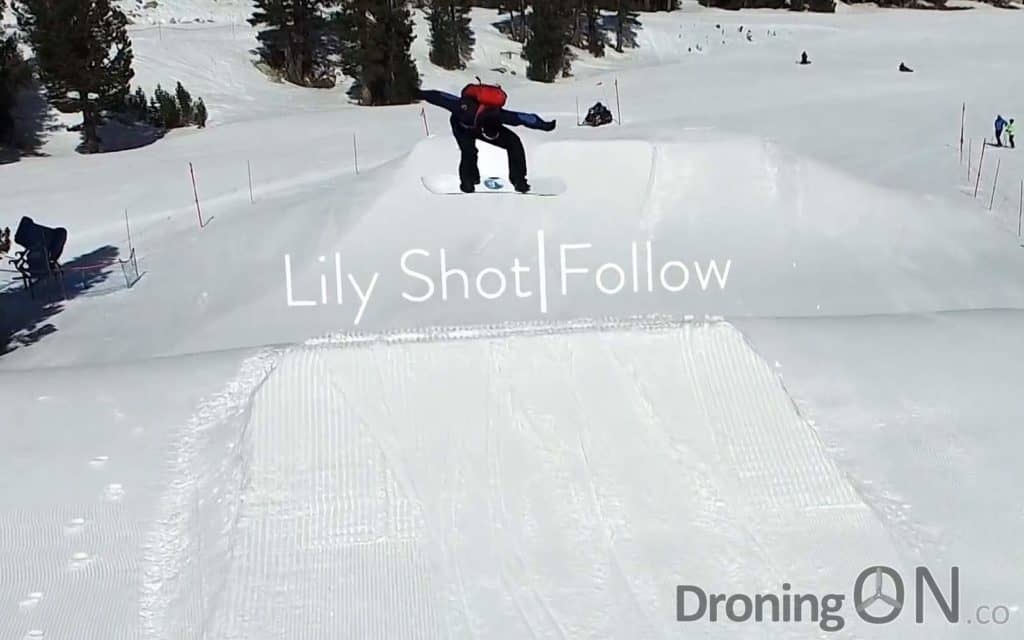 ASH: Do you have any specific timelines for the action to sell Lily's assets and IP (intellectual property)?
SHEON: The anticipated timeline is for bids on the intellectual property to be submitted by June 1; the auction is scheduled for June 7; and the sale hearing for the Court to approve the sale is currently scheduled for June 13. These dates are subject to change.
ASH: Many customers are still awaiting their refund, what is the reality in terms of all customers eventually being reimbursed.
SHEON: The Company can only reimburse customers as permitted by the United States Bankruptcy Code. To the extent any factual or legal disputes arise as to what is permitted, the Bankruptcy Court will decide those issues if they are not resolved consensually.
ASH: Considering manufacturing, marketing and mounting running costs, how many creditors stand in between customers and their refund?
SHEON: In Court filings the Company listed pre-bankruptcy secured debt of $3,777,777 and general unsecured debt of $12,500,000. In the Chapter 11 bankruptcy proceeding, the Company of course will both incur additional costs and receive payments (to the extent assets are sold).
ASH: There are rumors of the Lily IP and company being bought but would this allow the project to continue or would it simply be a means to acquire patents and technology for other ventures?
SHEON: The Company is not being marketed as an ongoing concern. The Intellectual Property of the Company is being marketed and will be auctioned. The Company had an interesting concept – it would be wonderful if a buyer would take over the Intellectual Property, complete the product and bring it to market.
ASH: Lily communicated to pre-order customers that the hardware was being manufactured, showing photos of numerous units assembled and ready to ship, can you provide a view on how much assembled hardware you have seen at the Lily HQ?
SHEON: We don't have a view on these issues. DAK has been selected to represent the unsecured creditors, not the Company.
ASH: It is unlikely that customers would wish to spend additional funds, but is there an opportunity for curious customers to buy one of the assembled units, if available?
SHEON: At this point we are not aware of an opportunity to buy an assembled unit. However, we hope that a buyer of the Company's intellectual property will bring the Company's vision to fruition.
ASH: Where can customers follow your progress and news updates?
SHEON: The best sources of news are the Bankruptcy Court filings (which are publicly available) and publicly published news stories. Of course customers can always check if DroningON is continuing its coverage!
ASH: Finally, what is your advice to customers when considering future investment in campaigns such as Lily?
SHEON: Caveat emptor! Let the buyer beware!
ASH: Many thanks for your time for this interview.
SHEON: Thank you for the opportunity to share with your readers the status of our activities and the prospects for use of the Lily technology.

---
[stextbox id="info"]Please be sure to comment below with your thoughts, also to share this article to related Lily groups.[/stextbox]
In summary June 13th is a key date for Lily customers, we will publish the latest information that we receive, as we receive it. You can read more about DAK Group here. You can also follow the PrimeClerk website page for Lily updates concerning the bankruptcy proceedings.
---
Be sure to join the DroningON Discussion Group for the latest Lily News, reviews, exclusives and interviews from the drone industry.