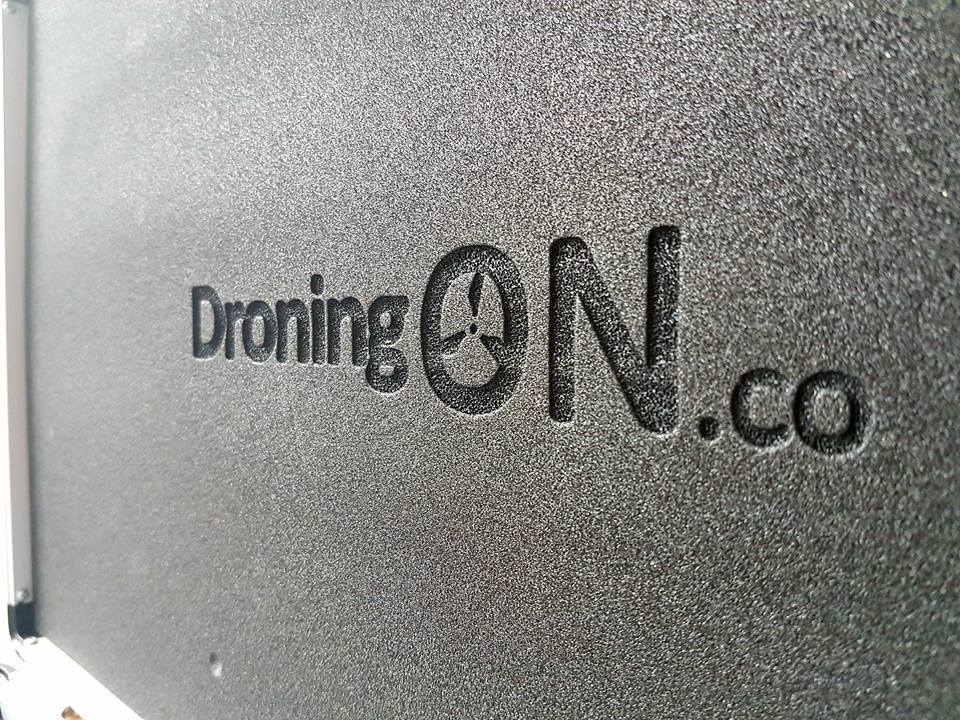 About DroningON…
DroningOn is a news and media organisation focused on the quadcopter and drone industry. Our aim is to provide an insight into what is hot and new, including coverage of current and past crowd-funding projects and new startups.
To accompany our website is a Drone & Quadcopter Facebook Discussion Group which has grown rapidly to just over 1,800 members. It is a fanatical community of quadcopter, drone and crowd-funding enthusiasts with topical discussion and banter.

Our Founder and Chief Editor (Ash Ha) has been flying Radio Controlled helicopters, planes, gliders and quadcopters for over 23 years and is fully competent in LOS flight.
Contact Us
Visit our contact page for more information.
FOLLOW us on Social Media…
We are present on all Social Media channels, be sure to visit and subscribe to each to be kept up to date with our article content and exclusives – we'll never advertise or spam you.
Facebook Page: https://www.facebook.com/DroningON.co
FB Discussion Group: https://www.droningon.co/facebook
Instagram:  https://www.instagram.com/droningon.co
YouTube: http://www.youtube.com/c/DroningONco
Twitter: https://twitter.com/Droning_ON