The DJI Mavic Pro has now been in the wild for some time but enthusiastic consumers are already speculating about what might be coming next. We polled a community of 2,000 Mavic Pro fans to ask what they would like to see on the next model from DJI.
The DJI Mavic Pro launched in late 2016 has been a success story so far. This latest drone from DJI has had its minor share of issues but on the whole has been a successful product for the leading Chinese manufacturer of drones.
The launch started awkwardly with multiple global shipping delays but DJI are starting to catch-up pace, just recently updating their website product page to state delivery within 10-15 days for the regular drone, 7-10 for the 'combo' package.
But what might be next? The DJI Mavic Pro has changed the way that we look at functionality, flexibility and portability in a drone, but how can the DJI Mavic Pro 2 improve on that?
In the following section, we will run through the top 9 voted options from a poll run via our DJI Mavic Pro community.
---
No. 9 – Even more compact…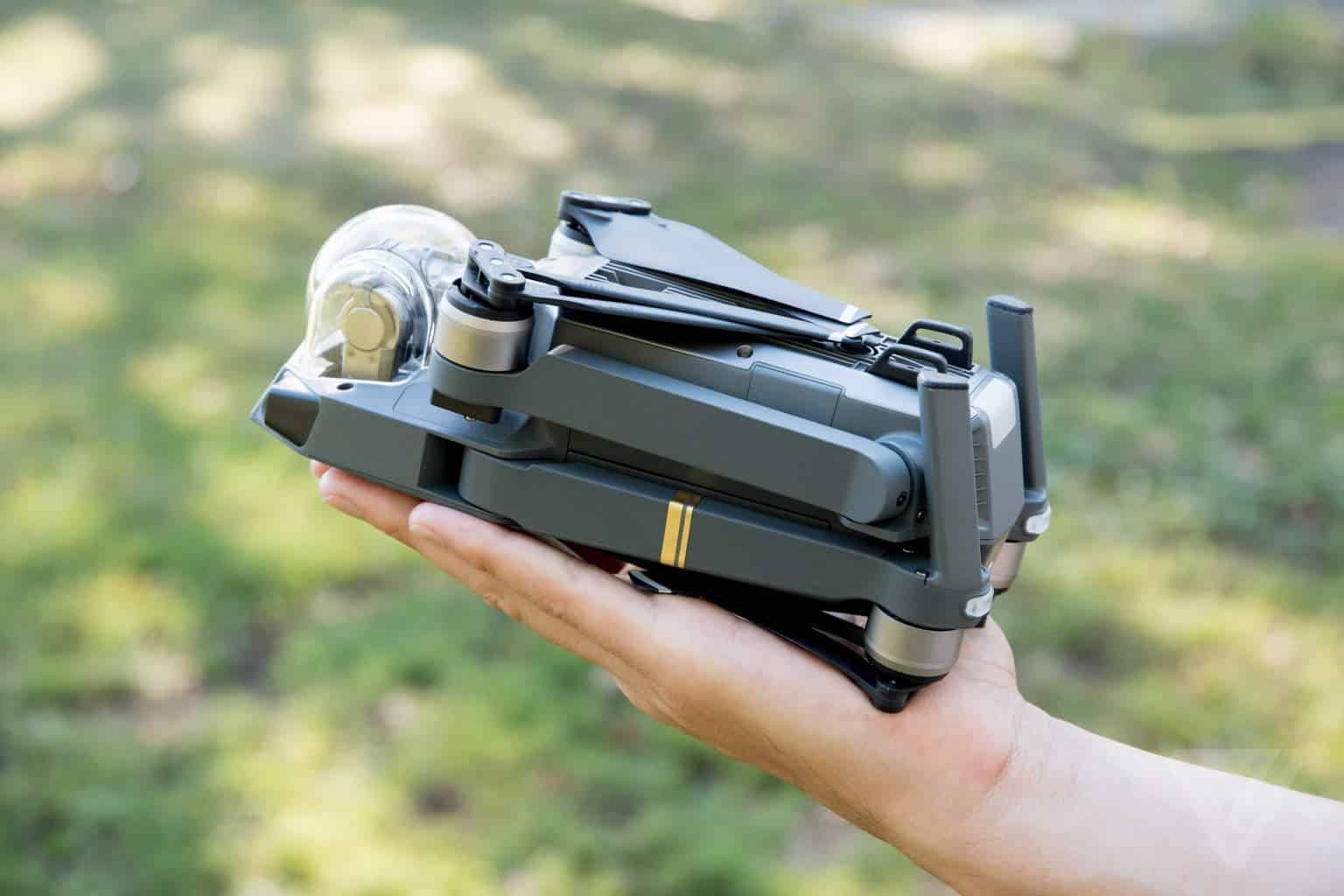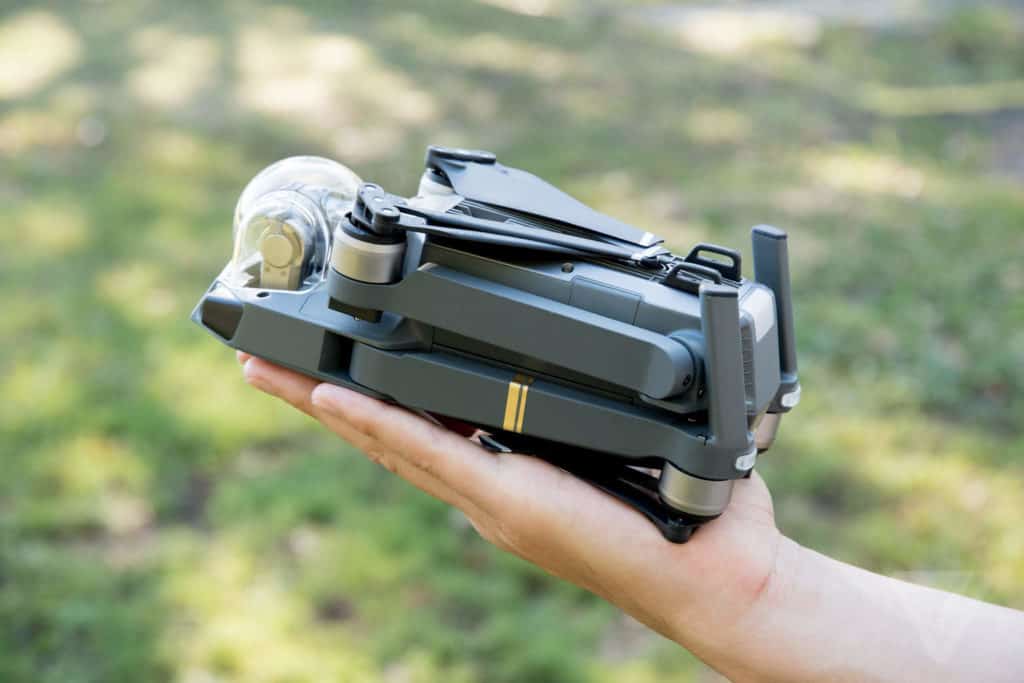 Despite the small form-factor of the DJI Mavic Pro, consumers would still like to see its size decrease further. Whilst this would improve portability, it might sacrifice wind-penetration and stability depending on how the compactness is achieved.
The lighter the drone, the harder it has to fight to maintain position, the more that the gimbal has to work to keep the camera still.
DJI would have to work exceptionally hard to decrease the form-factor further, but consumers have spoken.
No. 8 – Higher top speed…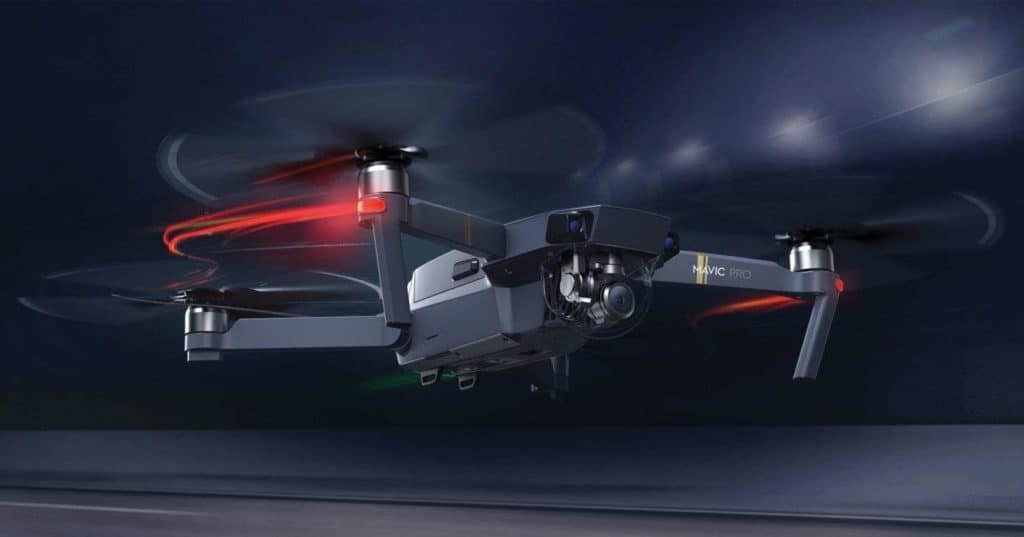 The DJI Mavic Pro can hit an impressive 40mph whilst in Sports Mode. This is a speed sufficient for more purposes but consumers are engaging more with 'Follow Me' and 'Active Track' modes used in combination with vehicles and water sports, for which a higher tracking top speed would be valuable.
The DJI Mavic Pro is not the most aerodynamically shaped drone to hit the market so far, perhaps the DJI Mavic Pro 2 could be streamlined and so more efficient to its top speed.
No. 7 – Improved camera sensor…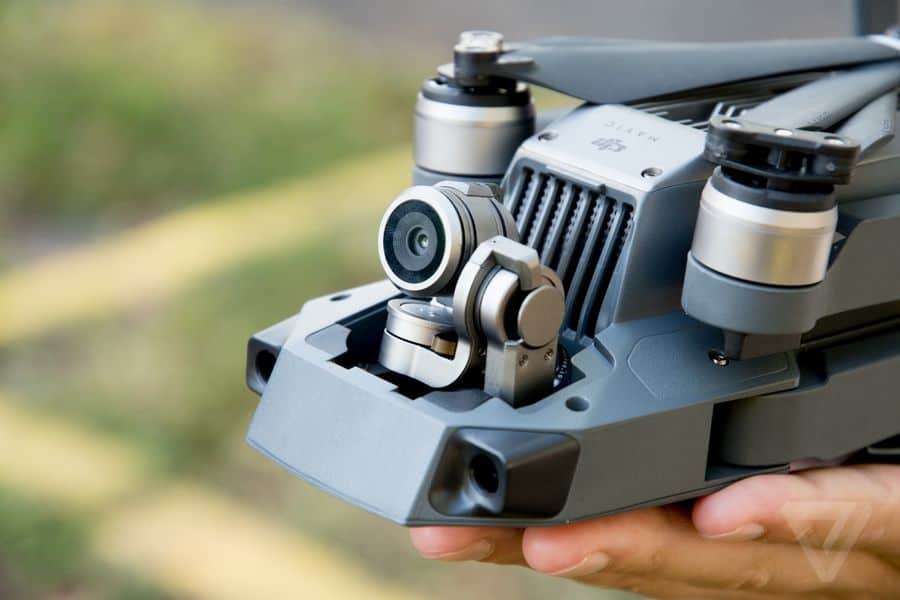 The DJI Phantom 4 Pro introduced a new 1-inch 20mpx sensor and improved lens optics with mechanical shutter, the quality of which is unmatched by other current consumer-class drones.
Despite the Mavic Pro being capable of exceptional quality video and photos, consumers would like more.
An interchangeable/detachable camera and gimbal would impress the market and provide competition with the detachable gimbal of the GoPro Karma which is speculated to reappear later this year.
No. 6 – Lithium-ion batteries…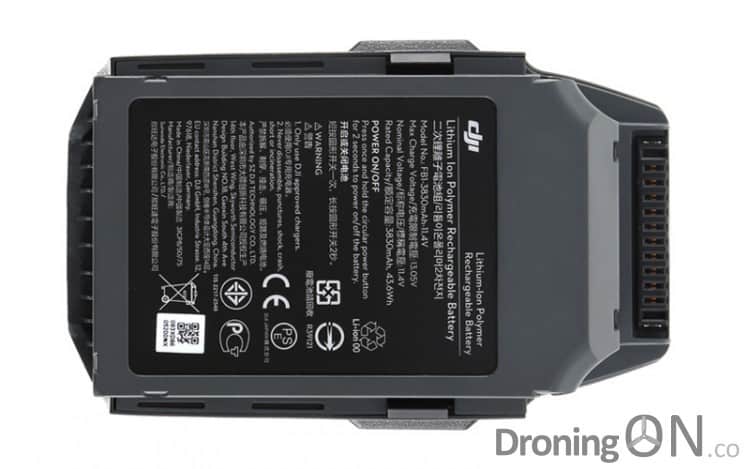 A limitation of the common Lithium-Polymer (LiPo) batteries utilised by most drones is their inability to operate effectively (or safely) within cold environments. For that reason, such equipment will normally utilise Lithium-Ion (Li-ion) batteries instead, capable of operation down to an impressive -40c.
DJI are yet to offer a consumer-class battery utilising this technology, but with users wishing to film in colder climates this option should be considered.
---
Join our DJI Mavic Pro Discussion Group…
If you are not already a member, join the DJI Mavic Pro Discussion Group for the latest Mavic chat, discussion, rumours, articles and videos.