As DroningON unfortunately predicted, the failure of Karma has been devastating for GoPro whom this week announced the cull of 200 jobs, plus the closure of some of its services. This is sadly 'bad karma' for GoPro.
We speculate that it is highly unlikely that Karma will return, just a few weeks ago GoPro recalled every single Karma Drone unit shipped to customers due to a fault spotted with the battery connector, a fault which caused this new drone to fall out of the sky.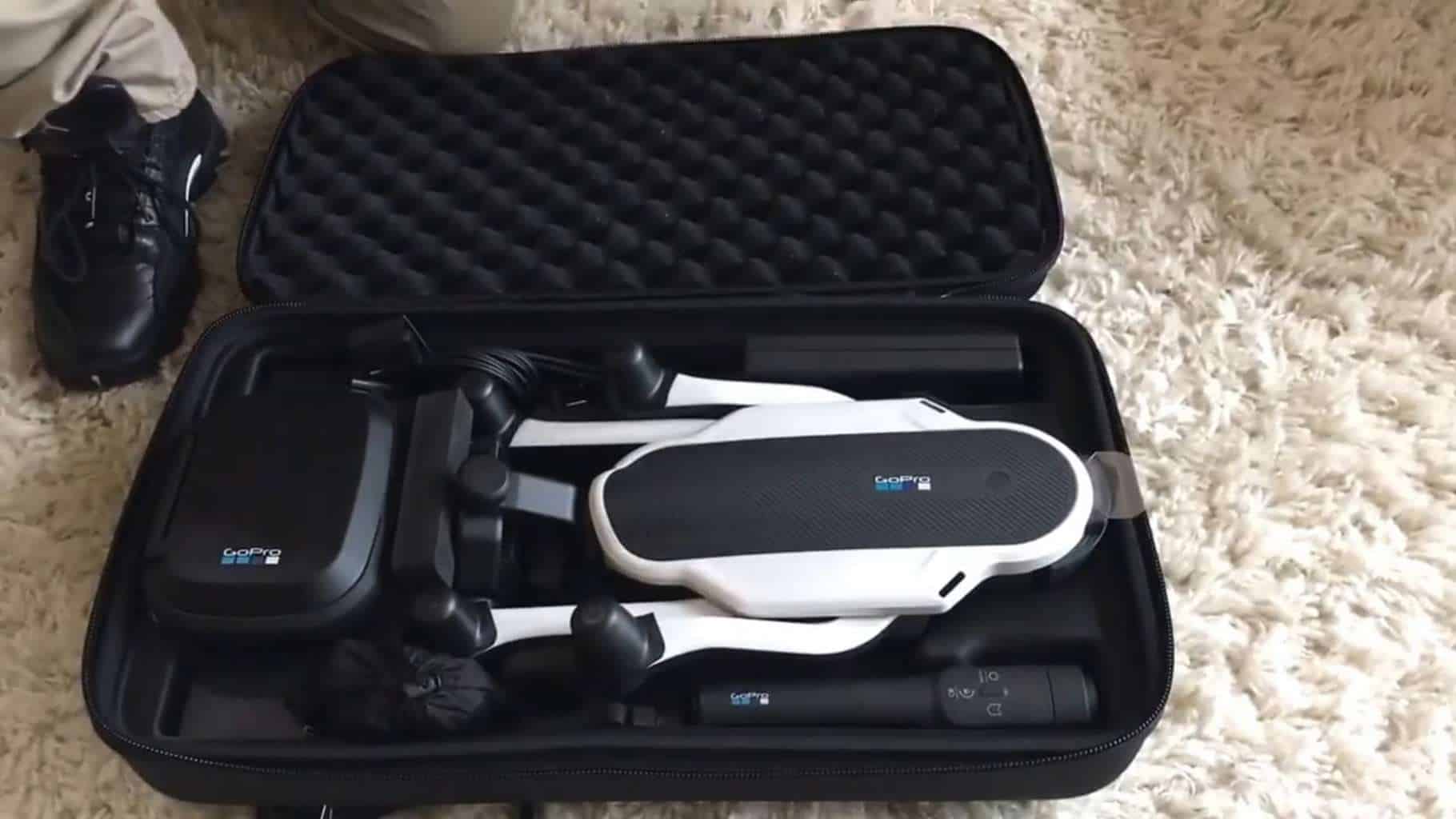 There was surprise at the time of the recall, specifically that GoPro were not providing consumers with any option to retain the used components of the Karma package (i.e. the Karma Grip or Hero camera), however customers that returned the entire package were given a Hero5 camera as well as a full refund as a gesture of goodwill.
The full refund policy without the option to retain credit for Karma's relaunch prompted DroningON to speculate that Karma would not reappear, the closure of services and cutting of their workforce this week would backup that theory. The cuts equate to 15% of the company's workforce.
[perfectpullquote align="full" cite="" link="" color="" class="" size=""]"I knew they were in trouble, but I didn't expect them to have such a dramatic fall from grace. The Karma drones were their recovery strategy, and when they had to be recalled it faltered. This is the result. GoPro was struggling as an action cam specialist, which is why it needed an alternative market. The fact that the device was unsalable has damaged its prospects, at least temporarily.", Tom Morrod, director of consumer electronics at the IHS consultancy, during an interview given to the BBC.[/perfectpullquote]
The president of GoPro, Anthony Bates, has stated that he will quit his post at the end of the year, only three years into his career with the company, it is likely that the investors have prompted this change of leadership due to the loss posted for its past four quarters. At the beginning of November, GoPro revealed that its 'cash in the bank' had fallen to £132m (approximately £105m) which equates to a 50% drop since the beginning of 2016.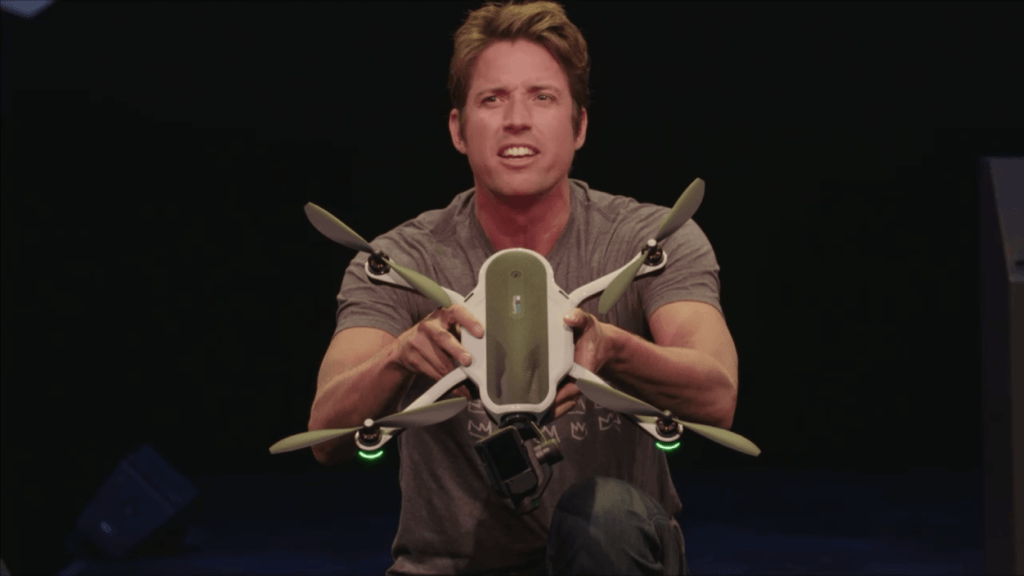 The future for GoPro is one of an unpredictable nature, their CEO Nick Woodman has enthusiasm and drive but will that be enough to keep GoPro's balance book above the red.
---
Be sure to join the DroningON Discussion Group for the latest in news, reviews, exclusives and interviews.