No. 5 – Tracking bracelet…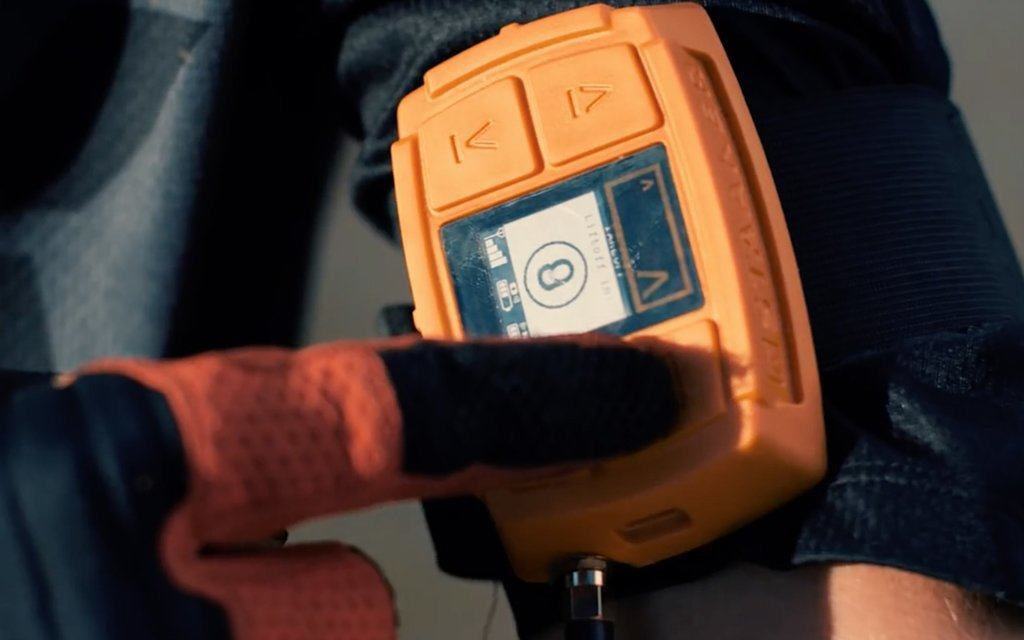 Despite the failure of Lily to deliver, its ability to follow a water-proofed 'bracelet' was key to its pre-order success. Other pre-order drones such as 'AirDog' and 'Staaker' include a tracking device of similar design, allowing the end-user to leave the bulky transmitter and even smart-device at home.
The tracking bracelets generally allow basic take-off and landing control, as well as the selection of modes. It incorporates a GPS device, tracked by the drone and for the Mavic Pro could be used in conjunction with Active Track for perfect tracking capabilities.
However, tracking bracelets provide no visibility of live-feed, therefore this technology would need to be reliability to avoid disappointment after landing.
No. 4 – Improved Active Track with GPS…
In 2016, DJI introduced 'Active Track' to their Phantom 4 range, it was also immediately available on the Mavic Pro. Rather than tracking using conventional GPS tethering, Active Track analyses the image, identifies the subject or object to track and then flies appropriately to keep it in shot.
However, Active Track does occasionally lose its target leaving the drone rotating on the spot in hover. Consumers would like to see a hybrid of the Active Track and GPS, whereby the GPS tether is also used concurrently so that in the event that Active Track fails, the GPS follow can take-off allowing the onboard analysis to relocate the subject being tracked.
No. 3 – Longer life battery…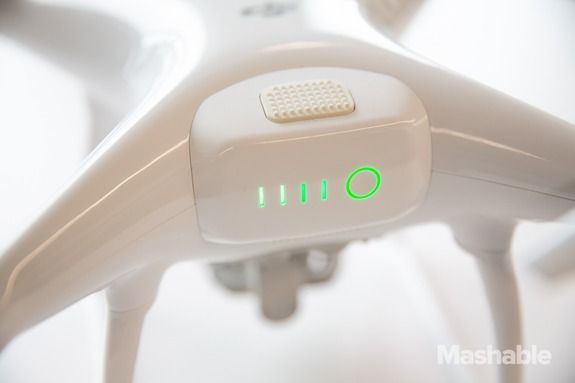 The DJI Mavic Pro has a stated 27 minutes flight time (more accurately around 23 minutes from a secondary poll via the Mavic Pro Discussion Group), which is impressive for a 3830mAh 3s LiPo weighing just 240g.
Spare batteries are not as expensive as with previous DJI models and are readily available, but consumers want more performance squeezed out of a single battery, to reduce charging multiple batteries and to avoid the swap-out process when instead they want to enjoy their action sports or scenic shots/flights.
No. 2 – Rear/side obstacle avoidance…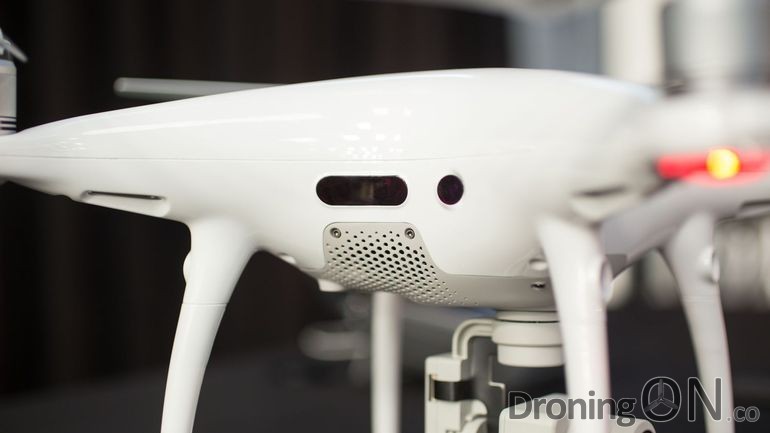 In 2016 we witnessed the rise of 'obstacle avoidance' as a frequently mentioned technology incorporated into the specification of new drones, but very few manufacturers have succeeded in employing this technology as successfully as DJI and Yuneec (with Intel) have.
The DJI Mavic Pro incorporates front-facing optical obstacle avoidance but with the launch of the DJI Phantom 4 Pro featuring 4-sided sensors, consumers want to see something similar on the Mavic Pro 2.
No. 1 – Waterproofing…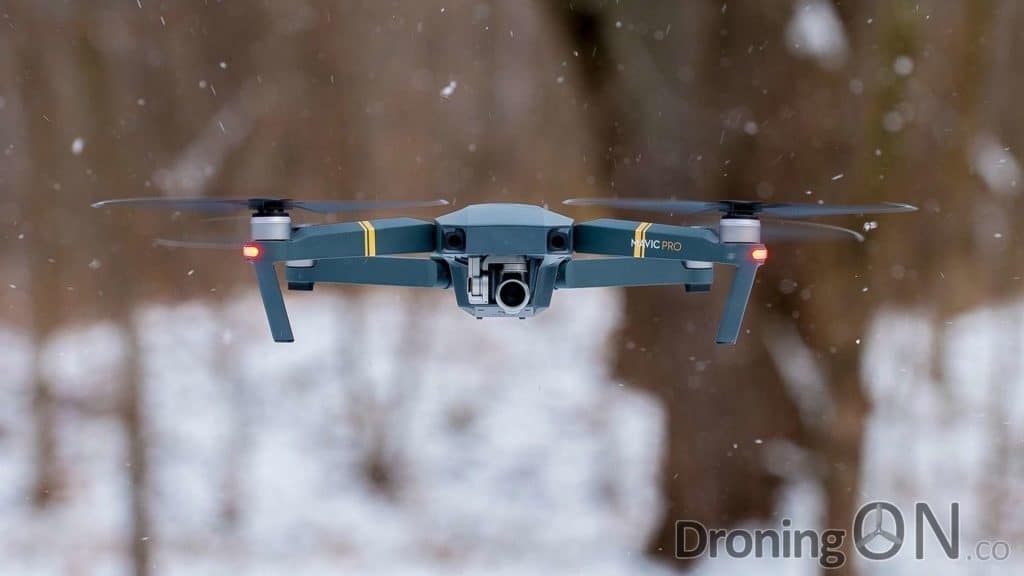 And so there it is, the highest voted 'new feature' to add to the DJI Mavic Pro 2 is waterproofing.
This was a surprise to see but clearly users wish to expand their use of DJI drones to water-sports or activities where getting wet is a possibility. Flying in harsh weather, snow and fog can kill a drone and/or cause it to fail during flight.
Lily started an interest in the concept of a fully water-proofed drone but with the failure of their pre-order project, ex-customers are looking to the DJI Mavic Pro 2 as their potential next purchase.
It is unlikely that full waterproofing would be required, to the point where the Mavic Pro can be fully submerged indefinitely, but a level of resistance seen with popular mobile phones would be adequate, i.e. 1m of water for 30 minutes.
Conclusion…
The results of our poll were enlightening to DroningON and we will continue to track and cover consumer requests for features and specification for future drones.
Thank you to the members of the Mavic Pro Discussion Group for their interaction with the poll which formed the basis for this article.
Be sure to visit the DroningON Discussion Group for additional chat and conversation from the drone community.
---
Join our DJI Mavic Pro Discussion Group…
If you are not already a member, join the DJI Mavic Pro Discussion Group for the latest Mavic chat, discussion, rumours, articles and videos.