DJI have faced delays in shipping their new Mavic Pro drone to customers, patience is running out despite it only being a week beyond the initial committed date. Our advice, we know that you are frustrated but just let DJI get on with it and leave them alone!
UPDATED 21/10/16 @ 8am: Adam Najberg (Global Director of Communication) has just provided the following update:
[perfectpullquote align="full" cite="" link="" color="" class="" size=""]"Dear Customers, DJI is pleased to let you know we've begun shipping the Mavic Pro starting today. As we told you earlier this week, demand is heavy, and we are working round the clock to get the Mavic Pro in your hands. Please check online for updates on your order status. We thank you for showing such enthusiasm for our technology and look forward to having you flying as soon as possible. Sincerely, Adam Najberg", Global Director of Communication DJI [/perfectpullquote]
DJI initially committed to dispatch their new DJI Mavic Pro drone for mid-October delivery but meeting that deadline would appear to have been more challenging than they had initially planned.
Their new compact and folding Mavic Pro drone represents a shift in design and form, potentially the reason for DJI missing the initially promised date for pre-order customers.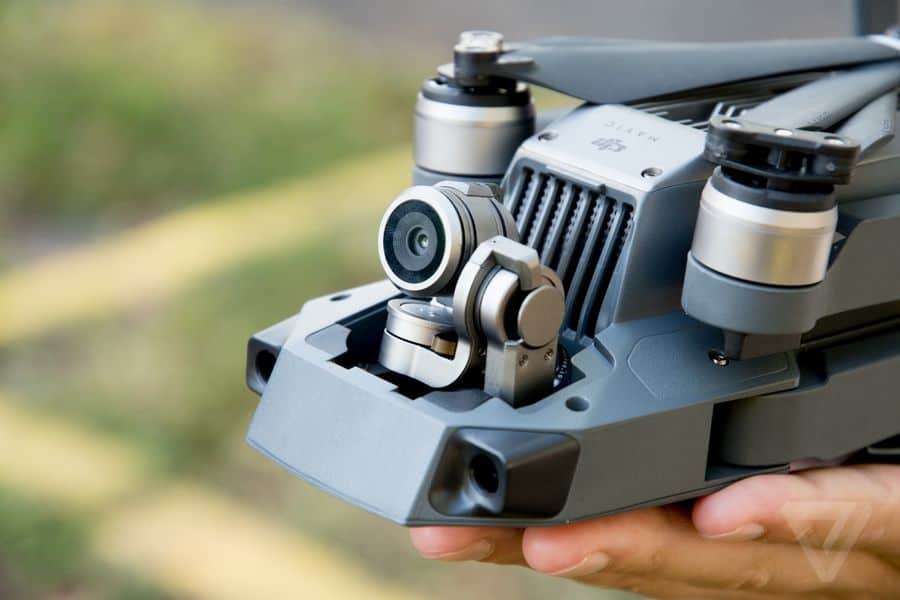 Customers have expressed severe and perhaps unjustified frustration via Facebook Groups and discussions forums, forgetting that the Mavic is a new concept for DJI which may pose unexpected manufacturing delays.
A statement released this week will reassure the majority of users that DJI are doing as much as they can to progress shipping, but for some the statement does not go far enough in justifying why the delay occurred in the first place, nor does it provide alternative dates and for that we can empathise with the growing frustration:
[perfectpullquote align="full" cite="" link="" color="" class="" size=""]Dear Customers,
We said at our Mavic Pro launch event that we would begin shipping in mid-October. We've just passed that, and if you're wondering where your Mavic Pro is, we'd like to offer an update.
Since unveiling the Mavic Pro, we've had amazingly strong global demand. Production is in full swing, and we will be fulfilling orders as fast as we can. If you have a DJI customer account, we'll be sending you updates, or you can check for new information in our online store. We thank you for your enthusiasm and patience and for being a DJI customer.
Best, Adam Najberg (Global Director of Communication).[/perfectpullquote]
To further complicate the situation, a fake hoax post appeared this week on the DJI forums which suggested that the delay was due to "safety concerns", fortunately the post was removed but many will have already fallen for the hoax.

Regardless of how long DJI keep customers waiting, drone fans can be confident that on arrival this impressive new device will do what is promised, unlike other pre-order campaigns from this and last year (such as Lily and Snap).
Startup manufacturers such as those above continue to keep customers waiting through limited communication, but more importantly with no assurance that their theoretical drones will function as committed in their opening campaigns.
[perfectpullquote align="full" cite="" link="" color="" class="" size=""]"Customers should stop harassing DJI Customer Support, let them focus on fulfilling orders and dealing with genuine support queries instead wasting resource on negotiating piles of impatience, moaning and whinging…", Anonymous Facebook Comment.[/perfectpullquote]
We would suggest that Mavic Pro customers sit back and allow DJI some space to work their magic, the more harassment sent through DJI Customer Service channels, the less focused and capable DJI will be on managing fulfillment and shipping.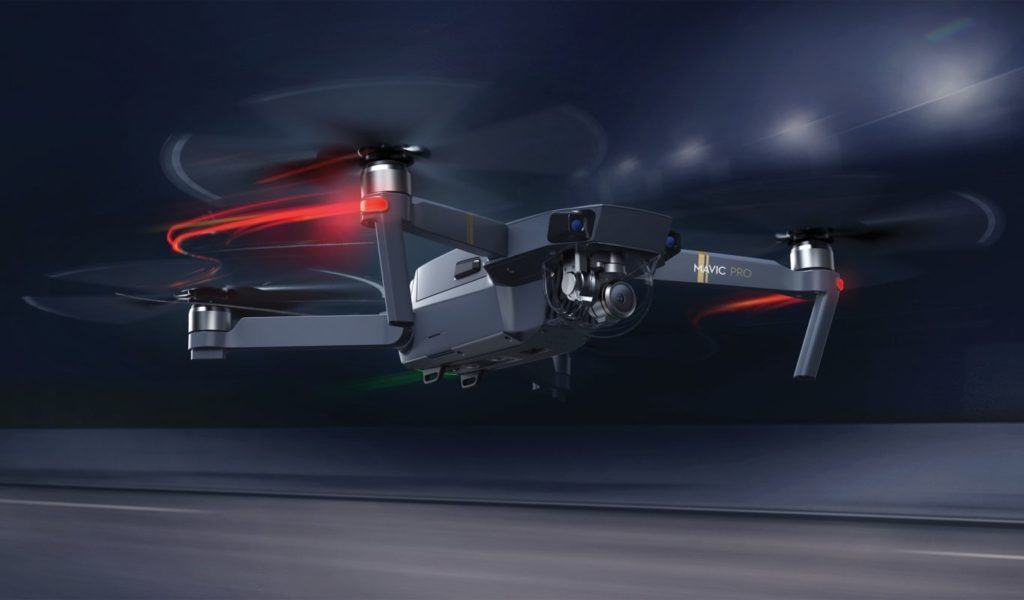 The DJI Mavic Pro is expected to arrive with the majority of customers before December and when it does it will set a new benchmark in the consumer drone industry. You can order a DJI Mavic Pro by visiting www.dji-mavic.com.
And for those that are struggling to forgive DJI, there is another option, cancel your order, but I bet that you won't…
---
Be sure to join the DJI Mavic Discussion Group via Facebook and to comment below with your thoughts if you have pre-ordered a DJI Mavic.