---
[stextbox id='info']Do you want the new, quieter DJI Mavic Platinum props on your old Mavic Pro? They fit perfectly and optimise/reduce flight noise! – Click here[/stextbox]
Corrupted/Unplayable Videos
SOLUTION: Ensure that you format the included SD card in the Mavic Pro before you shoot photos or video.
The DJI Mavic ships with an SD card installed within the drone, however failing to format this card as a first step before capturing video/photo can result in the captured media being unplayable.
Before taking your Mavic out for its first flight, run through the basis formatting process via the 'Settings/Cog' icon under camera settings, then scroll to the bottom and select 'Format SD Card'.
---
Camera Lens Condensation/Misting
SOLUTION: Remove the gimbal cover and store the Mavic Pro for 2-5 days in a well ventilated warm area of the house, this can help to remove condensation. Other solutions include adding packets of silica gel to your Mavic storage bag/box.
This is a fairly common issue whereby condensation forms in the camera lens of the Mavic rendering photo and video unusable. The condensation normally forms after removing your Mavic from its storage box/bag ready for launch, exposure to cooler air causes moisture within the camera assembly to form on the glass.
This can be avoided by allowing the Mavic time to cool to the ambient outdoor temperature a while before use, alternatively to store the Mavic in a warm area of the house, well ventilated, allowing all moisture within the camera assembly to dissipate.
Other solutions include inserting the Mavic front-down into a box and then filling it with rice to surround the camera, this can absorb moisture as a permanent fix.
---
Loose Folding Arms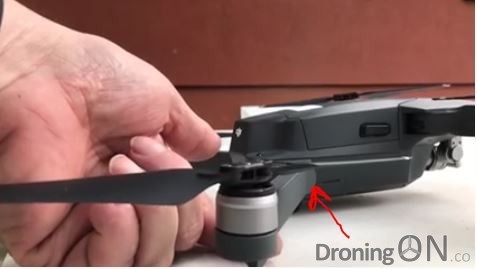 SOLUTION: Notify DJI Support and raise a new Customer Service case for your Mavic Pro to be inspected/returned.
Reports are appearing concerning the arms of the Mavic Pro being slightly loose. With the arms fully extended, there is a small amount of vertical movement up/down with the arms. Whilst this does not cause flight issues, it is a concern for future wear/tear.
---
ESC Error/Trapped Arm Wires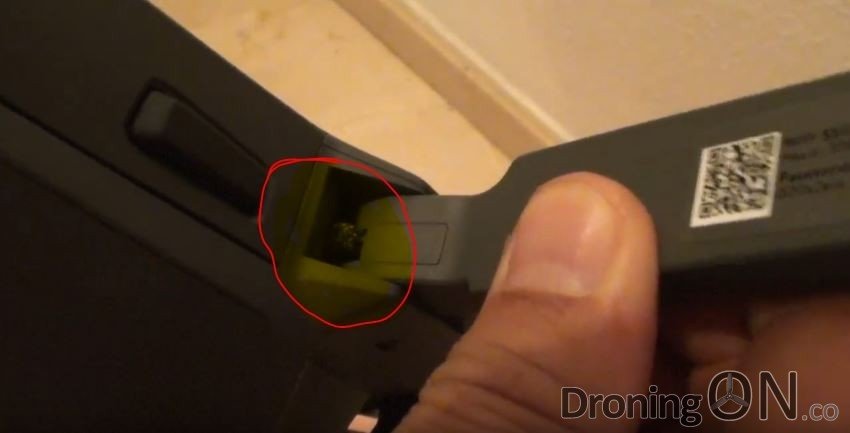 SOLUTION: Notify DJI Support and raise a new Customer Service case if you have missing components.
On arrival, check each of your Mavic Pro arms to ensure that the cables within the joint are not overly extended/too long. If they are, they can be pinched during each open/close of the arms, causing wear over time which may cause an ESC error to appear and failure of the motor for that specific arm.
---
1080p 60/96fps Is Unusable On Mavic?
https://www.youtube.com/watch?v=fAPh7k3b_ig
SOLUTION: Avoid using 1080p 60/96fps for shooting video as these modes are intended only for use with the DJI FPV Goggles, to be released at a later time/date.
When shooting video in 1080p at the frame-rate of either 60fps or 96fps, a moire/anti-alisasing effect can be seen on camera. This is because of the way in which down-sample the signal by 'simple averaging', consequently these modes are unusable for shooting high quality footage.
DJI have released a PDF explaining the scenario and justification, this can be downloaded from here. DJI Mavic Pro 1080p 60fps/96fps Jello Issue Explanation (PDF).
---