The DJI Osmo Mobile 6 has been spotted in a production program image shared with selected DJI wholesalers, which could suggest that this new device will be launched within the coming months.
The leaked image, shared to the DJI Mavic | Facebook group by our resident leaker Guclu Atamer, reveals a timeline of product launches within the 'camera' section of the DJI product range. The DJI Osmo Mobile 5 is seen listed in 2021 as per it's actual release date last year. The 'DJI OM6' product is shown as the next sequential product in the list: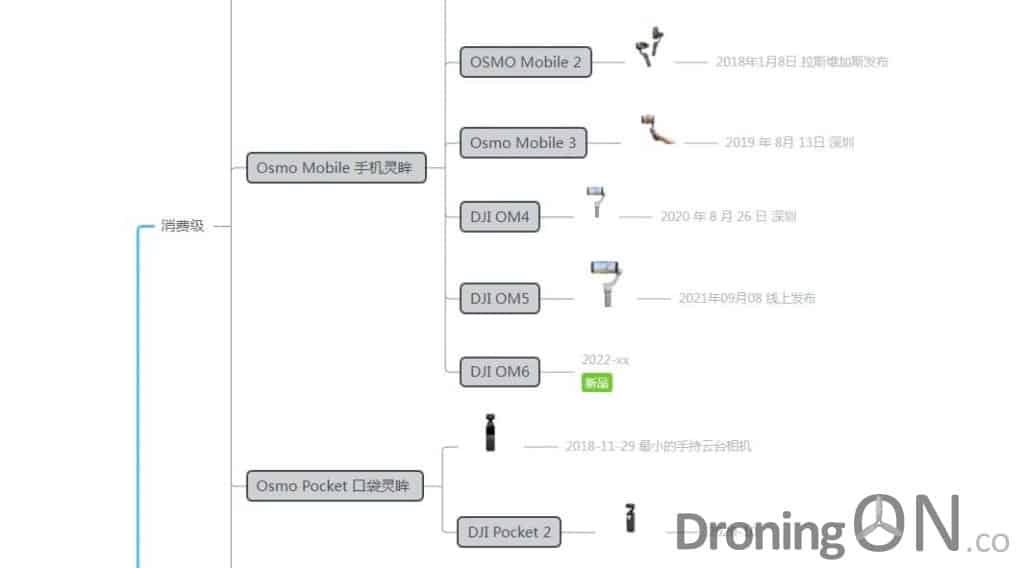 The success of the Osmo Mobile 5 is unclear, some consumers didn't see value in the upgrade from the former product and therefore weren't enthused to upgrade. In addition, the launch of the DJI Pocket 2 distracted many consumers from the Osmo Mobile range because of it's inbuilt high-quality camera sensor, removing the dependency on the consumer's mobile phone.
While the Osmo Mobile 5 featured an updated design from it's predecessor, with a built-in extension rod, the battery life of the device took a hit, which was a big negative for some consumers. For some, even the previous Osmo Mobile 4 was sufficient with it's new folding design. For the Osmo Mobile 6 to be a hit, it has to be radical and innovative, otherwise it will flop.
This article will be updated with upcoming leaks for this new product, so subscribe to this website to receive notifications to avoid missing out.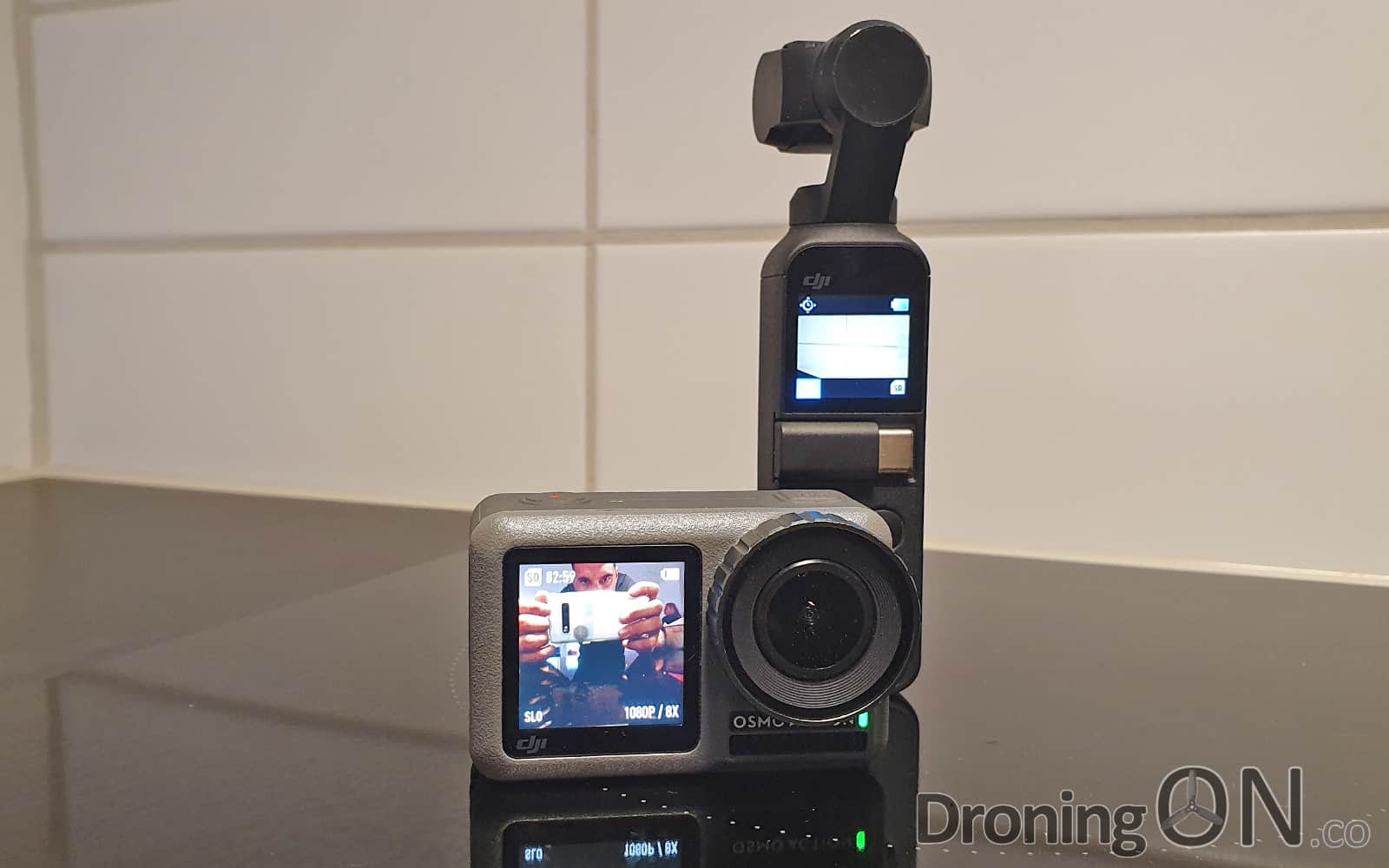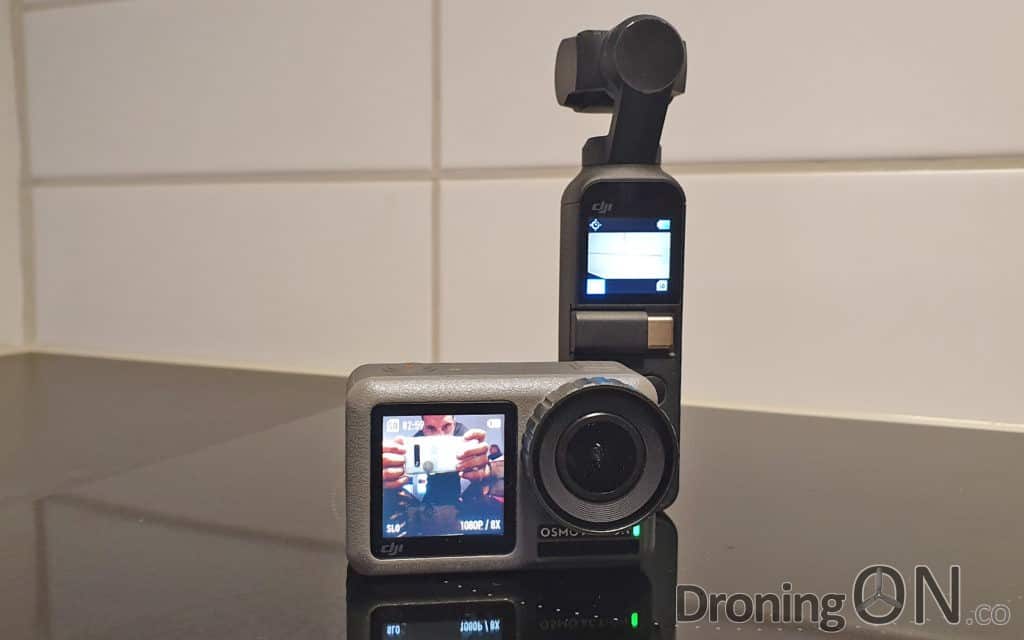 Be sure to SUBSCRIBE to our YouTube channel for the latest news, reviews and exclusives from the industry!