The DJI range has historically been focused on bulky aerial photography platforms but that just changed today with the launch of a new and exciting, foldable, compact drone. Mavic has arrived!
Snap (Vantage Robotics), Lily, Staaker and Karma (GoPro) backers will face a dilemma today with the launch of the new DJI Mavic. This new product is everything that these pre-order products have been trying to be, but the key difference is that Mavic is here now and represents far better value for money.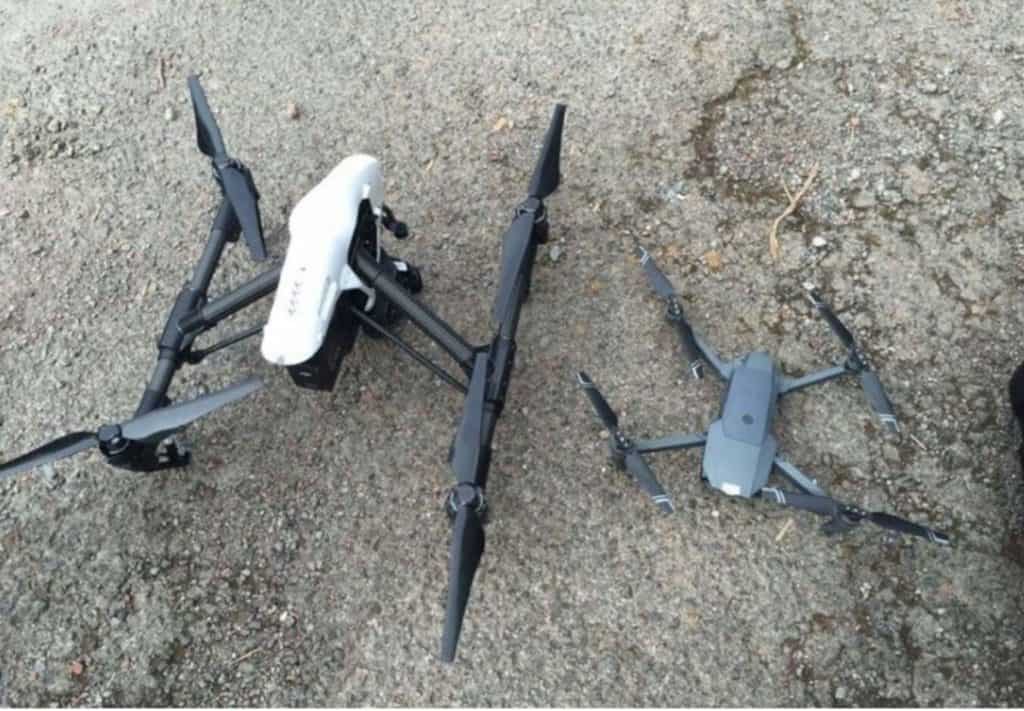 Some backers have shown militant allegiance to their drone pre-orders despite the campaigns suffering delay after delay. Many companies have offered a refund up to the point of delivery (and beyond), a decision which they may now regret as Mavic will without doubt prompt a flood of disgruntled backers pulling out of their pre-orders.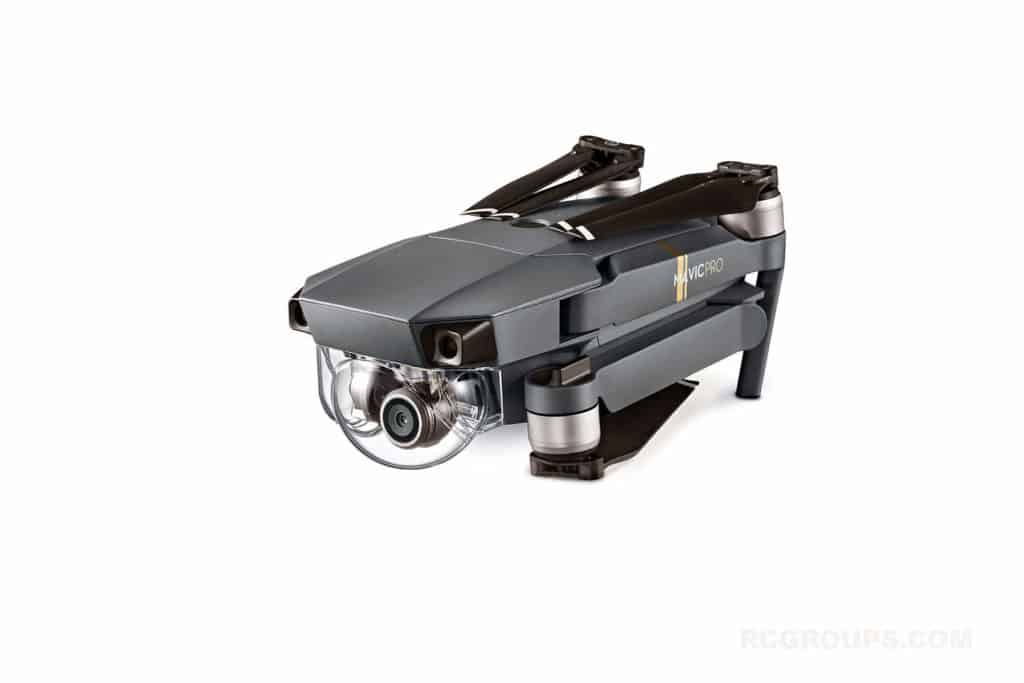 Today DJI released a game-changer, Mavic. Customers have always loved the Phantom but complained about its size. Now there is another option in the form of a compact, foldable and portable drone but not at any cost, the new Mavic is feature rich.
24 High Performance Computing Cores.
Dual GPS (GPS and GLONASS).
Satellite connectivity.
New Transmission System (4.3m Range).
4 x Vision Sensors.
4K Stabilised Camera.
Micro 3-Axis Gimbal.
Foldable and Compact (fits in a handbag).
Removable Gimbal Protector.
Obstacle Avoidance (Front and Bottom only).
27 Minutes Flight Time via 3830mAh Battery.
1080p Live Streaming.
40mph Top Speed.
Intelligent Flight Modes (TapFly, Active Track Follow, Terrain Follow and more).
But there is even more, all adding to the compact form factor…
Gamepad Sized Controller (Mobile Connects To It).
Can Use Phone Alone Without Controller.
Visual Gesture Control.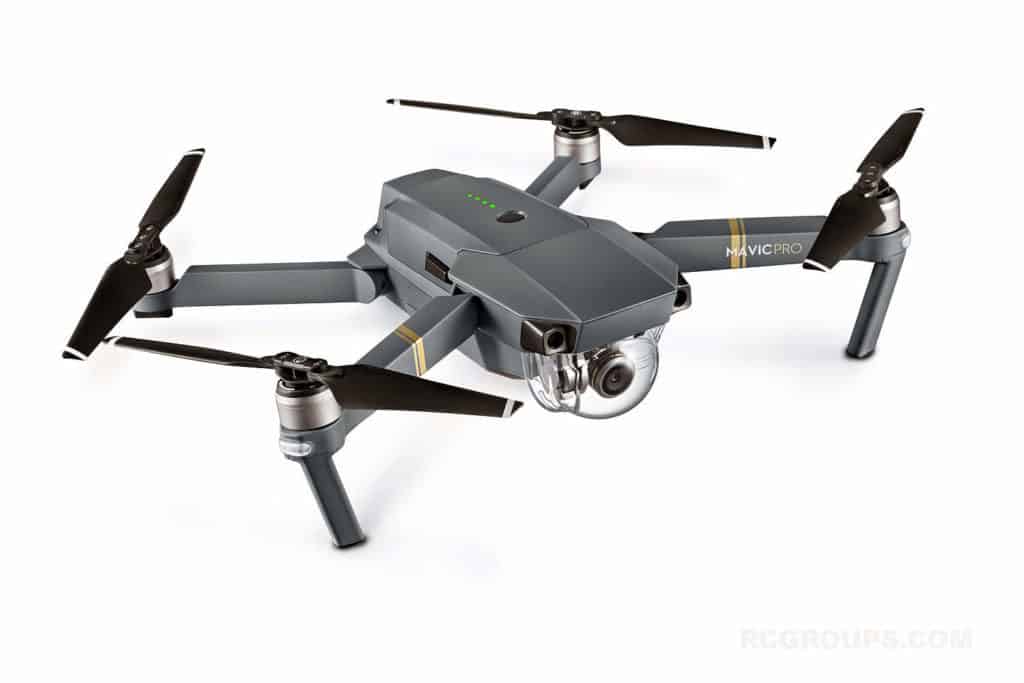 You cannot use a tablet with the Mavic which might upset those looking to capture video and photography specifically but it will please those simply looking for top quality autonomy in a small form factor.
The control lower arms fold out to hold the phone, making its folded size incredibly compact. Even the props of the Mavic fold and can be left attached to the aircraft during transport.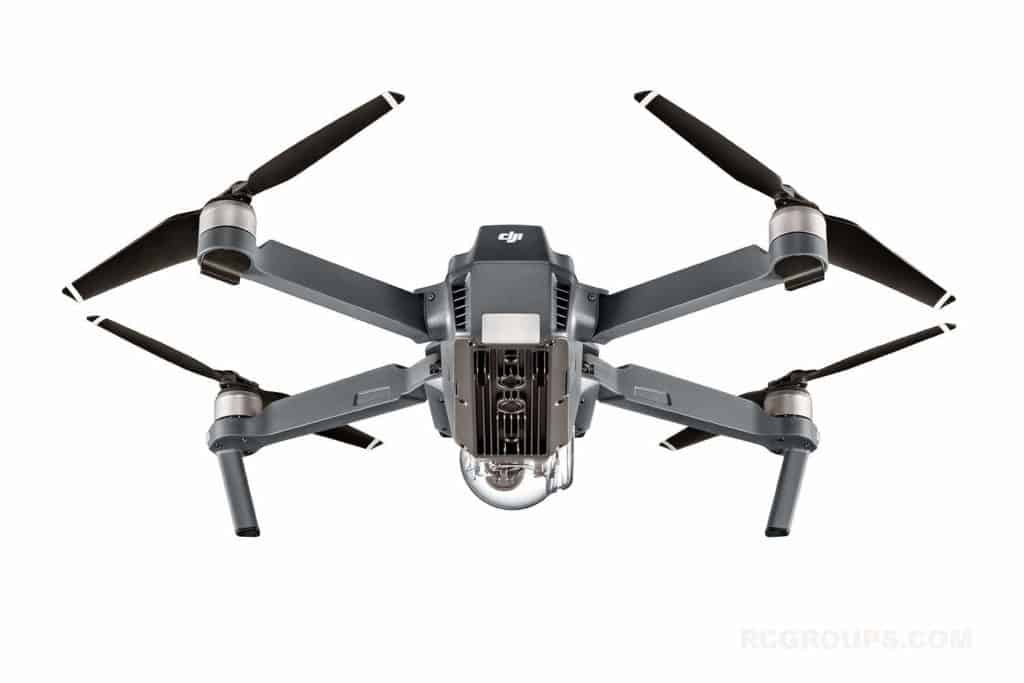 The DJI Mavic Pro retails for $999 US. The Mavic Pro Combo, which comes with two extra batteries, extra propellers, a charging hub, car charger and a shoulder bag, at $1299.
Mavic marks a new class of compact drone, it does not sacrifice functionality or flexibility as the Yuneec Breeze and Karma do, instead it is full of features which are guaranteed to please any current Phantom owner…but ten-fold!
You can buy the DJI Mavic now via the DJI Official Store, Preorders are being accepted now.
---
Join the DJI Mavic Discussion Group, also join the DroningON Discussion Group for the latest in news and media.