The pre-order funded Lily drone has hit delivery delays for the second time, will this be the final straw for its restless backers?The original and optimistic December 2015 delivery date is now just a distant memory as Lily announce their second delay, taking the new shipping date to "Winter 2016/Early 2017".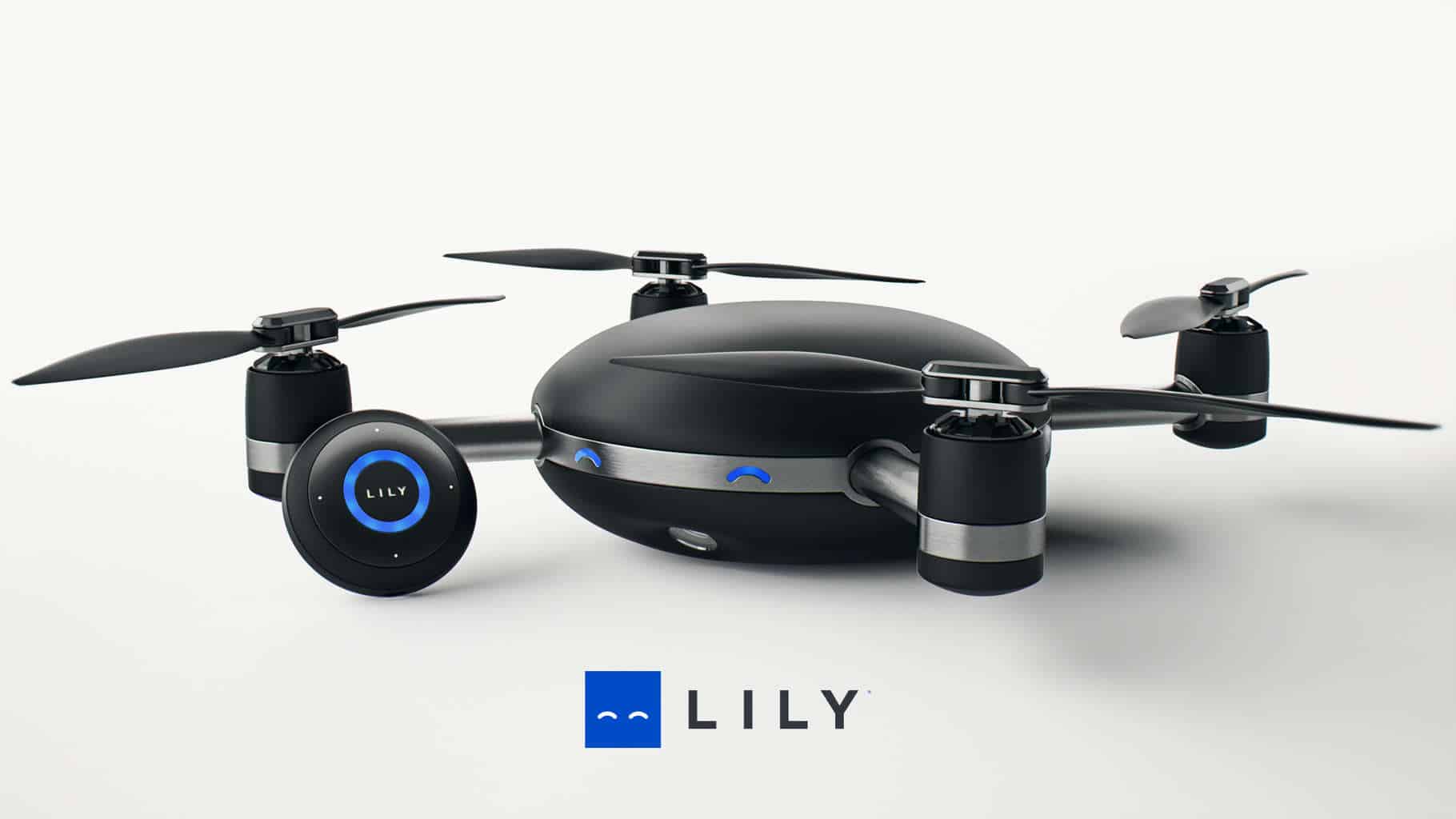 The new shipping schedule was revealed this evening via an email to backers, stating the following:
[perfectpullquote align="full" cite="" link="" color="" class="" size=""]"We've spent the last few months working on a final hardware build and have been eager to give you a schedule update. Now that we are finally at the gates of mass production, we're thrilled to share our delivery plan with you.
All United States pre-orders will ship between December 2016 and January 2017.Pre-orders will be fulfilled in the order in which they were placed. Due to regulatory and logistical constraints, international pre-orders will start shipping later in 2017."[/perfectpullquote]
This will disappoint many backers, some of whom have shown militant and unquestioning loyalty to Lily within various Facebook Discussion groups, the admins of which have often removed and banned any users whom dared to question Lily's technical capabilities or project timelines.

It may unfortunately not be the "year of Lily" unless Lily are able to stand by their revised shipping schedule. Customers of crowd-fund and pre-order products must start holding such organisations accountable by maintaining pressure and asking constructive questions instead of blindy demonstrating naive, unquestionable, militant loyalty.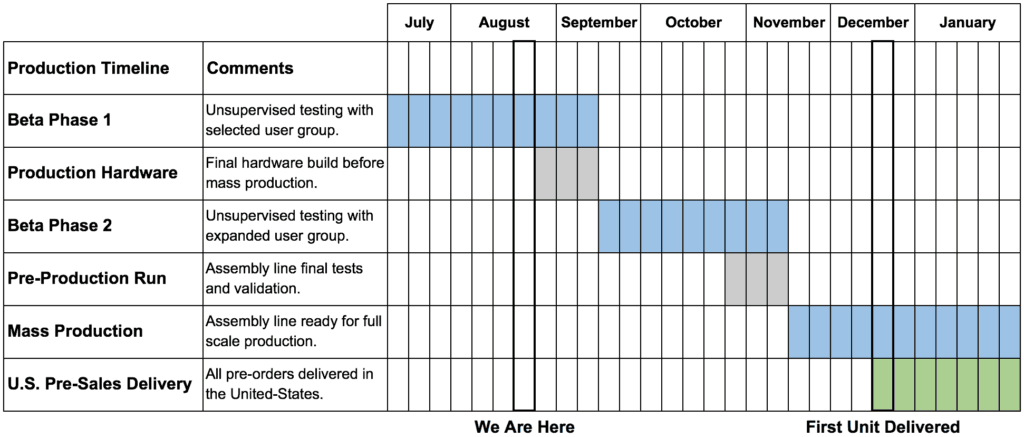 The newsletter also states that the beta programme is still yet to commence, the outcome of which will most likely further delay the final shipping date.
The email update also provided a link to a newly uploaded YouTube demonstration video, showcasing a variety of shots captured, in theory, by a Lily. Observers will however note the shortness of each clip which raises concern.
In addition, a few of the clips (most notably the cycling clip shown 30 seconds in) illustrate a fair amount of EIS (Electronic Image Stabilisation) distortion and warping in the corners of the image, this is unavoidable without incorporating a mechanical gimbal.
Priced at $919 and with only the capacity to provide 1080p video, 20 minutes flight time, lack of obstacle avoidance and no interchangeable battery, Lily will struggle in the current market due to the delays allowing the competition to arrive and progress further beyond the current status of Lily.
A relief to some will be the refund promise, which allows any backer to obtain a full refund simply by emailing the primary email address ([email protected]). As a bonus for UK customers, a profit will be made during refund following the rapid drop of the British Pound to the American Dollar.
Lily raised over $34m in pre-orders from 60,000+ backers, supplemented by $15m in investment capital from private equity companies, this second delivery delay will come as a serious blow to those backers whom have been patiently awaiting arrival of their Lily drone.
Time will tell as to whether this drone will ever deliver to its backers, but without question the $15m venture capital investment made by private investors has saved Lily, without which it is likely that this crowd-funded project would have failed.
---
Are you a Lily pre-order customer? What do you think of the second delay announcement and has this prompted you to consider a refund? Comment below and also join the DroningON Discussion Group to interact with other backers.