It has finally arrived after much anticipation, does the GoPro Karma drone have what it takes to succeed in a bustling market?
GoPro today have revealed their new drone via a live stream on their website, in addition to two new cameras, the Hero5 and the Hero5 Session, both for under $500!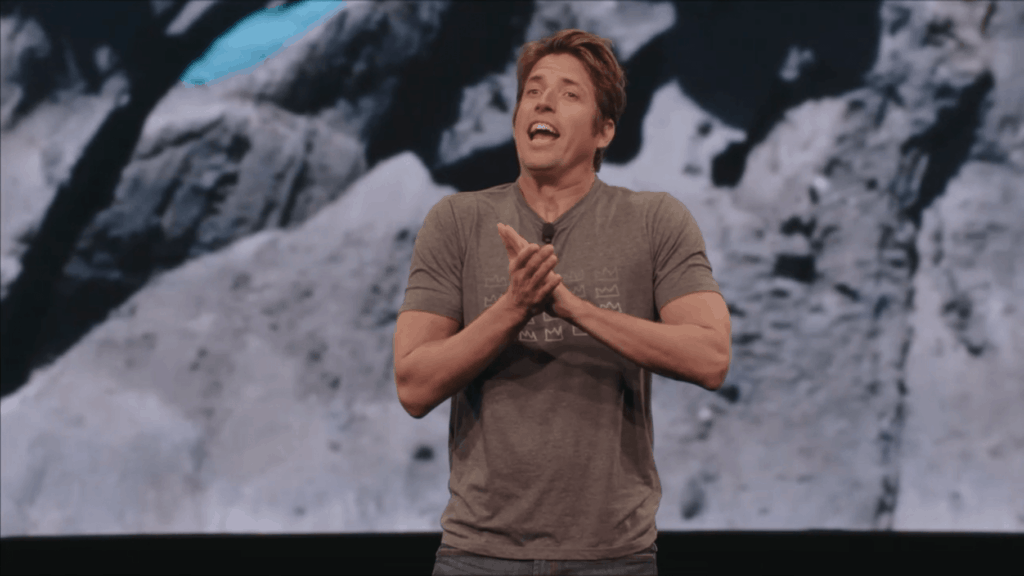 The cameras have been enhanced significantly to focus on quality, audio, EIS (stabilisation) and the interface which now includes voice control!
But next was the big announcement, the Karma! The GoPro crashed as visitors swarmed towards it for the specifications, so here they are: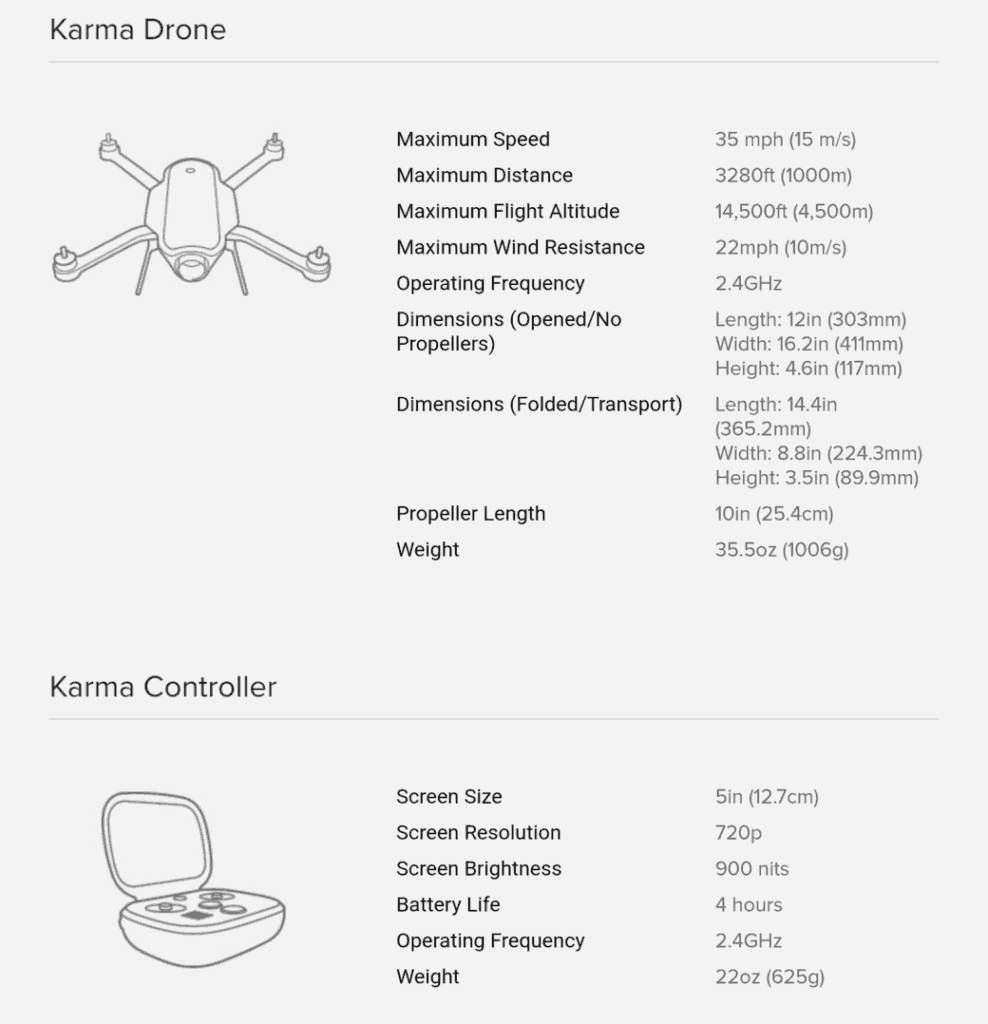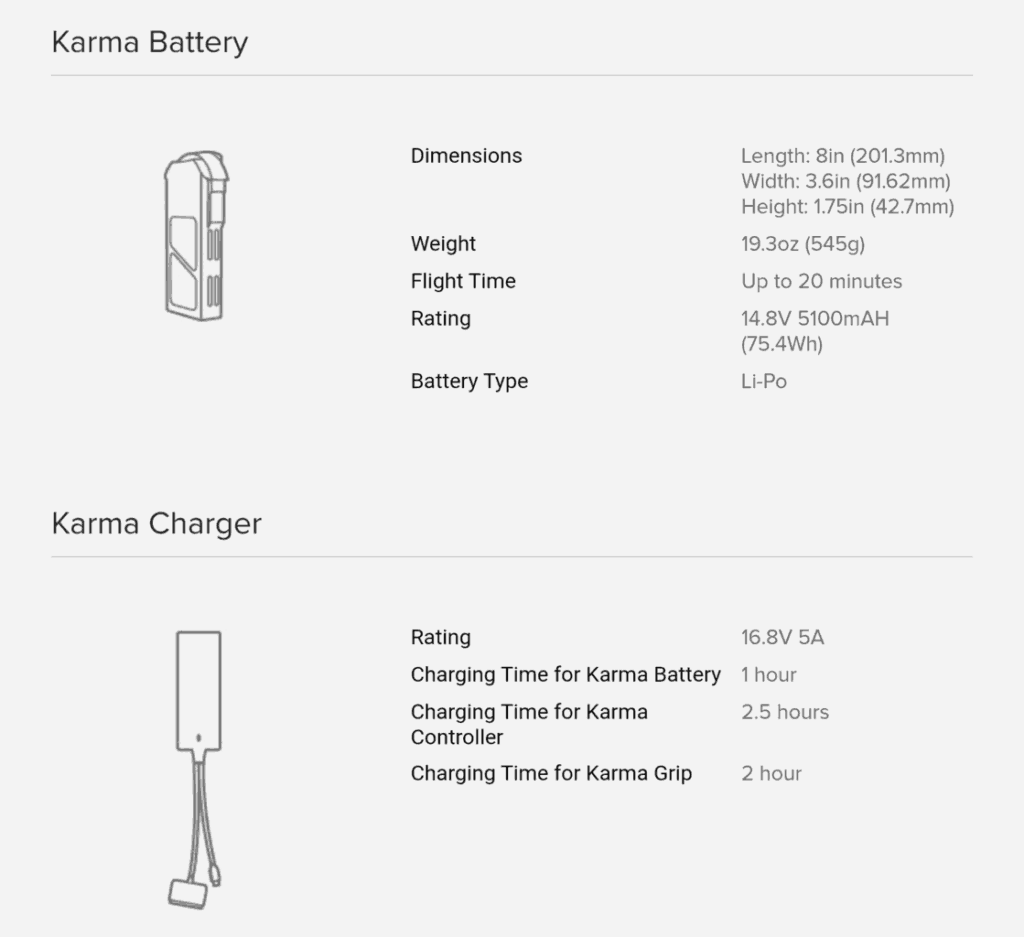 The excitement and pride was very clear as Nick Woodman (GoPro CEO) pulled Karma out of its box.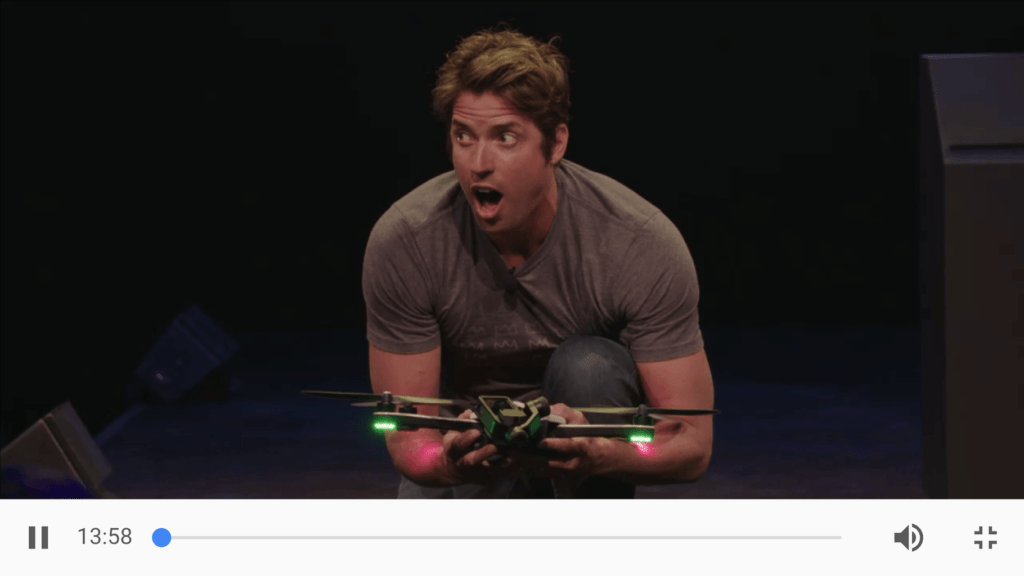 This all-in-one drone includes not only the drone but also an Osmo style stabilised grip which makes use of the gimbal from the drone, compatible with all current GoPro mounts. The live announcement included a clip from a downhill biker wearing the gimbal, the smoothness of the footage from this new gimbal looks hard to beat.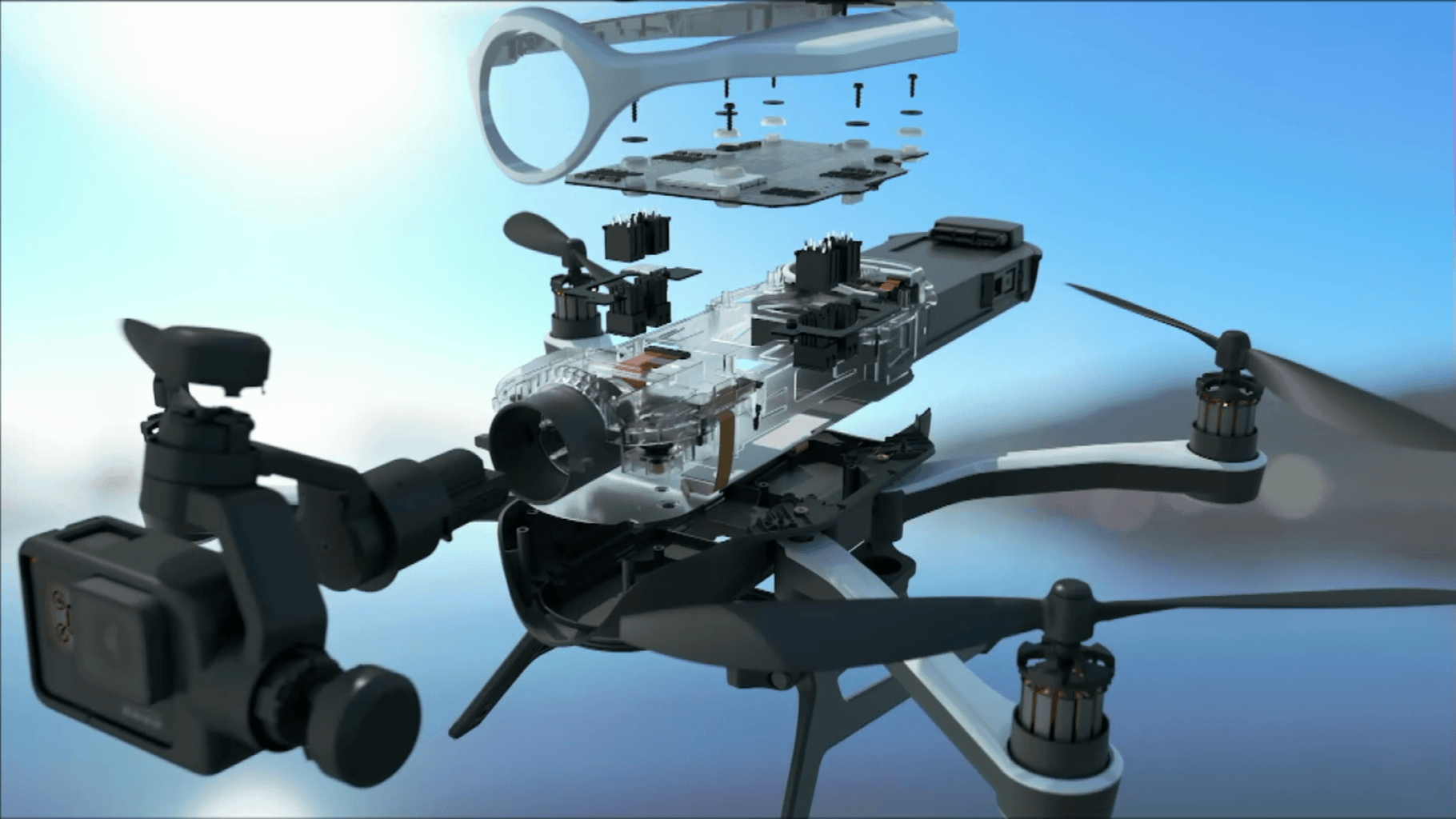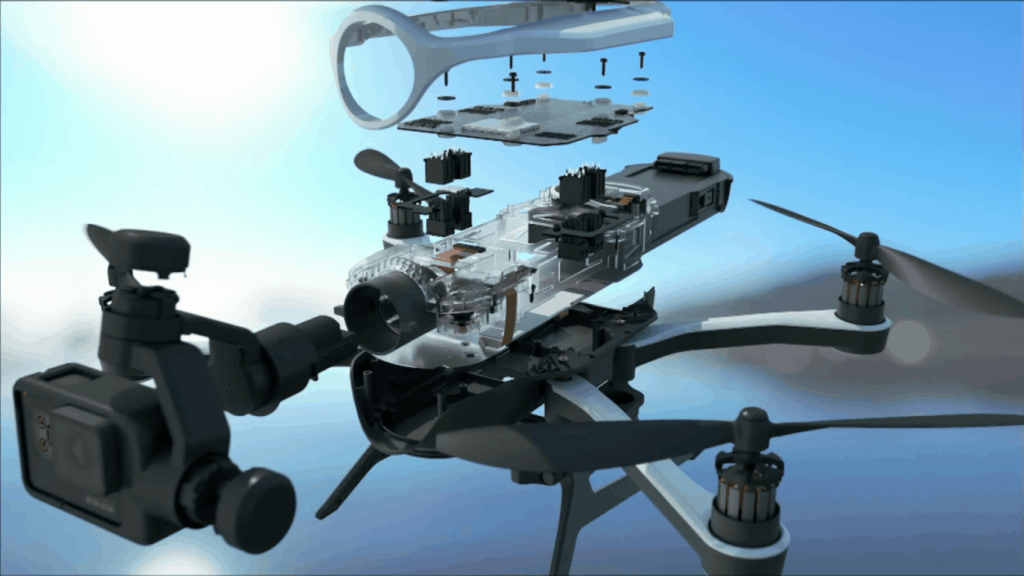 The drone controller includes the display avoiding the need for a tablet or smartphone, plus the control unit is folds closed to make for a compact unit. It also includes a flight simulator to ensure that new pilots can easily take flight.
A number of automated flight modes are available for capturing autonomous shots, and a buddy system is even incorporated to share your view with others.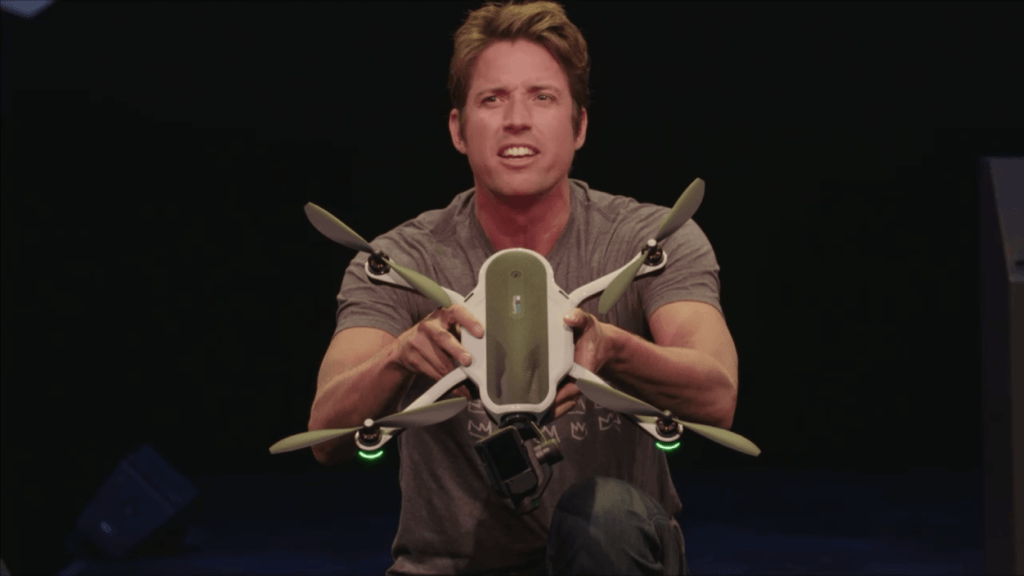 There is however a BIG but, there is no mention of waterproofing, obstacle avoidance, tracking features or a 360 degree camera. Karma is targeted at the sports market but is lacking the basic features essential for that to succeed. In addition, the underside of the drone does not appear to feature any sonar, optical flow or IR sensors which are used to provide indoor hover without GPS whilst also aiding outdoor hover accuracy.
At a cost of only $799 it will destroy a number of current pre-order drone campaigns but sadly Karma does not go far enough to push the likes of Yuneec and DJI from their top spots, particularly with Mavic about to be announced.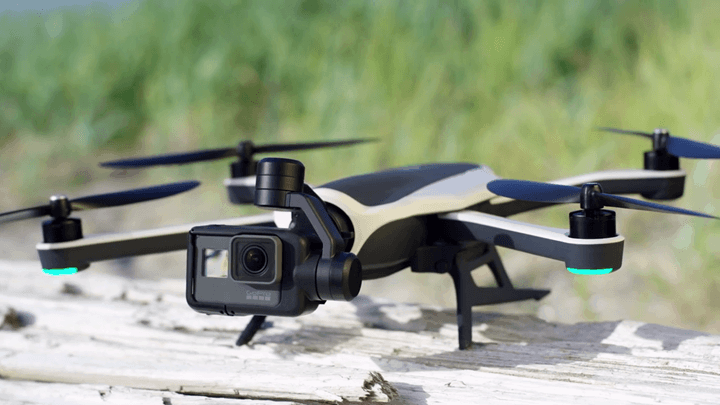 A few months ago, we wrote an article in which we listed the core elements that the GoPro Karma had to include to succeed, the announcement failed to cover specific detail and so many questions remain.
It is disappointing that the live launch did not include any demonstration of Karma flying but following will no doubt start to appear online.
---
Join the Karma Discussion Group for the latest! Also join the DroningON Discussion Group for the latest information about GoPro Karma!