The release of new drones has slowed rapidly in the last 12 months, but even with Autel and Skydio ramping up, the DJI Mavic 2 Pro and DJI Mavic 2 Zoom models are still our current favourite consumer and professional drone models, let's take a look at why.
Since the DJI Mavic 2 Pro and Zoom were launched in August 2018, other manufacturers have struggled to match and excel beyond the impressive benchmark set by these two fantastic aircraft.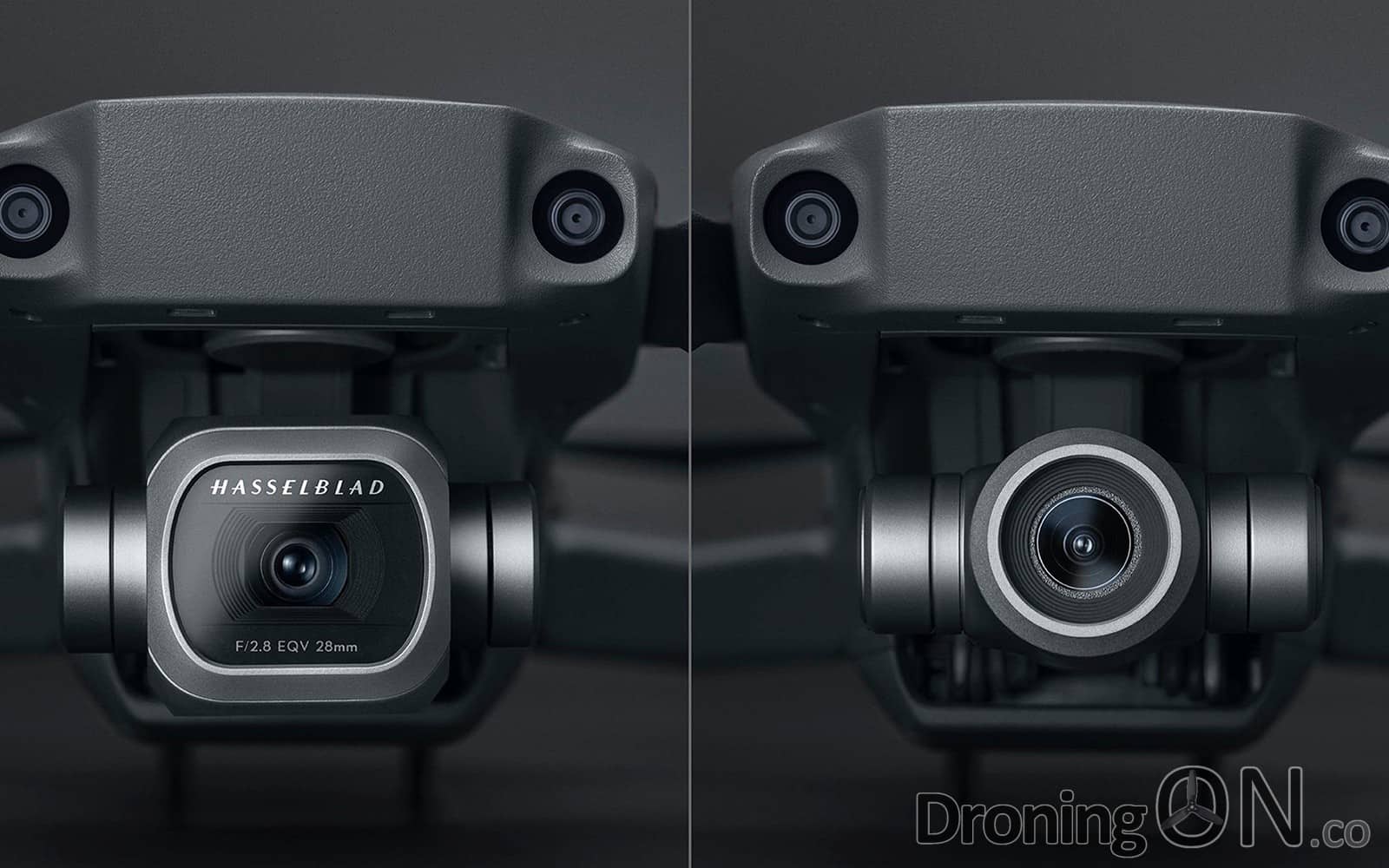 The successors to the original DJI Mavic Pro were heavier, slightly bigger and less portable but still provided specifications to satisfy prosumer buyers, specifically in regards to video/photo quality and resolution, flight time and autonomous functionality.
Skydio recently revealed the 'Skydio 2' and Autel are also pushing their 'Evo 2' model but neither look capable to compete with DJI's flagship Mavic models.
So why choose one of these models? Let's have a look at the key features of the DJI Mavic 2 Pro and Zoom:
Professional images/videos…
While the Mavic 2 range are largely targeted at regular consumers, these two impressive drones offer professional-grade features:
1 inch 20MP Hasselblad sensor – Co-engineered in partnership with Hasselblad, The brand new 1-inch CMOS sensor has an active sensing area four times more effective than the original Mavic Pro. The large sensor also means better performance in low-light environments with a more extensive ISO range, max ISO lifted from 3200 to 12800.

10-bit Dlog-M Color Profile – The Mavic 2 Pro supports a 10-bit Dlog-M color profile that yields higher dynamic range for more flexibility in the grading room. The system records over 1 billion colors (compared to the 16 million colors from traditional 8-bit color coding technologies) and retains more in-depth details in both highlights and shadows.

HDR video – With 4K 10-bit HDR support, the Mavic 2 Pro can be plugged into a 4K TV with HLG and will immediately play back footage with the right color tones.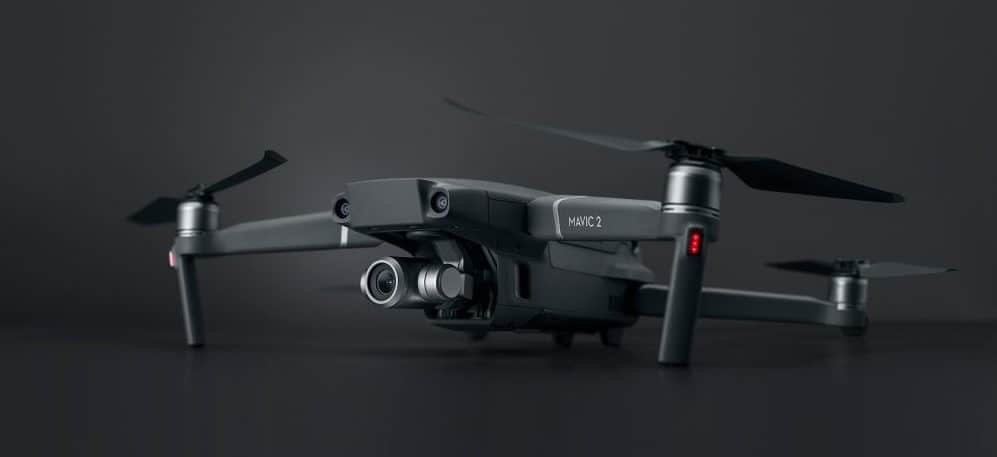 Dynamic/Autonomous features…
Our need to simply shoot basic video and photos has evolved, we now want more and these two drones provide features to permit easy expression of creativity:
Hyperlapse – With Hyperlapse, the aircraft shoots stable aerial shots and processes them automatically, enabling you to create professional-looking timelapses with a simple tap of a button, which you can share to social media immediately. Save a flight path in Task Library to fly the Mavic 2 through the path whenever you feel like it.

Dolly Zoom – Dolly Zoom is a new QuickShot for the Mavic 2 Zoom, offering an otherworldly perspective in a fully-integrated drone. Dolly Zoom automatically adjusts focus when flying, adding an intense, warping visual effect to your video. When flying manually, you can also set proper focus speed values for even more creative shot options.

4x Lossless Zoom FHD Video – When shooting Full HD video, 4x lossless zoom (including 2x optical zoom) gives you a closer view of faraway subjects, making unique scenes more accessible to capture at a distance.

Hyperlight – A low-light setting designed to enhance your images while reducing noise significantly.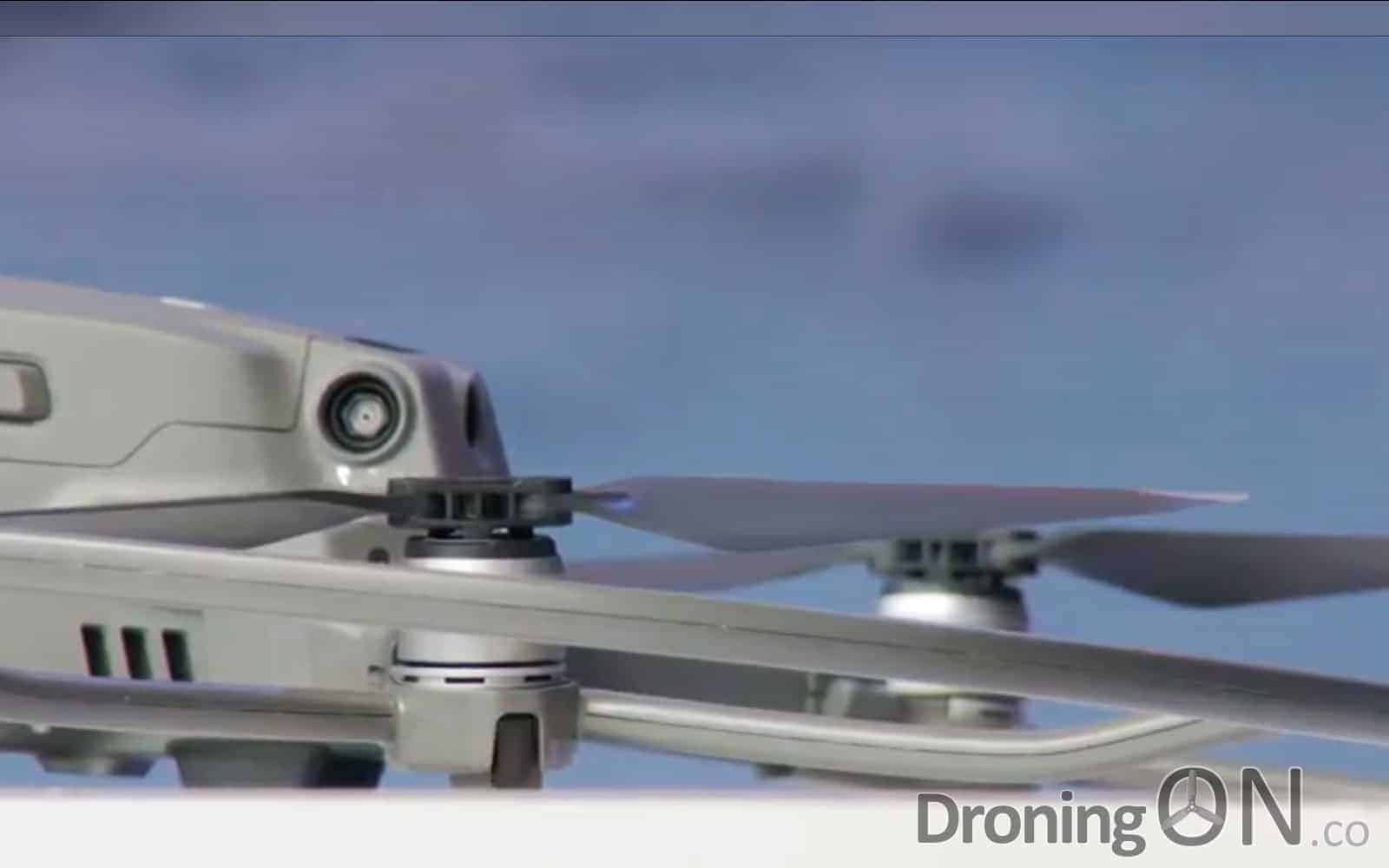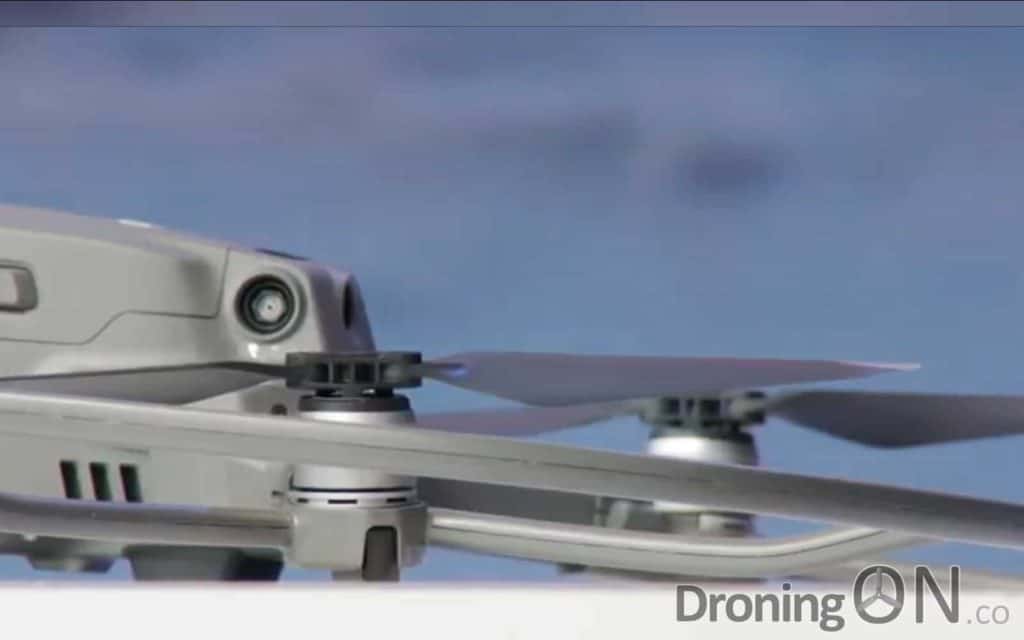 Safe, reliable and dependable…
With increased regulation, flying drones is now a hobby in which we must all be responsible, have full control of our aircraft and be able to safely return it, these features support the operator:
OcuSync 2.0 – The all-new OcuSync 2.0 provides a 1080p video transmission signal up to an astonishing 8 km away. By supporting auto-switching between both 2.4 and 5.8 GHz bands, the Mavic 2 can always transmit on the clearest signal – crucial for high – interference environments.

Omnidirectional obstacle sensing – FlightAutonomy has been upgraded to include Omnidirectional Obstacle Sensing. Obstacle sensors appear on all sides of the aircraft for greater safety during flight.

31-min flight time – Offering the longest flight time of current consumer-grade drones, the Mavic 2 flies for longer and that allows the operator to relax and enjoy the flight, without concern that the battery will deplete before objectives have been achieved.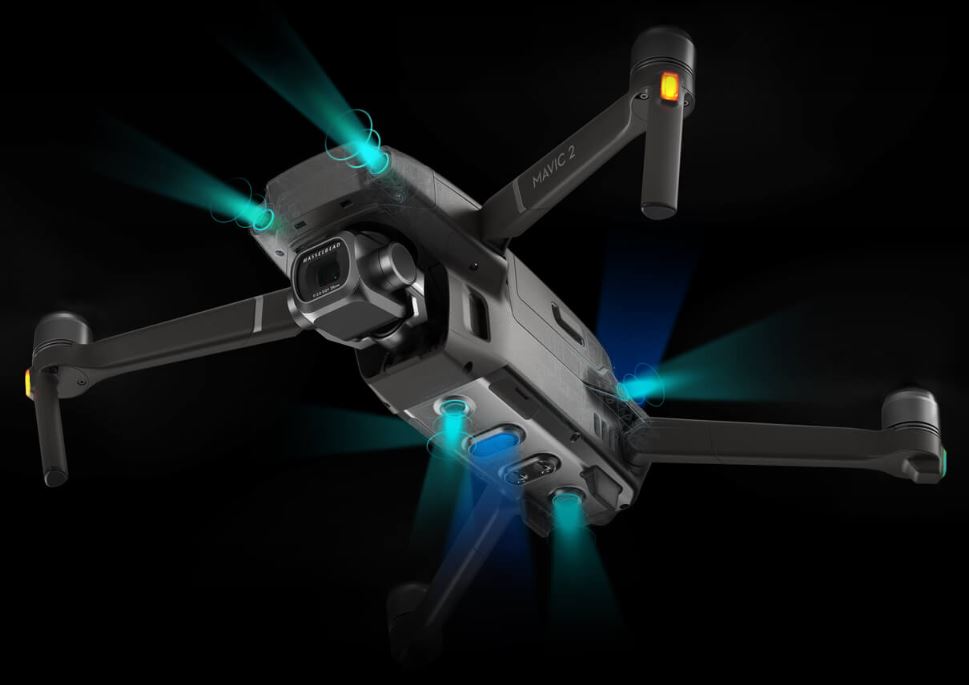 The DJI Mavic 2 Pro and DJI Mavic 2 Zoom have set a new standard in the drone industry, they are not the cheapest drones on the market but they both provide a set of features which can not be matched by any other drone at this time.
You can view the Mavic 2 range on the DJI website, in addition comment below with your thoughts on these fantastic drones.
---
Be sure to join the DroningON Discussion Group for the latest news, reviews, exclusives and interviews from the drone industry!