DAK Group, the organisation chosen to provide investment banking and financial advisory services to the Unsecured Creditors Committee for Lily customers and creditors, are about to release positive news. All customers whom filed a claim in a timely fashion will receive 100% of their money back.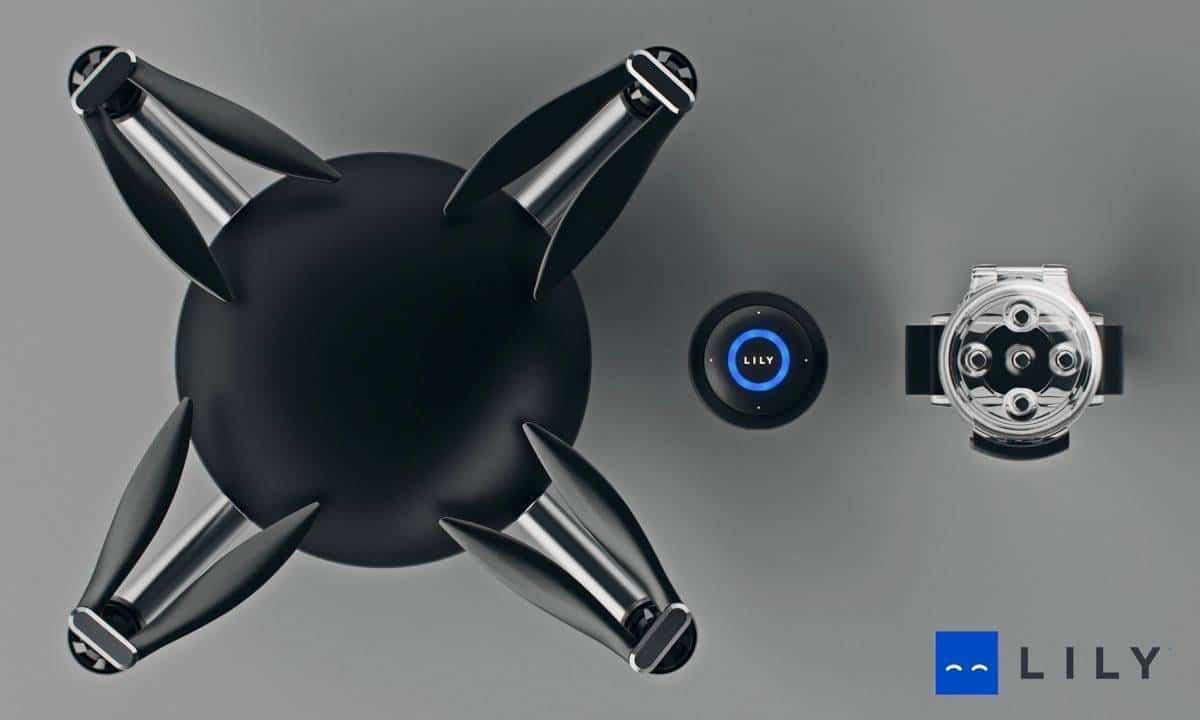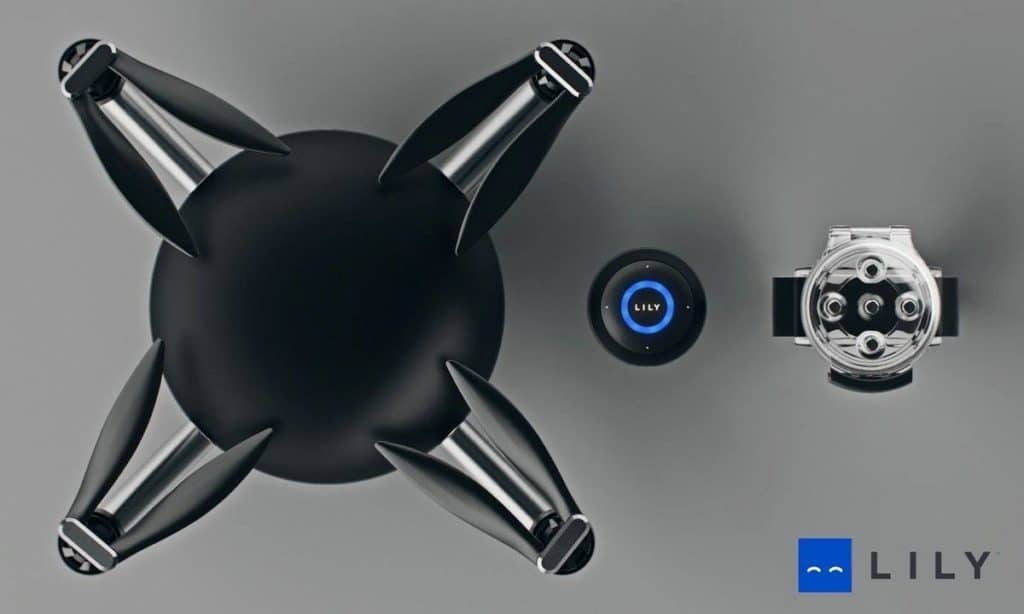 DroningON were provided with an exclusive early preview of the DAK press release to be published today. Within the release, Sheon confirms the following.
[perfectpullquote align="full" cite="" link="" color="" class="" size=""]"The Plan of Reorganization filed with the Bankruptcy Court provides for a 100% recovery to
individual customers who purchased a Lily camera and timely filed proofs of claim up to the statutory
cap, and estimates a 65% – 78% recovery for unsecured creditors with claims under $100,000.", Sheon Karol, DAK Group, Managing Director[/perfectpullquote]
In one of the first full recovery cases associated with the demise of a pre-order drone campaign, this news will be well received by the thousands of concerned customers whom were faced with losing their investment in their pre-order Lily drone, which for some amounted to almost $1,000.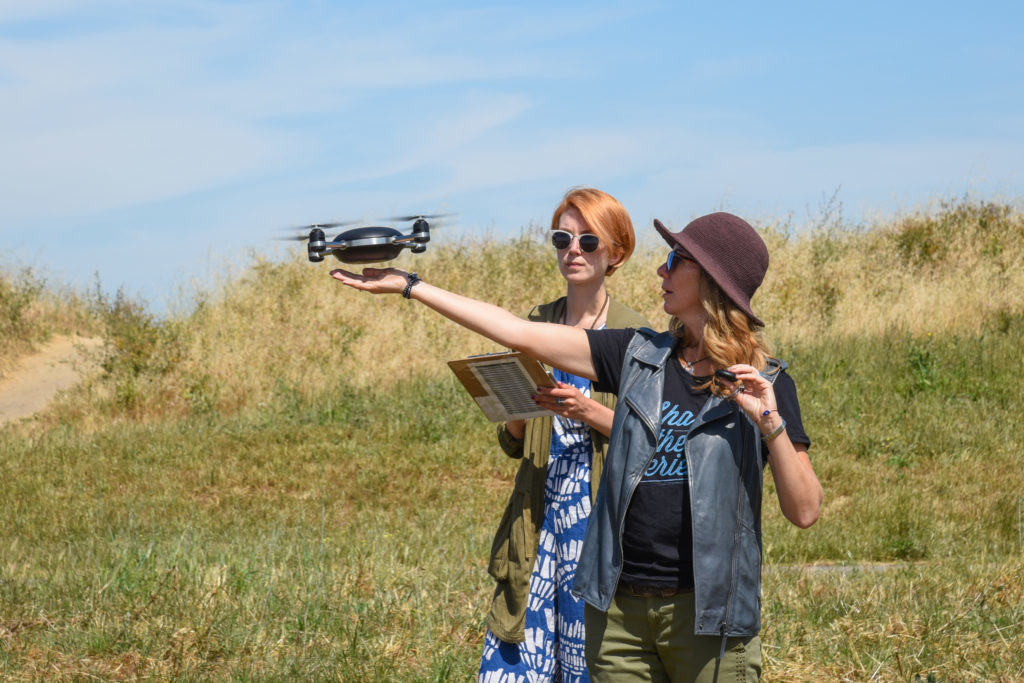 Lily Robotics promised to build an autonomous flying drone camera capable of capturing photos and videos; the camera would be waterproof, capable of being launched with a throw, and able to navigate itself around subjects while recording.
DroningON reported regularly on early indications of concept, technical and project concerns, correctly speculating on bankruptcy just three days before the public announcement.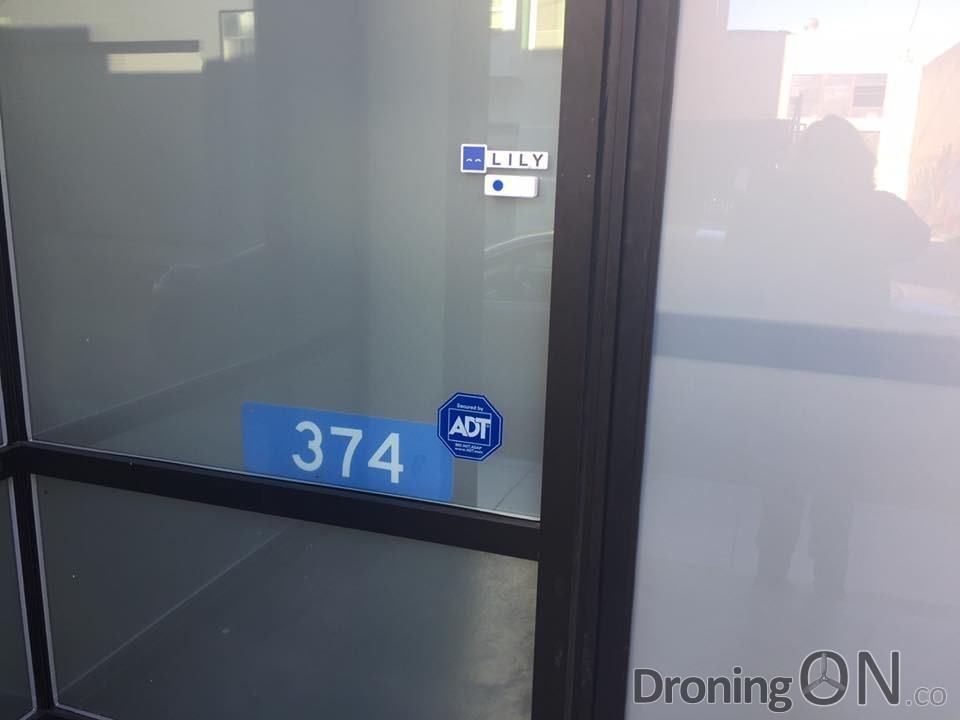 Lily built their campaign via a YouTube promotional video which became one of the most viewed videos, despite the 'demonstration' being constructed from fake imagery and footage captured by a DJI Inspire drone.
The campaign raised $34m in pre-order sales and a subsequent $15m via private investors, Lily Robotics were forced to file for Chapter 11 protection in the United States bankruptcy Court for the District of Delaware on March 15, 2017.
[perfectpullquote align="full" cite="" link="" color="" class="" size=""]"No-one could have anticipated that we would have achieved such a great result for the customers and the unsecured creditors". Sheon Karol, DAK Group, Managing Director[/perfectpullquote]
Customers that did not respond to requests to file and evidence their claim are unfortunately unable to join the refund action, these customers should pursue their claim via their payment method provider.
We thank DAK Group and Sheon for their close collaboration with DroningON and for pursing Lily in the best interests of customers and their lost funds. The official press release will be published via the DAK website later today.

In the meantime, the official Lily website slogon has been mysteriously amended to "Camera. Reinvented. Mota", incorporating the name of the new owners of the Lily assets and IP. The following statement has also been added to the website.
[perfectpullquote align="full" cite="" link="" color="" class="" size=""]"In June 2017, Mota Group purchased assets of Lily Robotics. We are very excited about what comes next."[/perfectpullquote]
Mota are a little known manufacturer of drones, we have contacted them for more information.
We will report on the latest news and progress as we receive it, be sure to comment below if you are a Lily customer.
---
Are you a Lily customer or are you interested in crowd-fund drone campaigns? Join the DroningON Discussion Group for the latest news, reviews, exclusives and interviews from the drone industry.