Lily, whom despite raising millions in dollars to build their highly anticipated consumer drone, have just filed for bankrupcy.
Throughout 2015 and 2016, Lily raised over $35 million in pre-sales and even secured $15 million in investment via equity organisations.
Their downfall, predicted by DroningON three days prior to closing their doors, marked the start of panic amongst the thousands of pre-order customers.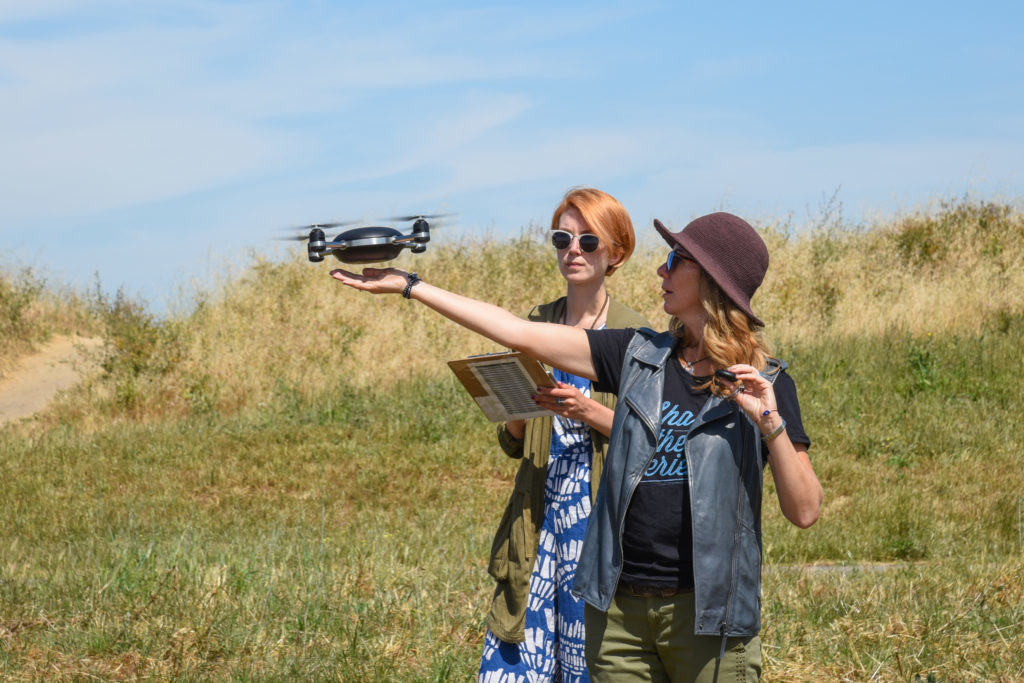 The voluntary petition may however give customers hope as it requests for pre-order customers to submit their details for consideration as a creditor of the company.
[perfectpullquote align="full" cite="" link="" color="" class="" size=""]If you are a customer that pre-ordered a Lily Camera and are awaiting a refund of your deposit, please click on the "Submit Customer Information" tab above or click here to submit your current email and mailing address to facilitate the refund of your deposit. We do not have a time frame for payments at the present time.  Lily Robotics will provide additional information regarding customer deposits through this website as it becomes available.[/perfectpullquote]
An initial hearing has already taken place with a final hearing due to commence towards the end of March.
[perfectpullquote align="full" cite="" link="" color="" class="" size=""]A hearing on the Debtors' First Day Motions was held on February 28 at 11:30 a.m. (ET) before the Honorable Kevin J. Carey, United States Bankruptcy Court for the District of Delaware, 824 North Market Street, 5th Floor, Courtroom No. 5, Wilmington, Delaware 19801.  A final hearing on certain of the First Day Motions will be held on March 27, 2017 at 11:00 a.m. (ET)[/perfectpullquote]
According to the details of the hearing, Lily intend on selling their intellectual property in order to provide customers with refunds, but their creditor costs will no doubt take priority.
Lily utilised the online payment systems 'Tilt' and 'Stripe' for its pre-order payment processing. Documents filed as part of the case suggest that Lily transferred $16.5m back to Stripe and $3.9m to Tilt in January 2017 so as to refund customer preorders. The filing also suggests that Lily is holding $6.6 million in a separate account.
Follow the link below for additional information concerning the case and proceedings.
---
Be sure to join the DroningON Discussion Group for the latest news and reviews concerning the quadcopter and drone industry.