Just announced by 'The Digital Circuit', invitations are being distributed via email for a Las Vegas based DJI launch event, but there are a number of products which could be the focus of this launch, featuring the slogon "Create your legacy".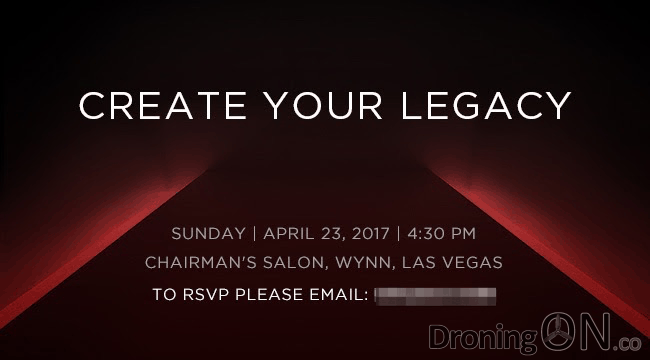 Many will be very envious of TDC, their article published on the 8th April includes a screenshot of their email invitation to the exclusive event, to which it is likely that YouTubers 'Casey Neistat' and 'iJustine' will also be invited.
[perfectpullquote align="full" cite="" link="" color="" class="" size=""]"An email landed in our inbox yesterday that – to put it mildly – has piqued our curiousity. It was from DJI. And it was an invitation." Scott Simmie, TDC[/perfectpullquote]
Rumours have been flying for the past month with speculation on which product DJI may be bringing to market, but we expect that the announcement will focus on one or two of the following (in order of likelihood):
It is likely that the DJI Spark will be the core focus of the event, leaked videos, tear-down and even onboard footage have appeared of this new 'mini' drone which is speculated to compete with ZeroTech Dobby and Vantage Robotics 'Snap'.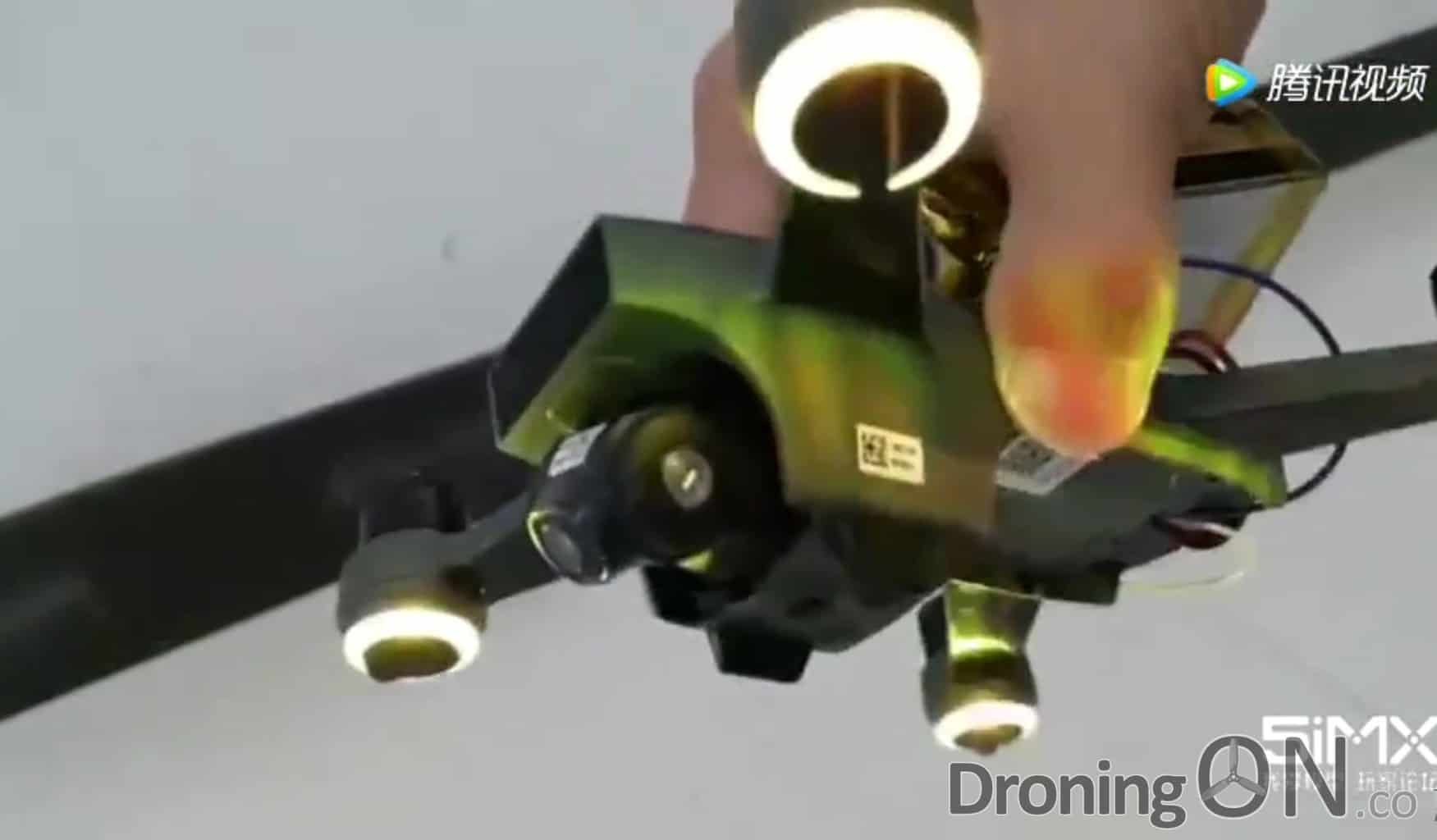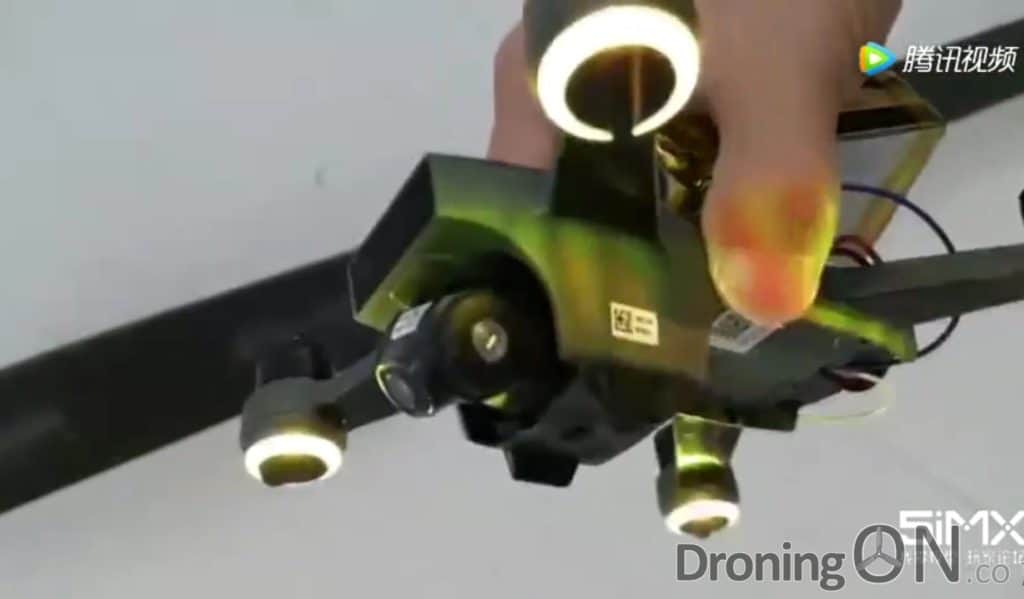 Kerry Garrison of the Multicopter Warehouse, a DJI dealer, has commented in a Mavic Facebook group to state that the announcement event will not relate to any of the above mentioned speculated products, time will tell as to whether his statement holds ground.

All will be revealed very soon, be sure to comment below with your thoughts on which product you wish to see.
CREDIT: Thanks to Scott Simmie of TheDigitalCircuit for use of the featured image.