This past weekend, we visited the UK Drone Show, held at the Birmingham NEC (UK). We filmed the entire event and have full coverage and highlights filmed especially for DroningON members.
Drone Show UK Highlights Video…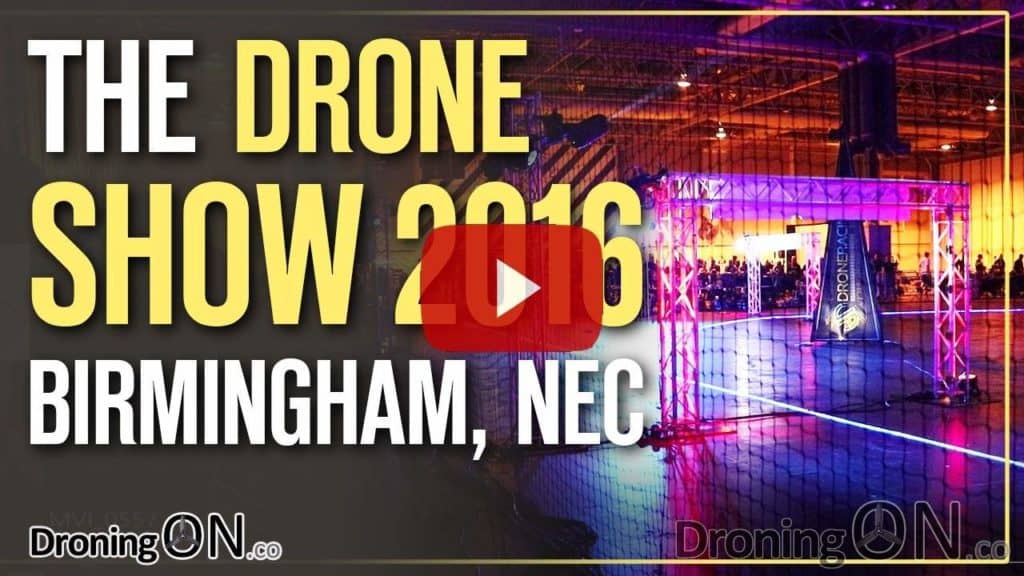 Video highlights include…
01:34 – Parrot Bebop 2 Drone Dance
02:40 – Parrot UK Manager Interview
07:14 – Resource Group Octocopter Inspection-Pilot Interview
08:10 – PowerVision Power Egg Demonstration
08:45 – Vernon Kerswell Extreme Fliers CEO Interview
11:00 – Droneball Crowdfund Quadcopter Interview
12:14 – TinyWhoop Flying Arena
13:05 – VulcanUAV Tri-Arm Drone Interview
14:02 – FPV Racing Arena & Competitor Interviews
Editorial & Comments…
Last year the show was great success, this year the show was extended across two halls to cater for the increased demand although the event did not appear to be over-subscribed on the day.
There was plenty to see and do although there were few bargains to be had as many retailers were selling at RRP instead of offering discounted show promotions.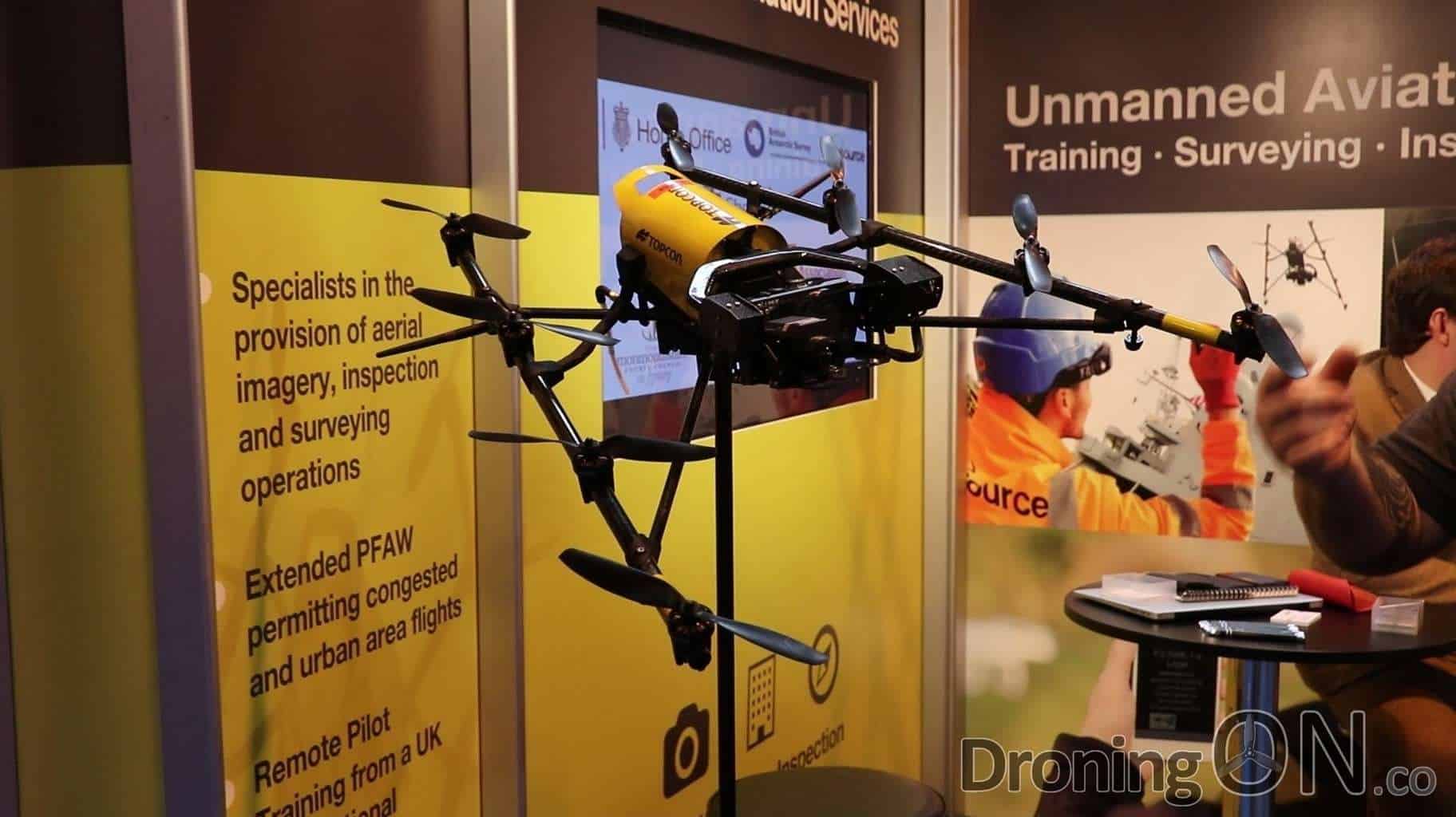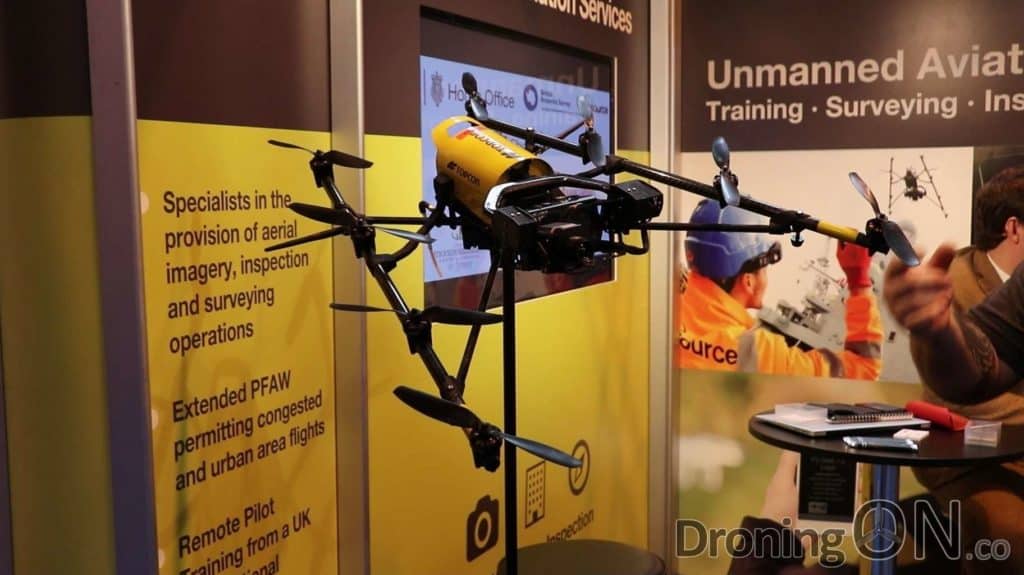 The major manufacturers were present including Yuneec, Ehang and Parrot although it was disappointing to see that DJI were not there directly, instead represented by a  dealer (FirstPersonView). Whilst at the 'DJI' stand, we asked for a demonstration of the Osmobile and were disappointed by the staff-member struggling to understand how to setup the product.
Formal representation by DJI is essential if they are to show-case their products competently, in addition to showing respect to their loyal customer-base by investing and being there with a dedicated presence.
Without doubt, Parrot stole the show with their impressive stand, display arena and incredible 'Parrot Bebop 2 Dance' show which wowed crowds each time it was run.
Many crowd-fund projects were also present, including DroneBall and Micro Drone 3 from Extreme Fliers.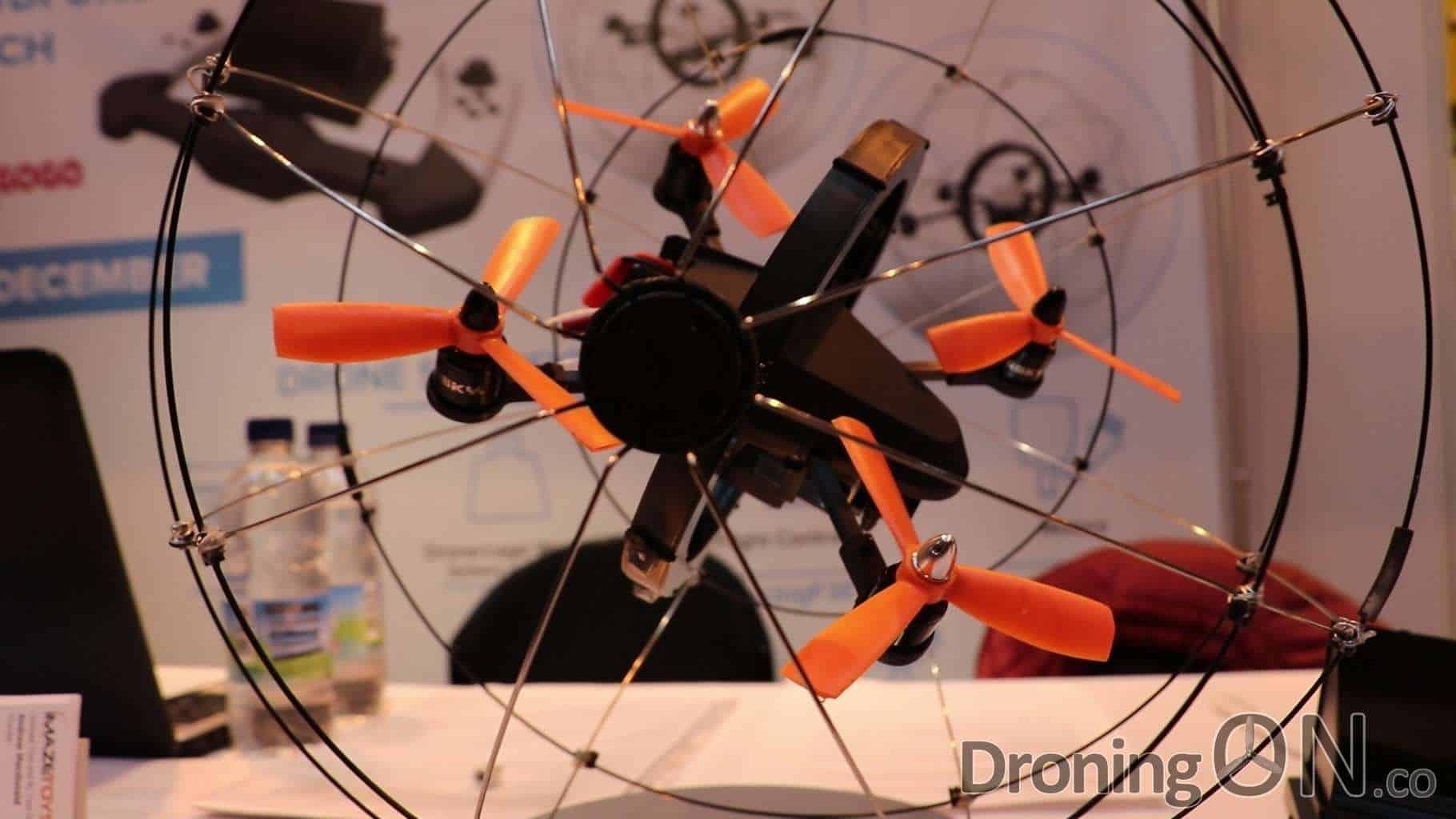 We intend on visiting many more quadcopter and drone related shows for the coming year, in UK and further afield – if you are an organizer or involved in an event for which you would like coverage, interviews and expert analysis, please contact DroningON and we would love to be there to capture every moment.
Enjoy our event coverage and be sure to comment, thumbs up, share and SUBSCRIBE to our YouTube channel for more videos like this.
---
Be sure to join the DroningON Discussion Group for the latest news, reviews, interviews and exclusives.