The UK Drone Show 2016 is to be held at the NEC in Birmingham on the 3rd-4th December and it is set to be a great one with DJI, Yuneec and other major manufacturers in attendance. We have also negotiated 20% discount on ticket prices for DroningON fans!
[UPDATE 05/12/16] We visited and loved the UK Drone Show! You can see our full UK Drone Show coverage and video here.
---
Featuring a variety of speakers during the event as well as major manufacturers and retailers from the industry present, this years UK Drone Show is going to be an unmissable event.
To help, we have negotiated a 20% discount off the price of tickets, simply click the following link and then enter the promotional code 'UKDS19' during checkout.
You must also join the Facebook DroningON Discussion Group to ensure that your discount is validated.
The show will feature the following dedicated areas/sections, providing a variety of drone and RC-related interest groups:
Drone Marketplace
Dedicated Demo Area
Drone Workshops
Innovation Zone
Build & Race Tiny Whoop
MakeItBuildIt Zone
Drone Agility Comp
Drone Racing Simulation
UAV Training Zone
UK Tech Show
FPV Racing
Retail Zone
Drones@Work
RCCar-Zone
Imaging Zone
DroningON will be there to capture video and footage for our YouTube channel, but we would also love to meet some of our readers, therefore please use the 'Comments' section at the base of this article to let us know if you will be attending.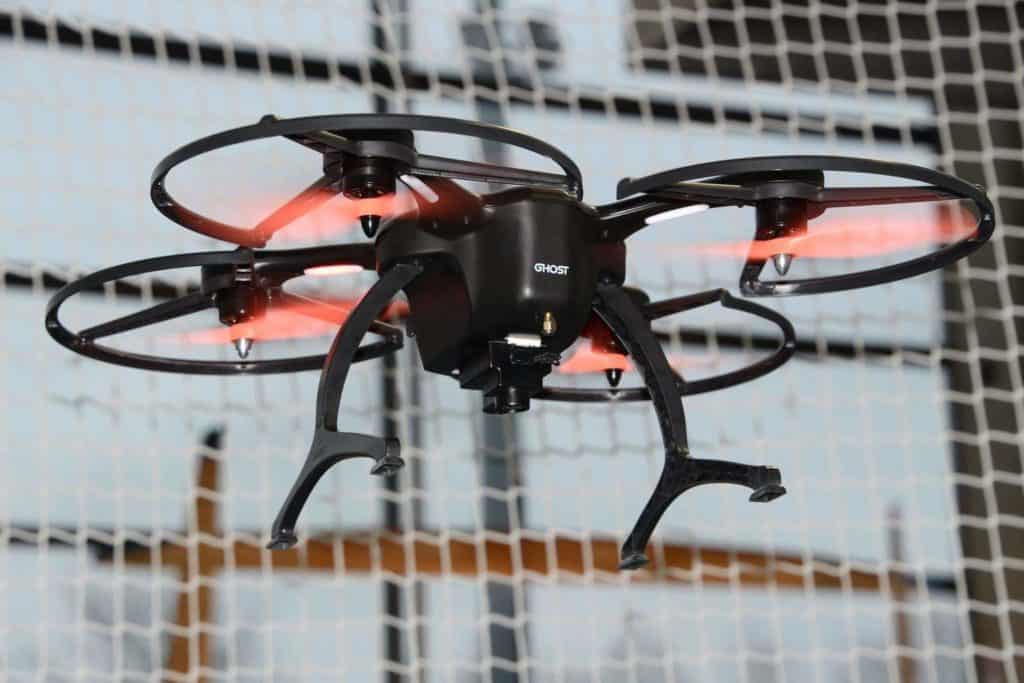 Here is a little introduction from the creators of the event.
[perfectpullquote align="full" cite="" link="" color="" class="" size=""]"The UK Drone Show is Europe's largest and most exciting gathering of drones, drone racers, RC cars, robot fighting and consumer technology all under one roof. We bring together the best in camera drone technology, cutting edge developments and the latest drone and robot sports, alongside the best commercial operators and applications, as well as industry experts and celebrities. As well as being able to see all the latest drones from the major manufacturers, visitors will enjoy high speed FPV drone racing, RC Car racing and demos, live robot combat, and latest in smart home technology, as well as being able to shop to your heart's content."[/perfectpullquote]
It might be recommended to leave your wallet and bank-cards at home as this show has the potential to empty your bank account!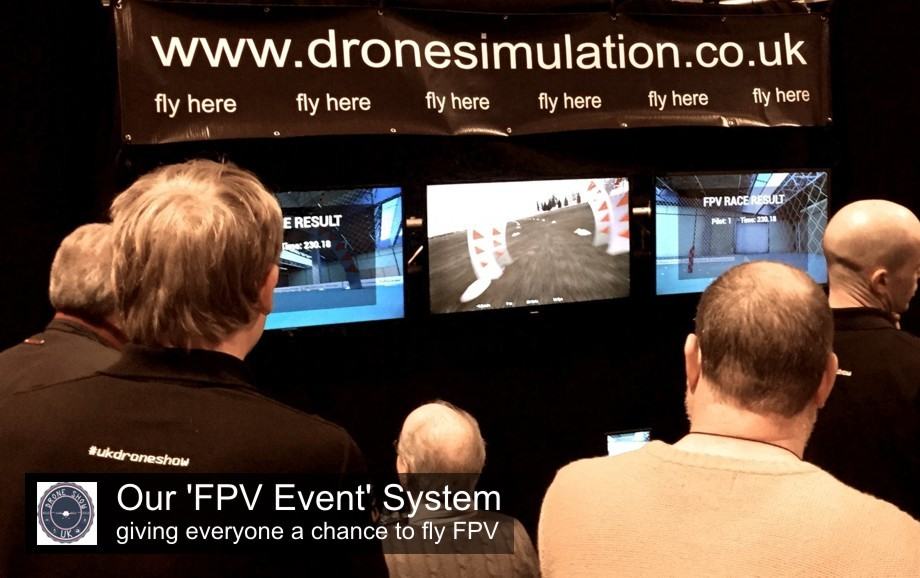 We look forward to seeing you there and look out for further information within the Discussion Group.
---
Be sure to join the DroningON Discussion Group to chat with other DroningON members that will be attending the show!