DJI has just announced a new launch event in just over a weeks time, will this event reveal the now confirmed DJI Mavic Air 2 consumer drone, or will it be a RoboMaster sequel/accessory?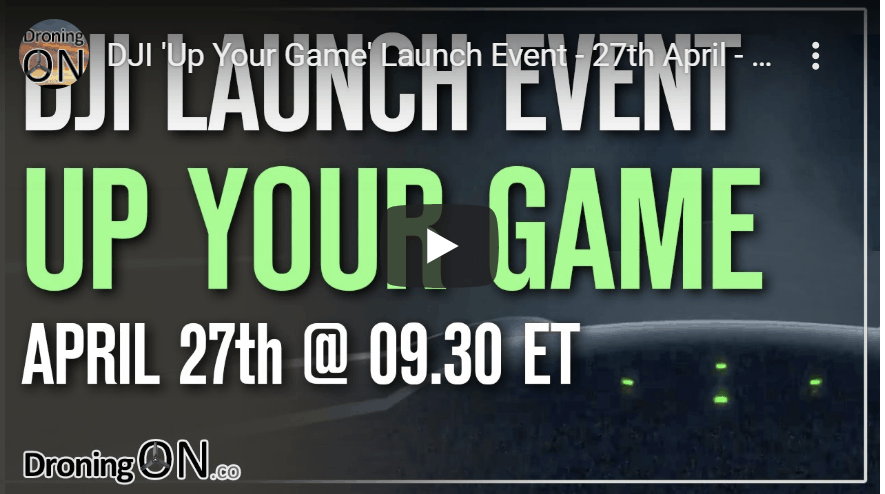 The event scheduled for the 27th April has been announced amid a global Coronavirus pandemic, but this does not appear to have prompted DJI to postpone.
The short 10 second teaser trailer gives away very little, but here are our observations from what we can see.
Four LED's are visible, these align with DJI's usual strategy for displaying battery charge status, we believe that this shows a new battery light design.
Two props are possibly visible on the left and right, we believe that the shot is from the top of the drone looking towards the back.
"Up your game" does not sound particularly 'drone' related, but maybe this new product introduces more of a 'gamification' to the drone market, augmented reality.
It is likely that this launch will be the new DJI Mavic Air 2 drone, as revealed by DroningON exclusively due to its listing on the FCC website, you can read more about this here.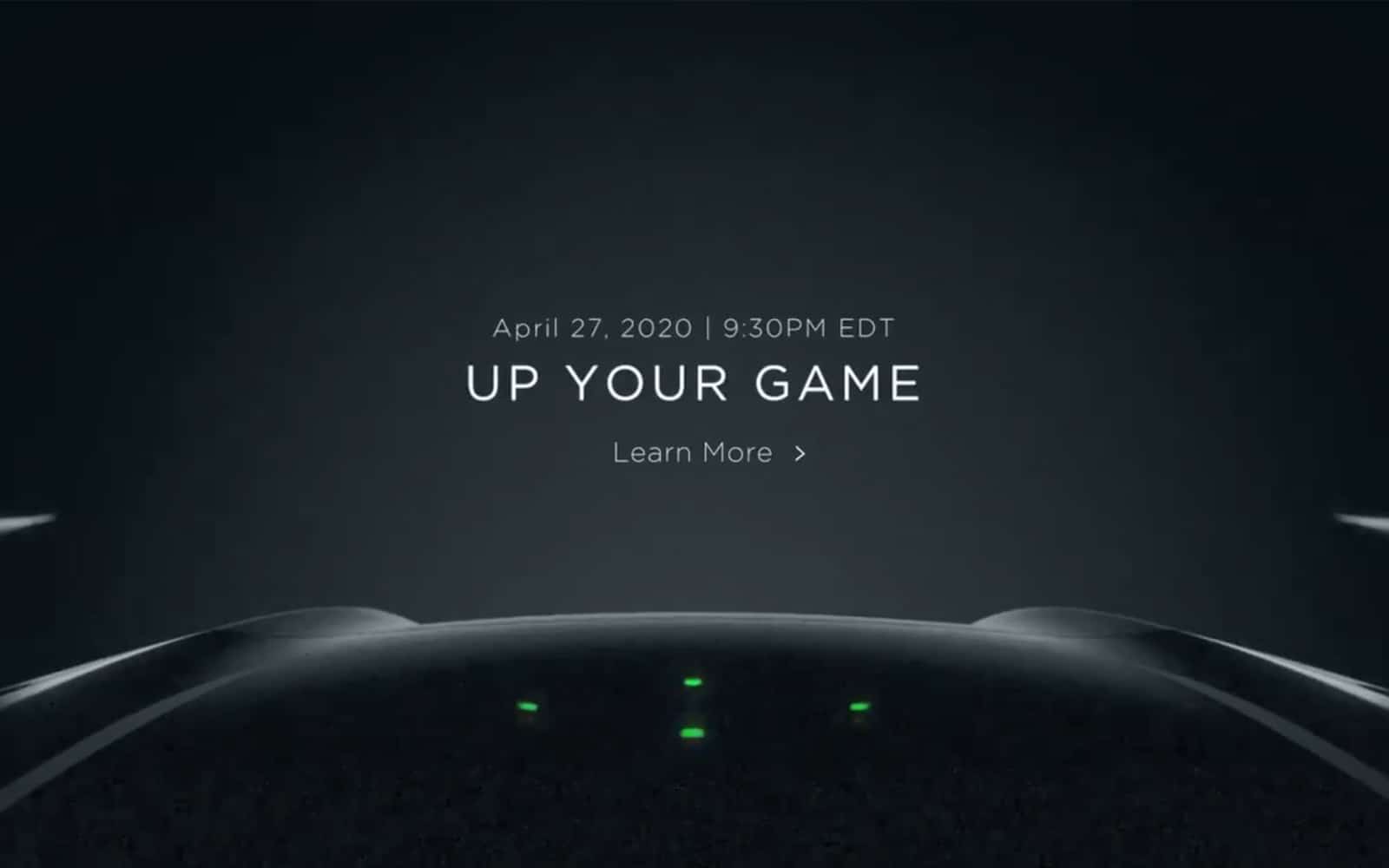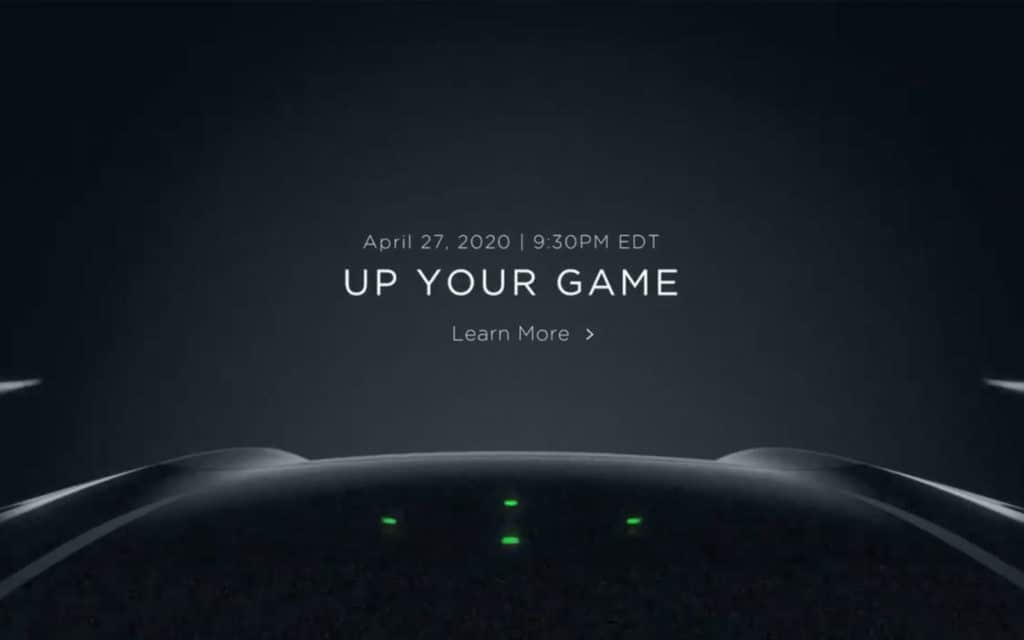 The event will be in just over a week, there is no indication of a physical location yet but the launch will occur at 9.30pm Eastern Time which is 02:30 UK time, 03:30 Central Eastern Time.
Keep an eye on the DJI News Room for the latest and of course subscribe to the DroningON YouTube channel to see this new product first!
---
Be sure to join the DroningON Discussion Group for the latest news, reviews, exclusives and interviews from the drone industry!