DroningON has today exclusively confirmed that the DJI Mavic Air 2 will be the next drone launched by the market-leading manufacturer, the FCC filing not only reveals two possible models but also gives a sneak preview of the drone with battery removed.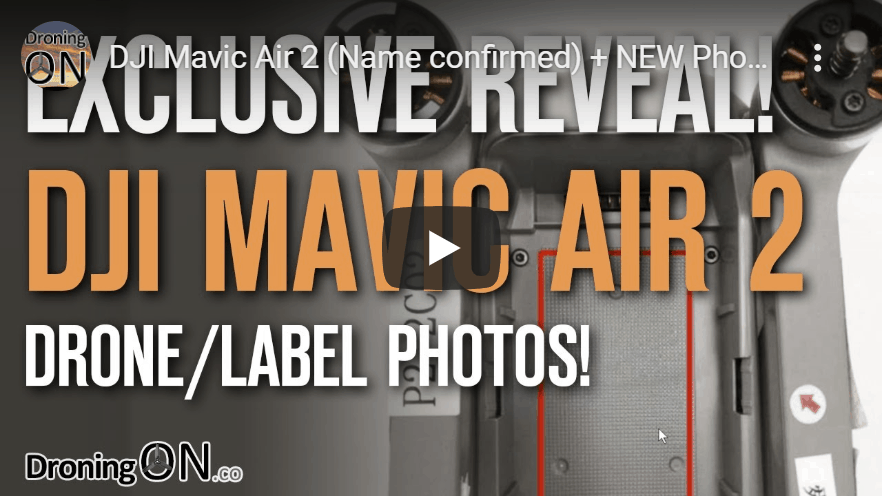 Earlier today, Kanzhaji reported the addition of a new controller to the FCC database, but we decided to dig deeper and discovered that the actual drone itself it also listed.
The listing reveals two new models within the DJI Mavic Air 2 range, the model numbers reveal nothing of the differences between the two but the transmission logos differ slightly, one stating "Anatel", a Brazilian telecommunications agency.
In addition to filings which suggest 2.4ghz connectivity (potentially WiFi only), the labels also reveal a 3s (3 cell) battery with a capacity of 3500mAh.
The additional documents filed within the above FCC certification also give an exciting additional glimpse at what the new drone looks like with the battery removed.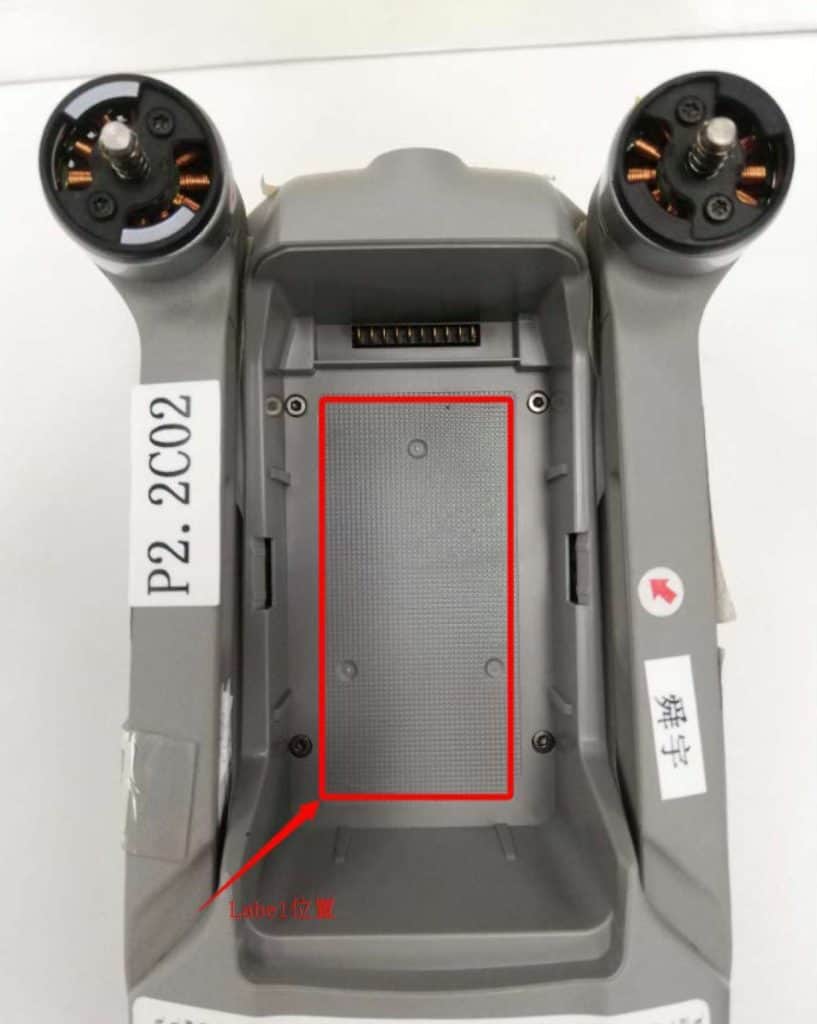 ---
Be sure to join the DroningON Discussion Group for the latest news, reviews, exclusives and interviews from the drone industry!