Just hours before the official DJI launch event, the brand new ground-based DJI product line has leaked, named the DJI RoboMaster S1, a 'build it yourself' robot drone with lots of accessories.
The specification and images were accidentally leaked by VentureBeat and PocketNow when their pre-prepared articles marketing the new product went live. Almost immediately the two tech-blogs pulled their articles offline.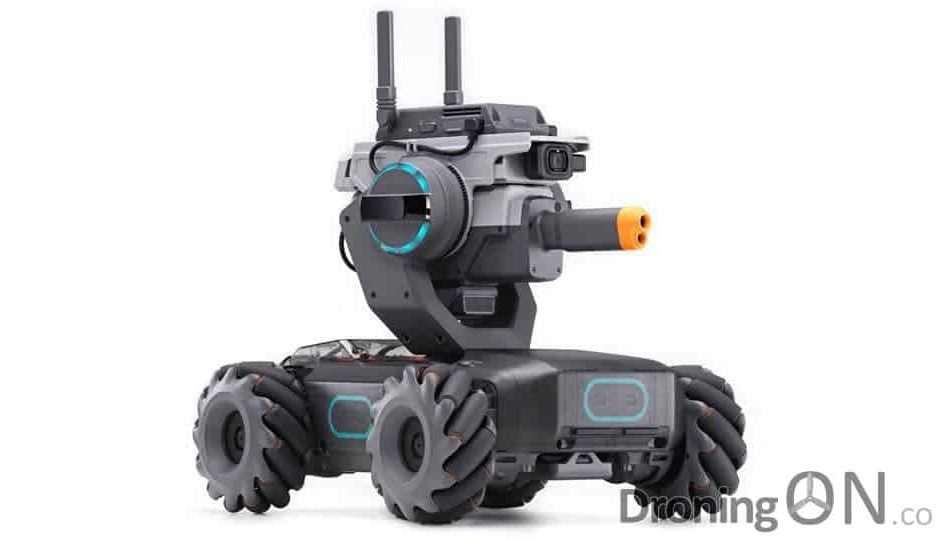 DJI had confused many consumers with the launch time and timezone and so it is likely that the mistake was simply an honest error.
With the official countdown ticking down to zero, the leaked images are our first glance at what is believed to be the new RoboMaster S1 product, the shape and features of the vehicle appear to match the imagery seen in the 'Learn To Win' trailer video released earlier this week, specifically the blue illuminated dial.
Recognition functions include line follow, vision market recognition, follow mode, clap recognition, gesture recognition and S1 recognition. Of course, more advanced users can code their own functions in Scratch 3.0 or Python. Retailing at $499, the RoboMaster S1 will be available starting June 12, online from DJI.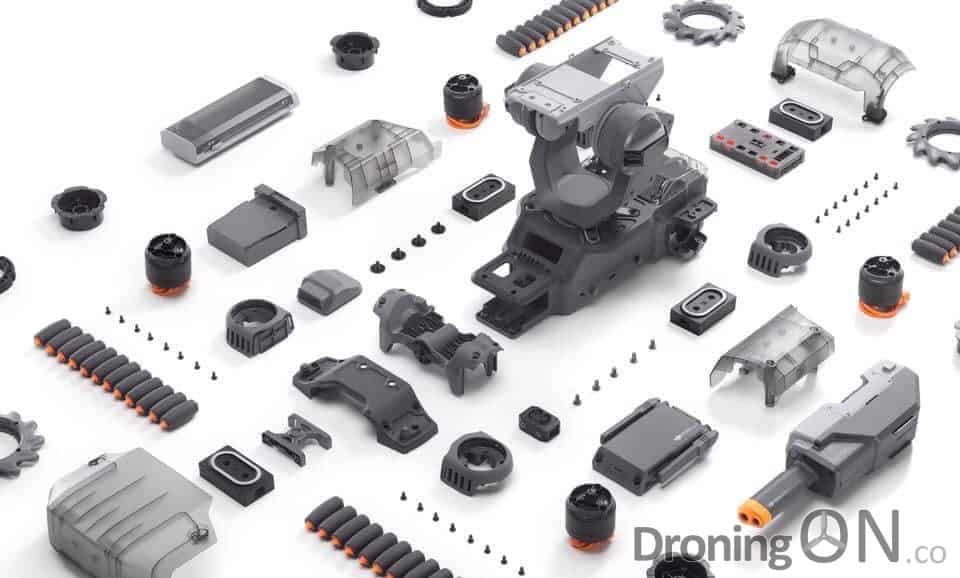 Unfortunately we are fairly confident that on launch, this product will only initially be available to USA, Chinese and Japanese markets.
We will post more information as soon as we have it, in the meantime you can follow the official launch here.
---
Be sure to join the DroningON Discussion Group for the latest news, reviews, exclusives and interviews from the drone industry!