With lots of click-bait rumors of a new DJI "Spark 5" and "Phantom 5" drone coming soon, we can tell you that the DJI launch event kicking off tomorrow at 10.30pm EST will not reveal a new drone to the market.
With 11th June rapidly approaching, this DJI launch will be one of the first where early leaks have not exposed the product before launch. Lips have been tightly sealed for this event and even DroningON has only been provided with basic information.
The trailer released just a few days ago is all that we have on which to speculation, it holds some hidden secrets which we reveal in the video below.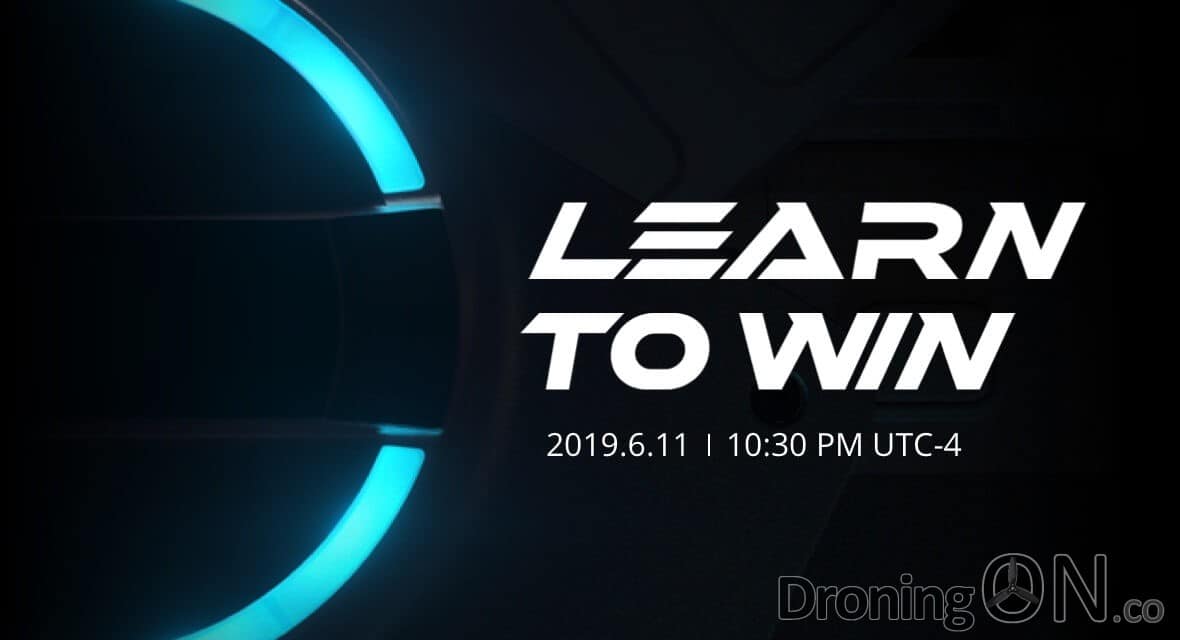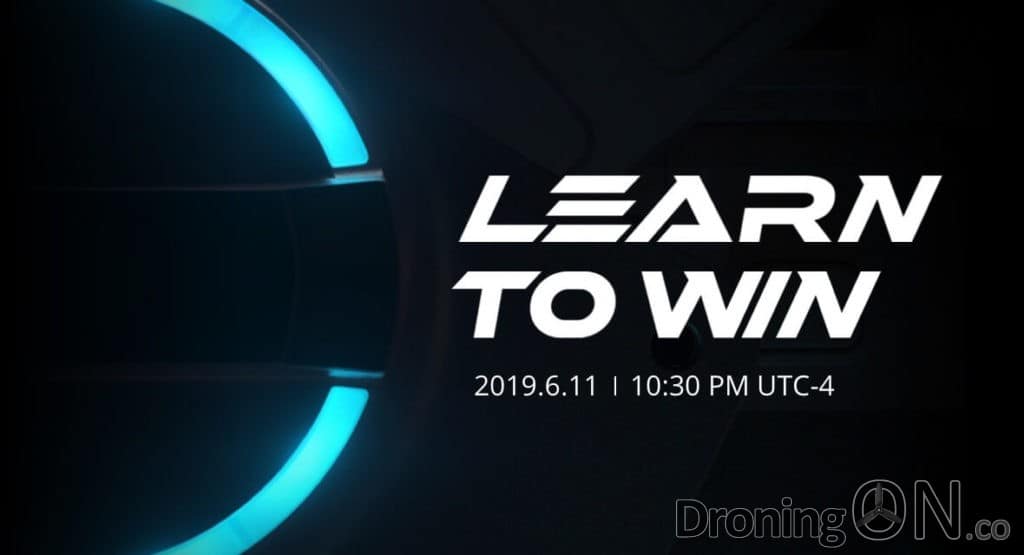 Infact the launch will not be at all drone-related but instead will reveal yet another completely new product to add to the already impressive DJI portfolio.
What hidden in DJI's 'Learn To Win' video?
Be sure to SUBSCRIBE to our YouTube channel for the latest news, reviews and exclusives from the industry!
The teaser trailer provides a date of the 11th June but makes no mention of venue or location, therefore suggesting that this launch will again be discreet and 'online' only.
Last year, a photo emerged which leaked the first look at the DJI Mavic 2, the shot also included the DJI Osmo Pocket which was launched shortly after. Also within the photo is a ground-based looking product (top-left) which so far has not emerged.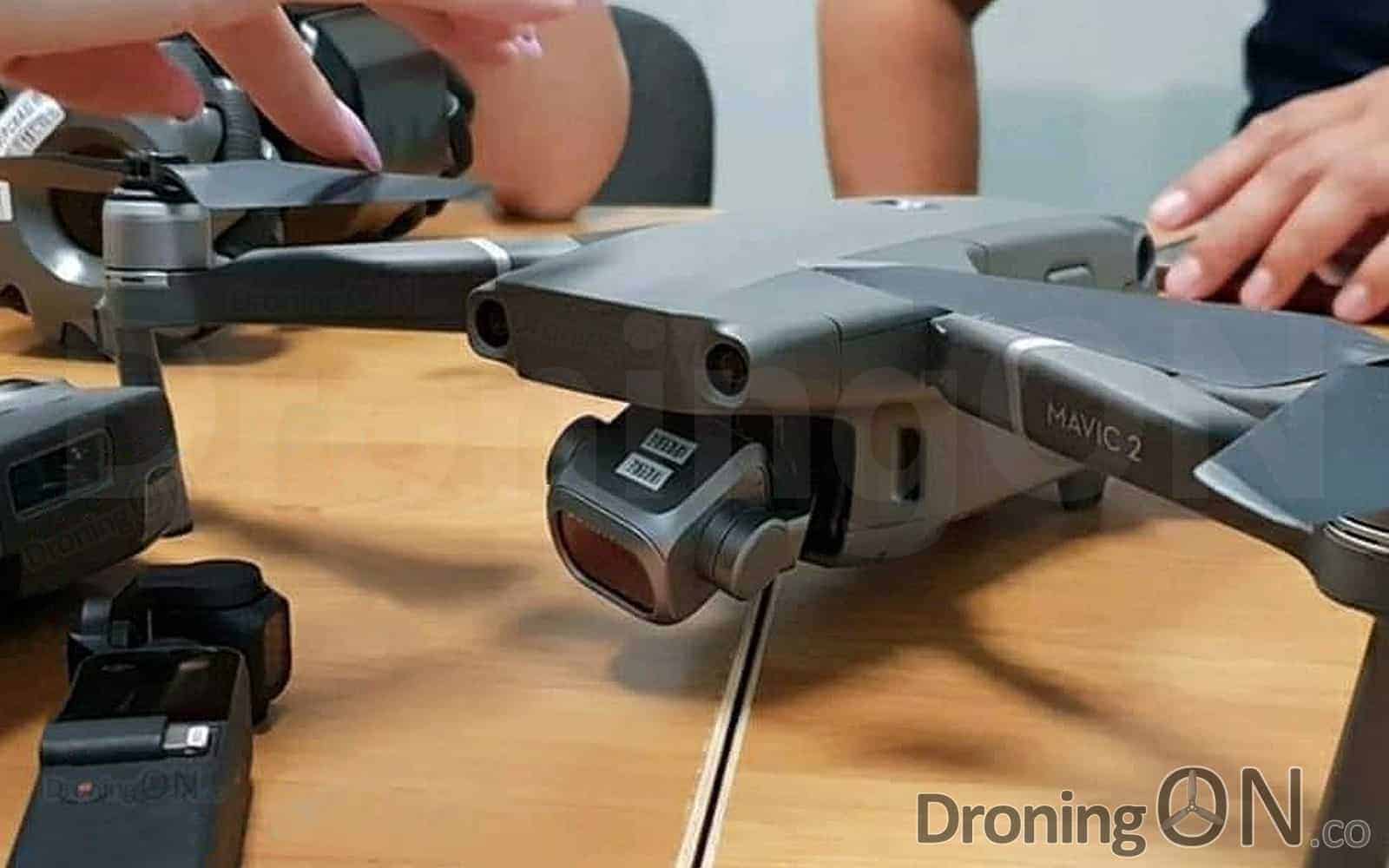 A closer look at this product reveals what appear to be wheels on each side of the vehicle-looking product. The lines of this product also appear similar to those revealed in the DJI teaser video.
We have some additional key observations from taking a closer look at this new teaser video:
The teaser shows rapidly spinning wheels or motors.
A camera is shown with DJI printed on it, also with an FOV indication of what appears to read 120 degrees.
An eight LED indicator appears to show battery charge status.
A series of connectors are shown, possibly for hot-swapping components or accessories.
Audio accompanying the teaser sounds like racing cars.
We will be closely following the launch event tomorrow and so be sure to subscribe to our YouTube channel, as well as to this website for the latest notifications (by clicking the small red bell in the bottom-right corner).
---
Be sure to join the DroningON Discussion Group for the latest news, reviews, exclusives and interviews from the drone industry!