The much anticipated DJI product launch event in New York commences in less than 24 hours and consumers are desperate for more information on the DJI Mavic 2 Zoom and Pro models, speculated to be the focus of the event.
Drone consumers are preparing themselves for the biggest announcement of the year, other manufacturers have tried to compete with DJI, all have failed to even get close.
With less than a day to go, there have been yet more leaks of the DJI Mavic 2 models, this time by the German 'Consumer & Home Electronics' website in preparation for their 2018 event.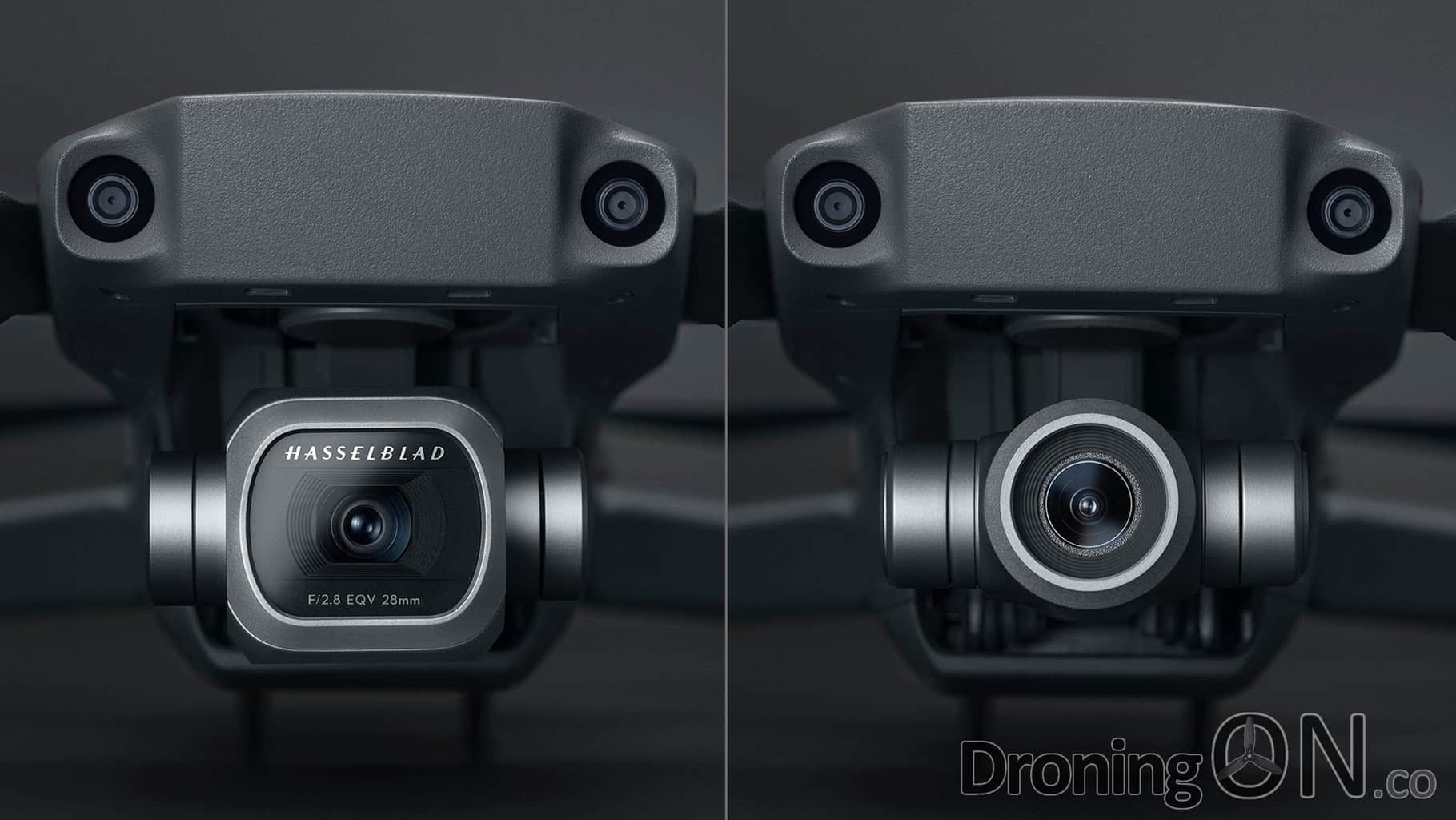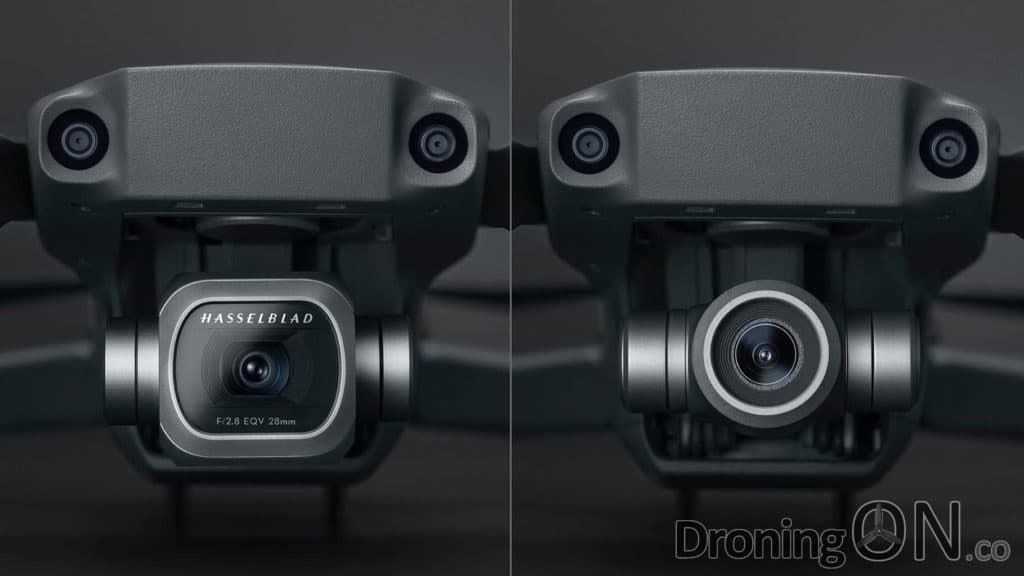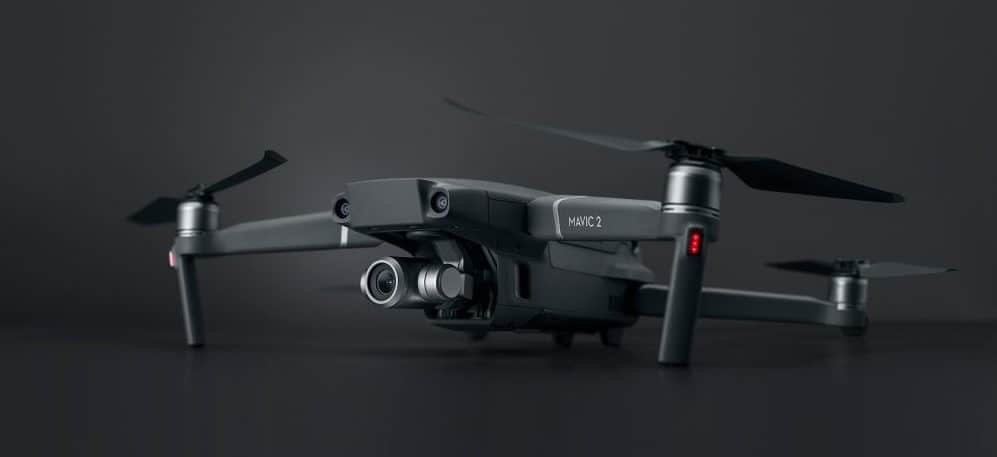 You can watch the LIVE DJI stream tomorrow from 10am NYC time via the following link:
Be sure to stay tuned for the latest news, updates and exclusives as the event unfolds! This is going to be an exciting week!
---
Be sure to join the DroningON Discussion Group for the latest news, reviews, exclusives and interviews from the drone industry.