Published 08:21 CET (updated 17:31 CET): DroningON can exclusively reveal the date of their rescheduled launch event, during which is is clear that the DJI Mavic 2 Pro and DJI Mavic 2 Zoom will be announced. This date has now been confirmed by DJI.
You heard this first from DroningON – if you share this information elsewhere, kindly credit and link to us – thanks folks!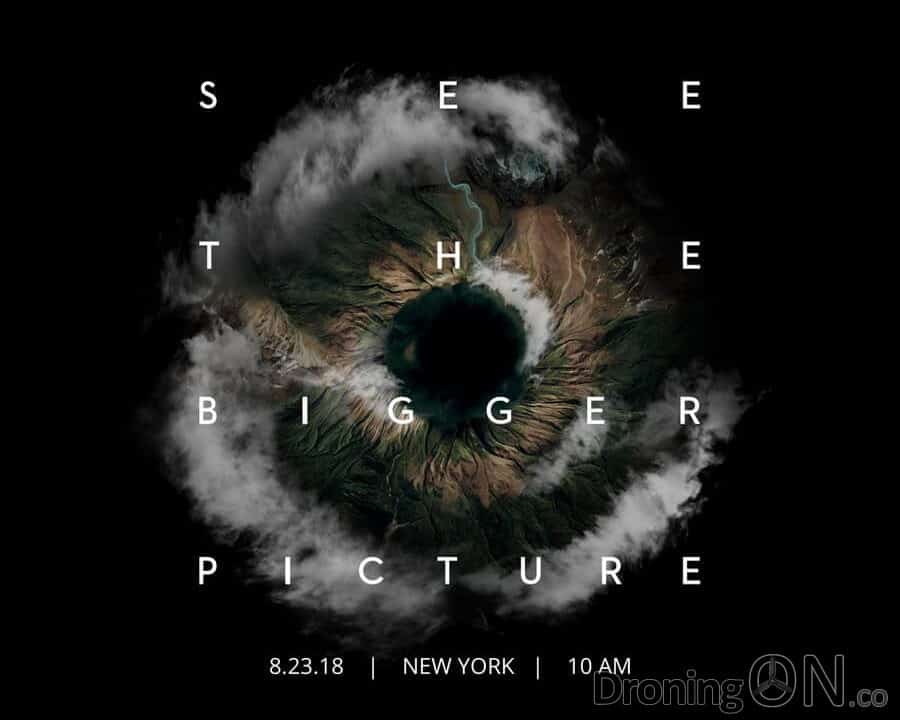 Originally scheduled for the 18th July, the event was cancelled for unknown reasons, but we have been told via a trusted insider that the date of the revised event which will be Thursday 23rd August.
We exclusively confirmed earlier this year that the product launched would be the DJI Mavic 2, this proved to be correct following the catalogue leak of the new drones by Argos.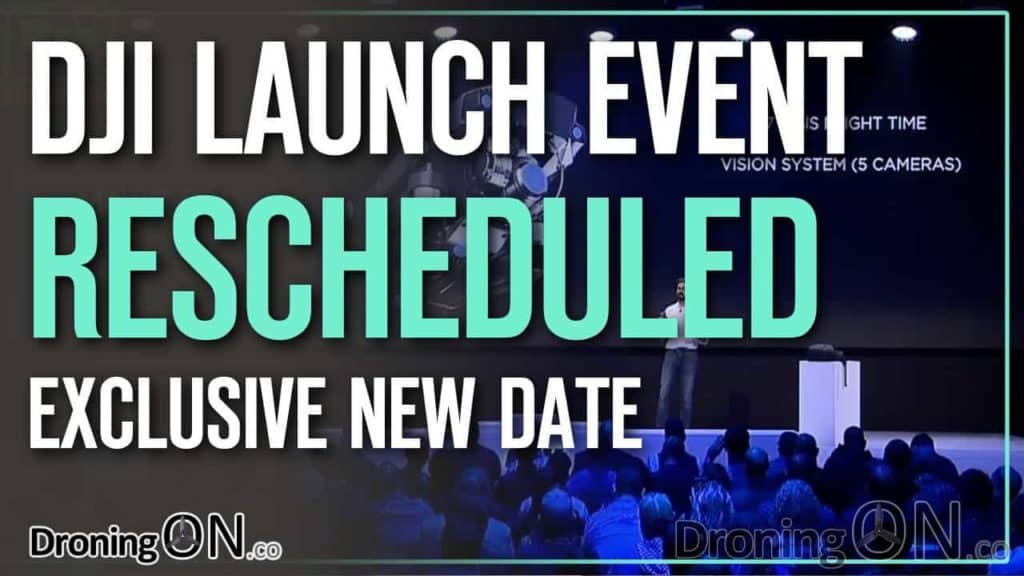 This gives just a few weeks for those attending to book travel and accommodation, we hope that this time those plans will not be in vain due to cancellation.
Keep a close eye on the DJI News Room for additional information and an official press release concerning this new date.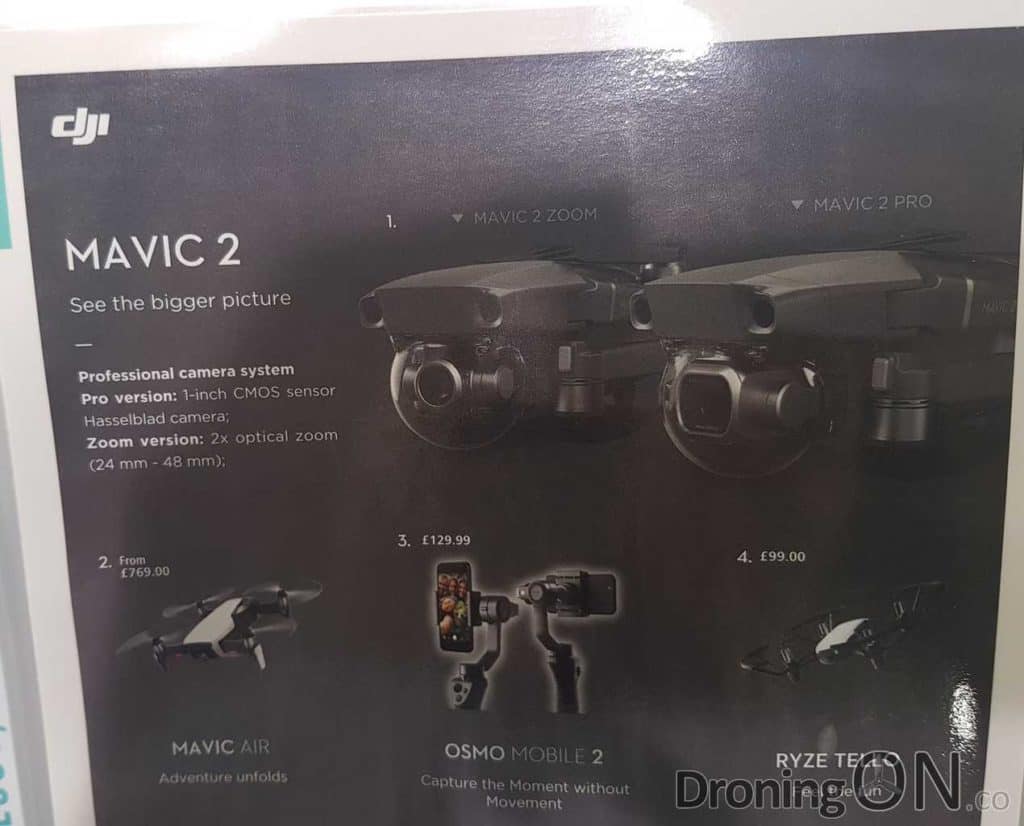 We have no further details at this time, but watch this space for the latest as we will update this article.
---
Be sure to join the DroningON Discussion Group for the latest news, reviews and exclusives from the drone industry!