DJI rarely give obvious hints within their teaser imagery and the invitations distributed for the latest July 18th New York event are no different, although we suspect that a 360 degree camera is enroute, whether there is a new drone remains to be seen.
The invite was distributed yesterday to press and media outlets, offering exclusive seats at a 10am New York launch event although the specific location has not been made public.
It is not currently known whether the event will be streamed live but we recommend to monitor the DJI News Room and www.dji-mavic.com for the latest details.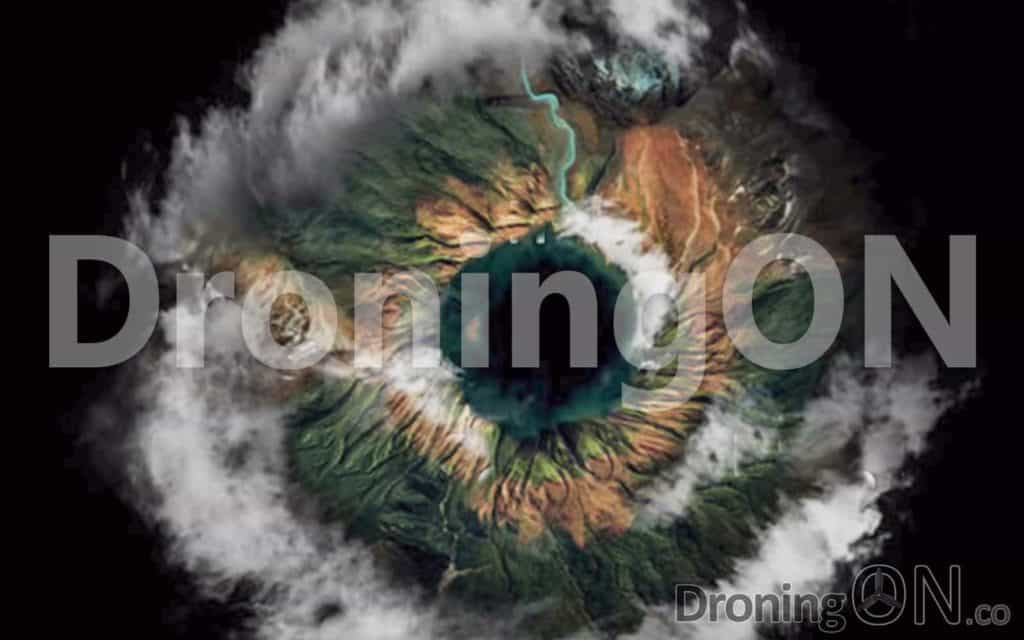 The invite features what would appear to be a 'Tiny Planet' image together with the wording "SEE THE BIGGER PICTURE".
Tiny Planet images are constructed from capturing 360 degree images via rotation around a central point. They are a popular feature of most mobile phone platforms and also modern 360 degree action cameras.
This image specifically shows a large lake centrally with a winding river leading from it, rocky brown and green terrain surrounds the lake and the clouds are fluffy and grey. The black surround would normally be blue sky for such a shot but the image has clearly been manipulated, possibly to give the impression of an eye.
The market-leading DJI Mavic has for many years been the subject of customisation to attach 360 degree cameras, therefore there is a market-gap for this kind of imagery in both video and photo formats.
Whether or not the latest DJI launch will even be a drone product is unknown, it could be a new Osmo with 360 functionality, but from looking closely at the Tiny Planet image, it is clear that this 360 was created from altitude, not from the ground due to the lack of objects close to the camera, a common giveaway for the altitude at which Tiny Planet images are captured.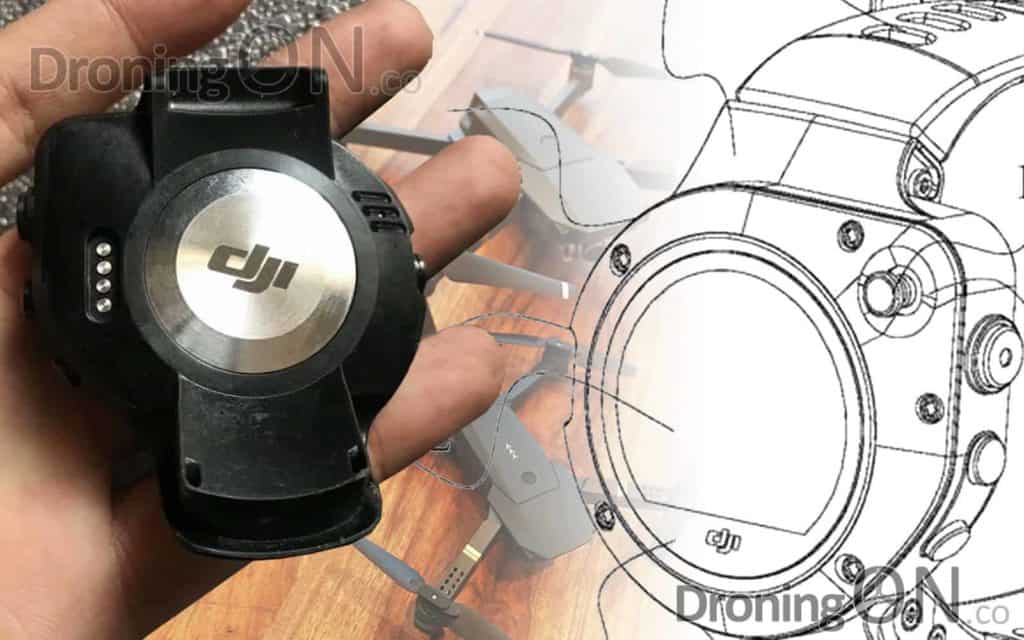 The text accompanying the invite "SEE THE BIGGER PICTURE" could be a hint at a larger and much-desired camera sensor (up to 1″) but it would appear to relate more to the 360 nature of the shot rather than the quality of it.
Will DJI take the opportunity to show more of the drone control/tracking device which leaked many months ago, or will this be a feature of a new drone model to be announced.
We recently polled the 40,000 members of our DJI Mavic Discussion Group to ask which features owners would like to see on the successor, a 360 degree camera was not in the top 10 but did feature as a wish-list item.
We will report the latest as we hear it, but for quick access to this article and any live stream, bookmark the following address:
---
Be sure to join Facebook's friendliest DJI Mavic Discussion Groups (DJI Mavic Pro and DJI Mavic Pro 2) for the latest news, exclusives, rumours and speculation.
Comments
comments