Following the success of the 2017 CAA (Civil Aviation Authority) event named 'Share The Air', 2018 will see a new 3 day event hosted at the Sywell Aerodrome in Northamptonshire.
Instead of a dedicated event as with last year, this year the CAA event will tag onto the larger 'Sywell International Rally', stated as the "UK's biggest Fly-In and Exhibition".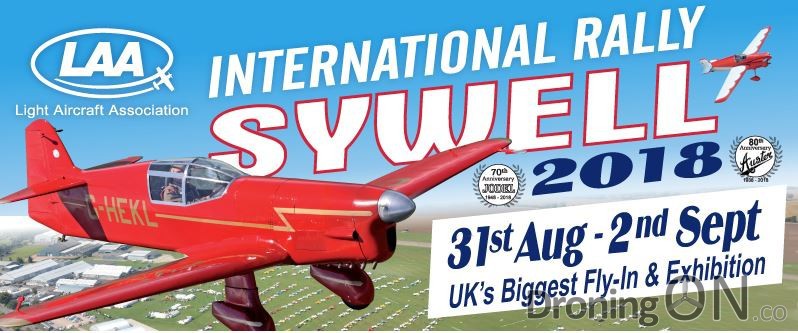 The CAA intend on publishing a formal press release to confirm additional details in the next 24 hours.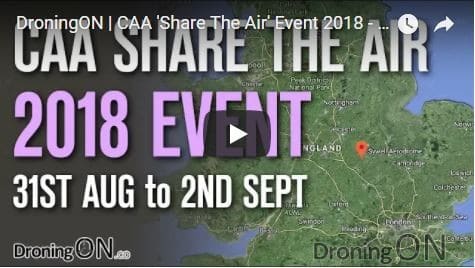 We hope to provide additional details very soon, as well as full coverage of the event as with last time.
Related links…