The arrival of 2018 has marked the beginning of a drone-flurry with manufacturers pushing hard to establish position in a crowded market. Autel are a well respected drone manufacturer and their new 'Evo' drone may drive competition with DJI.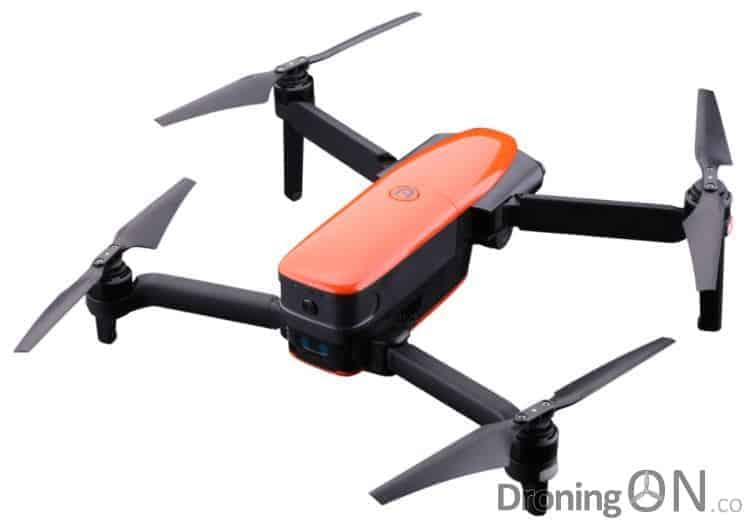 Showcased at this years CES show, the new Evo drone from Autel arrives in a compact and portable form factor, popular with modern consumers that seek a drone which can be transported without inconvenience.
At a size slightly smaller than the popular DJI Mavic, the Autel Evo boasts an impressive specification which in many respects beats that of last years best-seller:
OBSTACLE AVOIDANCE – Rear and Front sensors let EVO fly with multiple intelligent flight modes and obstacle avoidance.
4K UHD CAMERA – Equipped on a 3-Axis Gimbal, EVO's camera records beautiful high definition footage at 60 Frames per Second
OLED CONTROLLER – EVO's controller has a built-in 3.3 inch OLED screen with live HD dual band transmission and a 7KM range.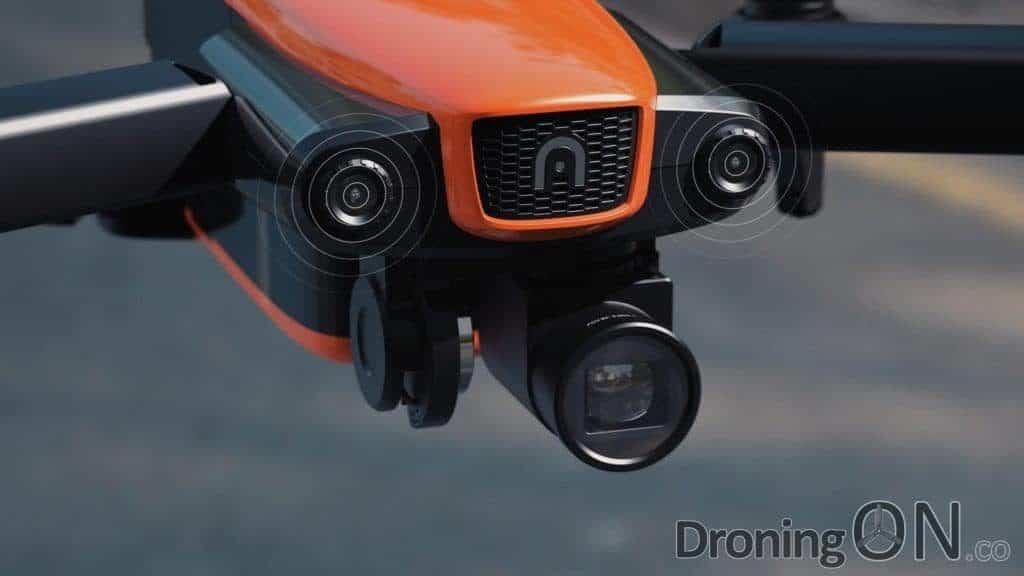 The key features which may push this drone ahead of the DJI Mavic are the front and rear obstacle avoidance (OA), a feature that DJI pilots have been wishing for since the launch of the Mavic.
[perfectpullquote align="full" bordertop="false" cite="" link="" color="" class="" size=""]"Connect a compatible iOS or Android device with the AUTEL EXPLORER™ APP for more features. Access autonomous flight modes such as Orbit, GPS Follow, Dynamic Track, Viewpoint, and Waypoint mission planning, and customize settings to your personal preference."[/perfectpullquote]
The transmitter of the Autel Evo also incorporates an inbuilt full-colour screen, removing the need to utilise a smart-device entirely, although it is still possible to attach one for a fuller experience.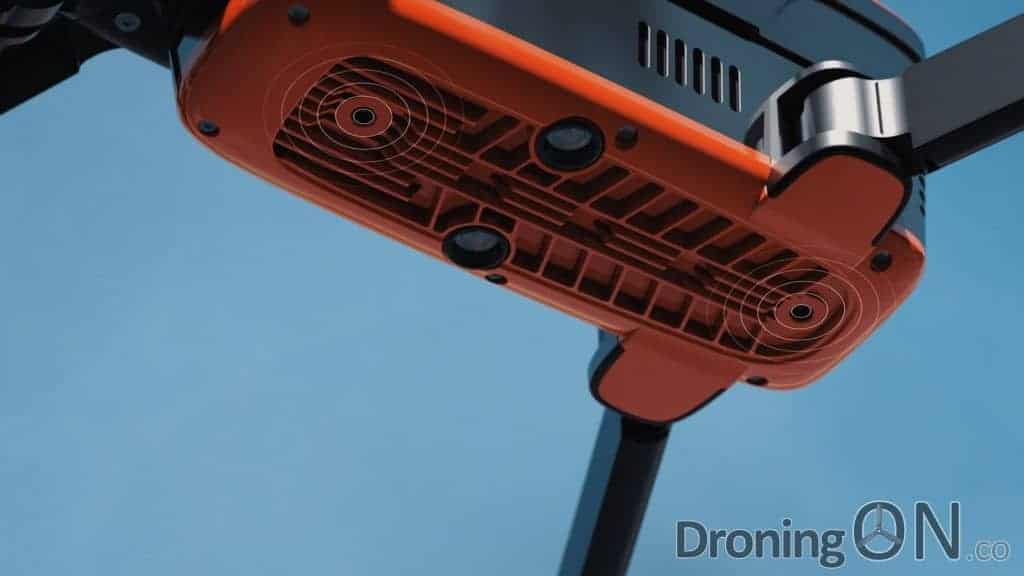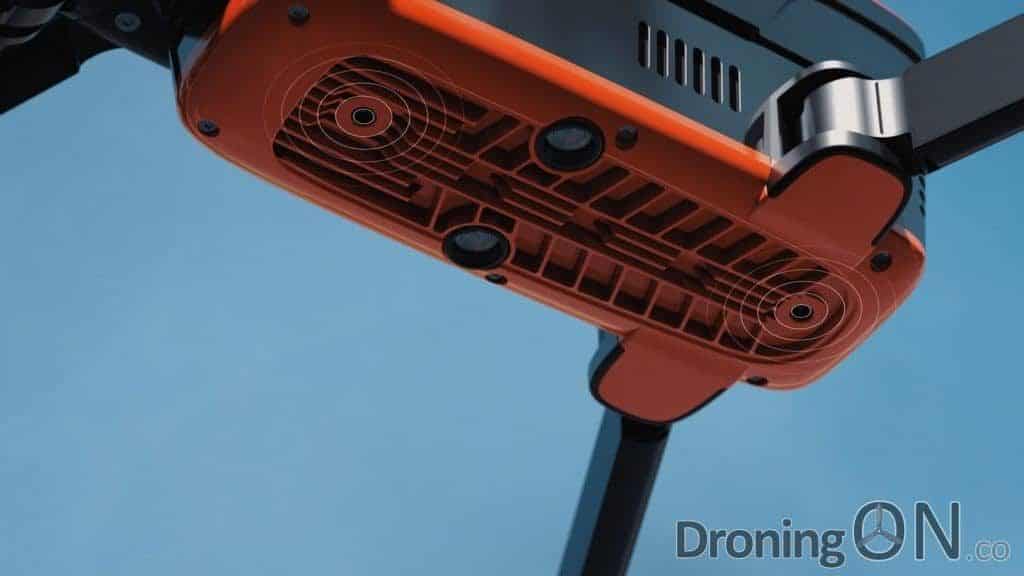 Pricing and release date information has not yet been announced but it is suspected that this drone will sit at around the same price-point as the DJI Mavic or just below.
A series of videos have been published by Autel Robotics and can be viewed below.
For more information, visit the Autel Robotics website. Please leave your thoughts and comments at the base of the article.
---
Be sure to join the DroningON Discussion Group for the latest news, reviews, exclusives and interviews from the drone industry.