IndieGoGo has proven once again that their platform is not for adventure and innovation, instead backers are misled towards disappointment and a lack of protection. Kudrone has finally started to arrive with backers, and it does not work.
Kudrone has started to arrive with excited backers following months of delay, but rather than leading to comments of delight, the arrival of this crowd-funded drone has brought nothing but misery.
Unboxing videos started to appear just a few days ago on the popular video sharing website, YouTube. Those same backers have now started to share their first flight experiences and they are a far reach from the glossy promotional video used to market Kudrone within the IndieGoGo campaign.
One backer even had to protect himself from the unpredictable drone by using a towel as a guard.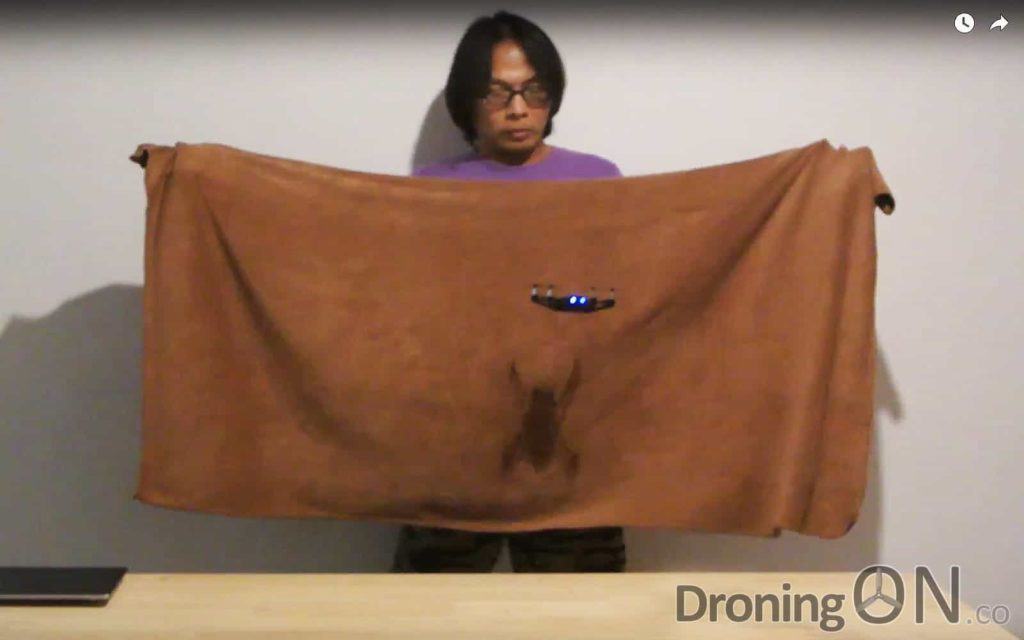 Issues primarily focus around a failure with the onboard GPS module which appears to limit the acquisition to only a few satellites, insufficient for accurate positioning. The optical flow sensing appears to struggle to maintain hover indoors, the failure of these two positioning components result in Kudrone drifting out of control.
The video quality appears to differ substantially between customer uploads, some showing fairly crisp video whilst the majority show blurred, choppy and low frame-rate video.
The Kudrone campaign comments page is alive with complaint, disappointment and frustration, Kudrone appear to have gone quiet with very few responses visible from the manufacturer.
Here are some of the latest customer Kudrone flight test videos showing fly-aways, lack of stability and loss of control:
https://youtu.be/r-tuyemrr0Y?t=43s
In response to the problems experienced so far by backers, Kudrone stated that the issues related to the recent iOS upgrade on Apple devices.
[perfectpullquote align="full" cite="" link="" color="" class="" size=""]"Dear Kudrone backers, we are sorry for this mess. Please wait latest IOS APP comes out. Bad GPS signal, connect WiFi issue is fixed in our latest version. We are waiting apple review team give a green light for it. No further feedback so far, under review. Please bear us, it is our suggestion do not try current IOS APP. We will release further news in first time. If you have contacts/relationship in apple review team, help us please."[/perfectpullquote]
Knowing the risks and being able to afford to lose your investment is a positive mind-set with crowd-funding, but there is no rationale for handing over your hard-earned money to a campaign which displays clear and obvious warning signs from the start.
If you can afford to lose the money but you foresee risk from the outset, then you should not invest because there is no advantage in being 'first' with a campaign like Kudrone.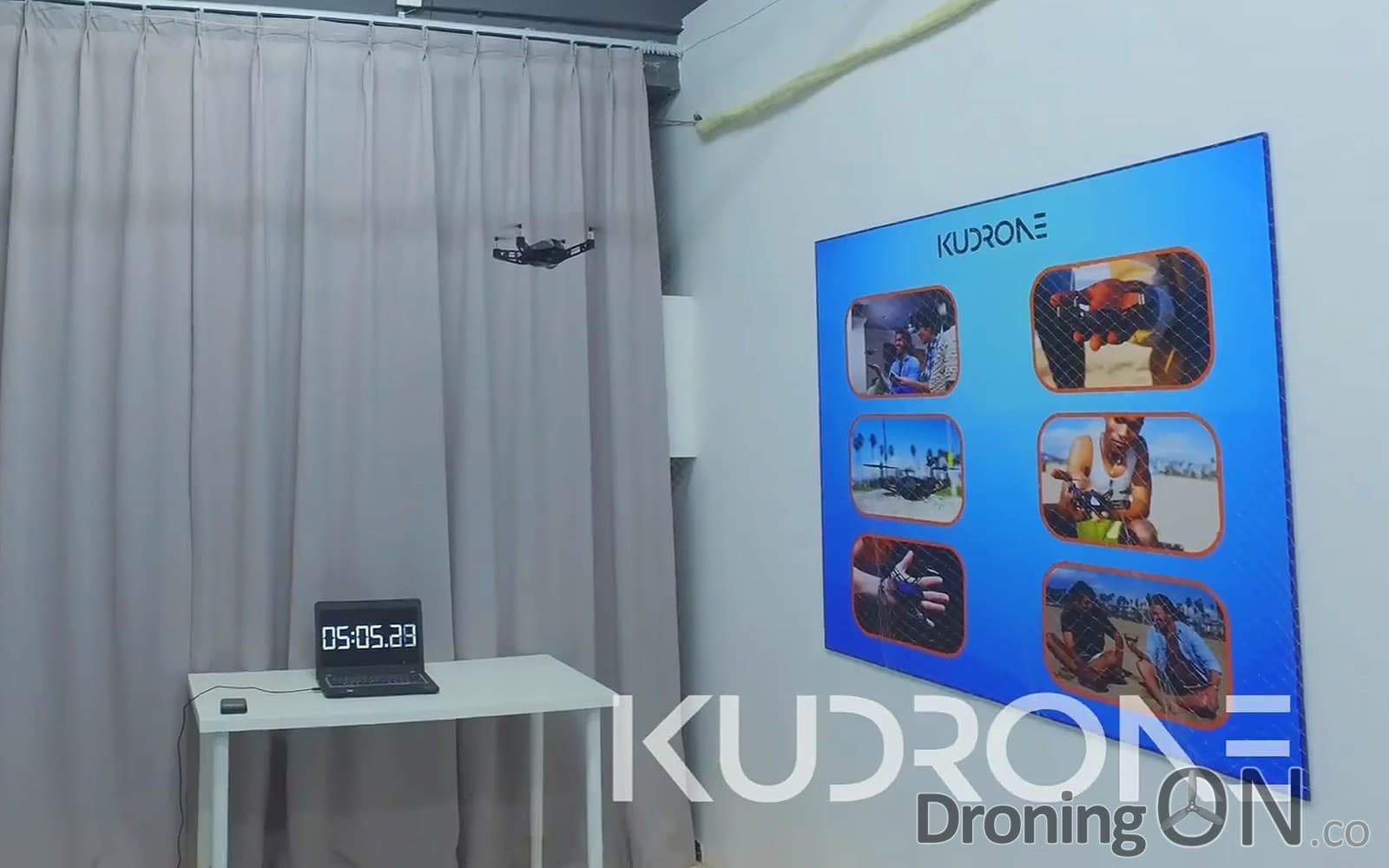 Before investing in campaigns such as Kudrone, SelFly and SMAO, consult with specialists to ensure that your investment is wise.
If you are a Kudrone backer please comment at the base of the article with your thoughts and frustrations. We also urge backers to report the Kudrone campaign to IndieGoGo for investigation via this link. Please also share this article to the campaign Comments page.
---
Join the DroningON Discussion Group for analysis of crowd-funded drone campaigns, we will ensure that you know the facts before you back campaigns such as Kudrone.