Earlier this month, we reported on claims that a small number of DJI Spark drones were experiencing issues during flight. DJI have responded by releasing a mandatory firmware update.
Whilst other tech-magazines are scare-mongering their readers into believing that this move by DJI may be a negative, we refuse to report in such an irresponsible manner. This firmware update is clearly due to safety concerns and we applaud DJI for taking such a radical step in ensuring that all users are covered.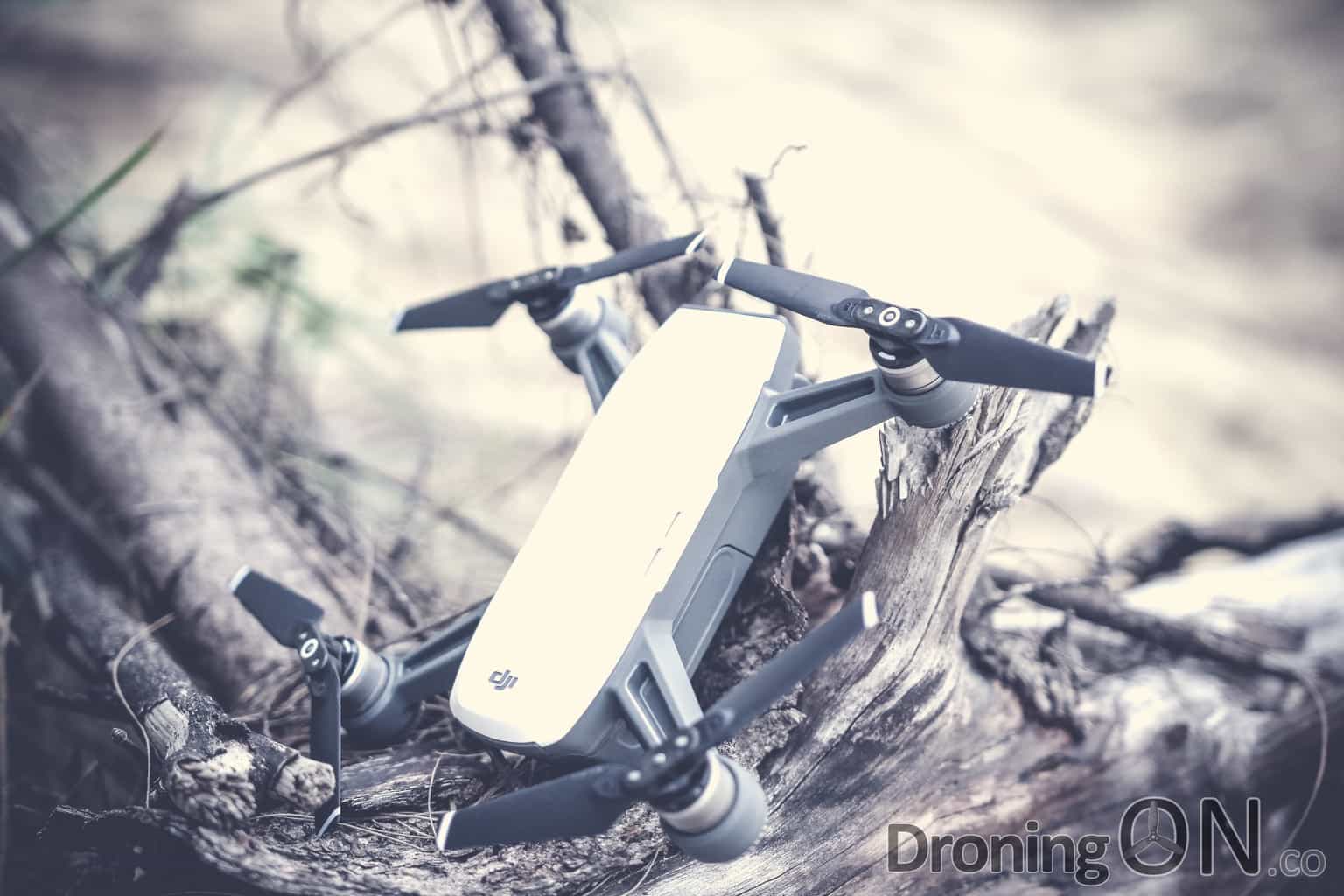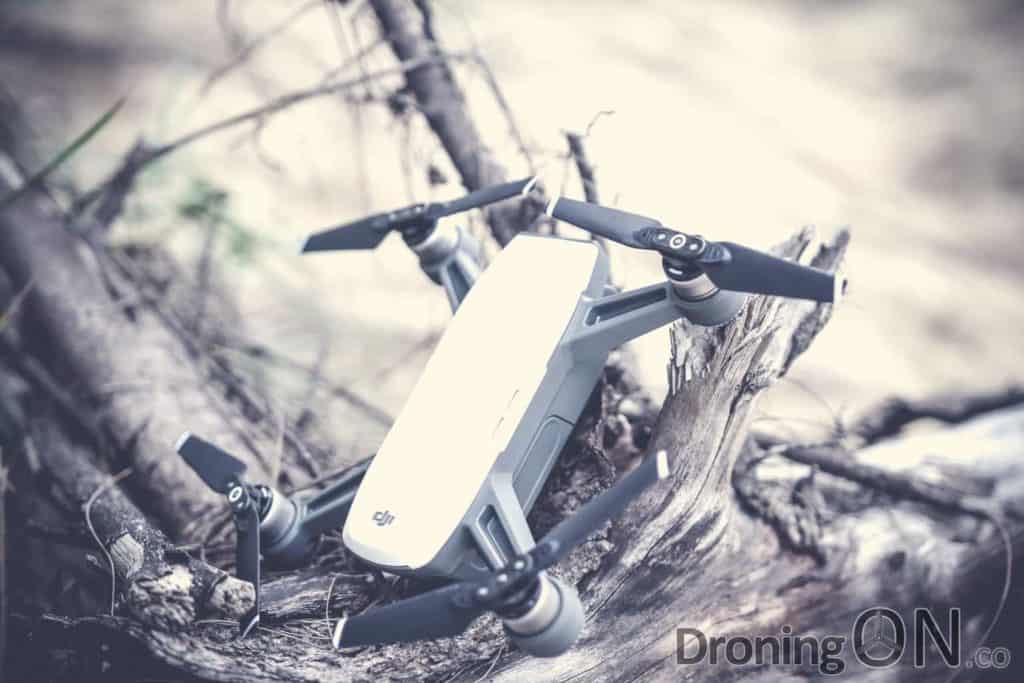 DJI, as a responsible manufacturer, have engineered updates into the firmware of the DJI Spark to make the drone safer and more reliable, we are puzzled as to how any other publication or news agency could report that as a negative. The firmware update also improves support for the DJI Goggles, optimises the 'Palm Launch' feature and improves the accuracy of controls when using 'Quick Shot Dronie' mode.
[perfectpullquote align="full" cite="" link="" color="" class="" size=""]"DJI will be releasing a new firmware update this week to further enhance flight safety and performance of the DJI Spark. The new firmware update enhances Spark's battery management system to optimize power supply during flight.", DJI Press Release"[/perfectpullquote]
This latest firmware update will not stop your DJI Spark from taking off until the 1st September, at which stage you will not be able to launch until you apply the update. This element has been misunderstood by many, but in simple terms it means that after 1st September you will not end up with a brick, you can still apply the update and fly immediately afterwards.
Last year, the GoPro Karma drone was fully recalled as their new drone was suffering from a physical design error, the result of which caused many to crash. DJI owners should be thankful that this update is software-only and of minimal inconvenience.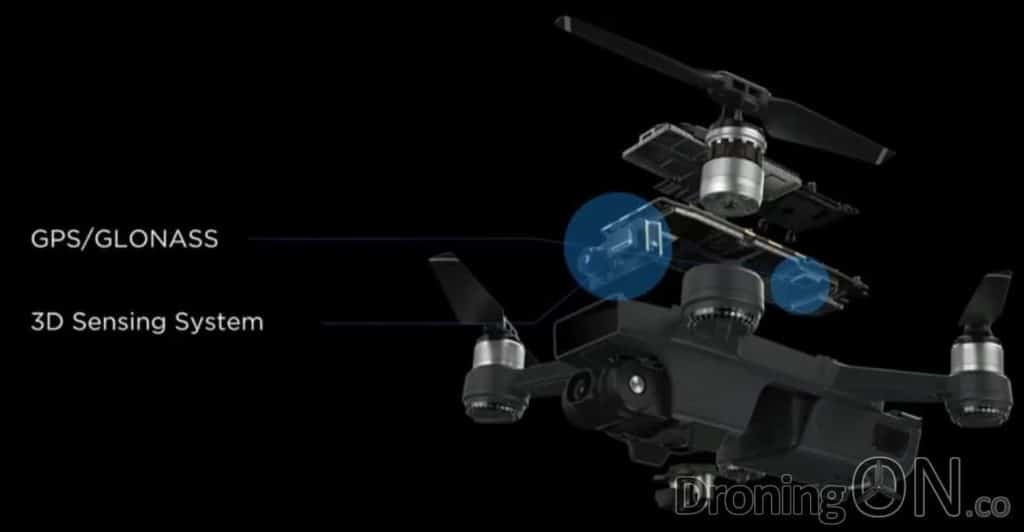 For DJI to deploy a firmware update in this fashion, an issue clearly did exist and more honesty and transparency around the specific issue would be an interesting read, but it is unlikely that DJI will expand on the reasoning behind the technical issue.
You can read the DJI Press Release concerning this firmware update in full below:
You can buy a DJI Spark drone from any of the following outlets, prices vary and so check them all before ordering:
---
Be sure to join the DroningON Discussion Group for the latest news, reviews, exclusives and interviews from the drone industry.