Tactical by DJI or accidental, new photos of what we believe to be the new DJI Mavic drone have appeared, coincidentally on the day that GoPro will launch their competitor, the Karma Drone.
The DJI online shop is also gearing up for the Mavic arrival with a new promotional page appearing.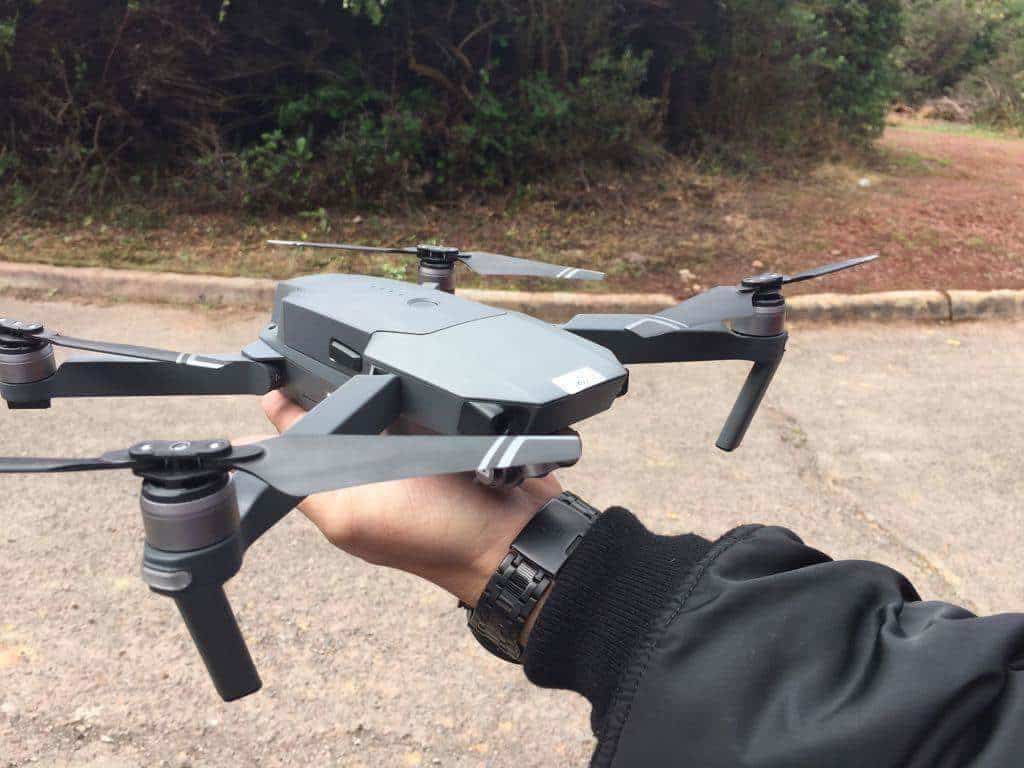 In the first photo, we see what is believed to be DJI Mavic in full with large foldable props, a battery which occupies much of the body, small foldable undercarriage arms similar to those found on the Yuneec Breeze, and an almost military look/finish although this may have just been a prototype.
Mounted at the front appear to be two sensors as found on the Phantom 4, providing obstacle avoidance.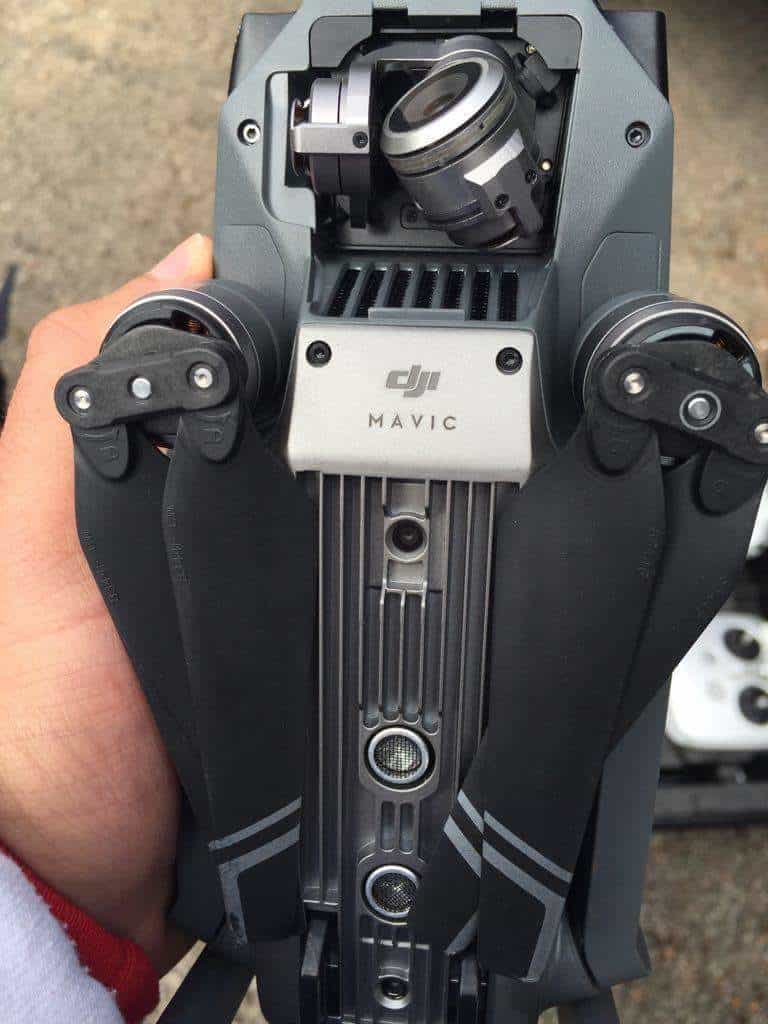 The next photo shows the underside of the Mavic which what appear to be VPS (Visual Positioning Sensors) also found on the Phantom 4. there are also two optical flow camera rather than just a single sensor as per the P4.
But of most interest is the gimbal and camera, the latter of which would appear to be of significant size, indicating that 4K will probably be equipped together with what we believe to be a 2-axis gimbal only.
The entire gimbal and camera unit folds neatly into the body of the Mavic increasing the portability and protection these fragile parts.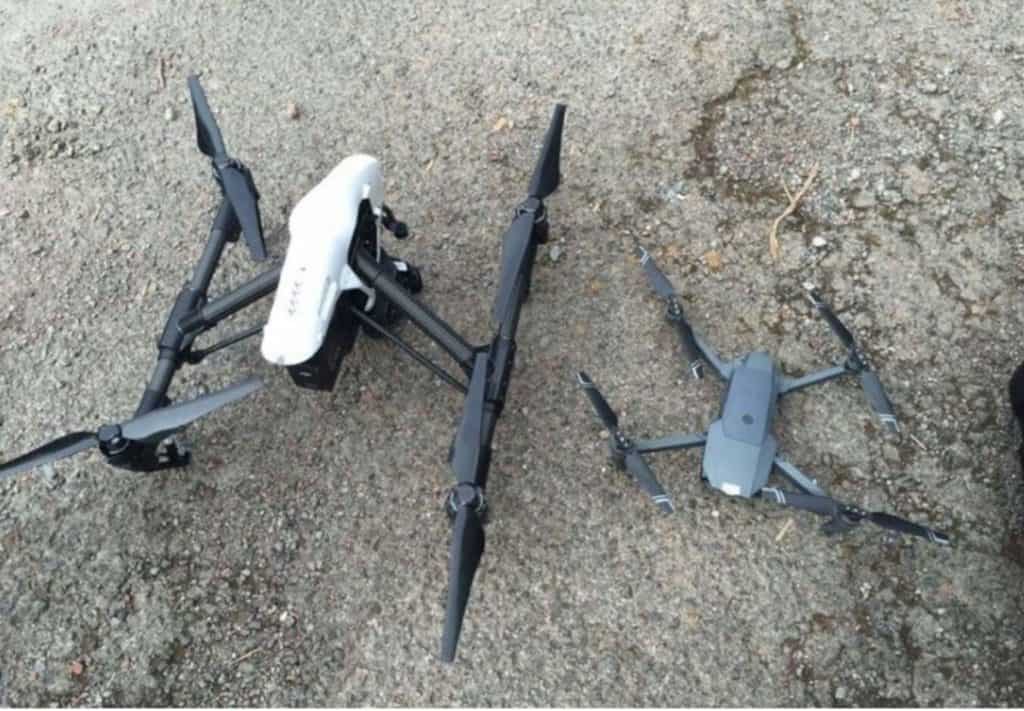 The folding elements of the Mavic so far make for a very compact drone, illustrated by the next leaked photo in which Mavic is compared to a DJI Inspire.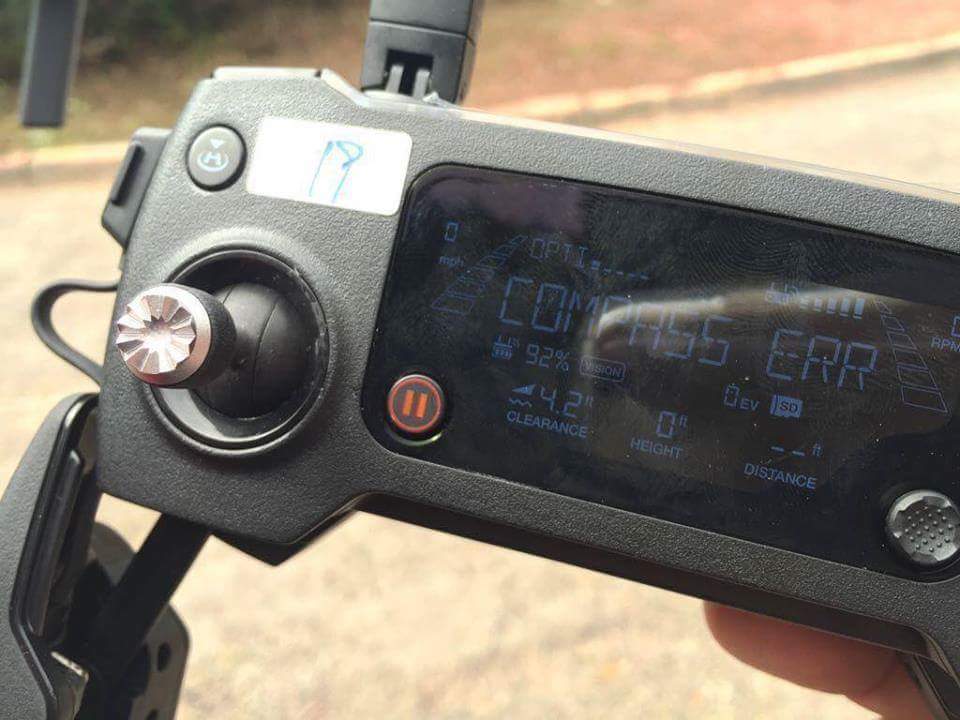 Finally the transmitter of the Mavic, a very compact and basic looking controller showing manual control as well, unfortunately the  typical 'Compass Error' message showing at the time of the photo being taken.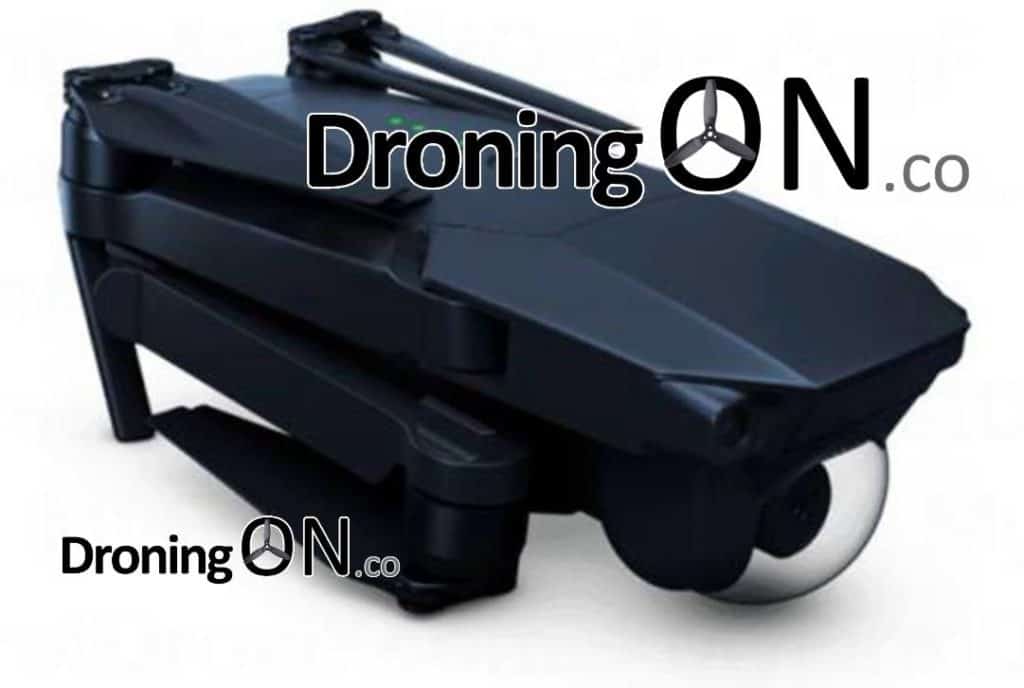 Keep a close watch on the DJI Store for any further 'accidental' leaks and stay tuned for the GoPro Karma announcement today!
---
Join the DroningON Discussion Group for the latest discussion and chat concerning this exciting new drone!