With just three days to go before the official Karma Drone announcement, GoPro have given us our first official peek at what this exciting new drone is going to look like, and its quick!
In the latest teaser video, GoPro show a group of downhill cyclists, as the camera pans towards them, the Karma drone shoots into the frame whilst clearly tracking and following the cyclists.
The video was posted at 4K resolution giving us an opportunity to utilise zoom to get a closeup, this is what Karma will look like!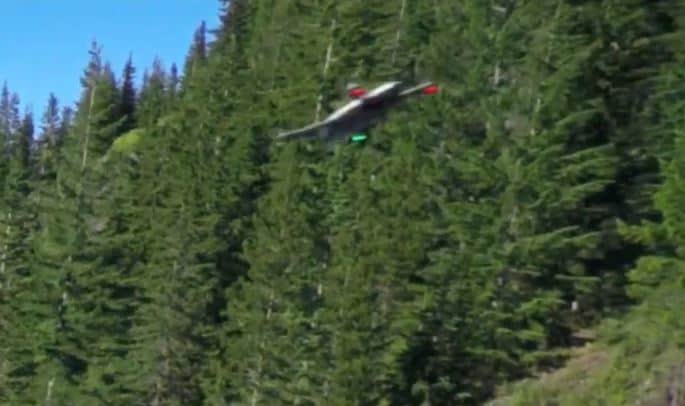 The video shot at 4K is most likely also from the Karma, another flying to capture the overall shot, in which case the quality, detail, clarity and sharpness is very impressive.
You can read our initial article here concerning the GoPro Karma.
---
We cannot wait to see more! Watch this space and join the GoPro Karma Discussion Group for the latest.