Fat Shark recently launched the Dominator SE (Special Edition) as a limited run hybrid FPV goggle and it has proven popular so far. As a step beyond the popular Dominator V3 and the Dominator HD v2, this new model shows a distinct improvement in the quality of Fat Shark headsets.
Please SUBSCRIBE TO US ON YOUTUBE!
Introducing the Fat Shark SE FPV Headset…
Priced at around £260/$345, the Dominator SE (Special Edition) is currently the cheapest Fat Shark branded FPV headset currently available on the market, but the features and specification are anything but budget. The standard set includes carry case, battery, antenna and even a 5.8ghz Nexwave race-band receiver, but you may have to be quick to order as this new model was produced as part of a limited run, consequently they will not be available for long.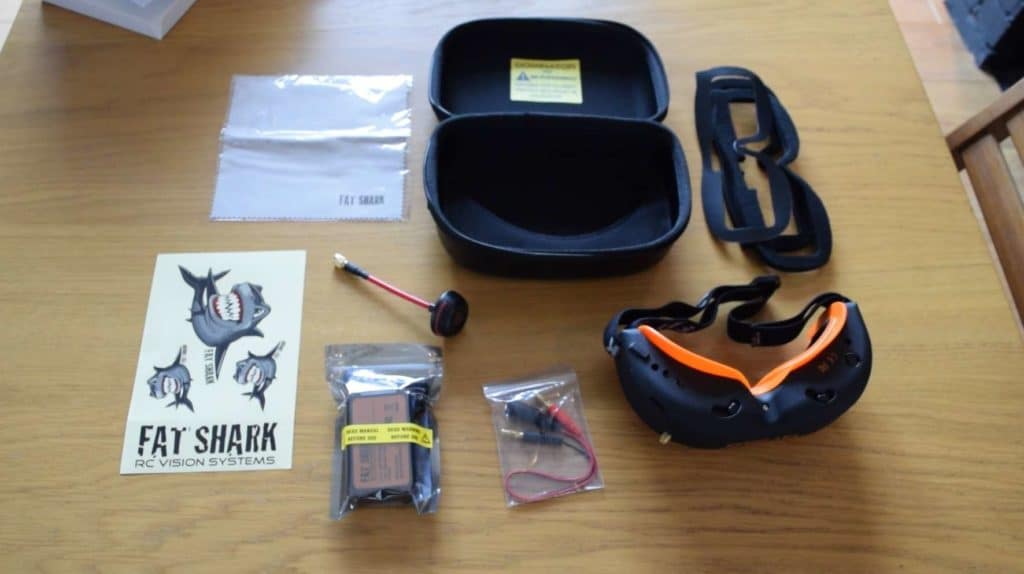 In the following video, we fully unbox, inspect and test this new set from Fat Shark, enjoy the video and please do comment, share, like and subscribe to our YouTube Channel for more reviews like this – and look out for the footage at the end, a sneak-peek at our next review.
What's in the box…
7.4V 1000mAh battery with LED indicator.
Spironet RH Omni antenna.
Battery charge adapter cable.
Raceband 5G8 Receiver module.
Tall Zipper Case.
Dominator SE Headset with Fan equipped Face plate.
Basic manual (full online manual is available).
2 sets of foam and the walcro plate for the face place.
one set of two -2 Dioptre correction lenses.
Lens cleaning cloth.
Technical Specification…
59-69mm IPD range (adjustable with sliders on the bottom).
VGA 640×480 LCD Display.
NTSC/PAL auto signal selection.
Modular head tracker bay (No head tracking module included).
Modular receiver bay.
DC In: 7-13V for 2S or 3S batteries.
Integrated DVR.
Background…
The Fat Shark Dominator V3 model has always been a favourite amongst FPV fanatics, the Dominator HD v2 was an attempt to win over those fans by offering a wider FOV coupled with a slightly higher resolution but unfortunately this new model did not fair well due to complaints of blurred edges and poor build quality.
And so in steps the Fat Shark Dominator SE (Special Edition), a bridge between the two models. It does have a slightly lower resolution, no HDMI nor 3D support but it does impress based on solving the faults of its predecessor (HD v2) with improved overall build quality and no sign of blurry edges, plus a lower price than both models.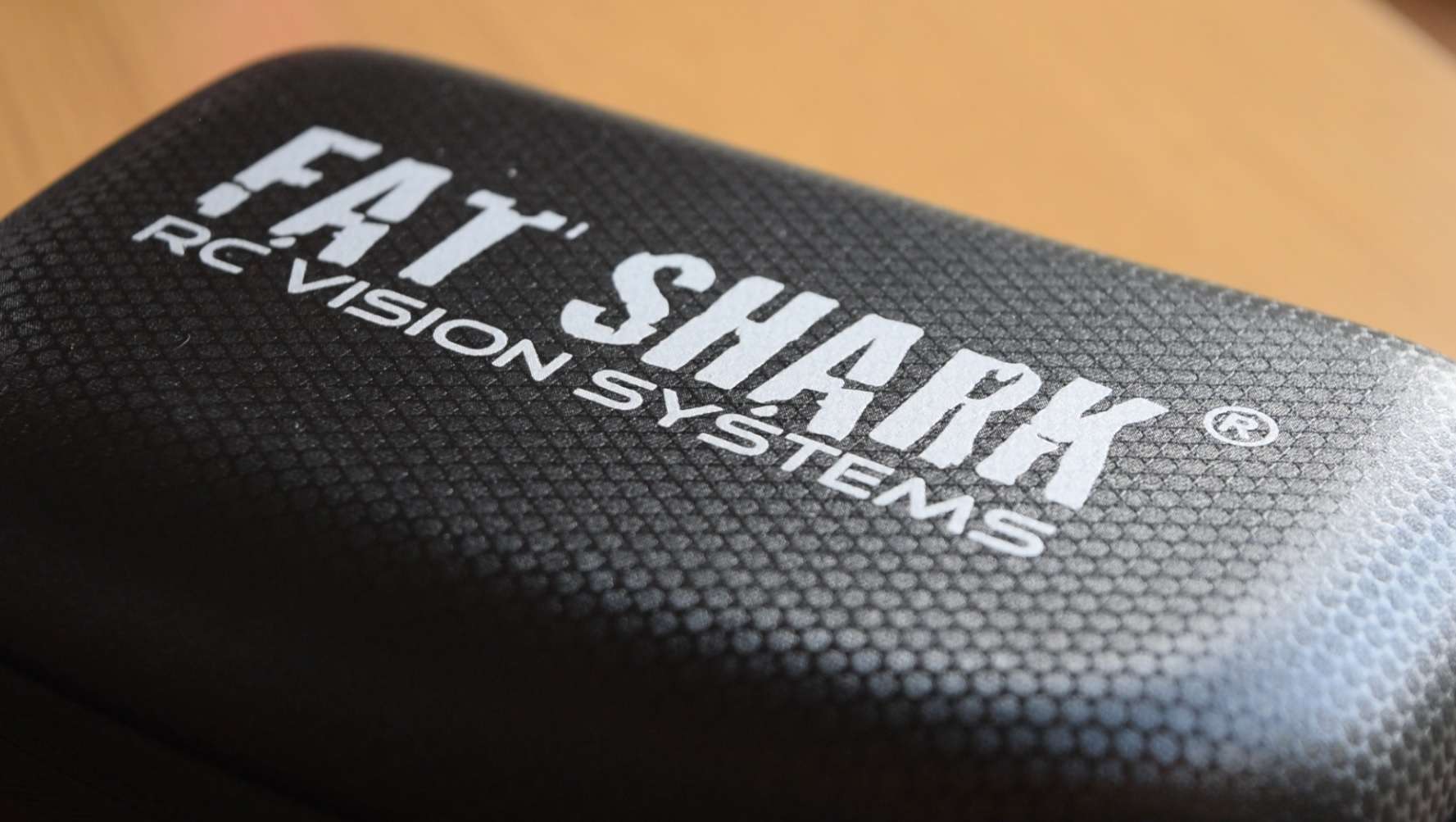 Remember that the Dominator SE is a limited run, you can buy the Fat Shark Dominator SE now via BangGood.
---
Join the discussion via the DroningON Discussion Group!