Consumers have mixed experiences with the DJI Mavic Mini and wind, some reporting loss of control and fly-away, while others claim that it can handle winds with ease. We took our 'Mini' out to find out!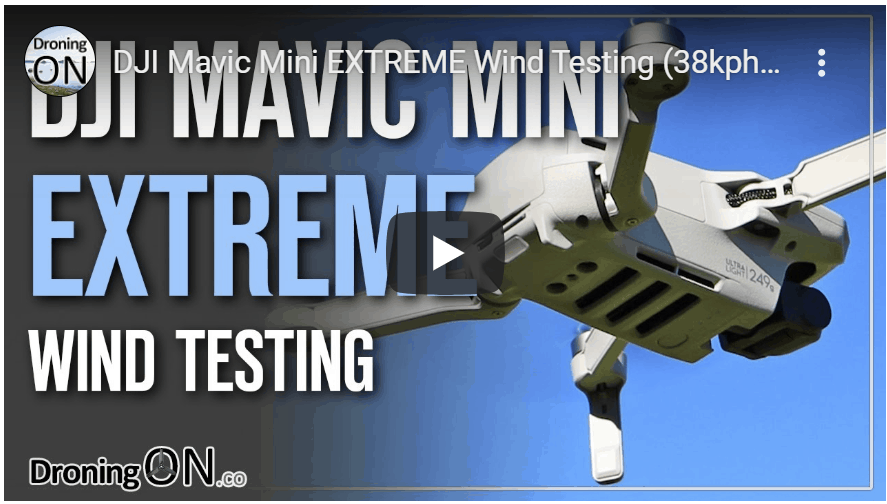 With a clearly stated 'Max Wind Resistance' specification of "8 m/s" on the DJI website, the majority of consumers should think twice before flying their lightweight 249g Mavic Mini in anything but a calm breeze, especially when factoring in the maximum gust potential in such conditions, and wind-gradient/wind-sheet at upper altitudes.
As the lightest drone in the DJI line-up (besides the Ryze Tello), the DJI Mavic Mini is almost the half the weight of it's bigger sibling, the DJI Mavic Air 2, and just a quarter the weight of the DJI Mavic 2 Pro/Zoom.
It is not designed as a long-range, fierce-weather aircraft, instead it is designed for close-proximity selfie and basic video, but some over-estimate it's capabilities, resulting in loss.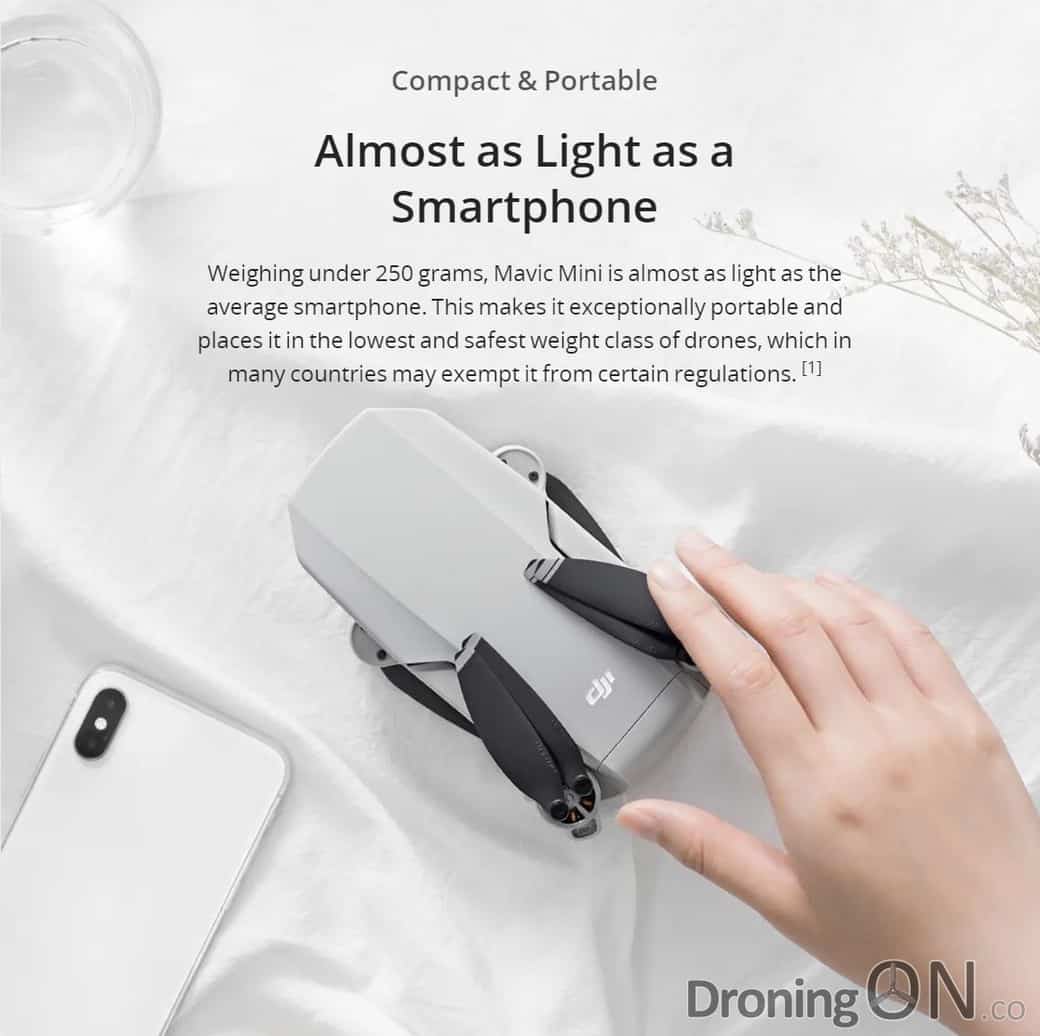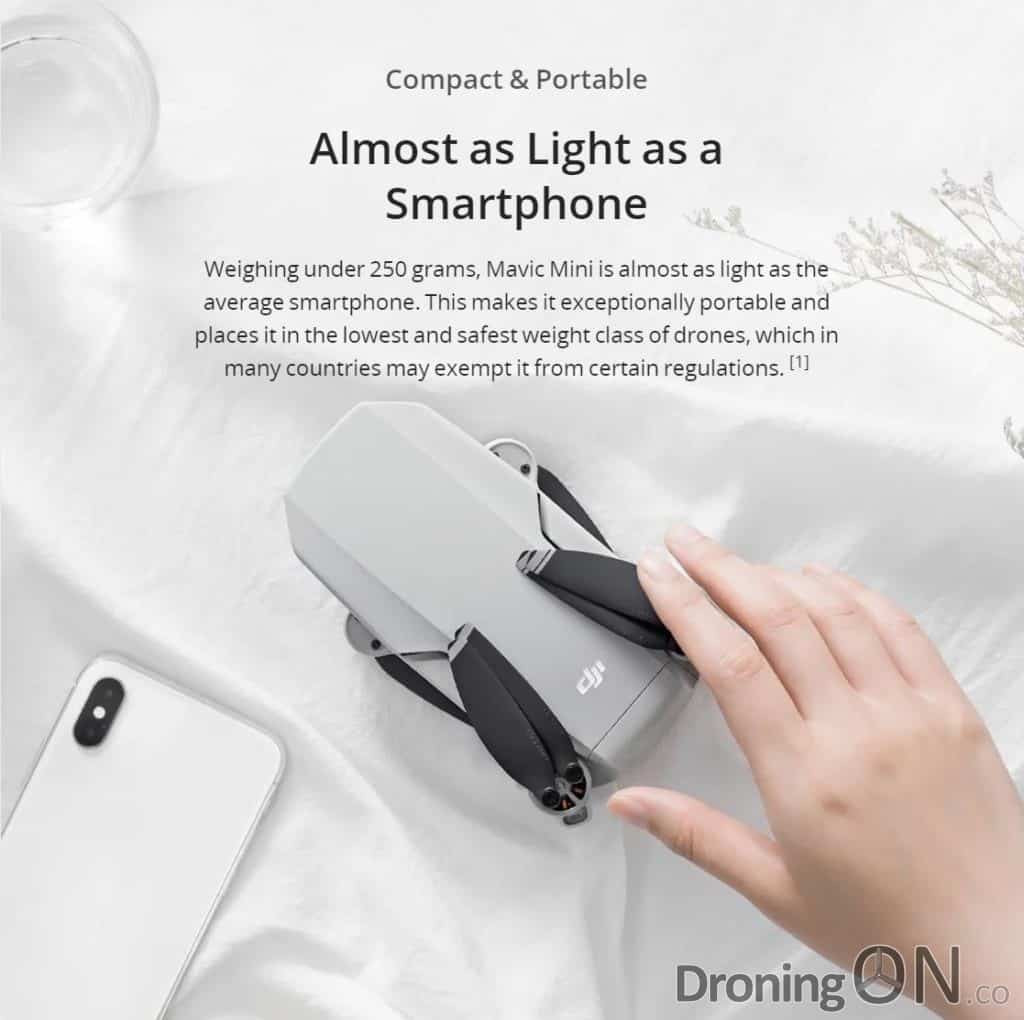 As per our testing in winds exceeding 25mph /38kph, we demonstrated that while the DJI Mavic Mini is capable of maintaining a hover and basic flight, push it too far and it will become unstable.
To avoid losing your DJI Mavic Mini, we recommend the following tips:
Verify the maximum wind at ground level, as well as desired altitude ceiling, before flying, this includes maximum potential gust force.
Always commence a flight with a fully charged battery, never fly with a partially charged battery for a second flight.
Ensure that your props are in good condition, are not warped or bent and have no impact damage or missing pieces.
Recently we covered the instance of a DJI Mavic Mini consumer losing their drone while flying above sea, the root cause would appear to be failing to fight on-shore wind heading out towards the drone, but we could not be entirely sure.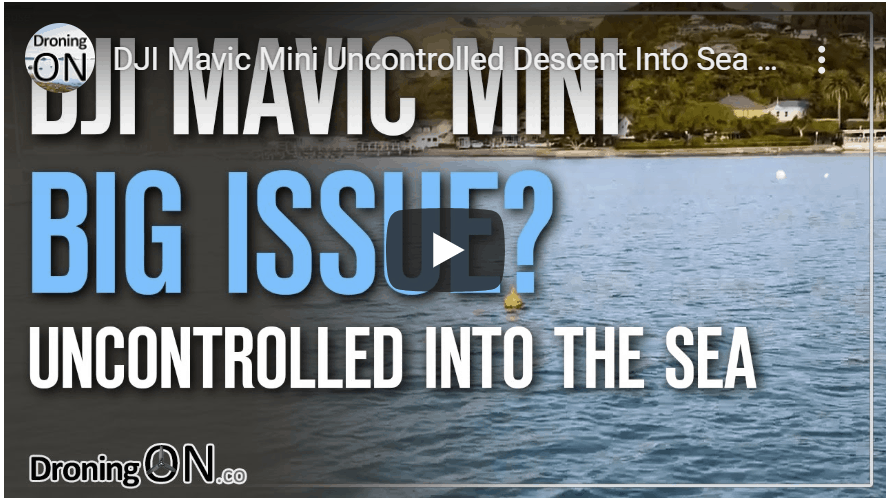 Comment below with your experience of the DJI Mavic Mini and it's capabilities in wind and other weather.
---
Be sure to join the DroningON Discussion Group for the latest news, reviews, exclusives and interviews from the drone industry!