DJI are on a roll this month, having already launched their latest mid-range drone, the DJI Mavic Air 2. But another new product is enroute, the new event for the 7th May is captioned "The Cyber Workhorse".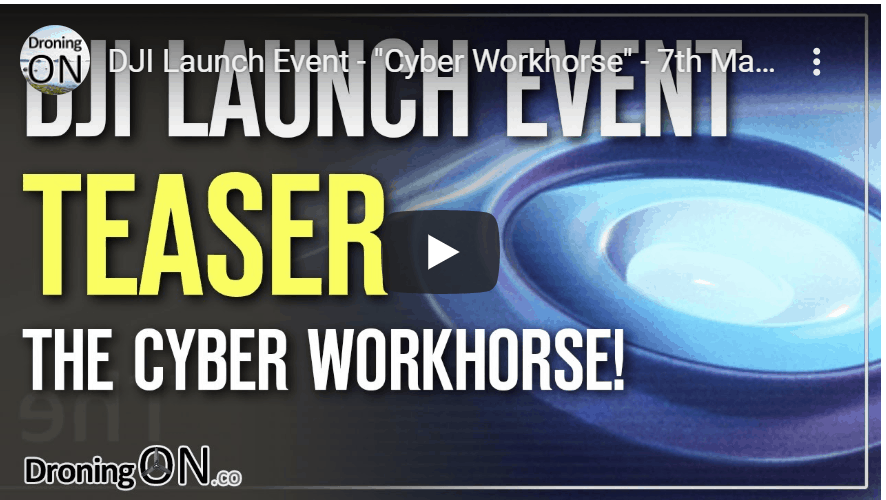 The event arrives in just two days and already excitement is building for an even which may introduce a new flagship to the DJI enterprise/commercial range.
Rumours have been circulating regarding the possible introduction of a DJI Matrice M200 successor, named the Matrice M300, the focus for the event being non-consumer is demonstrated by the 'DJI Enterprise' label shown in the teaser image.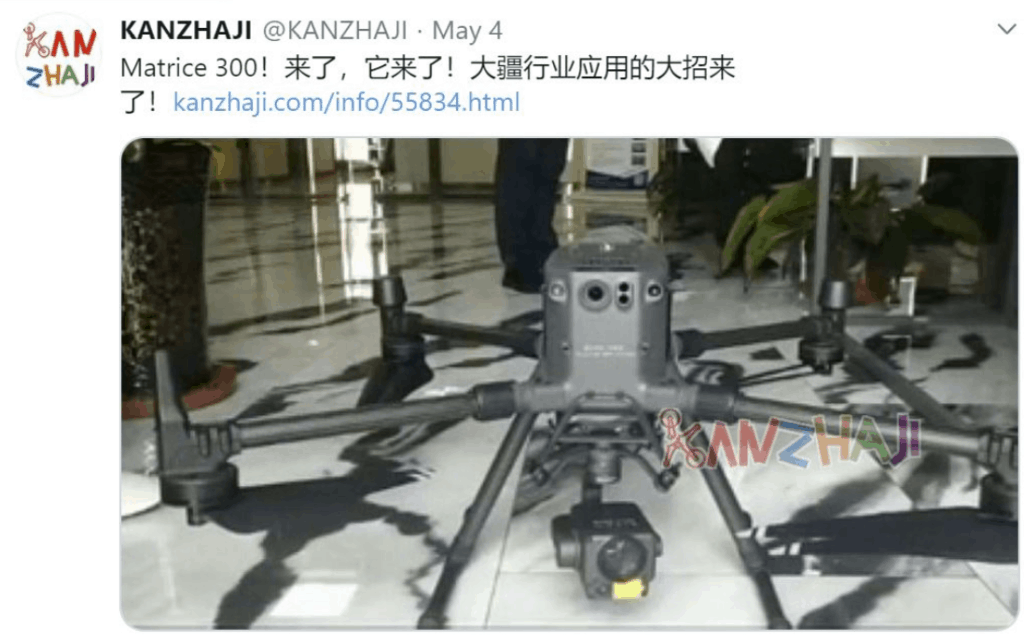 The caption "The Cyber Workhorse" gives suggestion to an autonomous or AI (artificial intelligence) edge to this new product. The object pictured appears to be some form of optical or camera sensor, used perhaps for advanced tracking and autonomous flight.
The term "workhorse" is often used to denote an individual or functional object which goes above and beyond its role to perform a duty, consistently and constantly.
At this time, we know very little and this article will be updated with further information as/when we receive it.
In the meantime, you can watch the official countdown here.
---
Be sure to join the DroningON Discussion Group for the latest news, reviews, exclusives and interviews from the drone industry!