The March 2020 firmware update (v01.08.00.10) for the DJI Osmo Action is an exciting one as it finally brings 'live streaming' for YouTube and Facebook to this popular sports/action camera.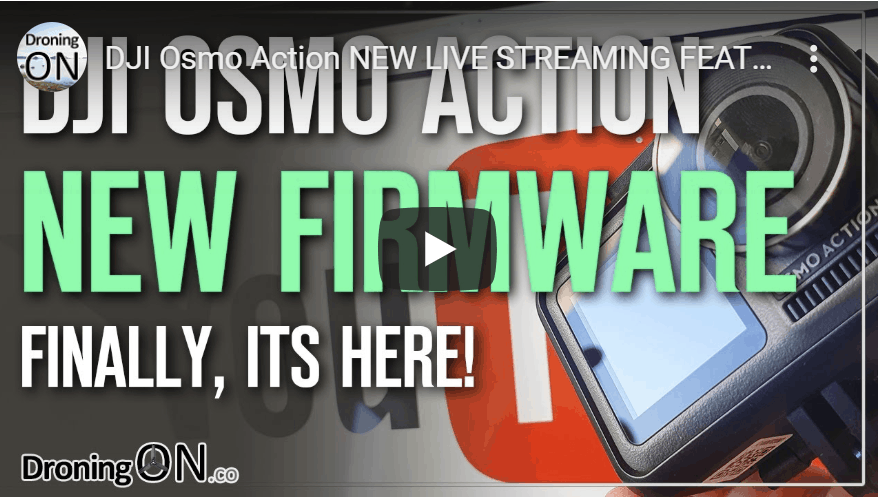 Released on the 23rd March 2020, DJI Osmo Action owners will be excited to see that their cameras are now capable of live streaming directly to platforms such as Facebook and YouTube.
What's new in v01.08.00.10
Added live streaming feature (DJI Mimo v1.2.20 or later).
Optimized stabilization when moving fast while recording.
Unfortunately the streaming is facilitated via the DJI Mimo app, therefore the camera must be connected in order to stream, but hopefully DJI will release this dependency in a future firmware update.
In order to utilise the new streaming features, it is important to ensure that you are running the latest version of DJI Mimo (v1.2.20).
The update also introduces enhancements to the stabiliation features of the camera when 'moving fast'. This appears to solve the latency seen on the front-screen under certain circumstances.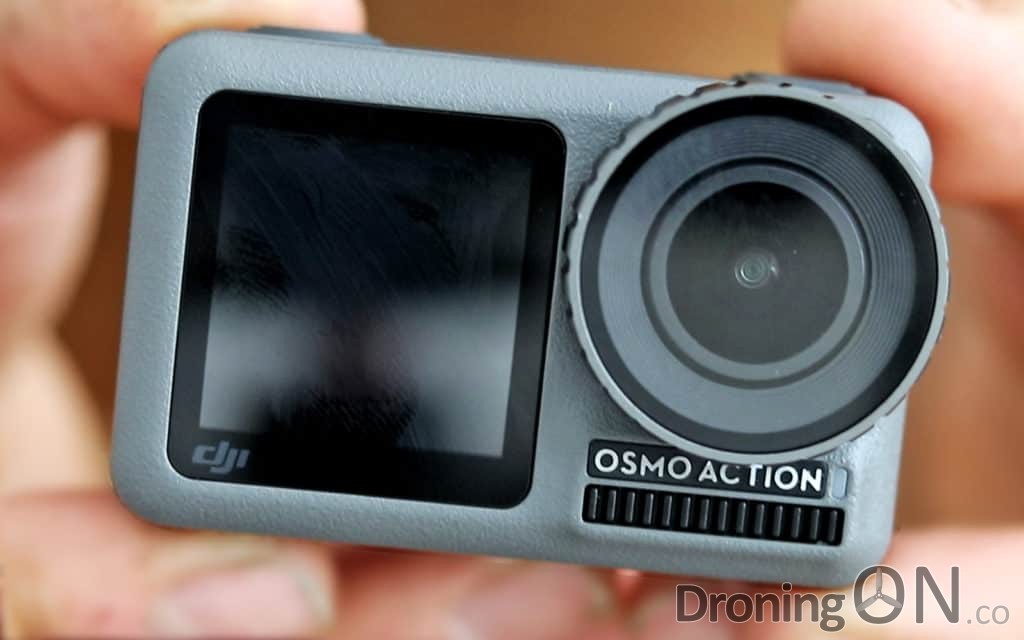 ---
Be sure to join the DroningON Discussion Group for the latest news, reviews, exclusives and interviews from the drone industry!