There hasn't been new DJI Mavic Mini firmware for almost four months, but the latest release doesn't disappoint, finally bringing manual ISO and shutter-speed control, as well as improved stability.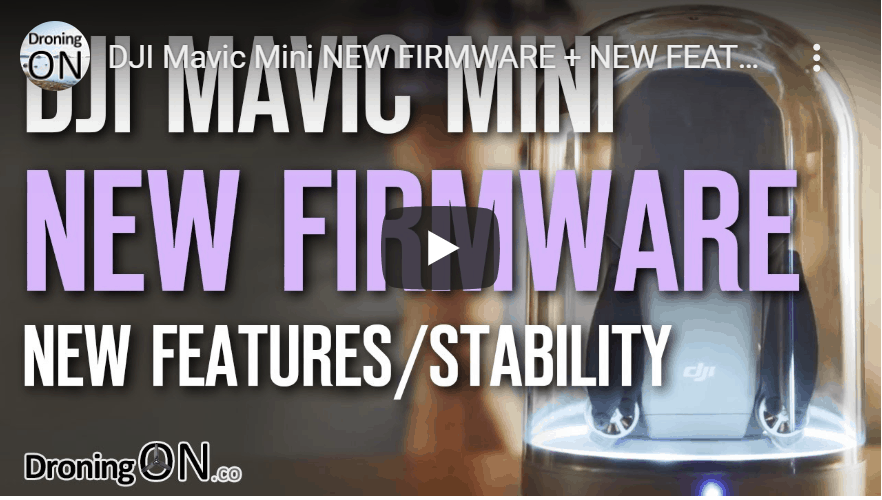 The April firmware for the impressive 249g DJI Mavic Mini drone will excite owners as it finally enables the use of ND filters by offering manual ISO and shutter-speed control.
What's new in v01.00.0500
Added manual exposure for videos (requires DJI Fly v1.0.8 or later).
Added 2.7K 24fps +1080P 24/48fps (DJI Fly v1.0.8 or later).
Added manual white balance adjustment (DJI Fly v1.0.8 or later).
Improved download speed for photos and videos.
Improved flight stability in some scenarios.
Added support to adjust operation frequency in Ukraine.
Optimized remote controller performance. Calibrate the remote controller if it is beeping after updating the firmware
It is important to note that the mention of "manual exposure" is incorrect in the firmware release notes, this actually refers to the ability to manually set ISO and shutter-speed.
In addition, the ability to manually set White Balance has been present in DJI-Fly for some time, but this firmware update appear to include some past updates to the specific app, rather than just to firmware.
You can grab the latest firmware now by launching your DJI-Fly app and connecting to your DJI Mavic Mini.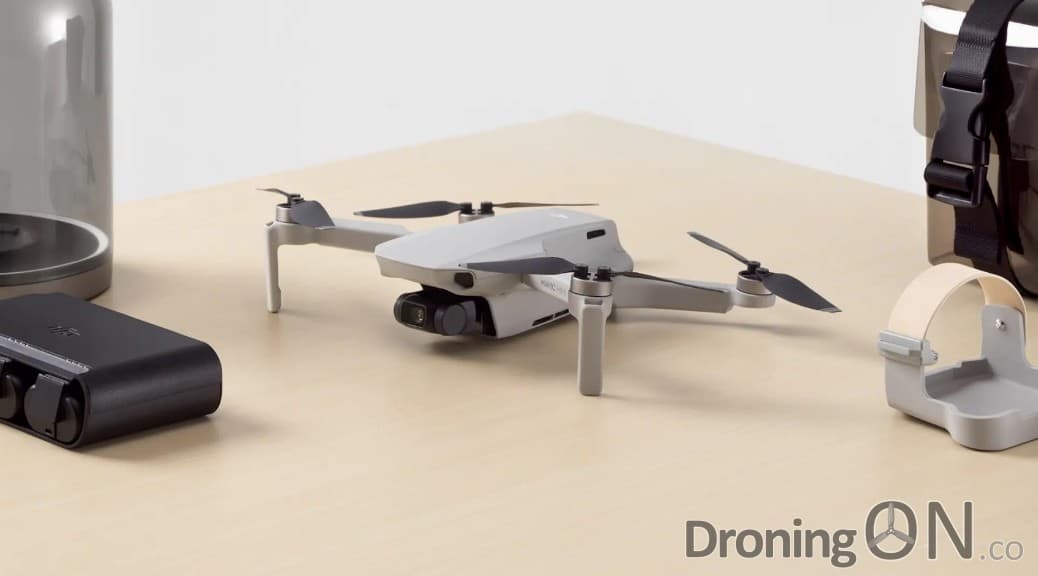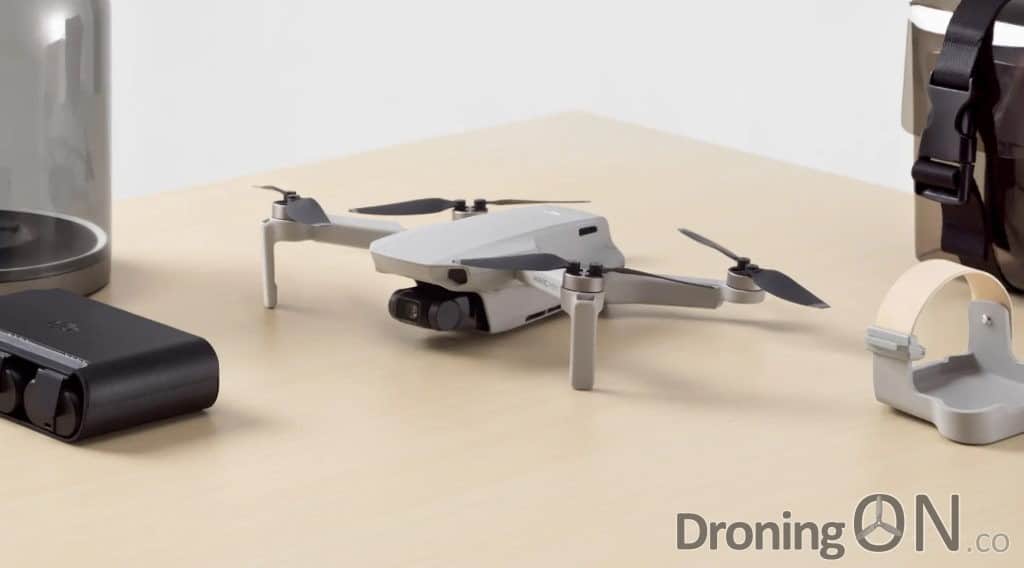 ---
Be sure to join the DroningON Discussion Group for the latest news, reviews, exclusives and interviews from the drone industry!