Following the leaked DJI images which appeared on the Kanzhaji website this week, speculation has been rife online in regards to which model is shown, but we have a different theory.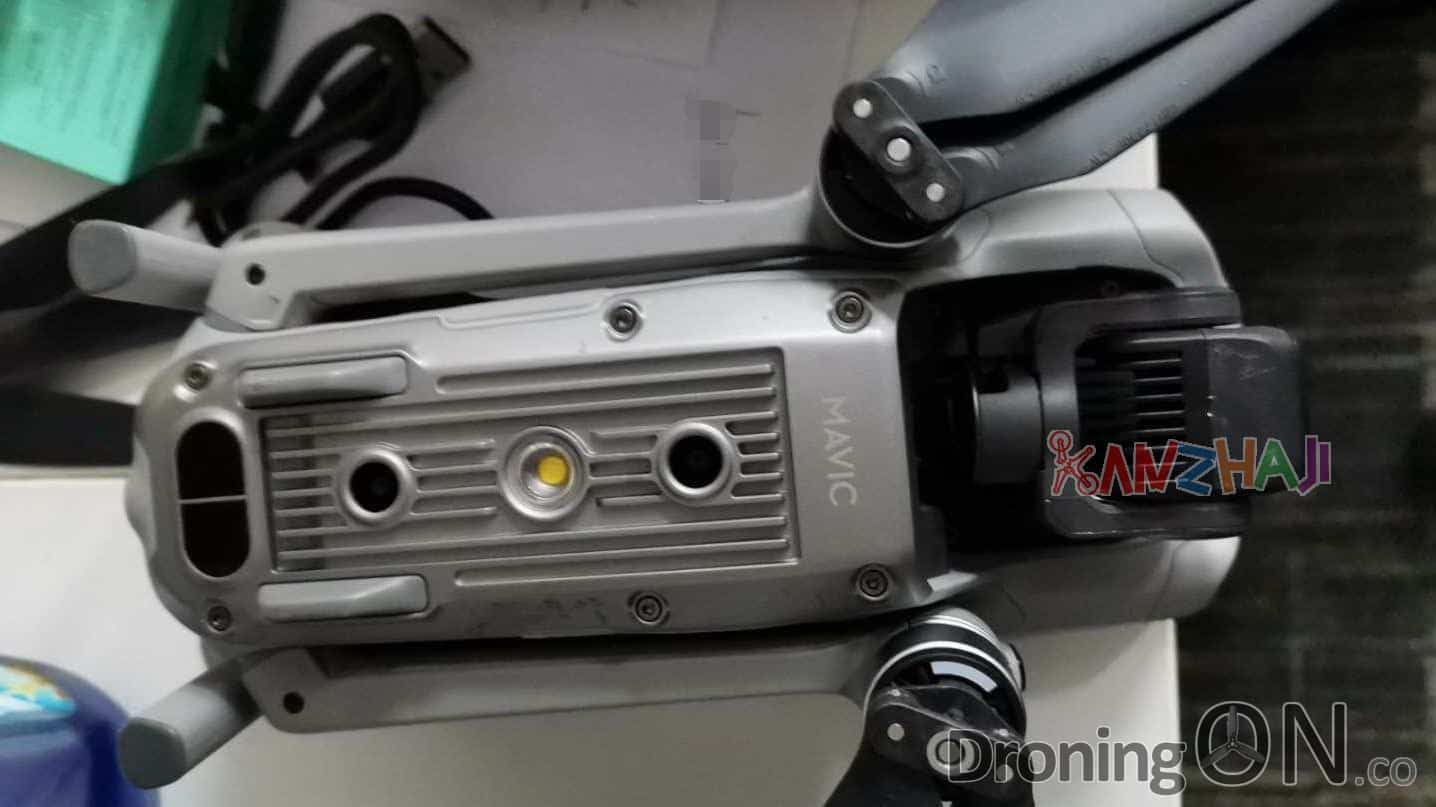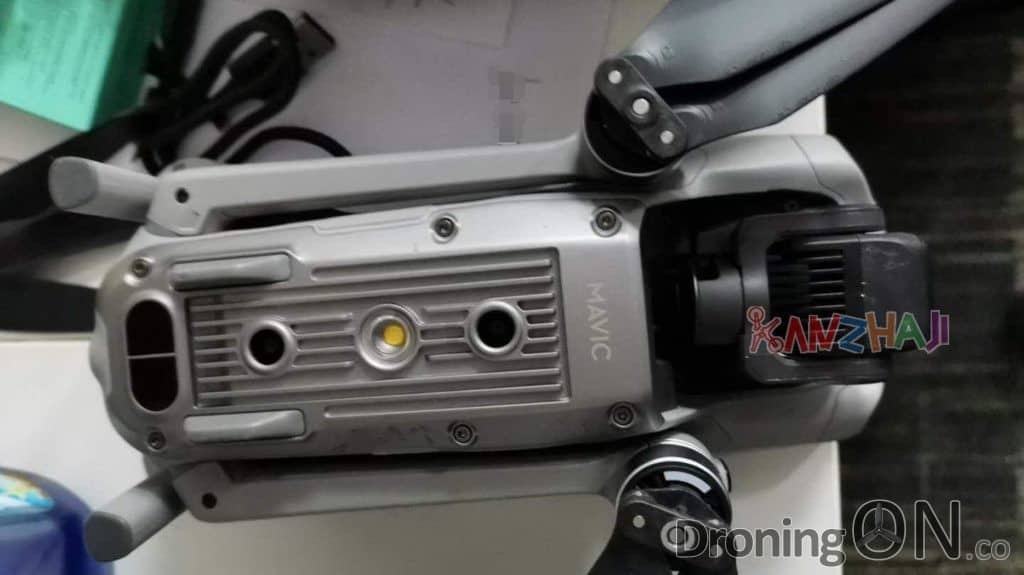 The leaked DJI drone photos appeared just this week and ever since the rumour and speculation has been rampant, with the most commonly suggest model being 'DJI Mavic Air 2', but we disagree.
From the photos that we have, the pictured drone looks much larger and less compact in comparison to the original DJI Mavic Air, the sleek and portable design of the first iteration made it a very popular choice.
Other interesting but unlikely suggestions made by our viewers commenting on our videos include the following:
Some have suggested that DJI will remove the numbering convention entirely, but this would be nonsensical and remove DJI's ability to increment models as they evolve.
Watch our full analysis of the various suggested models and review our conclusion on what we believe to be coming next from DJI.
Which DJI drone is coming next…
Be sure to SUBSCRIBE to our YouTube channel for the latest news, reviews and exclusives from the industry!
---
Be sure to join the DroningON Discussion Group for the latest news, reviews, exclusives and interviews from the drone industry!