Photos of what might be a brand new DJI drone have leaked early today via the popular tech website Kanzhaji. The photos reveal what might be a successor to the popular DJI Mavic Air, or the introduction of a cheaper baseline DJI Mavic 2 Standard model.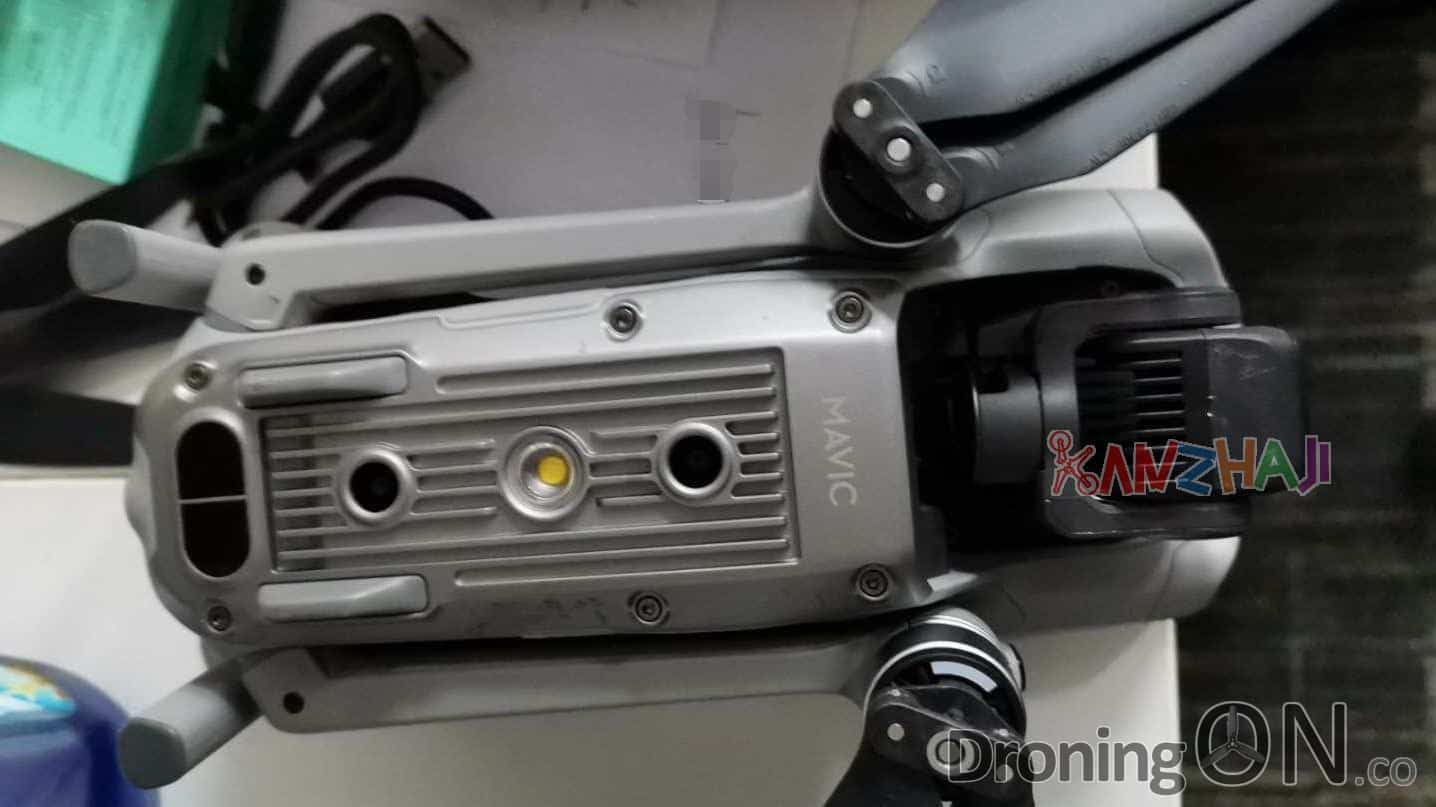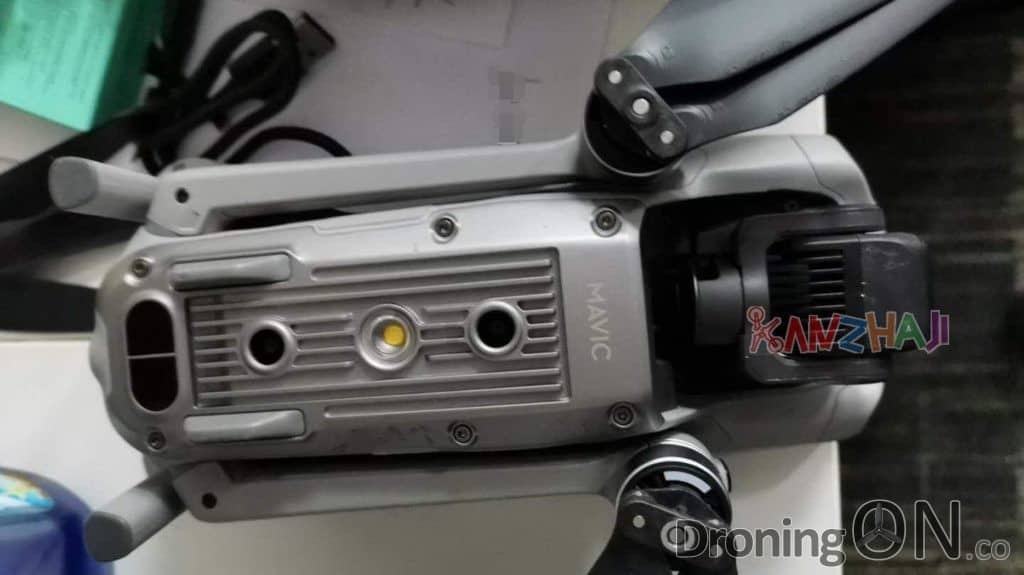 Early this morning, photos appeared which show a drone unlike any other currently on the market from DJI. The photos show a drone unlike the current Mavic 2 and Mavic Mini models, slightly bigger than the Mavic Mini but not as large as the Mavic 2, hence the theory that this may be a Mavic Air successor.
The original Mavic Air was an extremely popular model but it lacked OcuSync which resulted in limited range via Advanced WiFi alone, if this new model incorporates the long-range and more stable OcuSync transmission technology then it will be a success.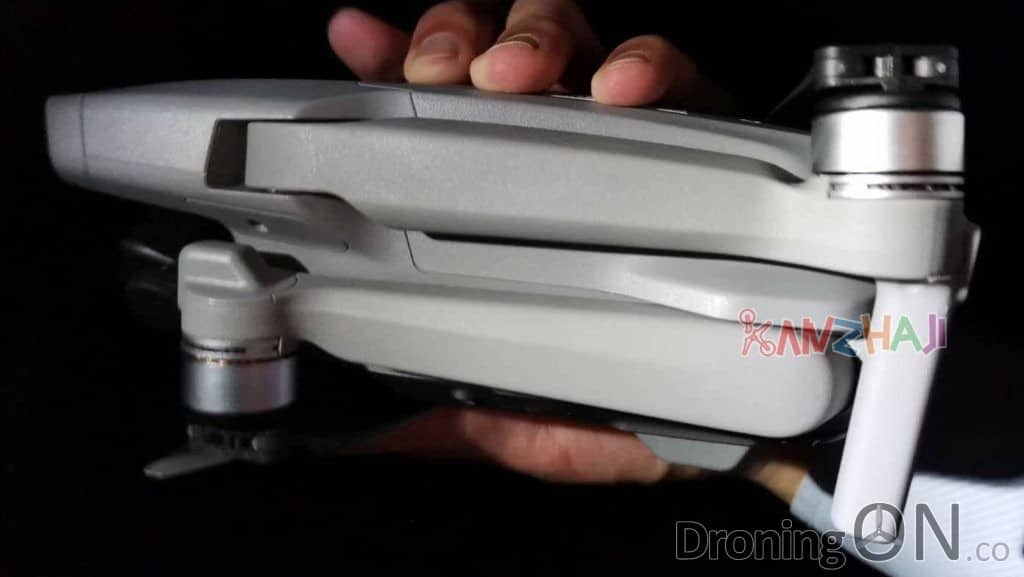 One interesting observation is the 'Mavic' text written on the underside, it is not accompanied by the usual "Mavic 2" or "Mavic Air" but just "Mavic" alone, which also hints towards a new baseline model.
In addition, the arms of the drone do not appear to incorporate any striping, as per other models which have coloured arm bands which denote the model of the drone.
It is important to state clearly that at this time, no specifications nor model name are known, therefore if you see any such listings or statements on other vlogs/blogs/websites, they are purely speculation and guess-work.
See our video analysis…
Upon release of these photos, we were one of the first to scrutinise the imagery and provide analysis to our YouTube viewers.
Be sure to SUBSCRIBE to our YouTube channel for the latest news, reviews and exclusives from the industry!
Is this the DJI Mavic Air 2?
This is simply not known at the moment, it appears to be larger than the original Mavic Air and of a very different and more angular design, therefore it is unlikely.
One theory from DroningON is that this could be a budget version of the Mavic 2 range, a 'Standard' version which has a lesser feature-set but at a mid-range price between that of the Mavic 2 and Mavic Mini products ($700-$900), this is due to the budget-looking controller specifically.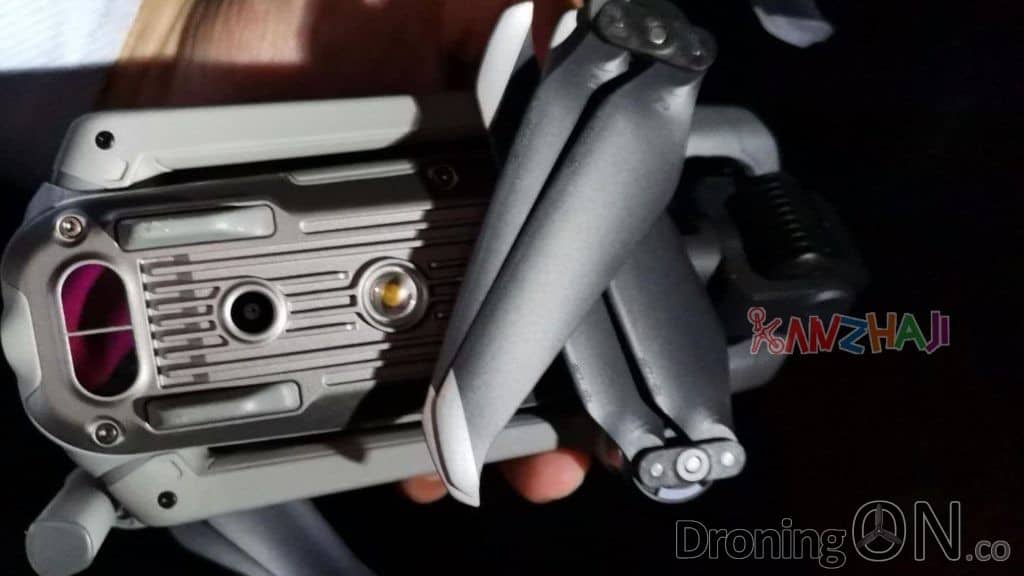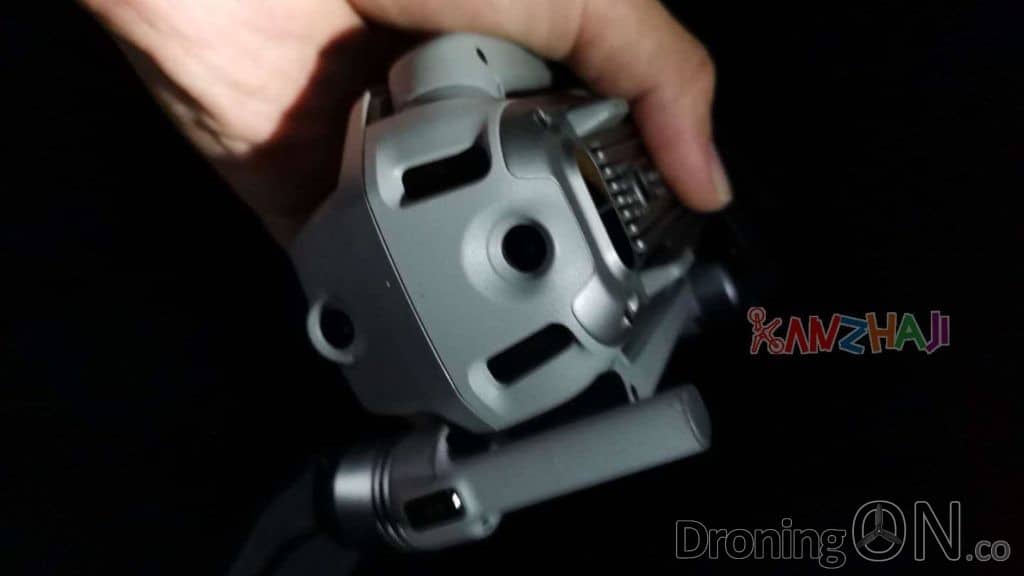 Watch this space for news over the coming week, we will report anything additional as soon as we find it. In the meantime subscribe to our YouTube channel to be the first on our latest releases.
---
Be sure to join the DroningON Discussion Group for the latest news, reviews, exclusives and interviews from the drone industry!