A rather nervous DJI Director of North America opened a launch event in New York, to showcase the brand new Mavic Air drone,. This new model is set to replace the DJI Spark and to closely compete with the Mavic Pro drone.
[stextbox id='info']Order now before the new DJI Mavic Air runs out of stock, click to order directly from DJI[/stextbox]
As a bridge between the existing DJI Spark drone and the current Mavic Pro drone, the Mavic Air is not just a bridge but an evolution of the two, providing portability, power, incredible flight autonomy.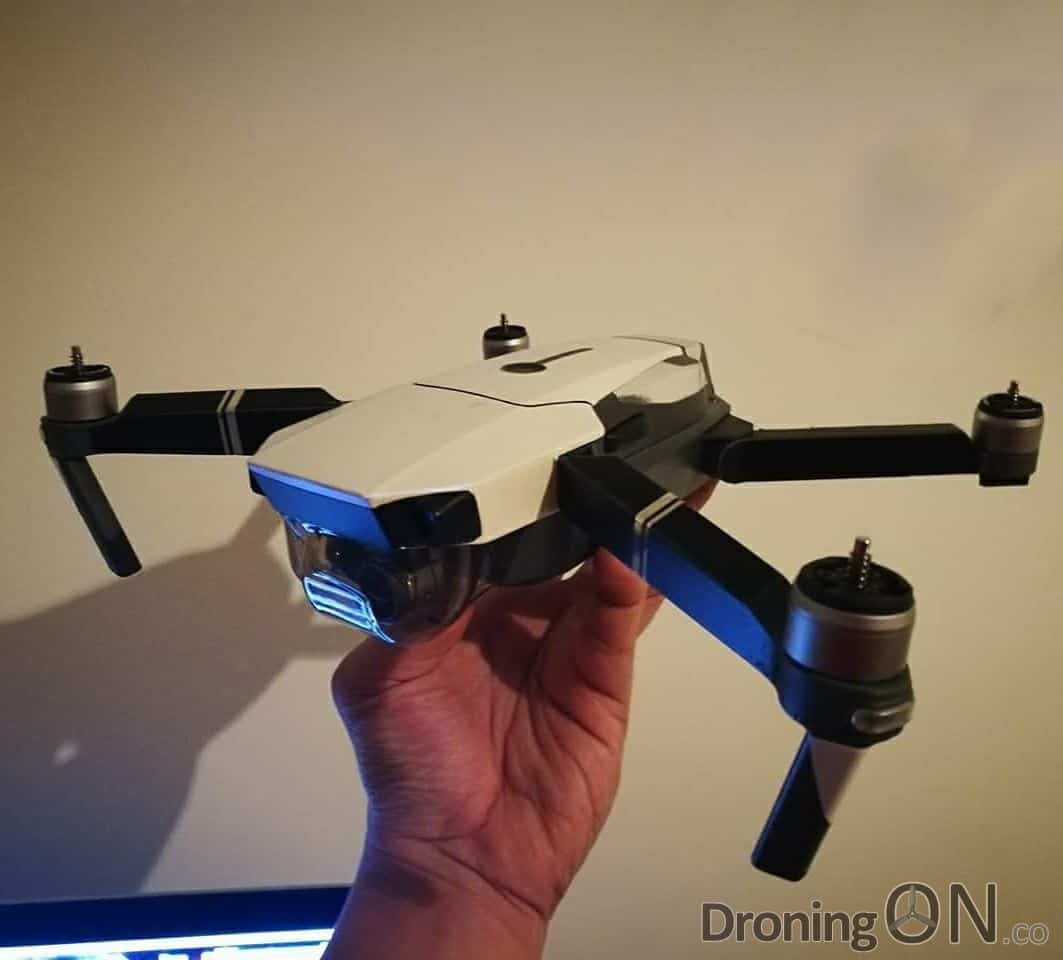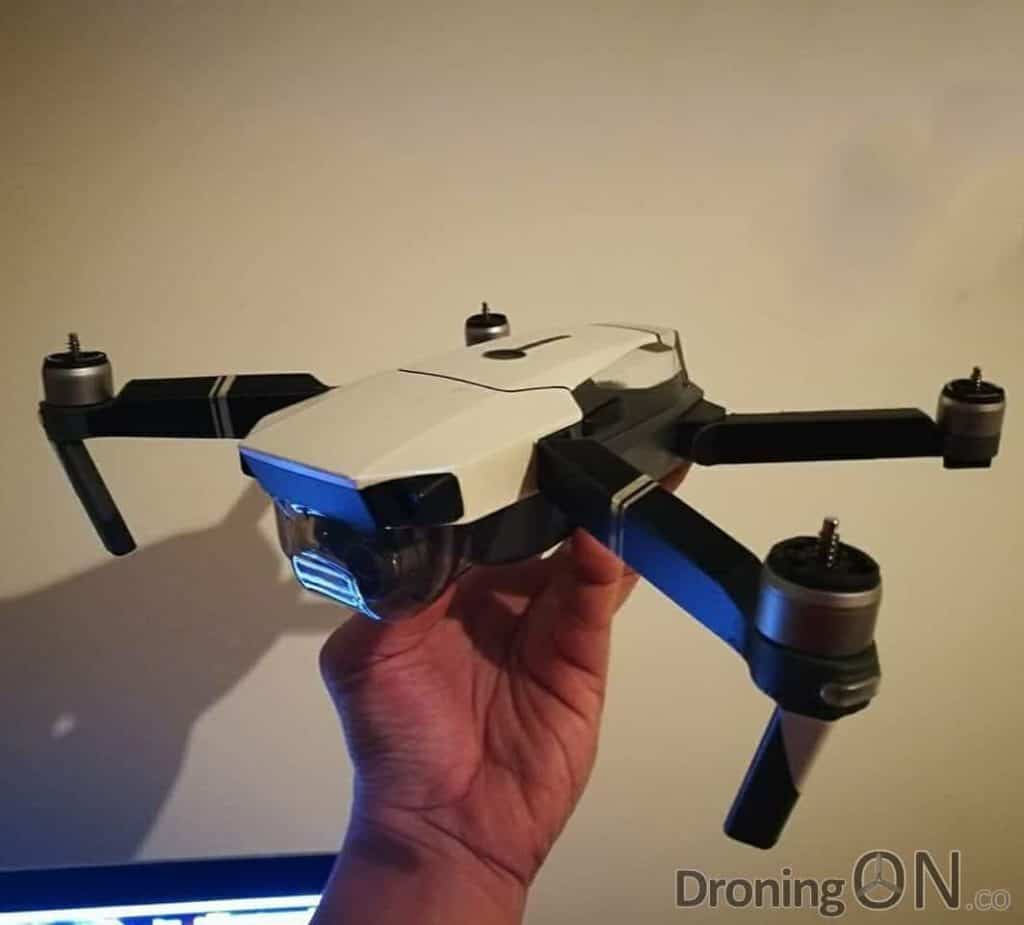 We have struggled to take our own Mavic Pro with us on holidays and trips because despite being small, it is not small enough to pack without it impacting your luggage. The DJI Spark has always been limited in functionality due to the 1080p resolution and non-folding arms, therefore the Mavic Air could potentially be the ultimate drone released to the market at this time.
3-axis mechanical stabilization.
4K video at 30fps.
Weighs 41% less than Mavic Pro.
7 onboard obstacle avoidance cameras.
Dual-subject Active Track.
12mb/px still photos.
1080p @ 120fps.
Onboard panorama processing.
21 minutes flight time.
8Gb internal storage.
42.5mph via Sports Mode.
Can fly in 22mph winds.
What do you think of the new Mavic Air? Comment below with your thoughts – we have one on its way and will be providing a full review!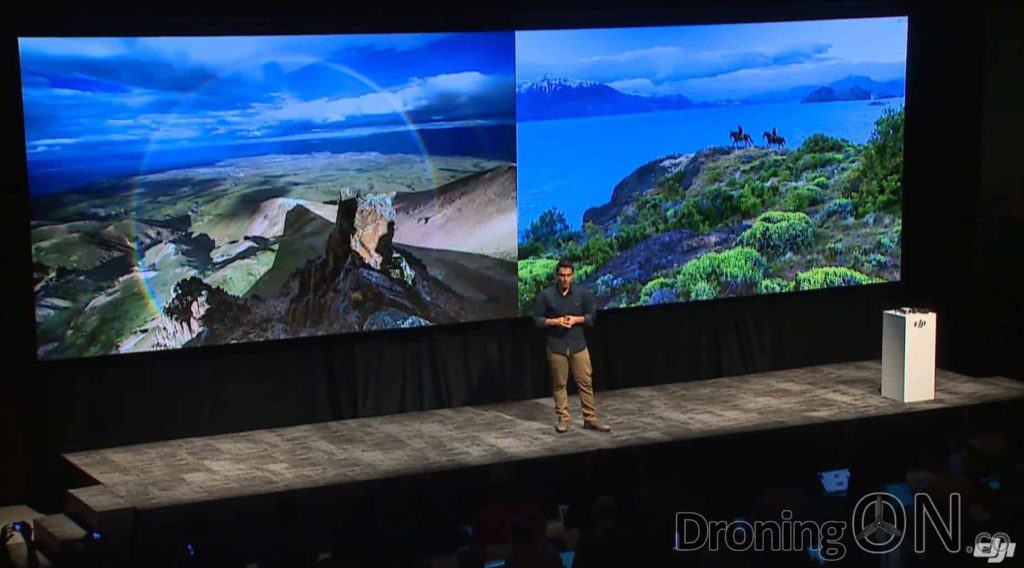 ---
Be sure to join the Mavic Air and Mavic Pro discussion groups for the latest news, reviews and exclusives.