DJI has another exciting launch event, but this time it is potentially for drone consumers. Will this new product still interest the market/community or will it be too little, too late?
For many months now, rumors have been circulating concerning a DJI Mavic Mini drone, also known as codename 'Arya', a micro-sized version of the popular DJI Mavic 2.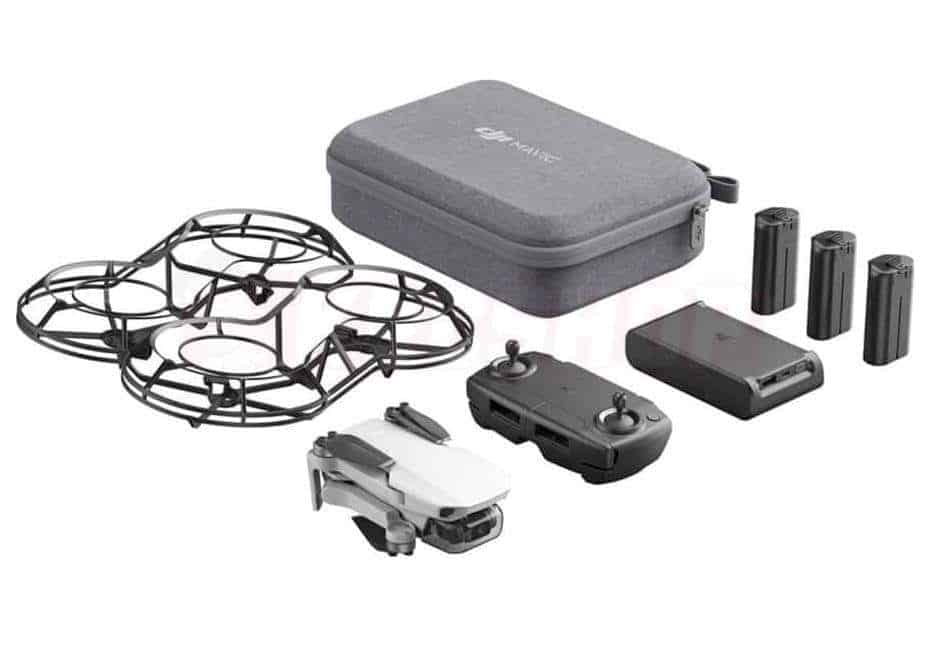 DJI has just announced a new launch event to be held on the 30th October 2019, the topic of this launch event is not in any respect disclosed by the imagery of this announcement and no obvious clues are present, it is however likely that over the coming days a video trailer will appear.
It is not clear whether at this time there will be a physical event or whether this release will follow the most recent where the release was virtual/online only.
Bookmark www.dji-mavic.com now and be one of the first to see the launch event and trailer, LIVE!
A selection of drone blogs and content creators have desperately been randomly guessing at the specification on a daily basis for the past 3 months, falsely giving consumers hope, quoting their speculation as fact to merely push affiliate links as explained here .
At this time we have only seen a basic FCC filing, as well as a few photo stills and short video – we do not know the exact AUP weight, camera specification nor the price.
From one of the largest DJI Mavic Facebook groups, the key question appears to be whether this new micro drone will utilize basic WiFi or not, this will determine the range of the drone and that may be a highly limiting factor for some. The camera is also a concern, the 1080p limited resolution of the DJI Spark was an issue for many.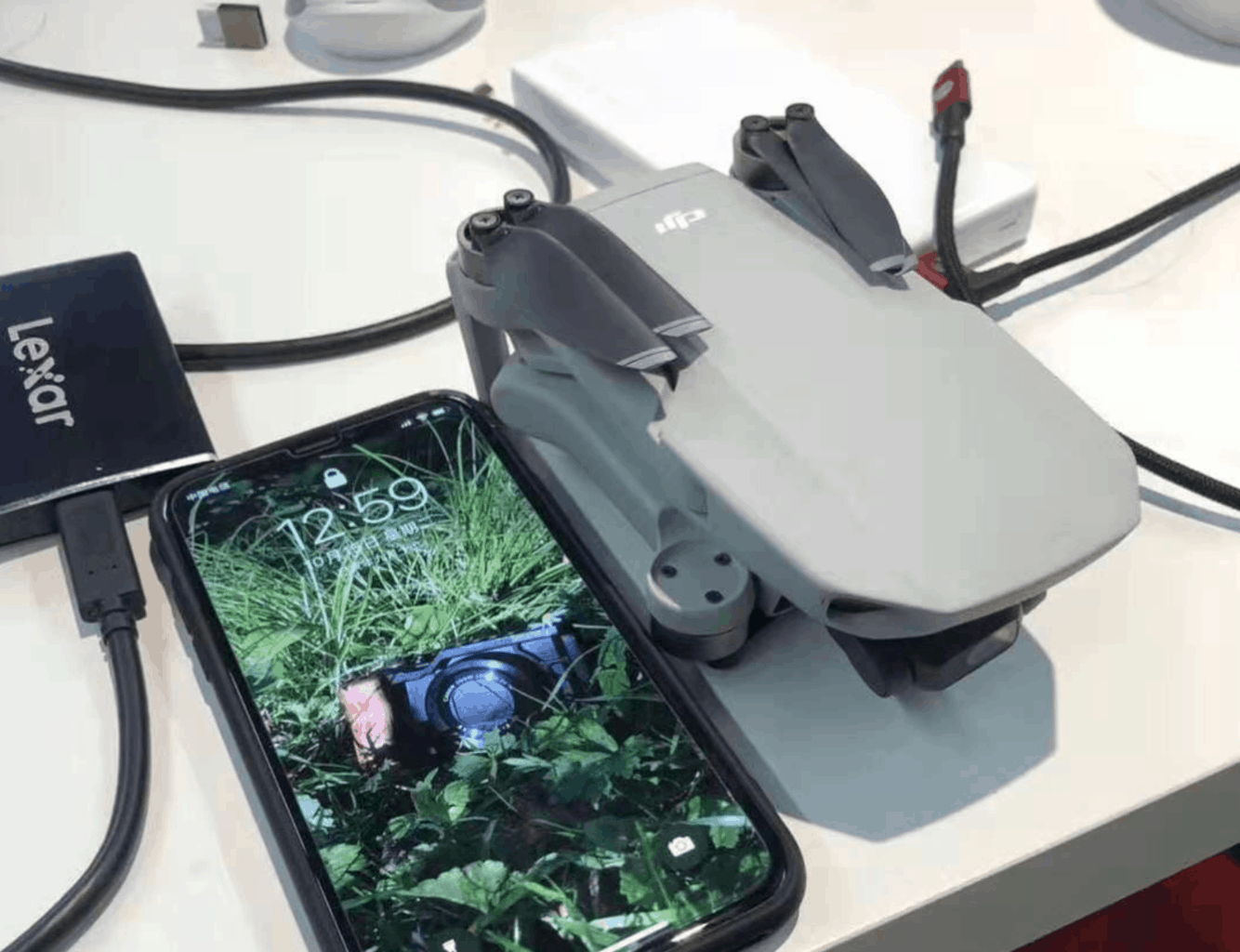 Many also wonder whether the new drone will be compatible with the DJI Smart Controller, this impressive device isn't compatible with the existing WiFi DJI Spark and therefore it may be unlikely if the new drone is WiFi-only.
But the key question is whether a 'mini' Mavic still has appeal to the market. The Mavic 2 Pro/Zoom drones are both incredibly capable drones, packed into a compact and portable shell, although they are heavy. Having invested over $1,000 in one of these models, would a consumer be able to justify the need for another.
Follow our social media and this site for the latest information as well as coverage of the launch event.
---
Be sure to join the DroningON Discussion Group for the latest news, reviews, exclusives and interviews from the drone industry!