Extinction Rebellion are an environmental protest group which recently shut down the streets of London to the innocent public, now they are threatening to use drones in their attack against the UK's busiest international airport, Heathrow.
See our message to Extinction Rebellion…
Be sure to SUBSCRIBE to our YouTube channel for the latest news, reviews and exclusives from the industry!
There are many ways to protest peacefully, but using drones to attack a busy international airport is neither peaceful nor constructive.
The use of drones in such an attack would pose a severe danger risk to manned aircraft and also to the general public flying in and out of this major airport in light aircraft and helicopters.
An assault on Heathrow will not cancel nor halt runway expansion plans nor reduce future flight volumes, the only victims of such an incident will be the innocent general public hoping to fly plus the reputation of drones and their operators.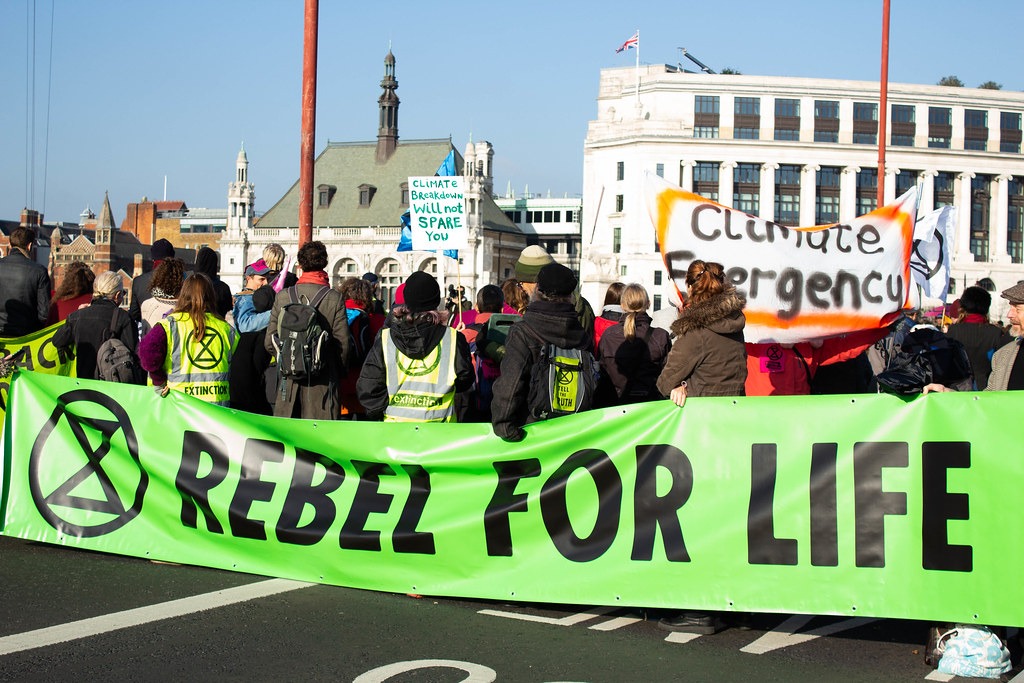 The recent Gatwick 'drone' scare caused panic over three days despite there being no evidenced drone and the incident more likely to have been sparked merely by false 'reports'.
"Terrorism is the unlawful use of violence and intimidation, especially against civilians, in the pursuit of political aims. "
The intended action of flying drones on the grounds of an international airport is tantamount to terrorism, an offence which for those charged could result in life imprisonment.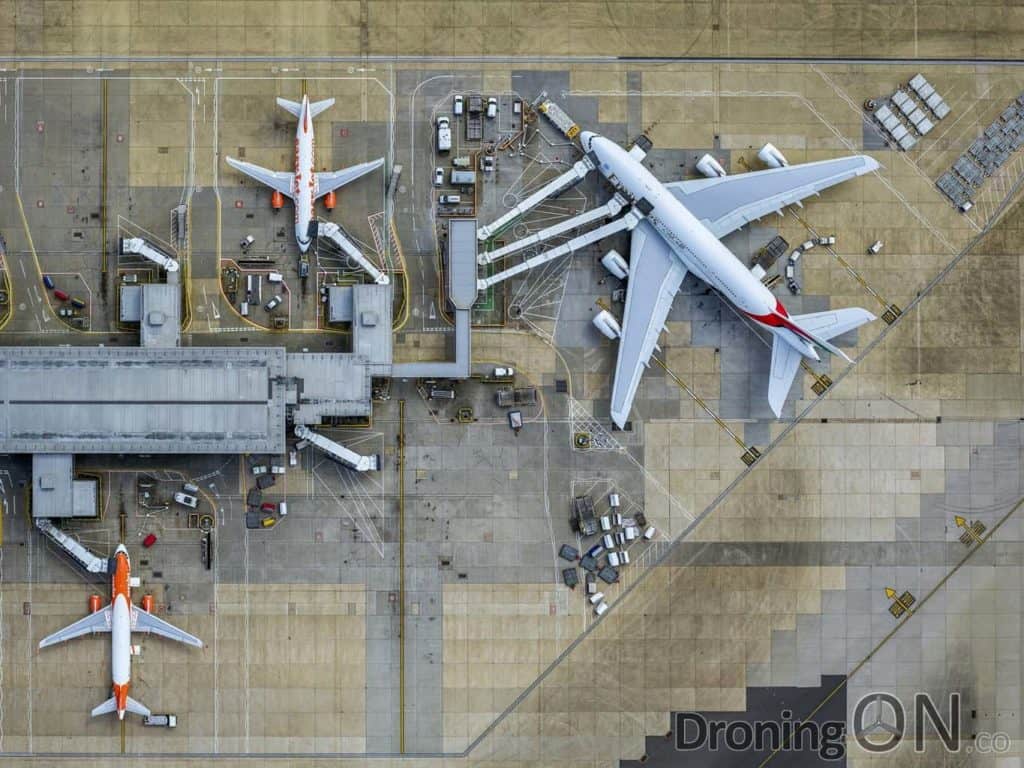 What are your thoughts concerning this threatened action and the use of drones as part of their protest? Comment below.
---
Be sure to join the DroningON Discussion Group for the latest news, reviews, exclusives and interviews from the drone industry!