DJI has just announced that all new consumer and enterprise drone models above 250g will now incorporate a new safety system called 'AirSense', utilising the existing ADS-B technology.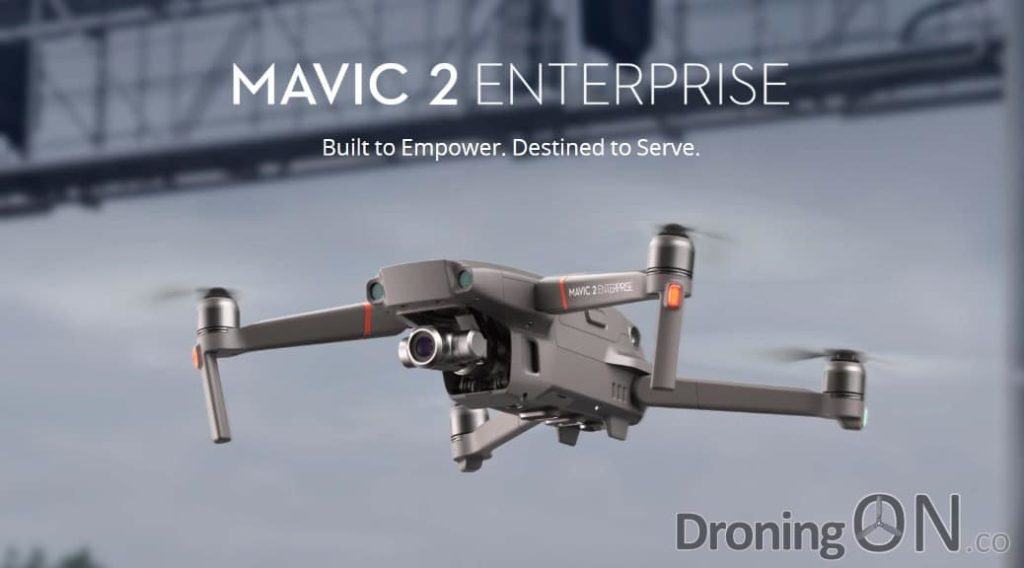 DJI AirSense is an alert system that uses ADS-B technology to give drone pilots enhanced situational awareness and help them make responsible decisions while flying.
This feature gathers flight data sent automatically from nearby aircraft with ADS-B transmitters, analyzing it to detect potential collision risks and alert users well in advance through the DJI mobile app.
New DJI drone models which exceed 250g in weight will be fitted with the new ADS-B system, allowing them to detect manned-aircraft fitted with the same system.
Watch our AirSense analysis…
Be sure to SUBSCRIBE to our YouTube channel for the latest news, reviews and exclusives from the industry!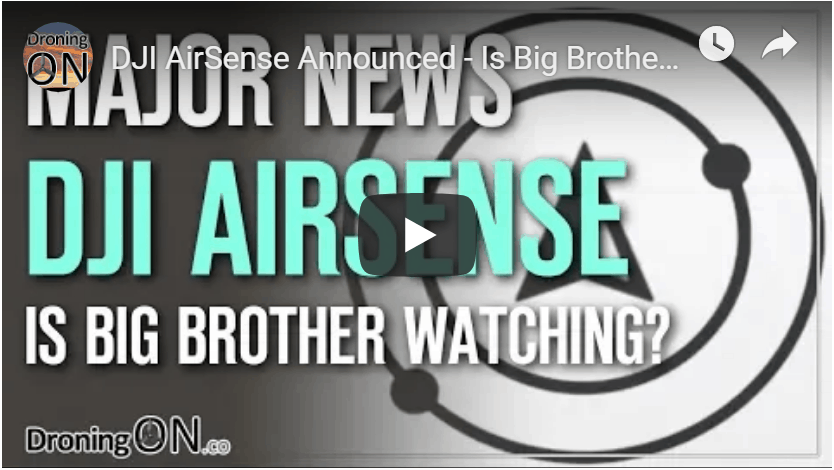 Besides the DJI Mavic 2 Enterprise (which incorporates the ADS-B receiver), existing drones will remain unaffected by this announcement.
It is not known at this time whether or not the system will also transmit the location of DJI drones, but it has been communicated that the system will receive signals in order to display the position of close-proximity manned aircraft within close range.
What do you think of DJI AirSense? Comment below with your thoughts on whether this is a positive or negative move.
---
Be sure to join the DroningON Discussion Group for the latest news, reviews, exclusives and interviews from the drone industry!