A catastrophic fire at the Notre Dame Cathedral in Paris has now been defeated by the brave fire-fighting team, who have used DJI drones to aid their strategy and planning.
See our Notre Dame Fire video coverage…
Be sure to SUBSCRIBE to our YouTube channel for the latest news, reviews and exclusives from the industry!
How did the drones help…
The fire which started in the evening on Monday has only just been fully extinguished allowing the investigation team to assess the cause, but the heroics of the fire-fighting team and their drones are being praised by the French nation and wider drone community.
The involvement of a DJI Matrice M210 and DJI Mavic has been confirmed by DJI, two drones owned by the French 'Ministry Of Culture' which were pulled in to action by the fire-fighting team tackling the blaze at the historic Notre Dame Cathedral.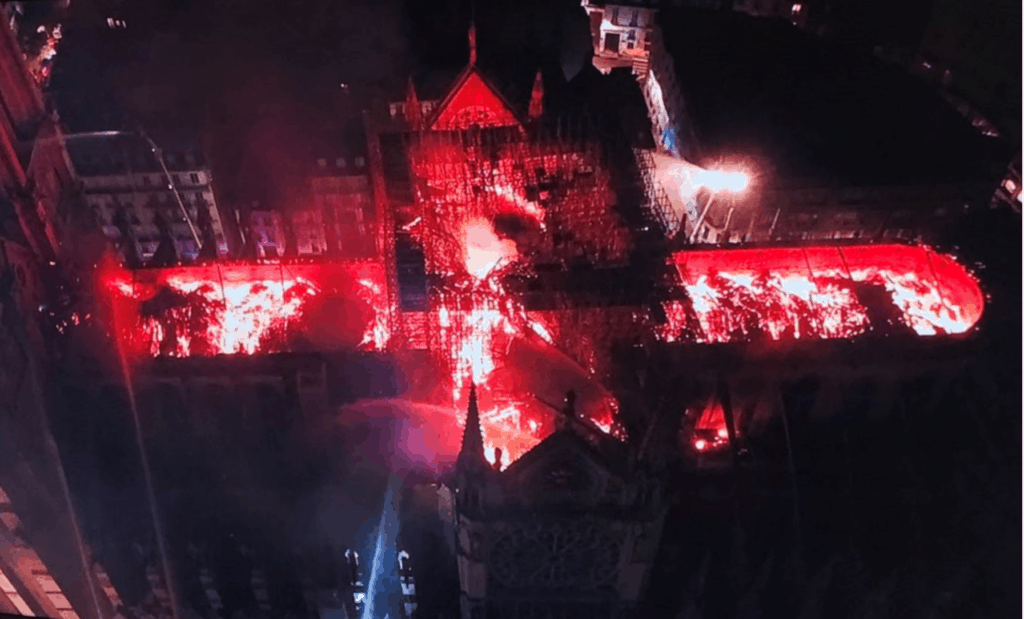 The Parisian Fire Department do not own their own fleet of drones but are very likely to purchase at least one following the events of this week where they demonstrated their worth.
In conversation with the media outlet FranceInfo, the fire-fighters spokesman Gabriel Plus gave the following comment:
"The drones allowed us to use our available means in the best possible way," he said. An "extinguisher robot" was also used inside the cathedral, allowing firefighters to put out the flames without putting any lives at risk."
None of the drones were equipped with thermal-imaging technology but the high resolution cameras of the drones were able to provide a clear aerial vantage point for fire planning.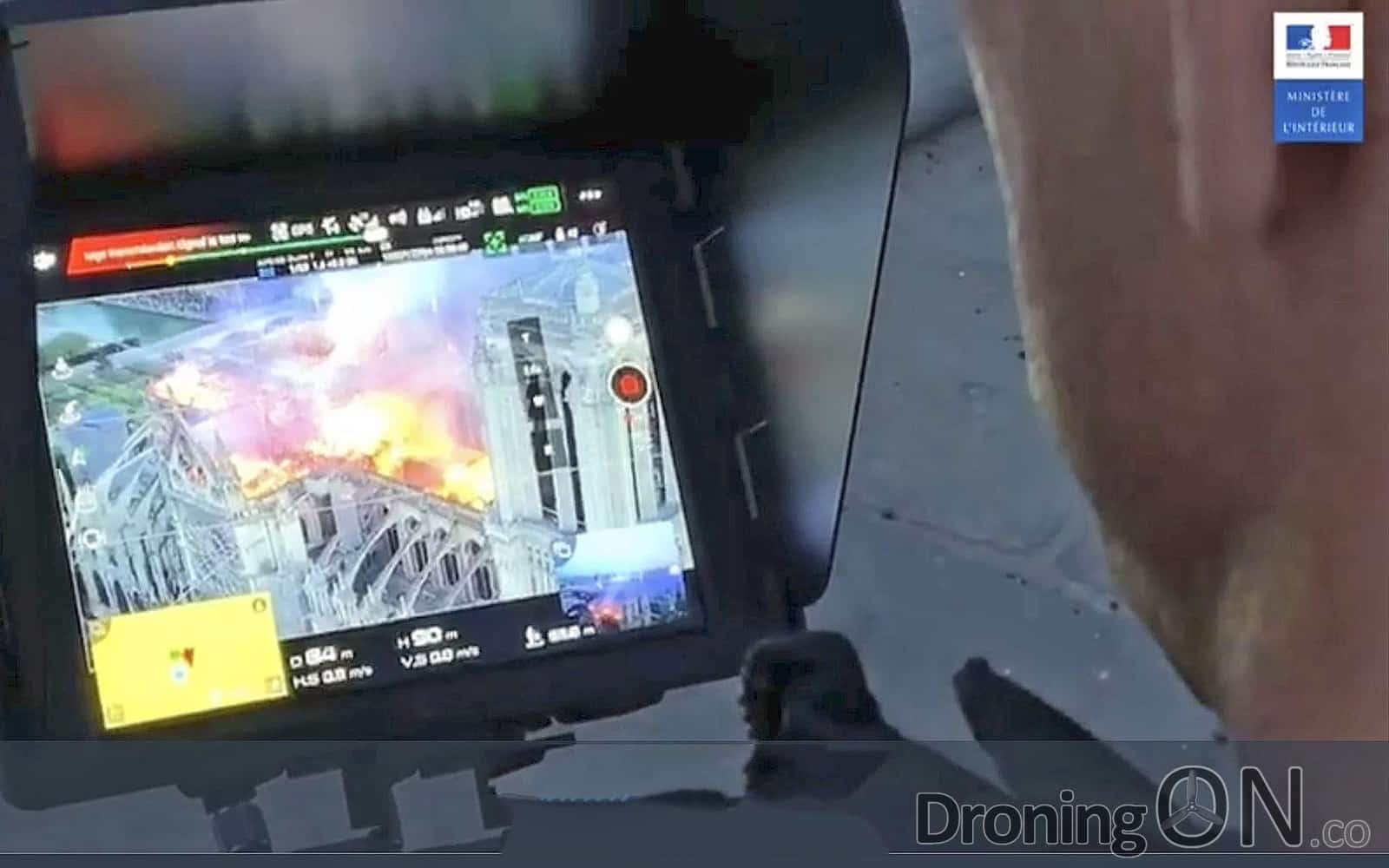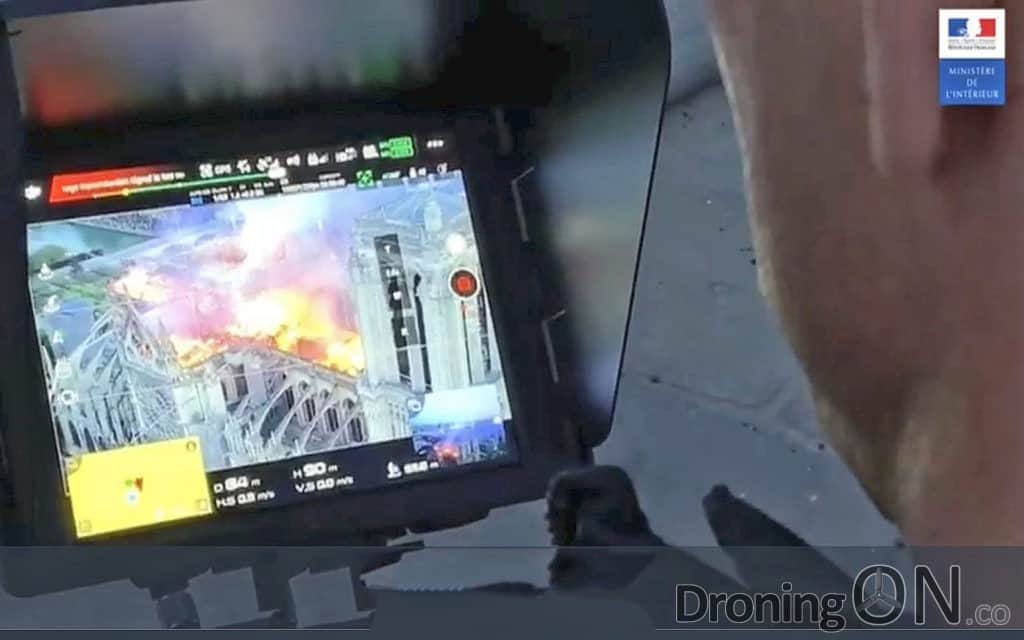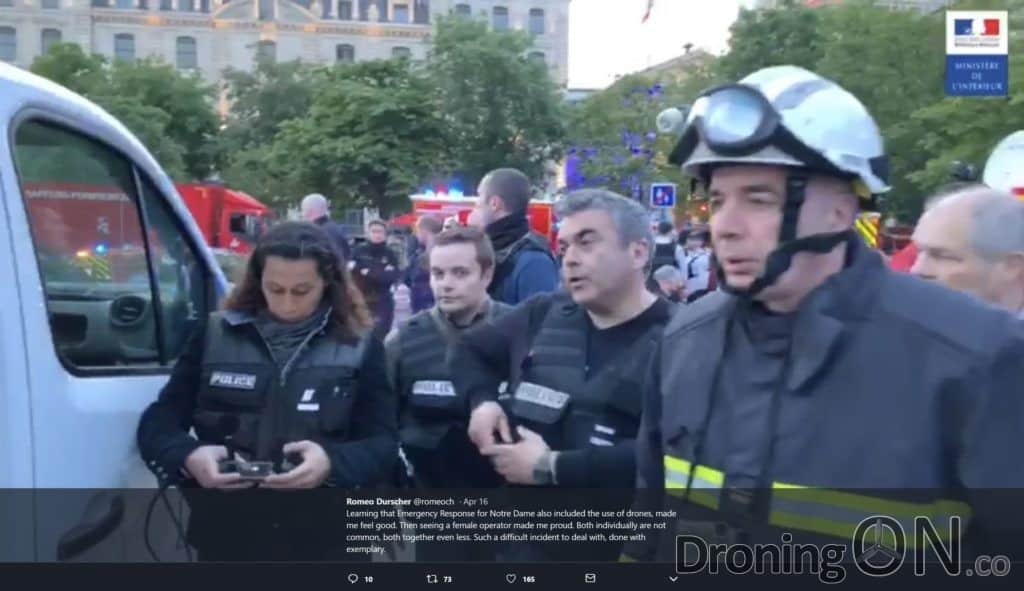 What are your thoughts on the use of drones for this purpose? Comment below with your thoughts!
---
Be sure to join the DroningON Discussion Group for the latest news, reviews, exclusives and interviews from the drone industry!