Hot on the heels of DJI are the French drone manufacturer, Parrot. Their latest model launch adds a FLIR thermal-imaging camera to the popular and compact Anafi drone, weighing just 315g.
Parrot may have created a competitive edge in the market by adding a thermal-imaging camera to its popular and lightweight Anafi drone.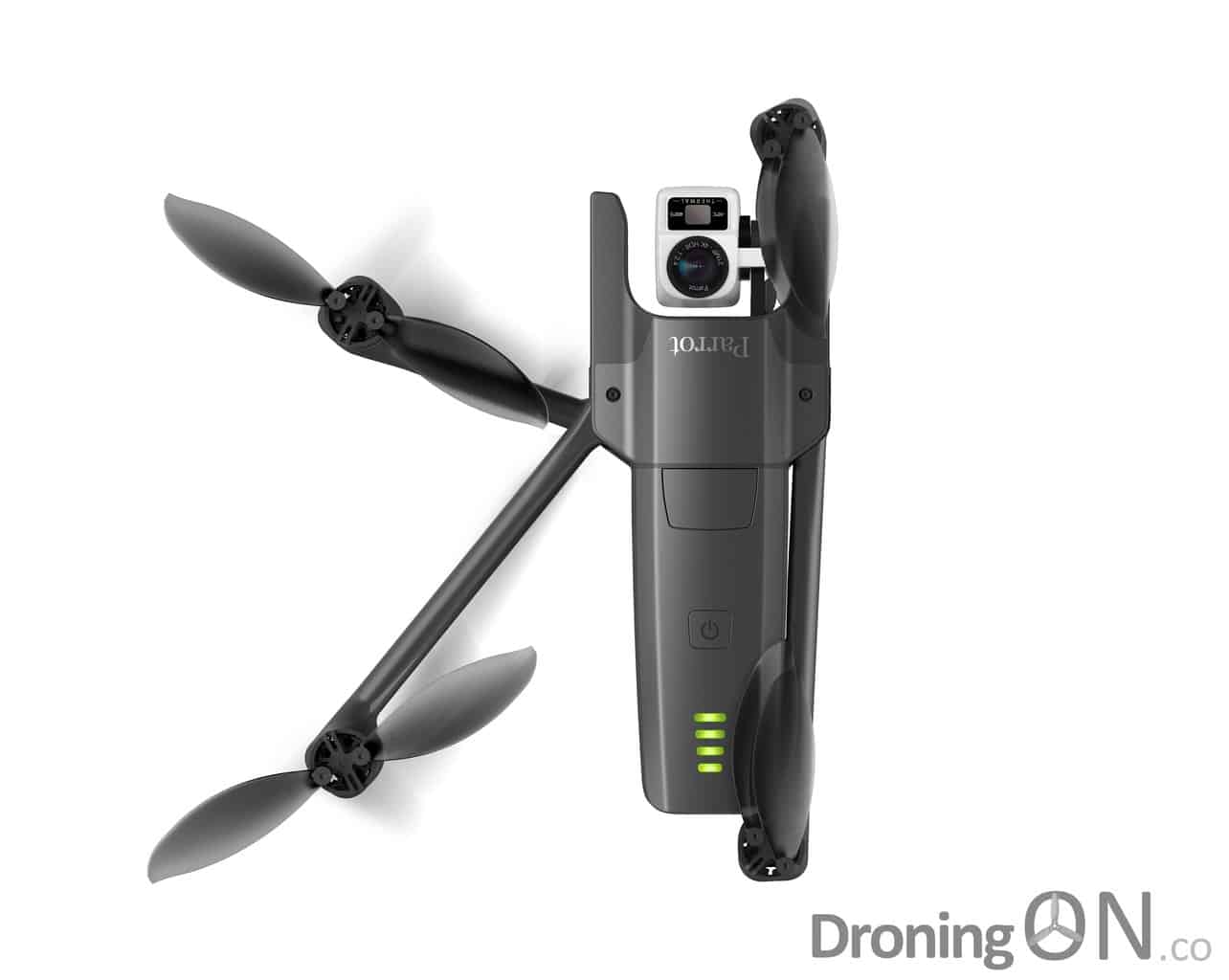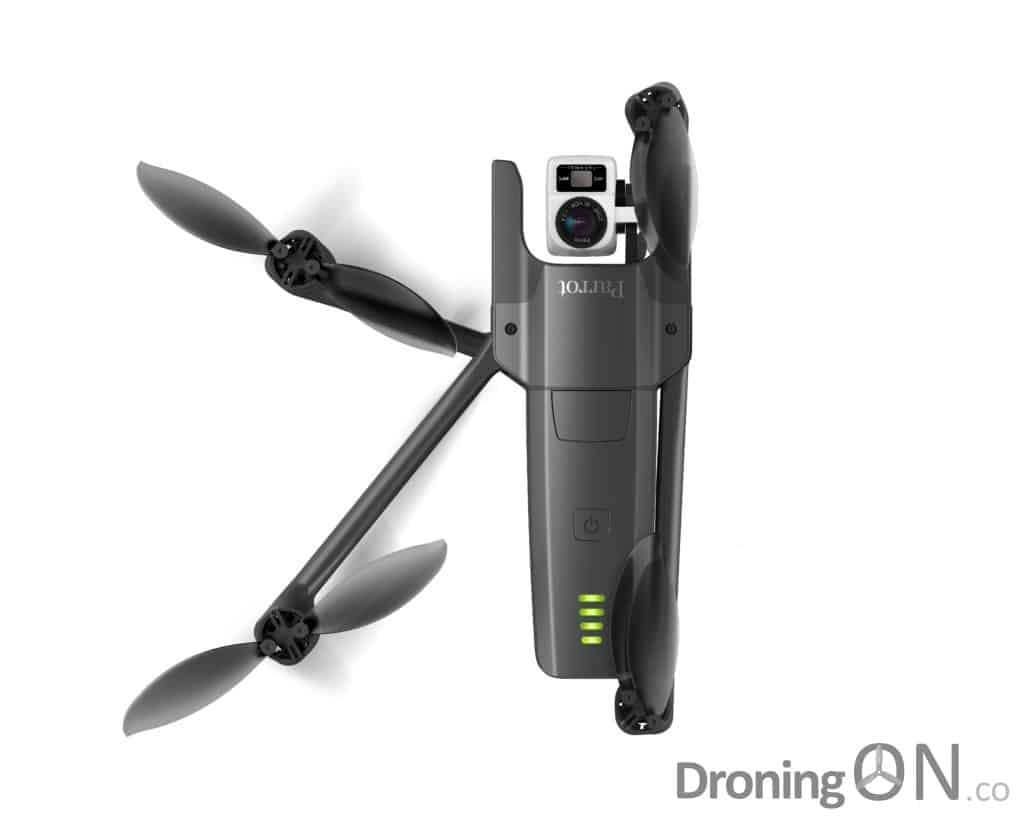 The Parrot Anafi was first launched in June 2018 but has found itself struggling to position itself confidently in the active and competitive consumer drone market.
See our first look/analysis video…
Be sure to SUBSCRIBE to our YouTube channel for the latest news, reviews and exclusives from the industry!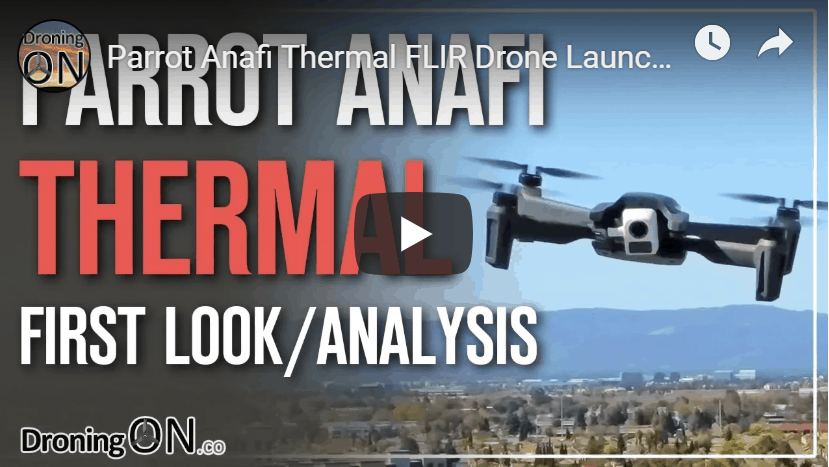 Can it compete with DJI…
In December 2018, DJI introduced their first FLIR-equipped Mavic model and the market was impressed. However, the price-tag of $2,700 pushed it out of budgetary reach for some organisations.
Weighing in at only 315g (compared to the 950g of the Enterprise Dual), the Anafi Thermal is just one third the weight and a significantly smaller form-factor too. For a first-responder with an already bursting equipment bag, weight is key and so the Anafi will no doubt provide appeal.
The price is also more affordable price at $1,700, although it should be noted that this price excludes VAT.
"Parrot has evolved its existing ANAFI platform to create this lightweight and easy-to-use solution specifically engineered to support a wide range of industries. As well as the built-in 4K HDR camera, ANAFI Thermal integrates a FLIR® thermal sensor – a benchmark product in this sector – capable of letting users see thermal imaging quickly and efficiently. "
Also key is price, while the DJI Mavic Enterprise Dual starts at around $2,700, the Anafi Thermal will retail for $1,000 less at a more affordable $1,700.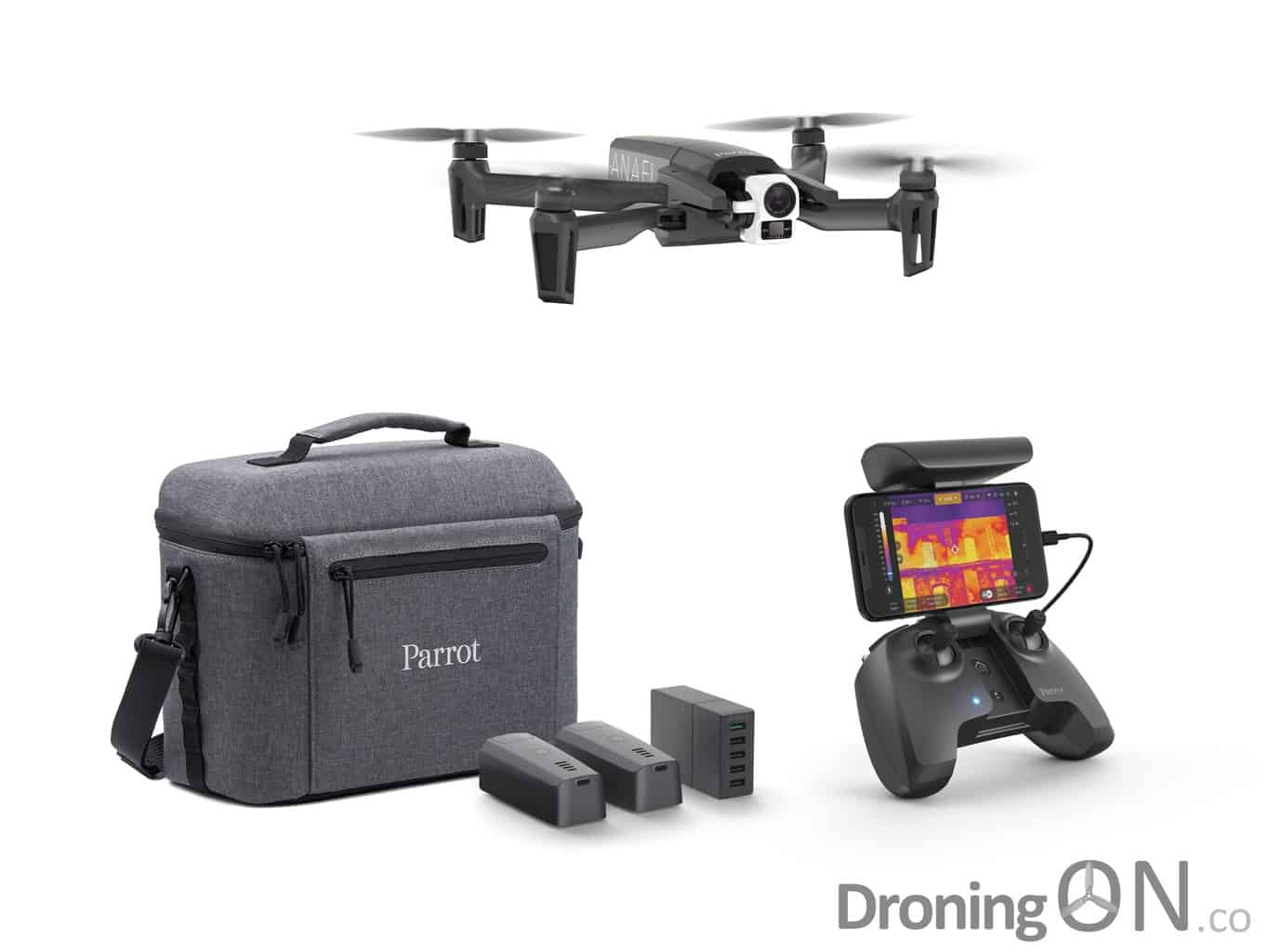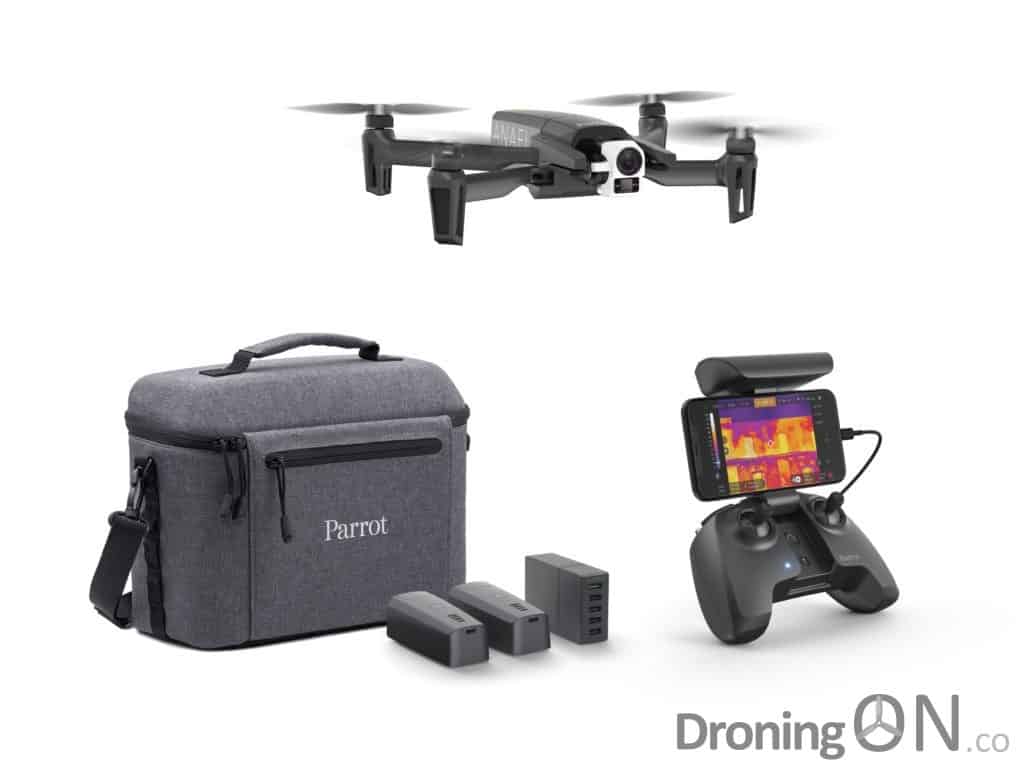 Parrot Anafi Thermal Specifications…
FLIR® radiometric thermal-imaging camera (resolution 160×120 / temperature range -10° to +400°C). It reveals the invisible and takes live temperature readings. Directly from the FreeFlight 6 app, the pilot can instantly identify areas of heat loss, in both hot and cold spots, and isolate subjects from their surroundings.
4K HDR camera with 21MP Sony sensor, essential for the visual inspection of a surface or building. It provides precise photo and video footage, crucial when capturing images of search areas, for example. Extend the capabilities of ANAFI Thermal to build 3D images of building and carry out 3D inspections after the flight and take dimensions with the Pix4DModel app.
Lightweight (315g) and ultra-compact, with its unique folding design to reduce dimensions during transport.
More than 1.25 hours (78 minutes) of cumulative flight[1] (three batteries lasting 26 min each),
Gimbal vertically tilts to +/-90°. This makes it possible to inspect beneath structures in Zenith View or roofs and flat surfaces in Nadir View.
x3 digital zoom, allowing the pilot to examine results in 4K mode or with thermal imaging, hard-to-reach elements or the details of a scene, without taking any risks.
What do you think? Comment below with your thoughts on the price, specification and how it competes with the Mavic Enterprise Dual.
---
Be sure to join the DroningON Discussion Group for the latest news, reviews, exclusives and interviews from the drone industry!