Since launch, the DJI Osmo Pocket has suffered from AFC focus-pulsing issues during static position and moving use, but the latest V01.06.00.20 firmware is said to reduce this irritating bug.
We reviewed the DJI Osmo Pocket during initial launch and noticed that at times the focus would visibly pulse when moving between subjects, or even when mounted statically, it was hoped that this bug would be an early teething issue resolved quickly via firmware update.
** Buy the DJI Osmo Pocket HERE direct from the DJI Store **
Many months later, the issue had persisted but this latest release is said to reduce the pulsing effect to a minimum and our testing has proven positive.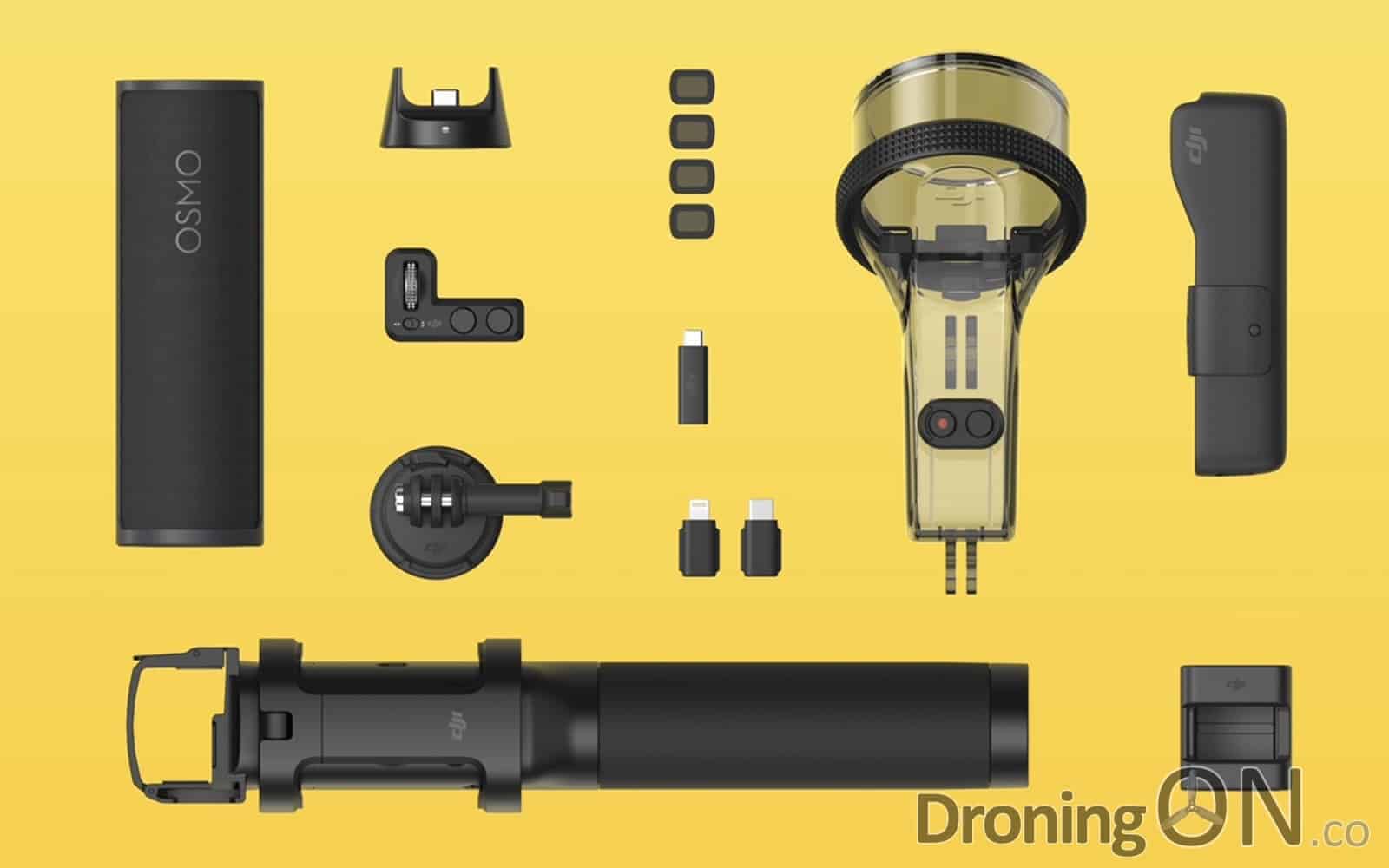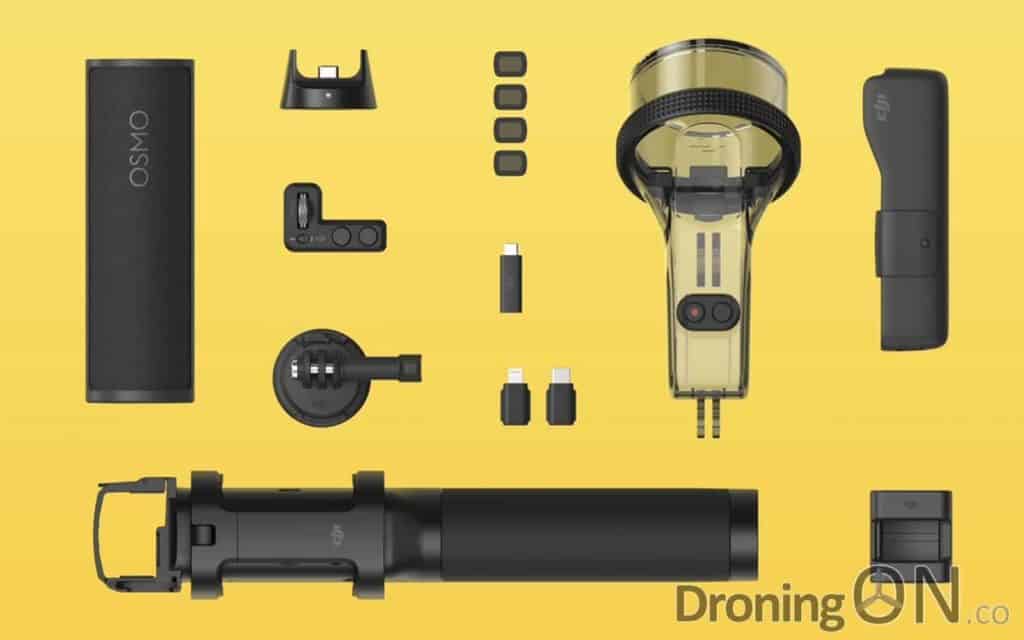 The latest update to the DJI Osmo Pocket includes a number of additional enhancements which will appeal to owners.
Added a tip prompt and display icon when connecting to an external microphone.
Added option in settings to turn off the beeping sound when pressing buttons.
Optimised the UI of 'Pro' mode.
Optimised 'Face Detection'.
Reduced focus pulsing when switching between scenes.
See our summary video…
Be sure to SUBSCRIBE to our YouTube channel for the latest news, reviews and exclusives from the industry!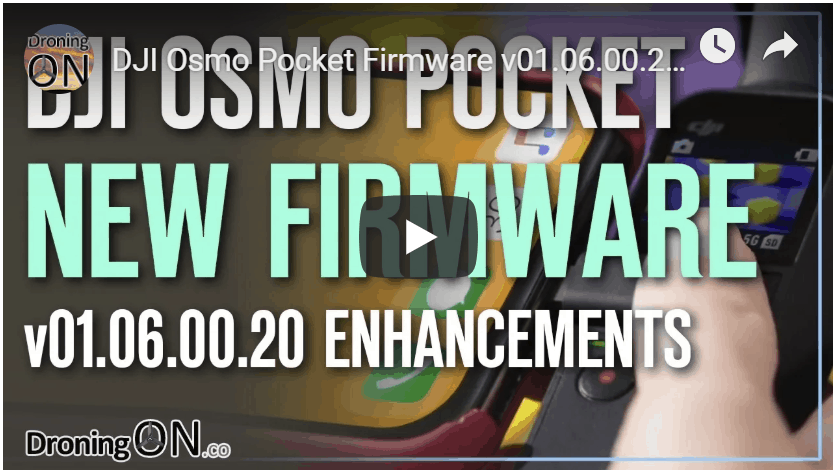 ---
Be sure to join the DroningON Discussion Group for the latest news, reviews, exclusives and interviews from the drone industry!