DroningON are the first to break the exciting news that DJI will be launching a new product in the next few months.
We previously communicated a specific date in this article, however due to fear from DJI that the event/launch may be pushed back, we have now removed that date. In our original video, we did explicitly state "on or around the date".
There has been much speculation brewing over whether this year will show us the DJI Phantom 5, DJI Spark 2, DJI Osmo Mobile 3, but the new product release may introduce something completely new.
DJI are not planning to launch their latest product with the usual glitzy event, instead this launch will be fairly discreet, but it will introduce a new and exciting product to the market.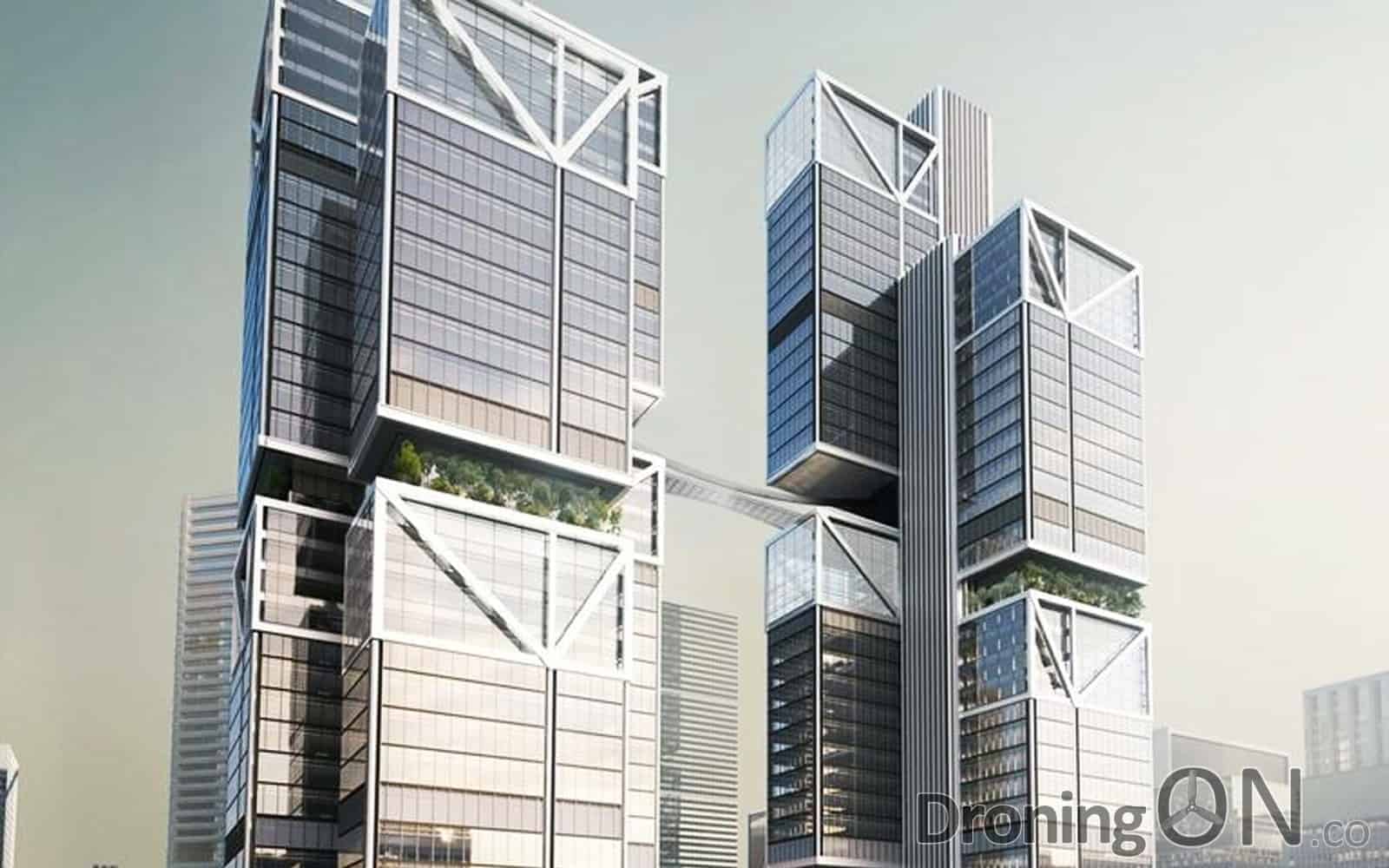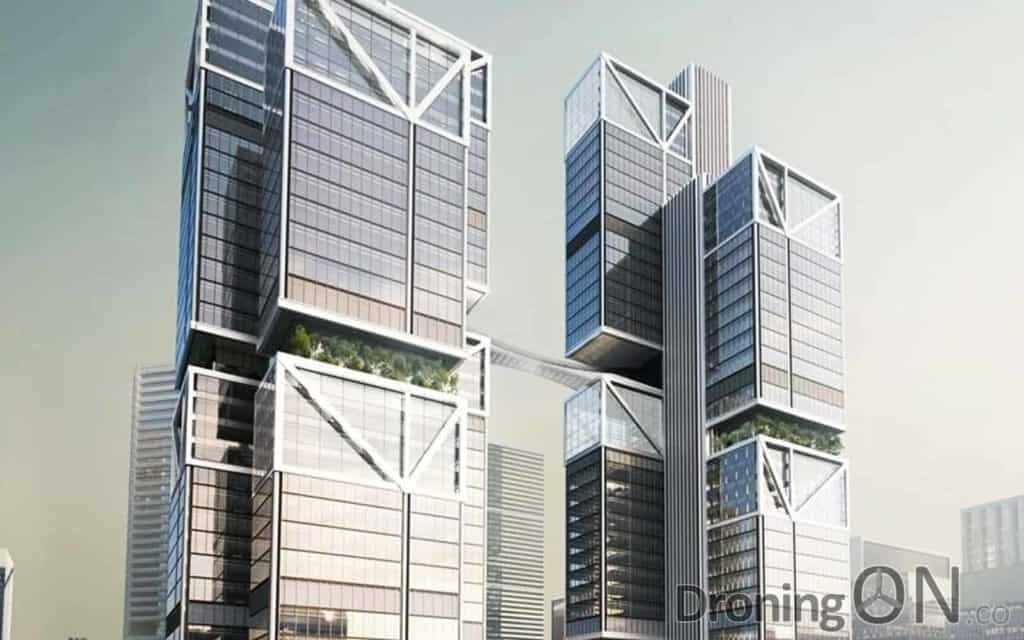 On launch day, we will feature a full review of the new product here on DroningON.co, click the small bell icon in the bottom corner to be notified of new articles being published.
What would you like to see launched? Comment at the base of this article with your thoughts and share this article to start the discussion!
Keep a close eye on the DJI News Room for the latest.
---
Be sure to join the DroningON Discussion Group for the latest news, reviews, exclusives and interviews from the drone industry!