On the 8th December in Lida, Belarus, the fourth LidBeer Music Festival took place, but during that event it has been reported that a helicopter almost collided with a drone being flown in the area, but is the respective video footage real, or fake?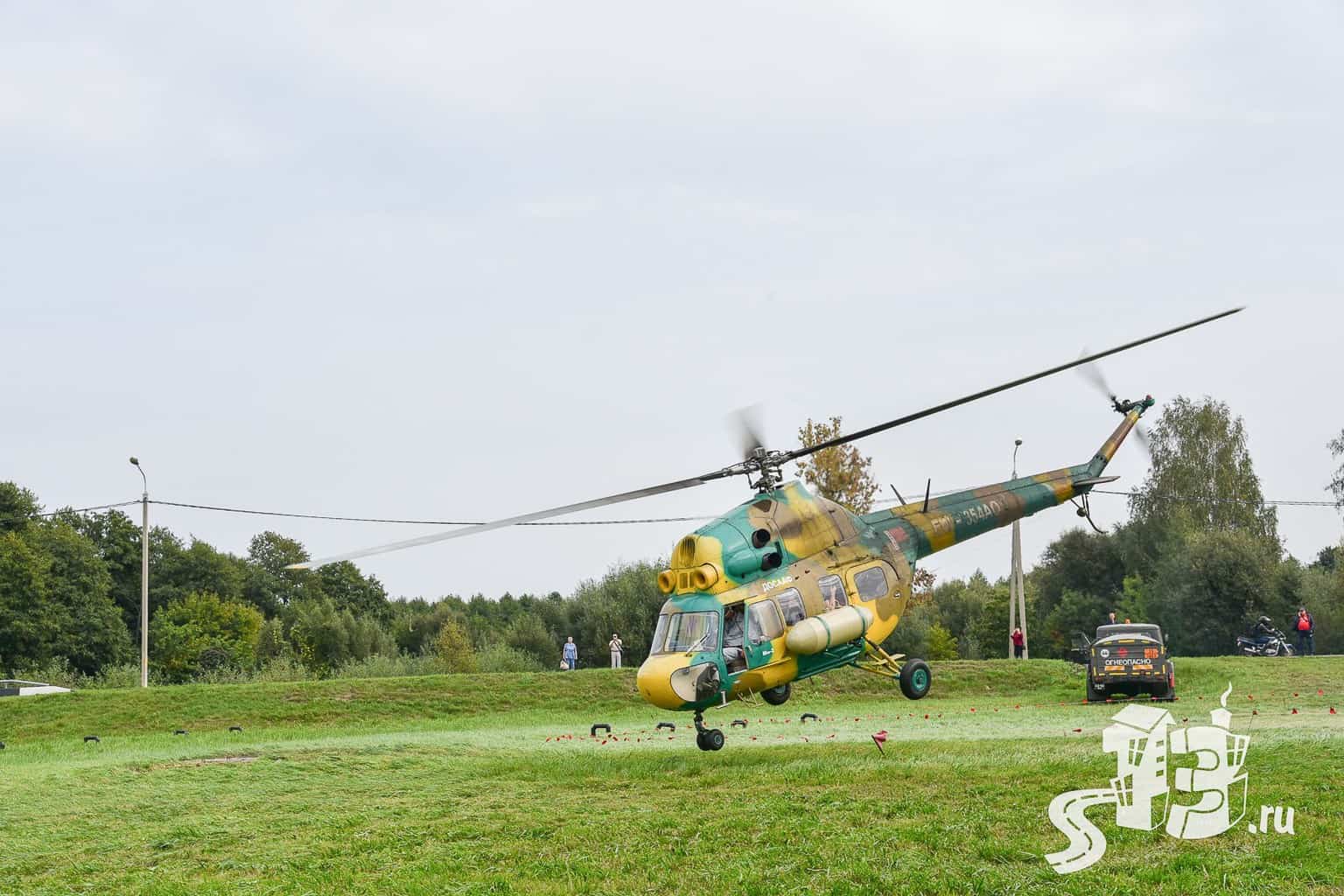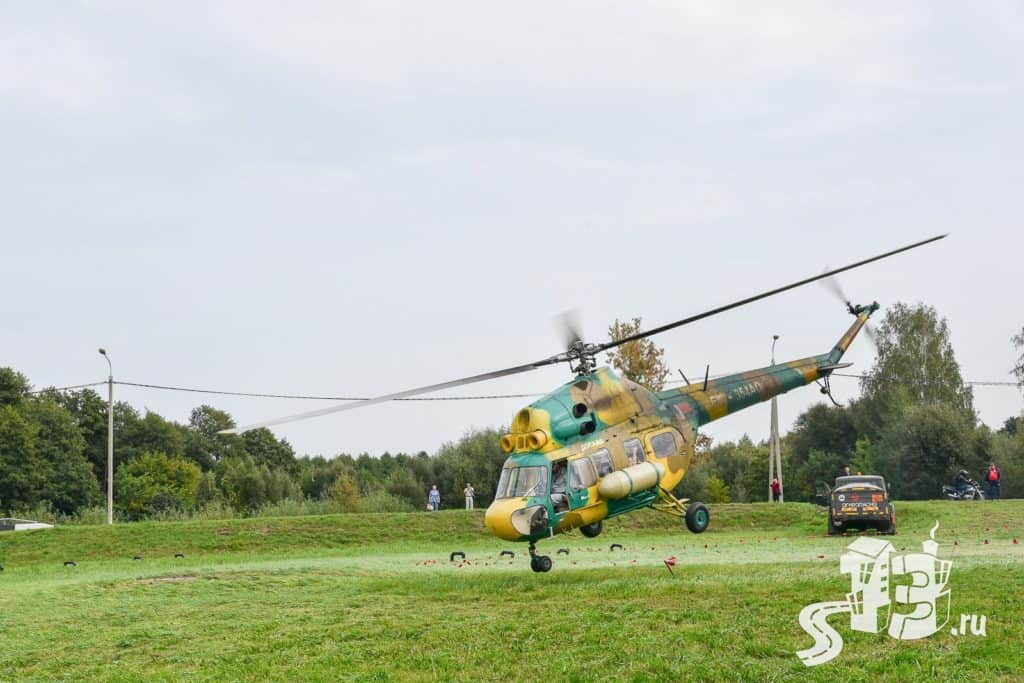 The Mil Mi-2 (NATO reporting name Hoplite) helicopter with registration 'EW-354AO' was present at the event and flying visitors around on experience trips, there was also a drone operator flying what we believe to be a DJI Mavic Air above the crowds when the two suddenly faced a head-on impact.
See our full analysis video…
We upload new videos on a weekly basis and so please do SUBSCRIBE to ensure that you are the first to watch!
In the meantime, enjoy our full analysis video and be sure to comment with your thoughts.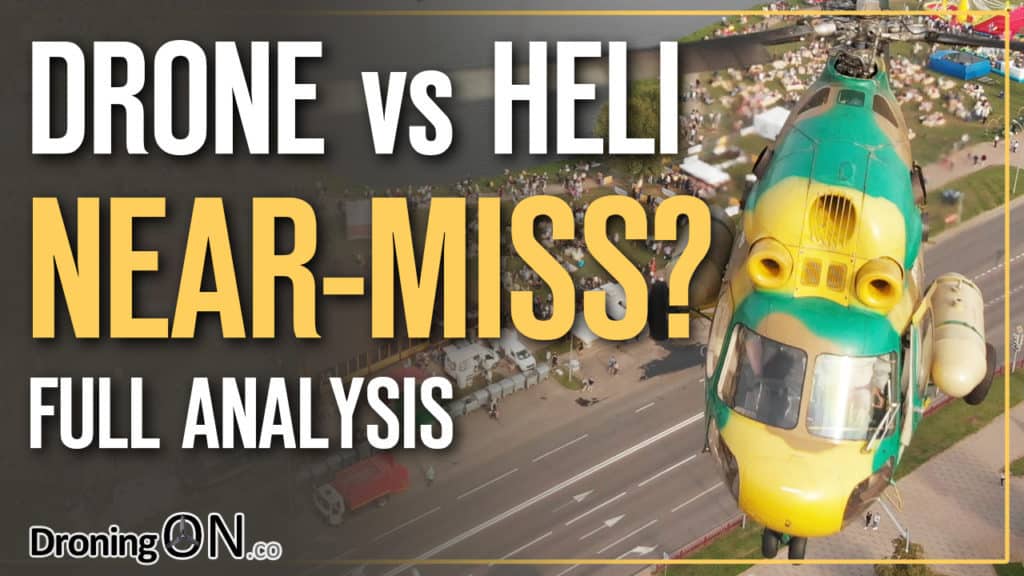 ---
Be sure to join the DroningON Discussion Group for the latest news, reviews, exclusives and interviews from the drone industry.