Last year, we worked in conjunction with GearBest to promote an incredible deal on the DJI Mavic Pro Combo Fly-More, a deal which on average saved the consumer £400/$500, but is it still safe to take advantage of such deals?
Buying direct from DJI is not cheap, on average the price of premium drone products from the DJI Store will be approximately £100/$130 more than where advertised elsewhere online, but this saving comes with a few key considerations, this guide will help you to decide.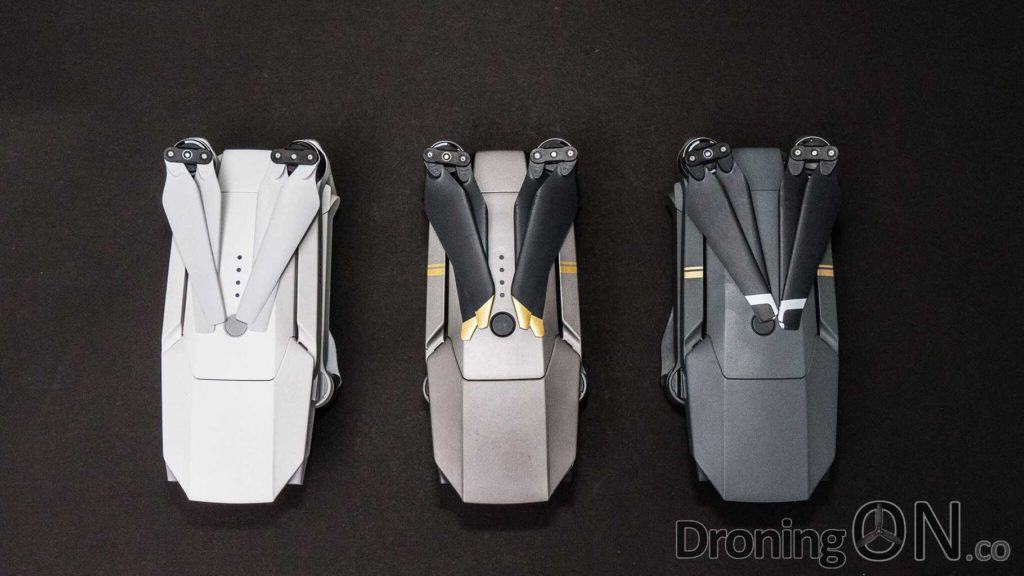 Import duty/tax…
Most of the online retailers which are advertising bargain DJI deals are not based in Europe or the Americas, for that reason upon arrival in to customs you will be notified of a fee which can be as high as £80/$110 or more.
There are alternative means by which consumers can avoid this import fee by selecting slower couriers but this is not avoiding tax/duty, it is evading tax/duty, which is illegal in some countries.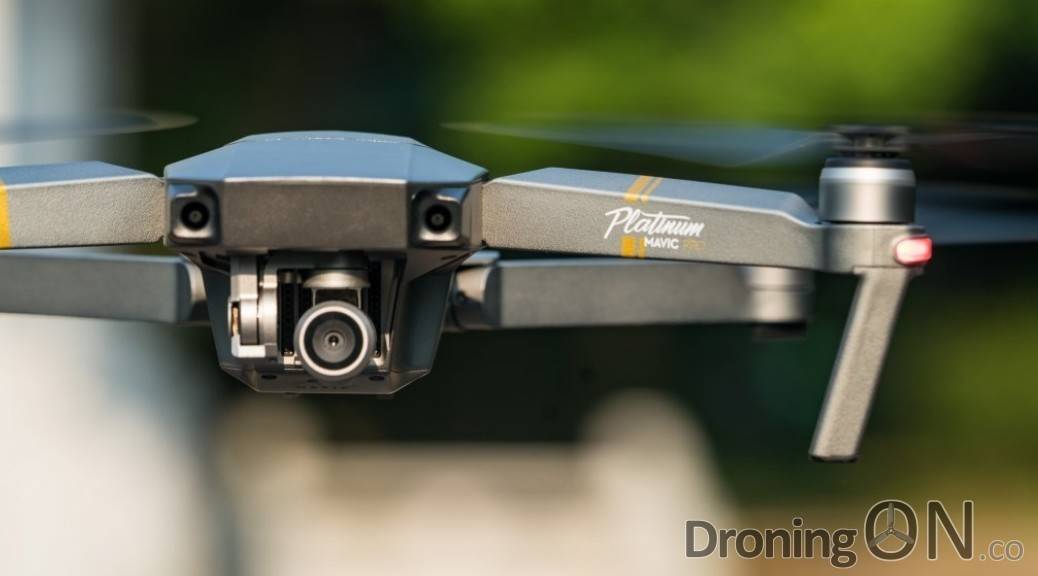 When buying direct from DJI, any applicable tax/duty is prepaid by DJI and therefore not owed by the consumer on arrival, this brings peace of mind.
DJI warranty validity…
We inquired with both GearBest and BangGood that the DJI warranty on drones sold is valid globally, they responded positively "Yes" without hesitation, however one of our DroningON members faced a troublesome journey after their Mavic Pro gimbal suffered a fault, purchased from GearBest.
When discussed with DJI, the customer was told that his warranty was only valid in China, therefore he had to either ship the drone to China himself for inspection (with no guarantee of repair) or to raise a claim direct with the online retailer from where he purchased the drone.
The customer spoke with GearBest whom at first told him that there was nothing that could be done, but after numerous days of messaging, GearBest finally accepted for the drone to be shipped back to them for replacement.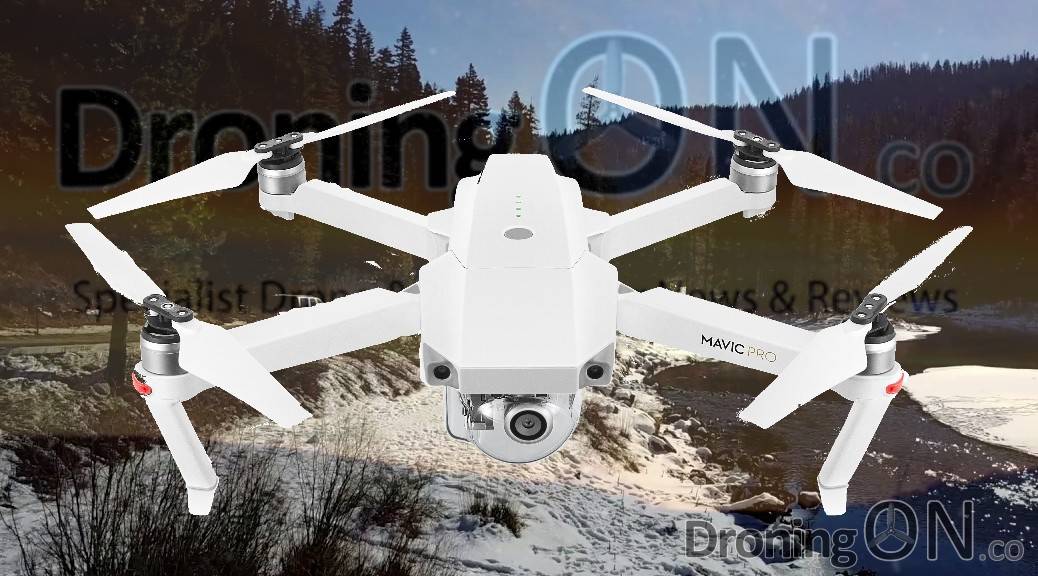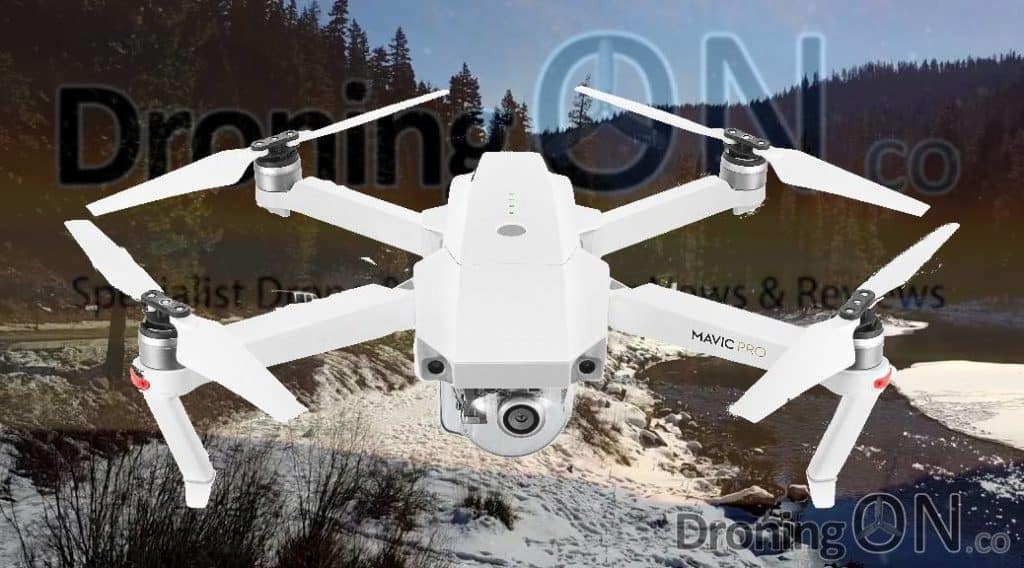 It is claimed that if purchasing DJI Care Refresh direct from DJI and applying it to a drone purchased from a non-DJI retailer, that the warranty does then apply globally, but this has not been evidenced to us.
Old/outdated stock…
The DJI Mavic Pro is probably the best selling consumer-drone of all time, DJI have sold hundreds of thousands which in turn results in rapid freshly manufactured stock turnover.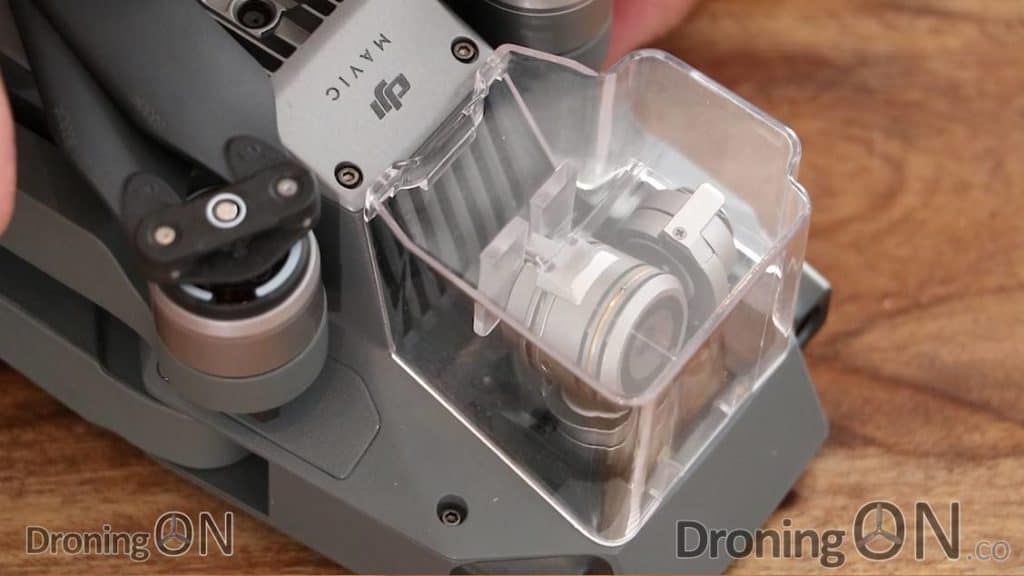 However online retailers such as GearBest and BangGood are not selling as many DJI units, consequently their stock may be shelf-aged and not incorporate the latest minor and discreet hardware revisions which freshly manufactured stock from DJI will include.
To be sure to get the latest hardware revision, we recommend buying products direct from DJI.
Retail stores like BestBuy, Argos etc…
Buying from popular physical retail stores such as BestBuy, Maplins or even Argos and similar should not pose any warranty issue, their stock turnover is healthy and consequently we see no issue with buying from such retailers.
In addition, these retailers generally accept faulty good returns immediately in exchange for new, however these stores are rarely as cheap as the deals advertised online.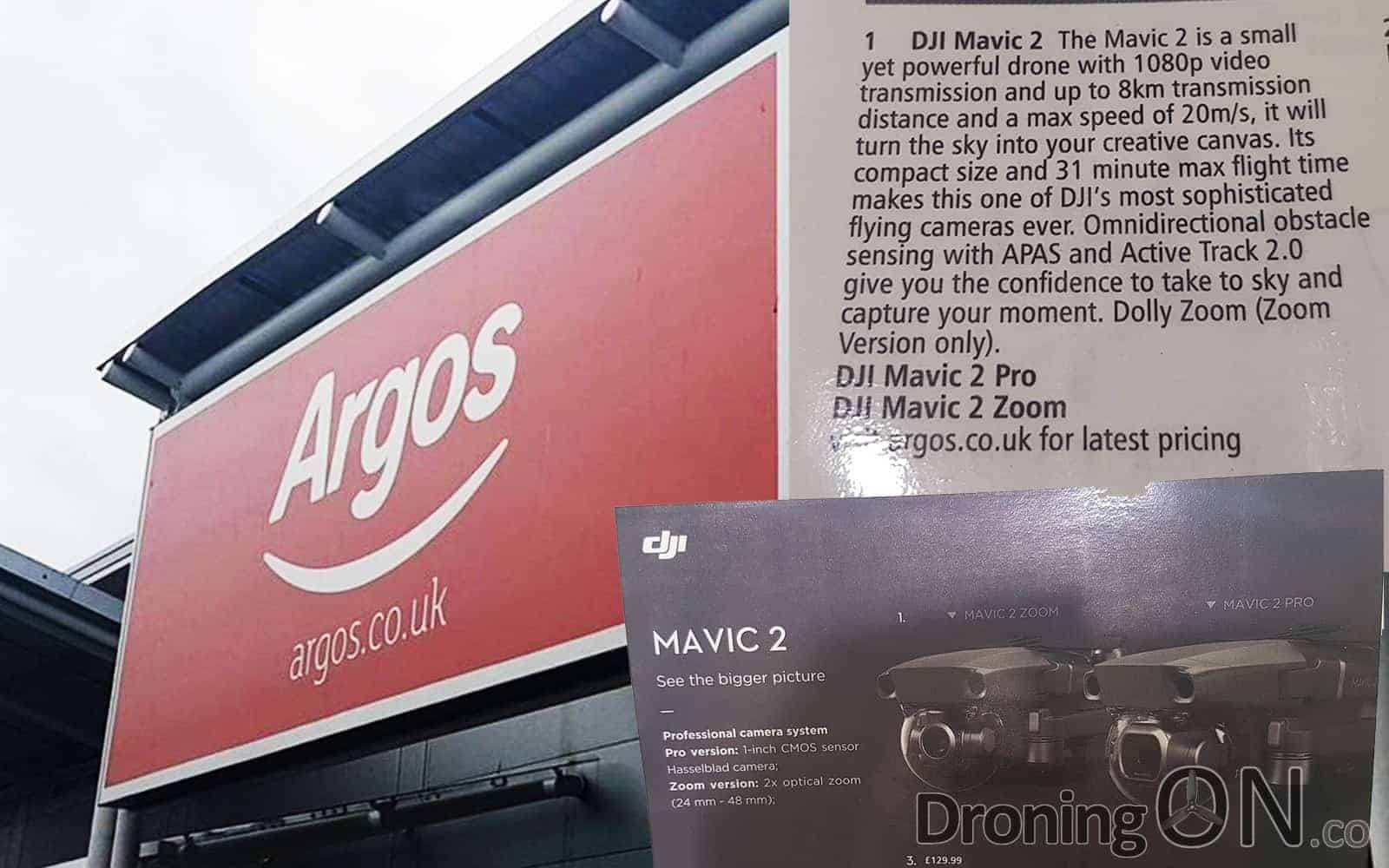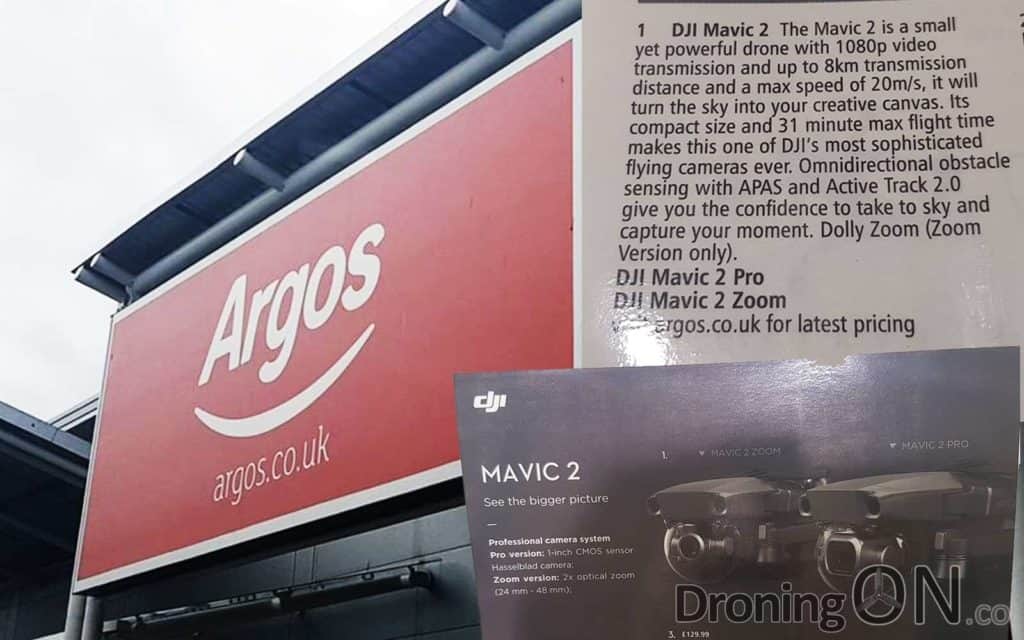 However before leaving any store, ensure that the box and packaging incorporates all original DJI tamper seals, this will verify that you are not being sold a returned or refurbished item.
Supporting manufacturers…
Another consideration is that supporting manufacturers and their profit margins can benefit the consumers long-term, although this does not apply to all manufacturers and depends on their retailer/dealer strategy.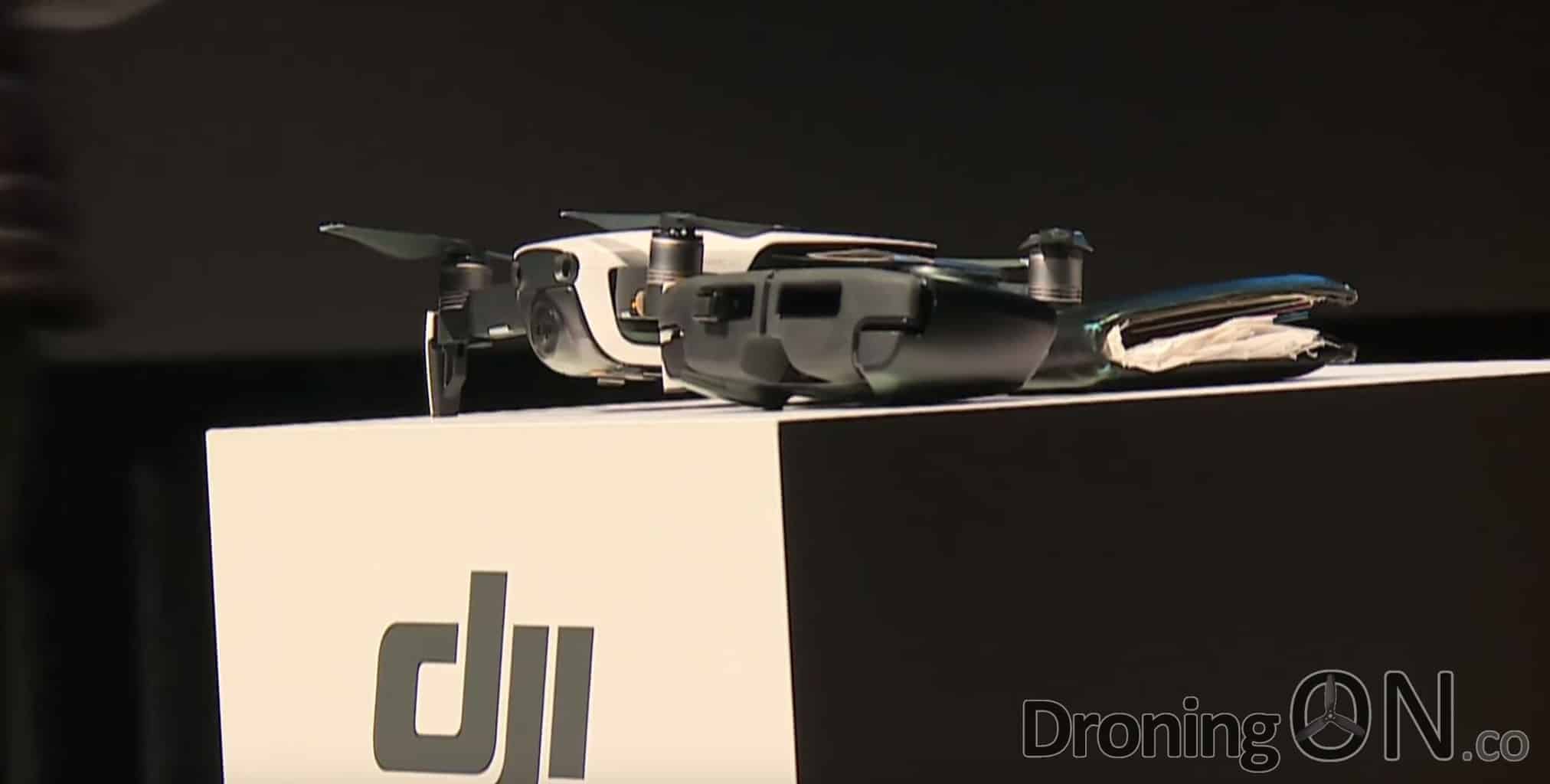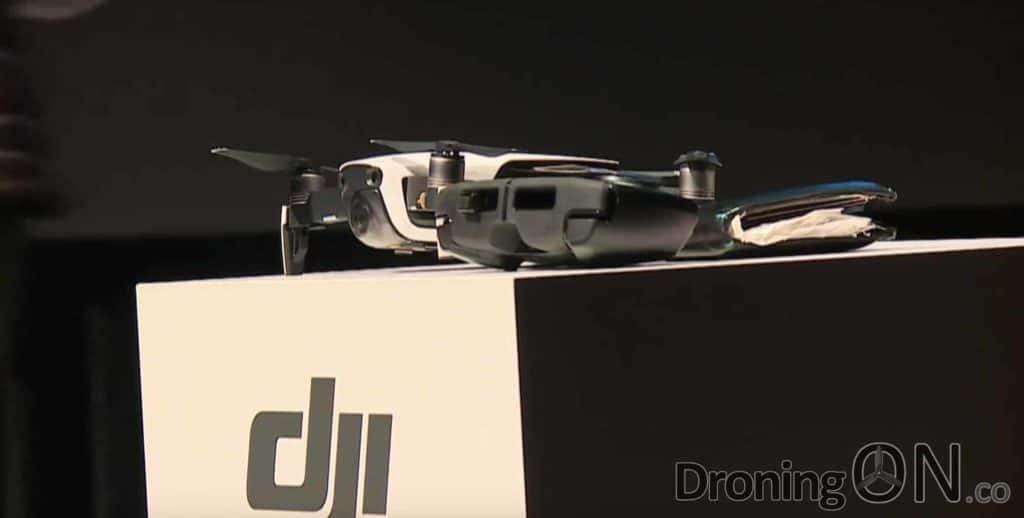 From our DJI dealer and retailer connections, we are aware that the margins permitted to those third-parties are unfortunately minimal, however other smaller manufacturers give away a significant amount of margin to their dealers/retailers and consequently by purchasing direct you are providing that manufacturer with greater revenue for product evolution.
But what about the savings…
Last year we promoted a Fly-More Combo Mavic deal via our retail partner GearBest, the deal was very popular and many purchased using the £400/$500 discount coupon that we provided.
As detailed above, we know of only a single member that had warranty issues having made use of this deal, but it is important to remember that even if the DJI warranty cannot be used, the consumer has still saved £400/$500 which is a significant fund towards any spares/repairs that might be needed within that first year (the DJI warranty is only for 12 months).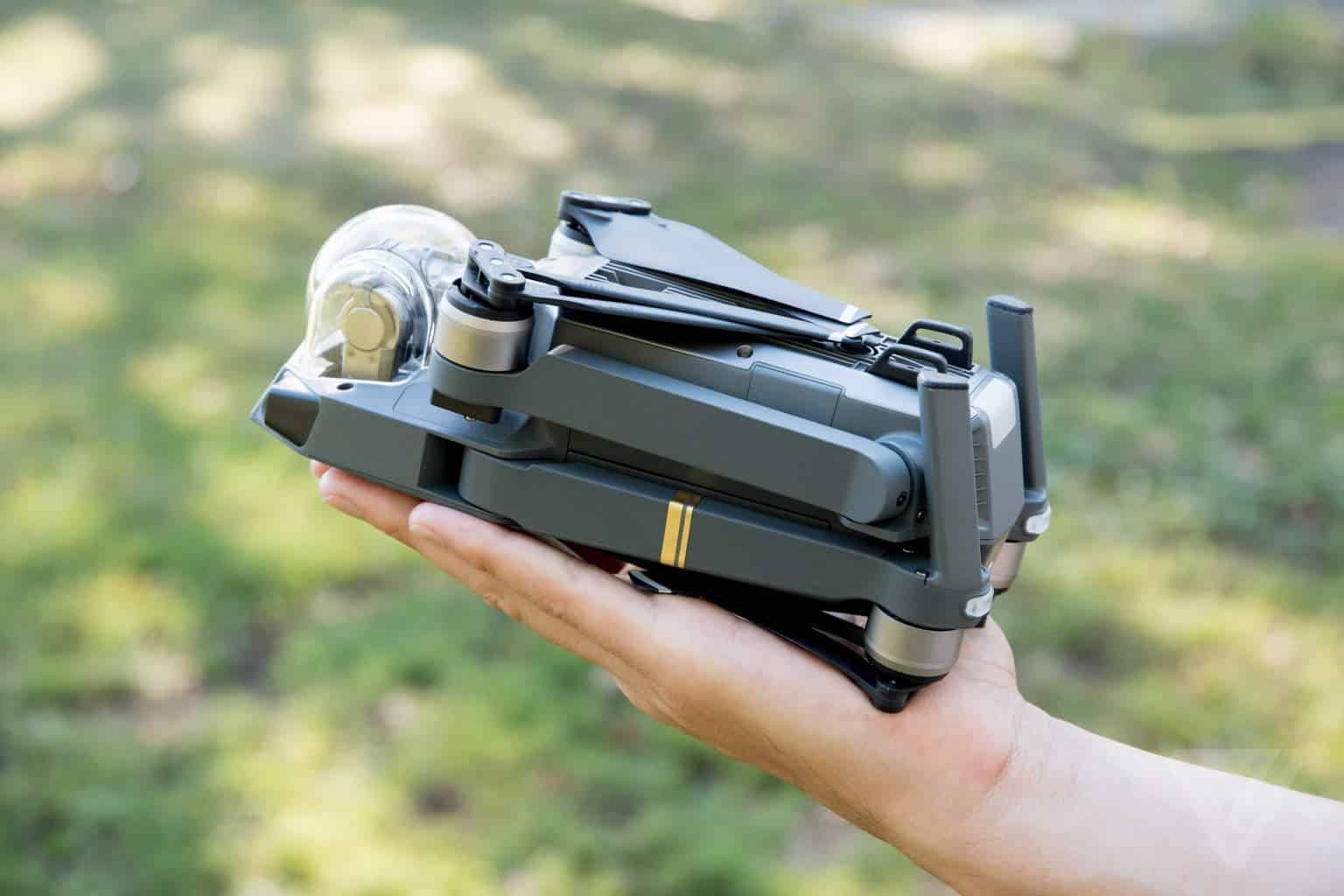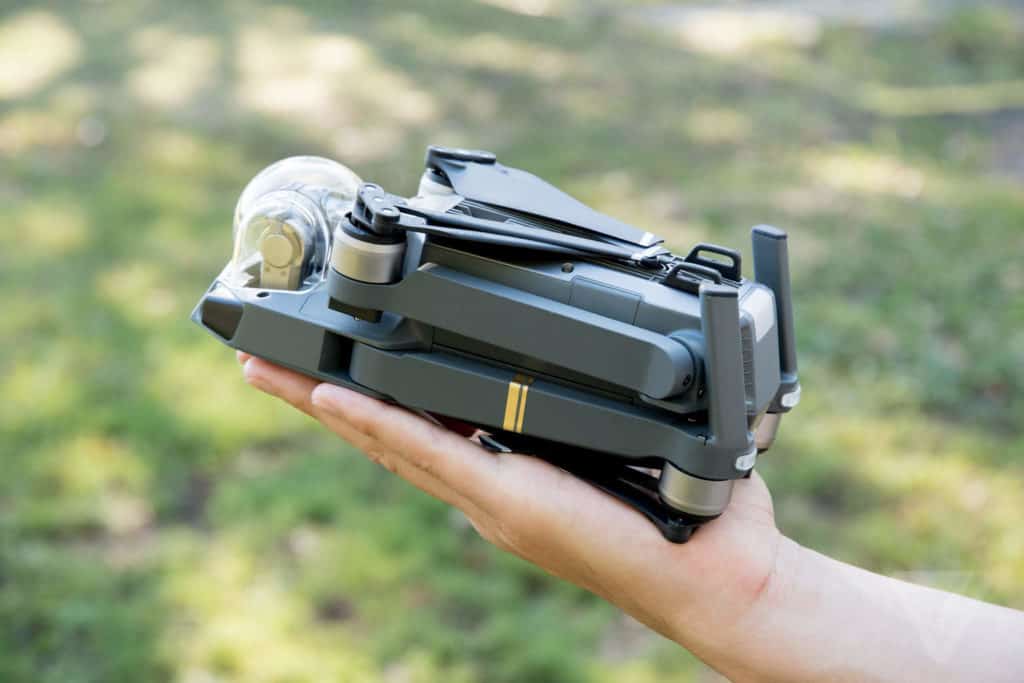 In terms of example repair cost, a replacement gimbal, camera and the labour totals around £250/$300 from most drone repair shops, this still leaves money available for any additional repairs which might be required in the future.
If you want to check pricing for non-DJI online retailers, we recommend the following partners:
Ultimately, from where you buy your Mavic is entirely your decision based on all that we have detailed in this guide as consideration. In addition see the DJI specific article on this topic which includes some additional points.
Be sure to comment below with your thoughts and let us know from where you bought yours and the experience that you had.
---
Be sure to join the DroningON Discussion Group for the latest news, reviews, exclusives and breaking leaks!