The global press and media are writing in excitement following news that a drone caused the closure of a runway at the London Gatwick airport, forcing five flights to be diverted. Zero evidence has been presented to confirm that the object was a drone, and yet the mass-media have set aside the old saying "innocent until proven guilty".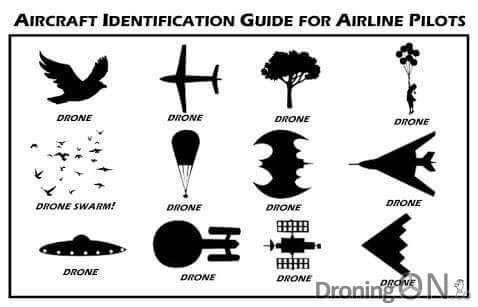 An airport spokesman commented that the runway was forced to close this past Sunday for two periods of nine and five minutes, following the alleged "sighting of a drone near the airfield".
[perfectpullquote align="full" cite="" link="" color="" class="" size=""]"Runway operations at Gatwick were suspended between 18:10 BST and 18:19, and again from 18:36 to 18:41, resulting in a small number of go-arounds and diverts.", Gatwick Airport[/perfectpullquote]
For reporting on regular criminal cases, the wider press are forced to utilise the term 'alleged' when publishing stories or accusation which are yet to be proven or evidenced, this is to avoid defamation, and yet where drones are involved there is no such apprehension.
A BBC article regarding the story quotes two passengers travelling from Naples (Italy), another from Valencia (Spain). Both passengers are quoted in respect that they were informed onboard of their landing  being delayed due to a "drone", this is not evidence.
Despite global coverage, no article appears to incorporate any form of visual or sworn testimony from the pilots involved to confirm the presence of a drone, it would seem to just heresay based on speculation by the pilots involved. This is surprising following an embarrassing drone/plane story in April last year where the sighting turned out to be nothing more than a plastic bag.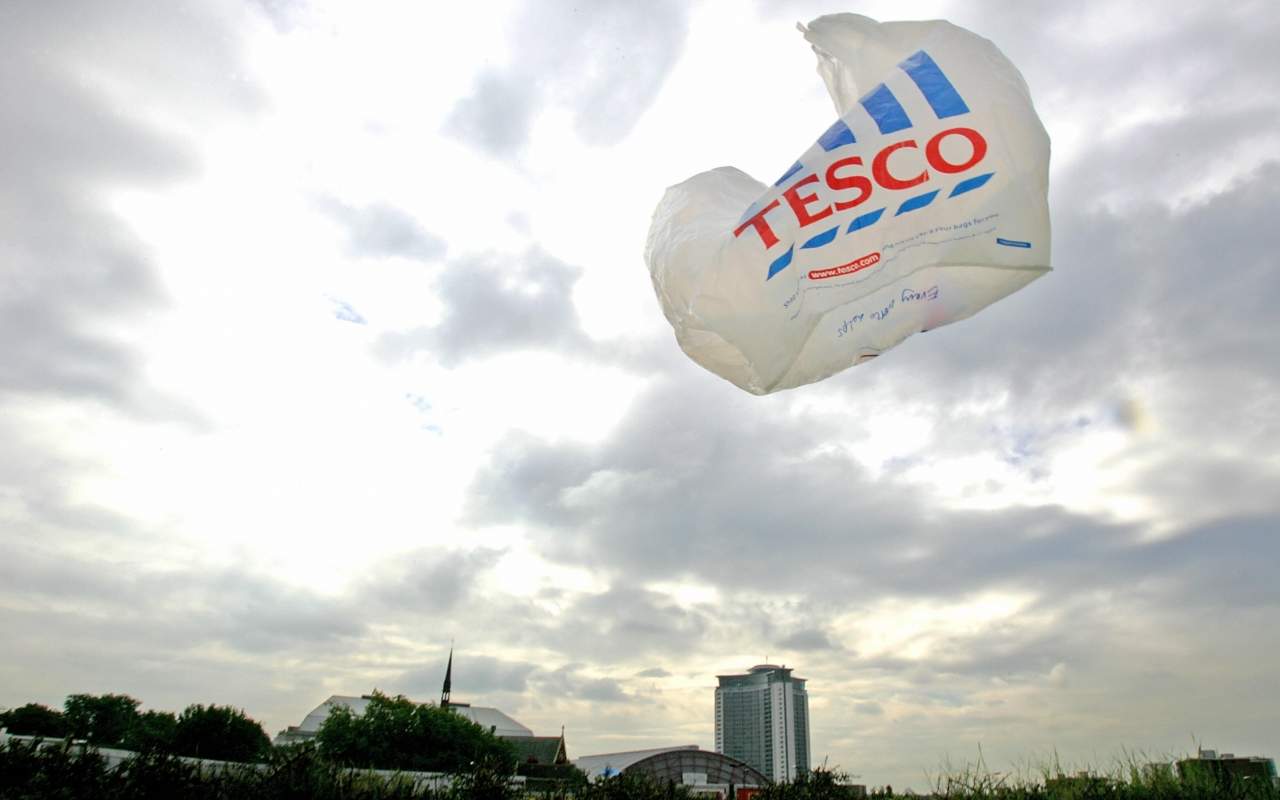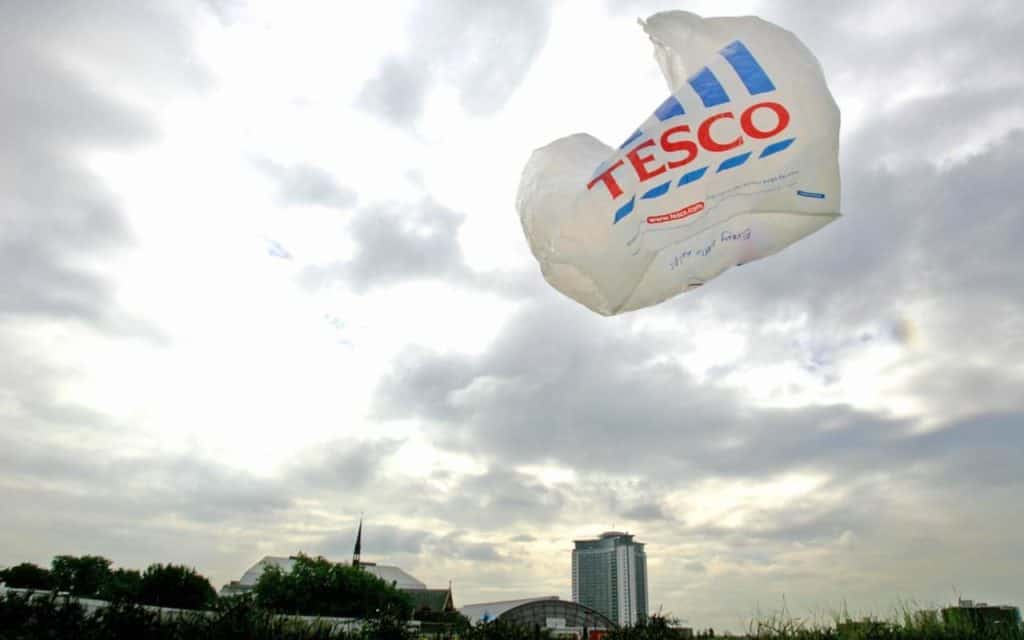 An Airbus A320 has an approach speed of approximately 140kts, even higher for a circling aircraft in a landing holding pattern. Spotting a stationary hovering drone via eye-sight within 50m of the aircraft would require quite some skill, particularly against the backdrop of moving terrain and sky.
There is no doubt that flying a drone near to a major airport could cause disruption, impact with an aircraft could potentially cause disaster, especially if a light aircraft, but most consumer drones now incorporate NFZ (No Fly Zone) technology into their software by default, without the ability for the pilot to circumvent it without altering hardware or flashing rogue firmware.
The above BBC graph is highly deceiving, the incidents reported rarely are evidenced with proof of actual drone proximity to aircraft, they are generally just bad speculation. Regardless, the general public will interpret this data as fact, which continues the spread of drones being granted with a negative image.
The majority of drones in the wild at this time are piloted sensibly by fairly competent owners whom know not to even try to fly in proximity to an airfield. It is also a fact that the 'few' may potentially destroy the freedom of our hobby and sport for the majority by flying recklessly, but those few inconsiderate pilots are insufficient grounds for the global press and media to tarnish every close-proximity incident with the culprit being a drone, without evidence.
The Police are now involved to investigate the incident, their conclusion that a drone was not involved will probably fail to be reported as widely as the speculation that a drone was involved.
[stextbox id='info']Please use the SHARE buttons at the top and bottom of this article to distribute this article to our non-drone friends, we need to ease their minds that #dronesaregood.[/stextbox]
Be sure to comment on this story below, we want your thoughts and invite your feelings concerning this news article.
---
Join the DroningON Discussion Group for the latest news, reviews, exclusives, interviews and more from the drone industry.